DOOA GLASS POT SHIZUKU 'Bring the Healing Power of Forest into A New Shape'
A new way of indoor greenery using sight and smell

We feel at ease when watching droplets fall or smelling the forest. DOOA offers a way of showcasing plants, incorporating the healing effect of nature with a newly introduced system built around the Glass Pot SHIZUKU.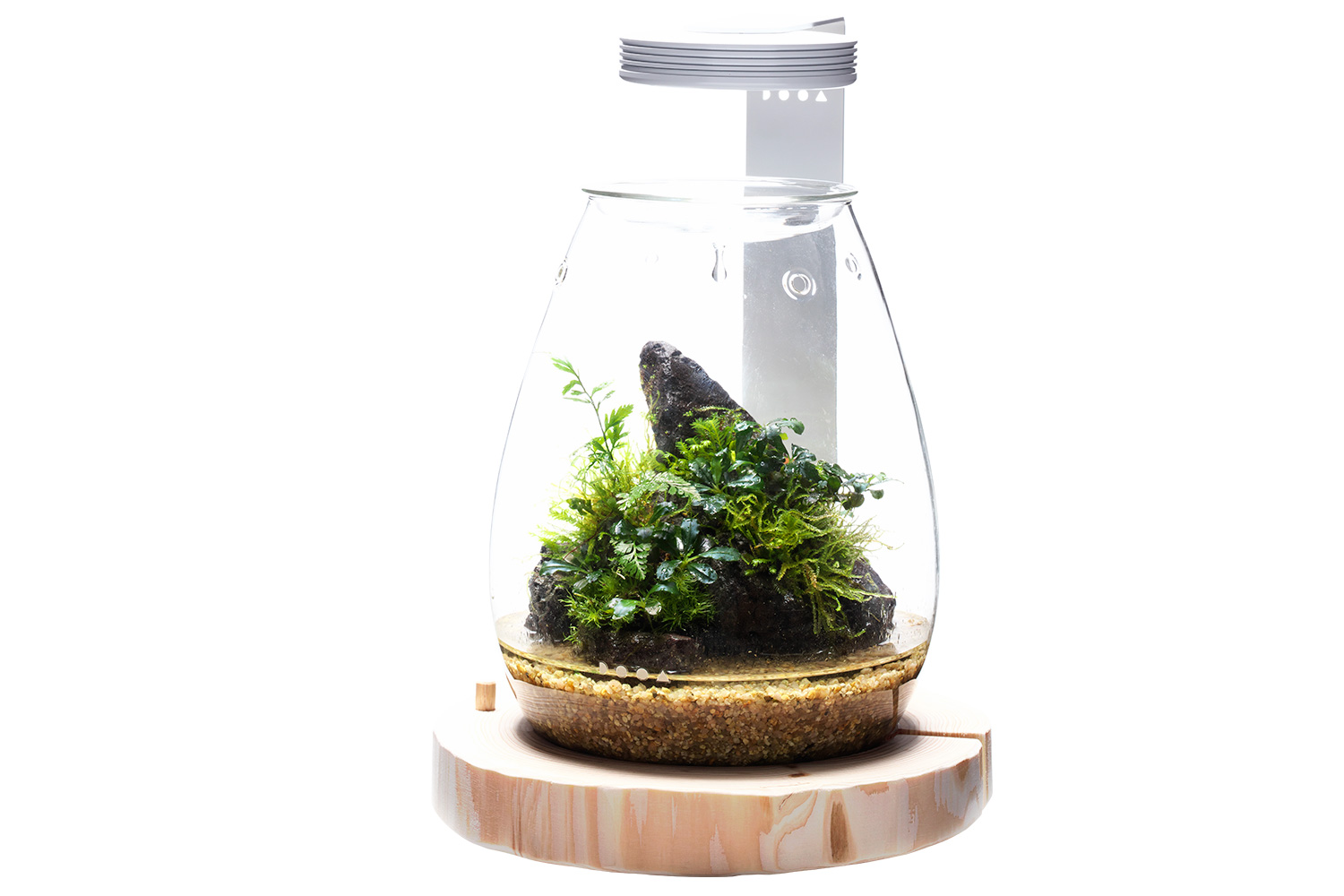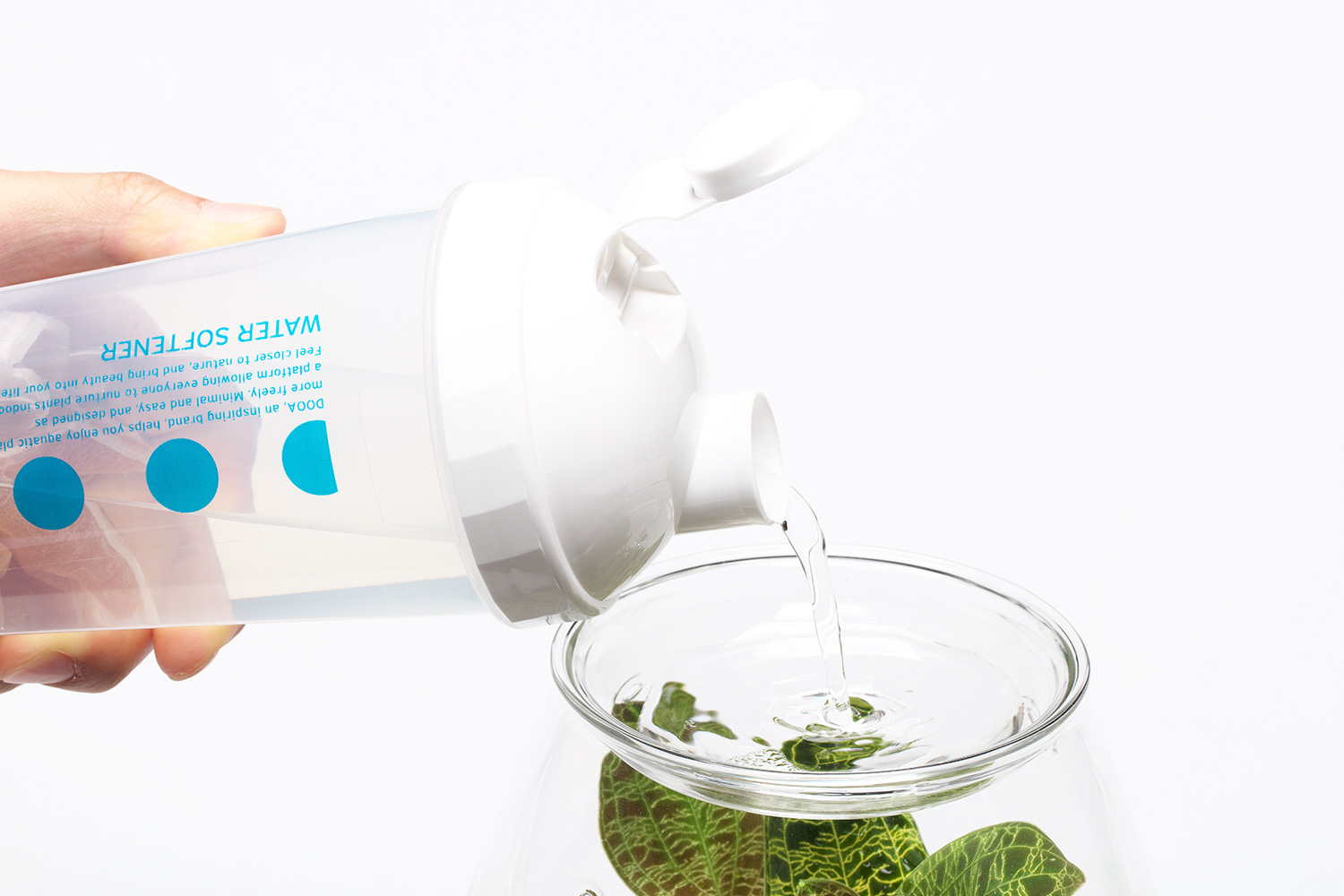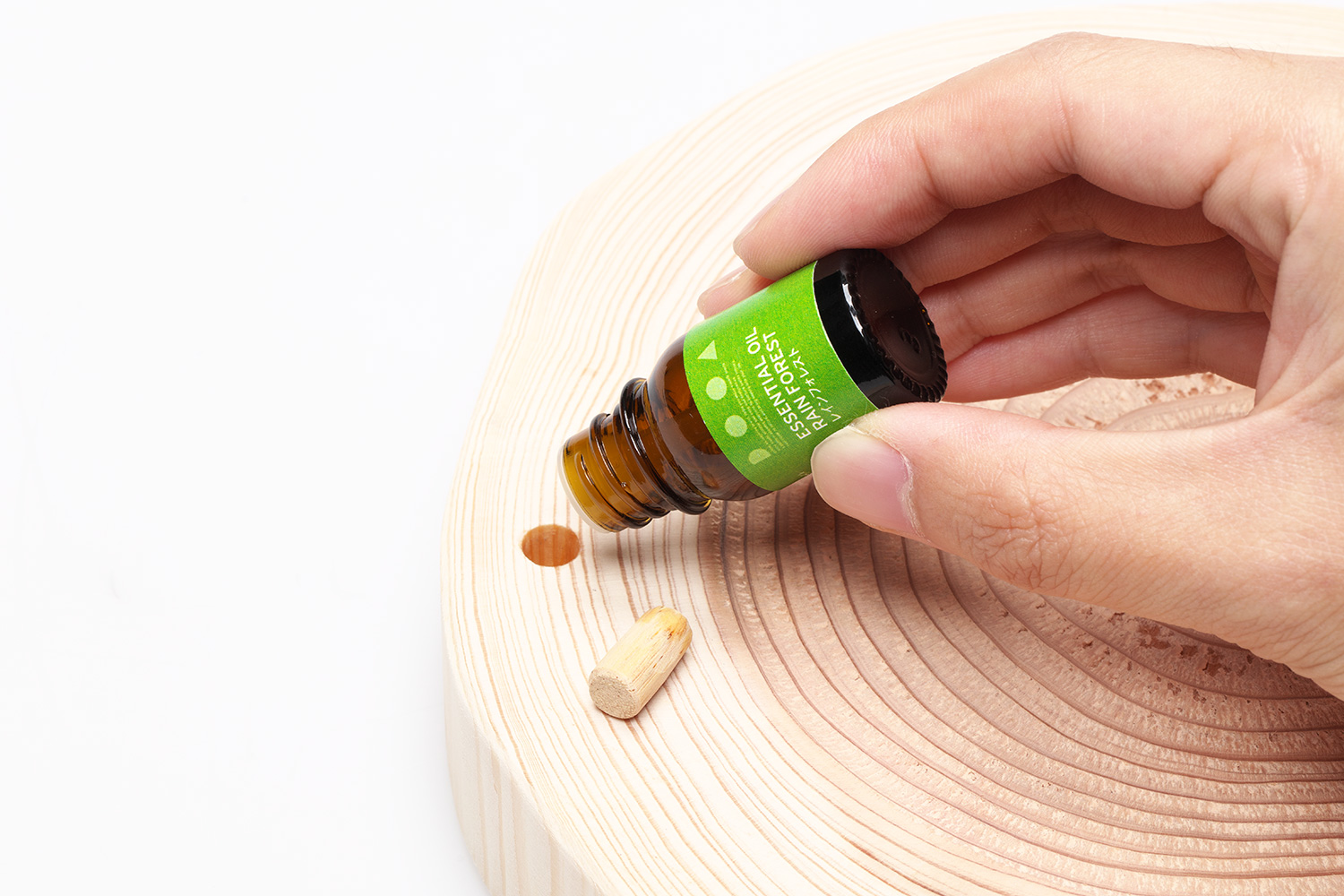 A healing effect through sense of sight and smell

Water drops dripping from the glass lid and the natural scent of the Essential Oil will give you relaxation and comfort.

Creator / Kota Iwahori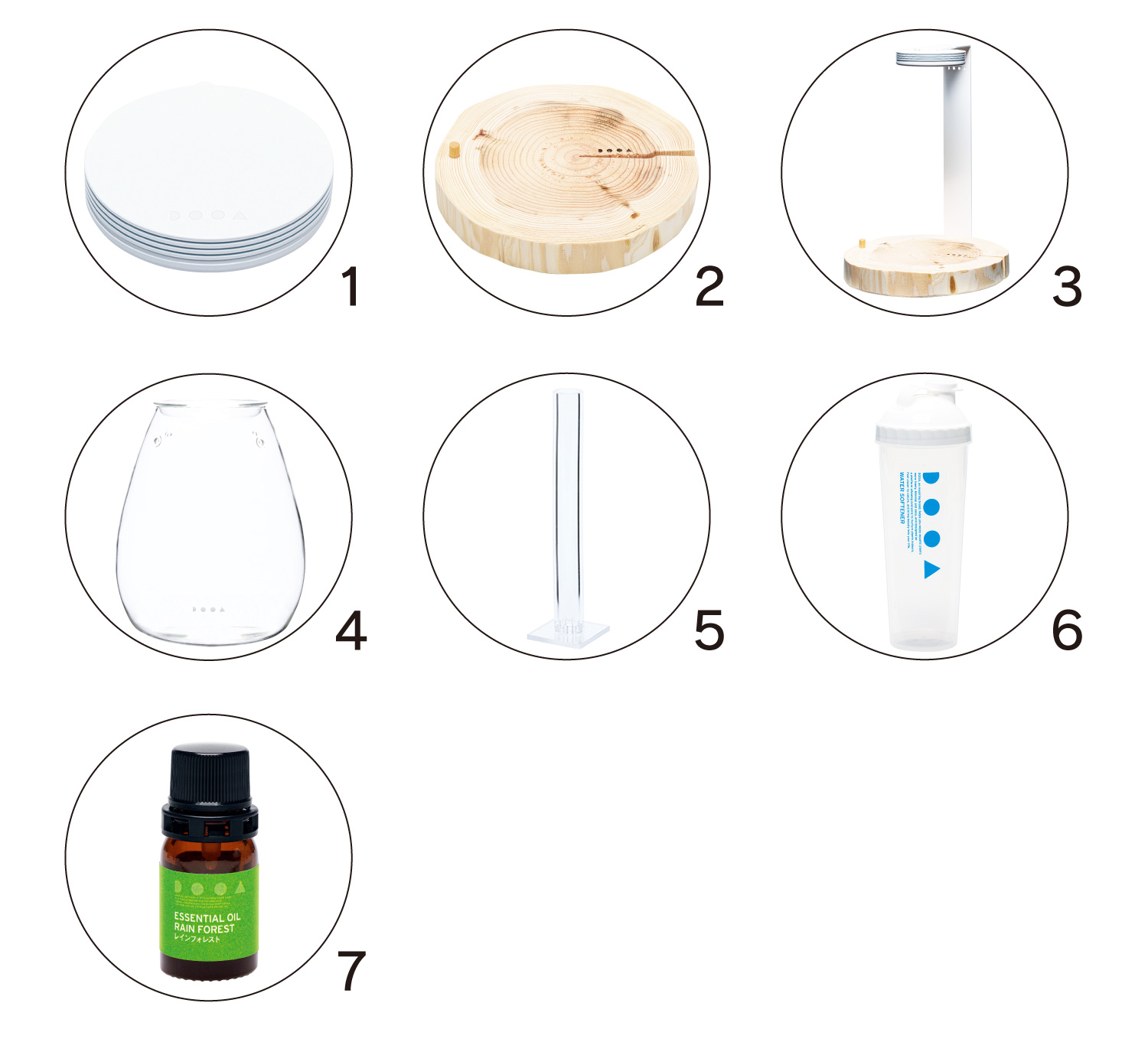 1. DOOA Magnet Light G
2. DOOA Wood Base SHIZUKU
3. DOOA Magnet Light Arm (for Wood Base)
4. DOOA Glass Pot  SHIZUKU Ø170×H200(mm)
5. Drainage piece (a part of DOOA System Paluda)
6. DOOA Water Softener
7. DOOA Essential Oil Rain Forest 2mL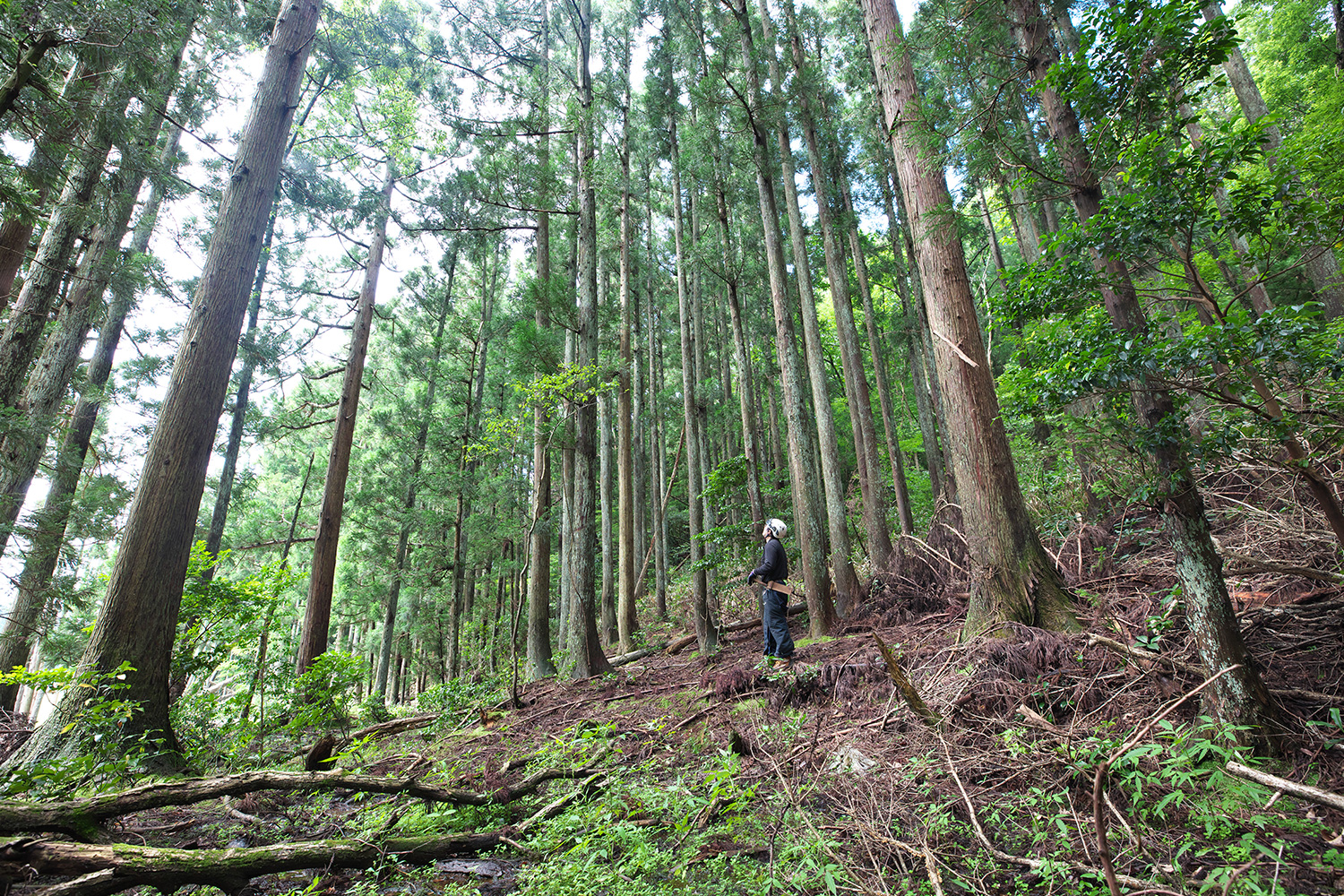 Connect yourself with forests

Produced as peripheral products for DOOA's new Glass Pot SHIZUKU, Wood Base* and Essential Oils* were developed with the concept of "connecting yourself with forests". The Wood Base and the wooden case that contains Essential Oil are produced with great care by KIYA DESIGN – a Wood Life Creator, who utilizes cedar trees from forest thinning, located at the foot of Mt. Gozu in the Niigata prefecture. In order to maintain good forest environments, it is essential to thin out trees appropriately, and the effective use of thinned trees also helps protect the nature of "Satoyama (foothills of mountainous areas adjoining arable fields)". In addition, Essential Oils are produced by Sakura Laboratory – a Niigata-based company, which contributes to local industries by commercializing products that make the best use of natural active ingredients, such as pigments and fragrances, extracted from locally grown materials. It takes 1 kg of raw materials to obtain 1 ml of the Essential Oil. The carefully extracted essential oil provides a rich and delicate scent unique to natural materials that no synthetic products can offer. In addition to the precious essential oil extracted purely from Kuromoji (Lindera umbellata) of Niigata, Essential Oil Rainforest was originally produced, inspired by tropical rainforests. The Rainforest is a blended natural essential oil containing Japanese cypress (Chamaecyparis obtusa) as the main ingredient. The wooden goods developed in the SHIZUKU series are produced using only natural raw materials without using synthetic paints or chemicals so that you can enjoy the gentle touch, warmth, and scent of wood. An alternative form of a "living forest" is delivered to you.

*These products are collaborative products, jointly developed with Niigata-based corporations, KIYA DESIGN and Sakura Laboratory Co., Ltd.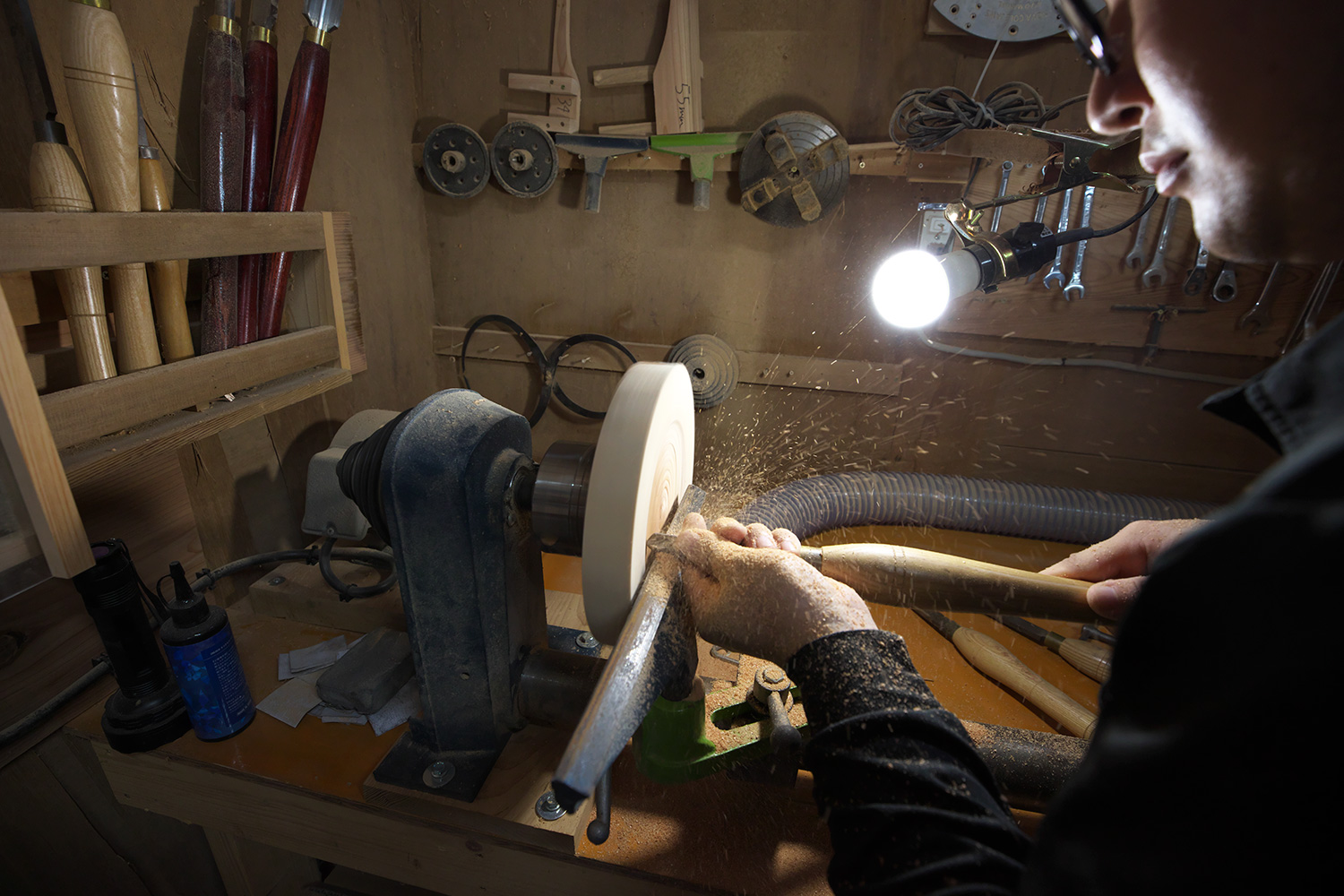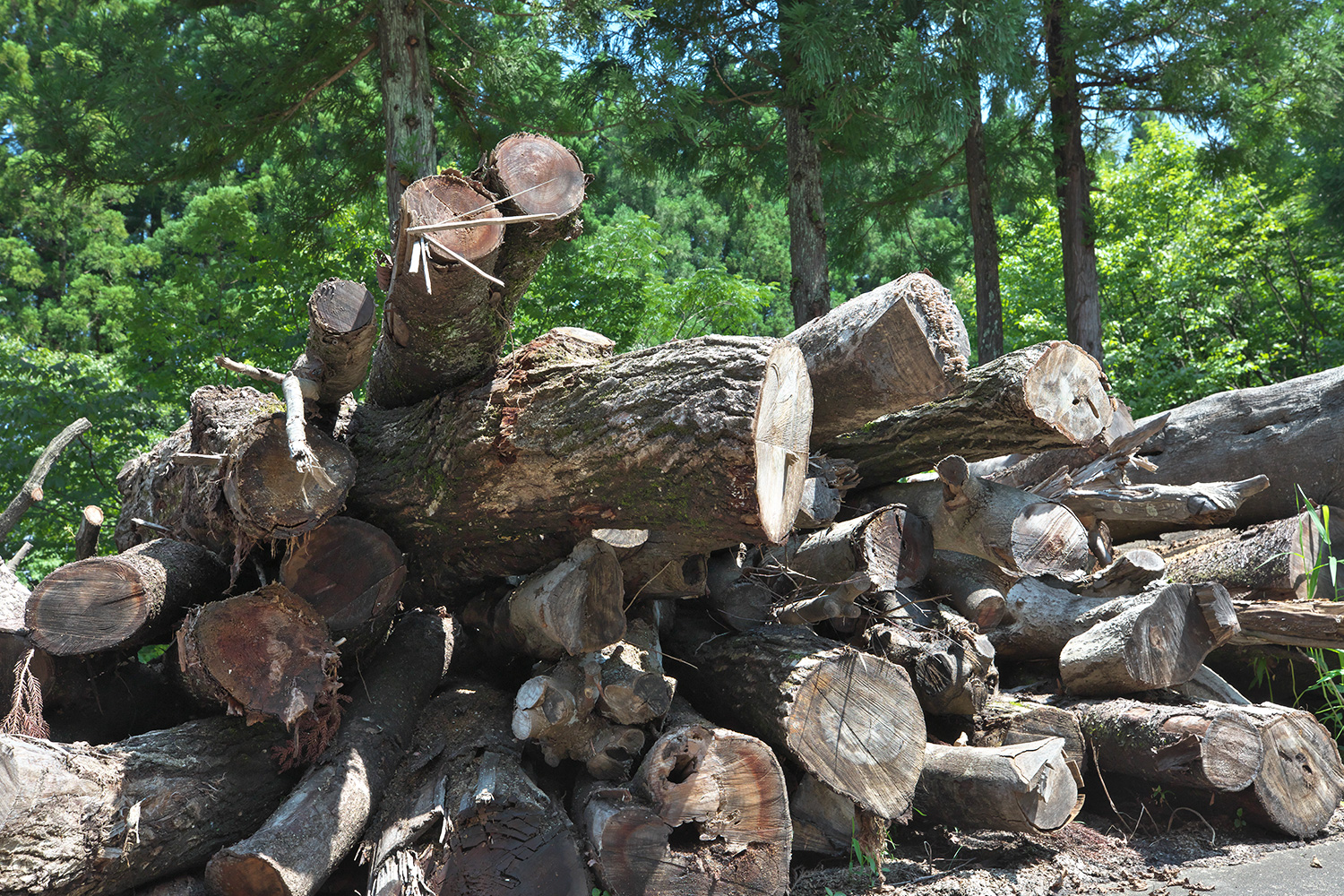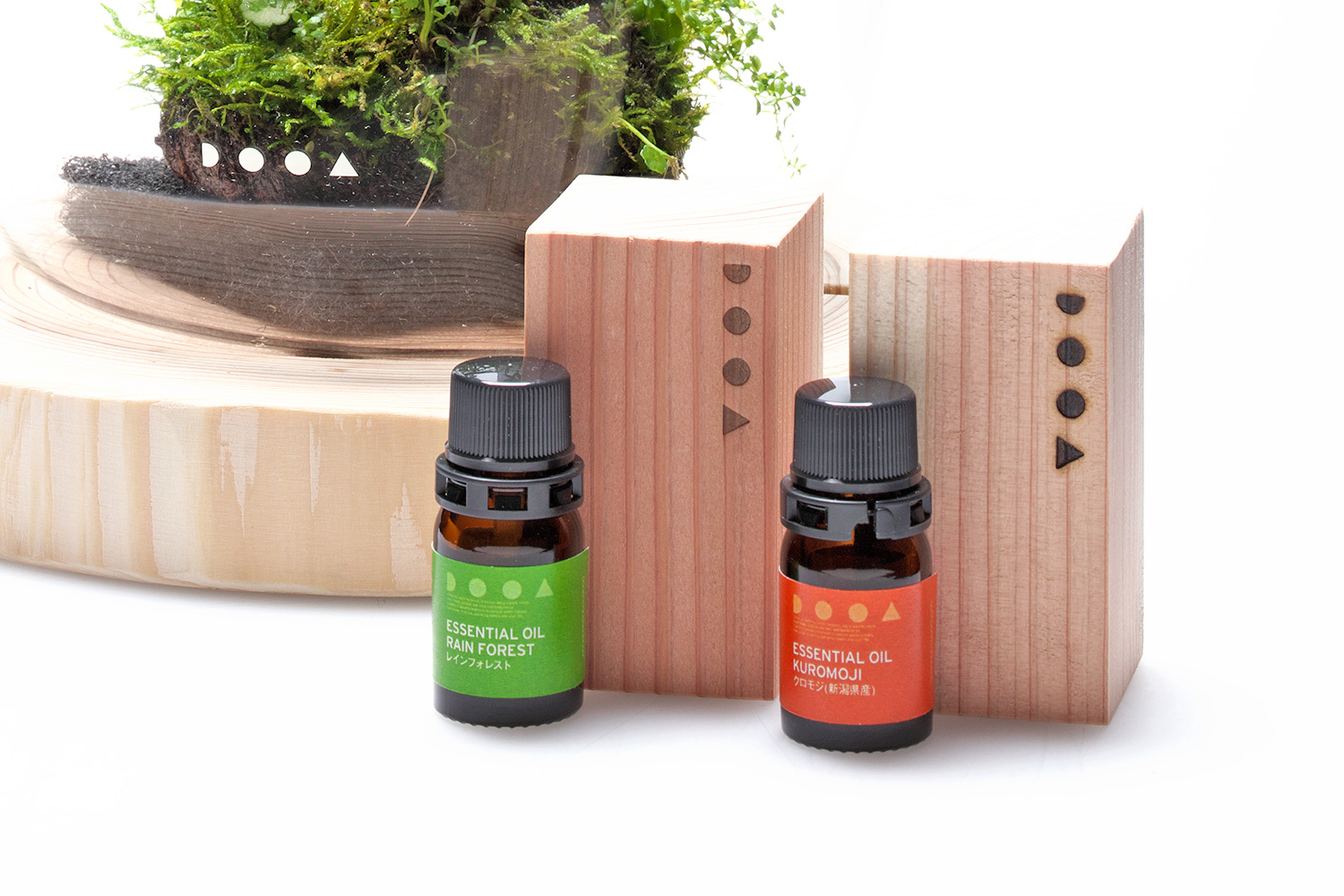 The raw materials of the Essential Oil and its container are carefully selected from natural materials grown in Niigata. Kuromoji has rarity value as a raw material of essential oil (photo on right). It has a delicate and elegant scent, typical of Japanese essential oils.