DOOA NEW PRODUCTS 'More Fun with DOOA's New Ideas'
Full of freshness unique to DOOA
In order to propose new ways to enjoy greens, DOOA products are created from flexible ideas that are not stereotyped. This fall's new items have playfulness unique to DOOA, and suggest new styles.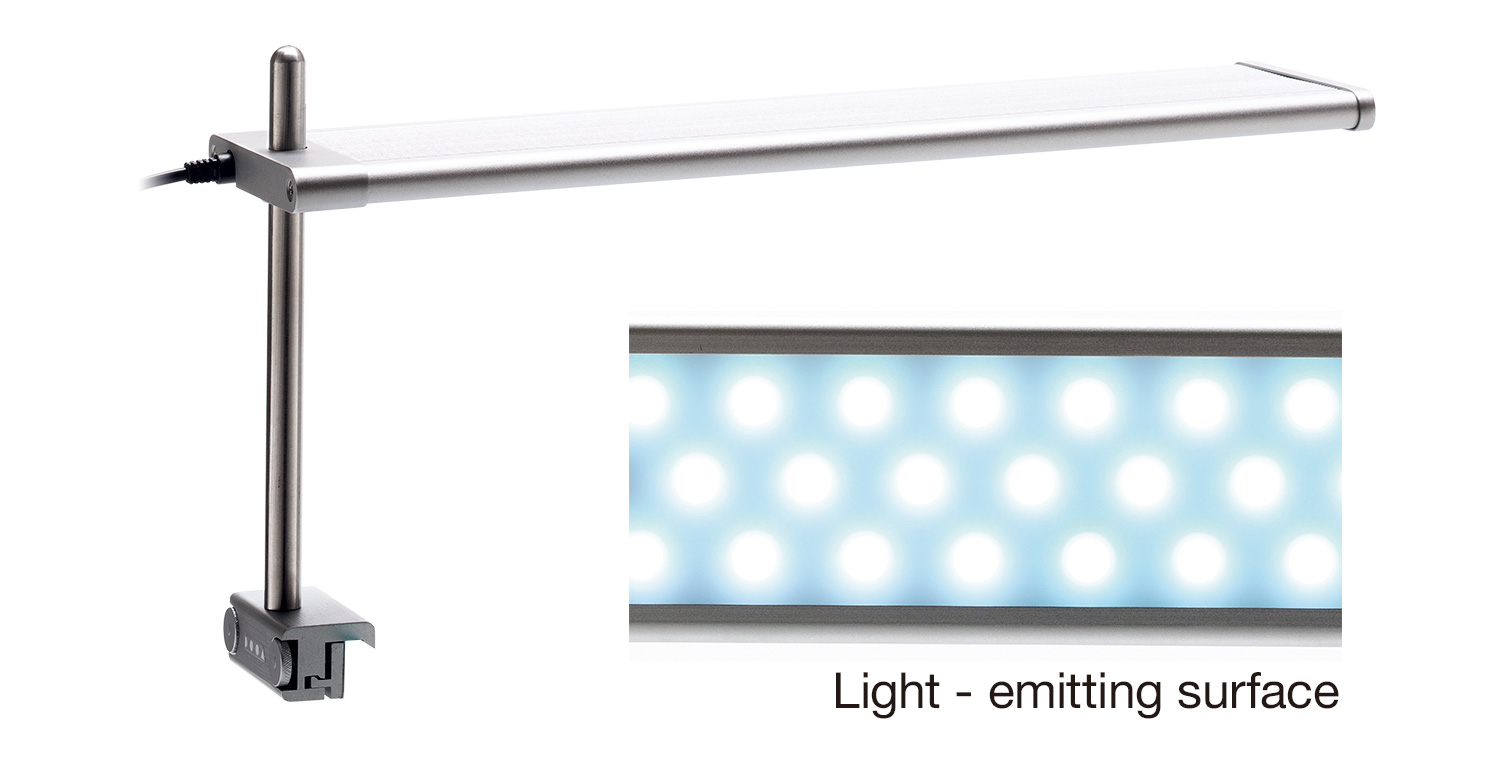 DOOA Sol Stand RGB
Sol Stand RGB is a successor model of Sol Stand G, and is equipped with RGB LED lights. With a pole stand that can be mounted to an aquarium tank, the height of the lighting unit can be adjusted, and the lighting unit can be swung (horizontal rotation) freely.
Product Information: 
https://dooa.jp/en/products/2020/08/sol-stand-rgb/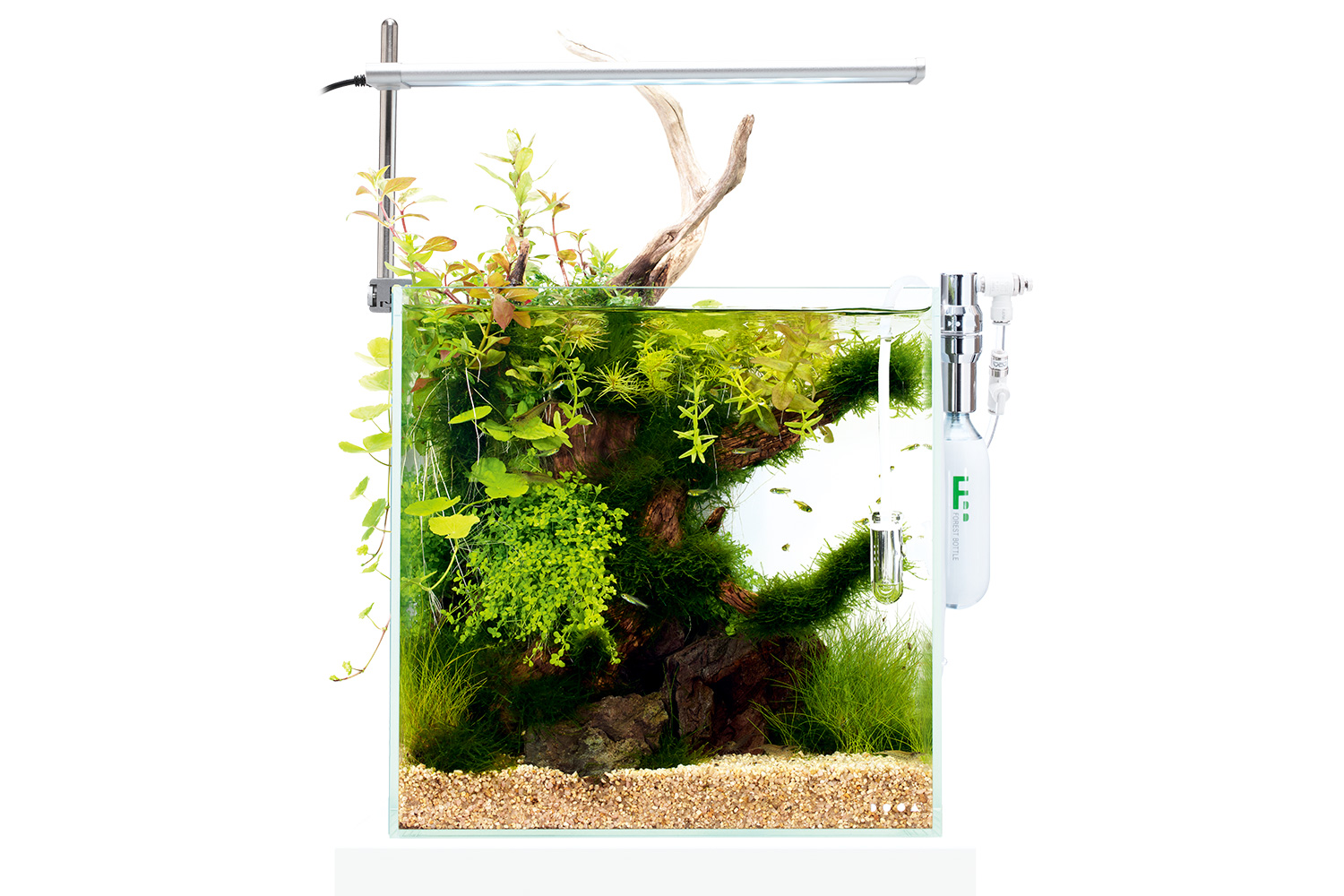 ---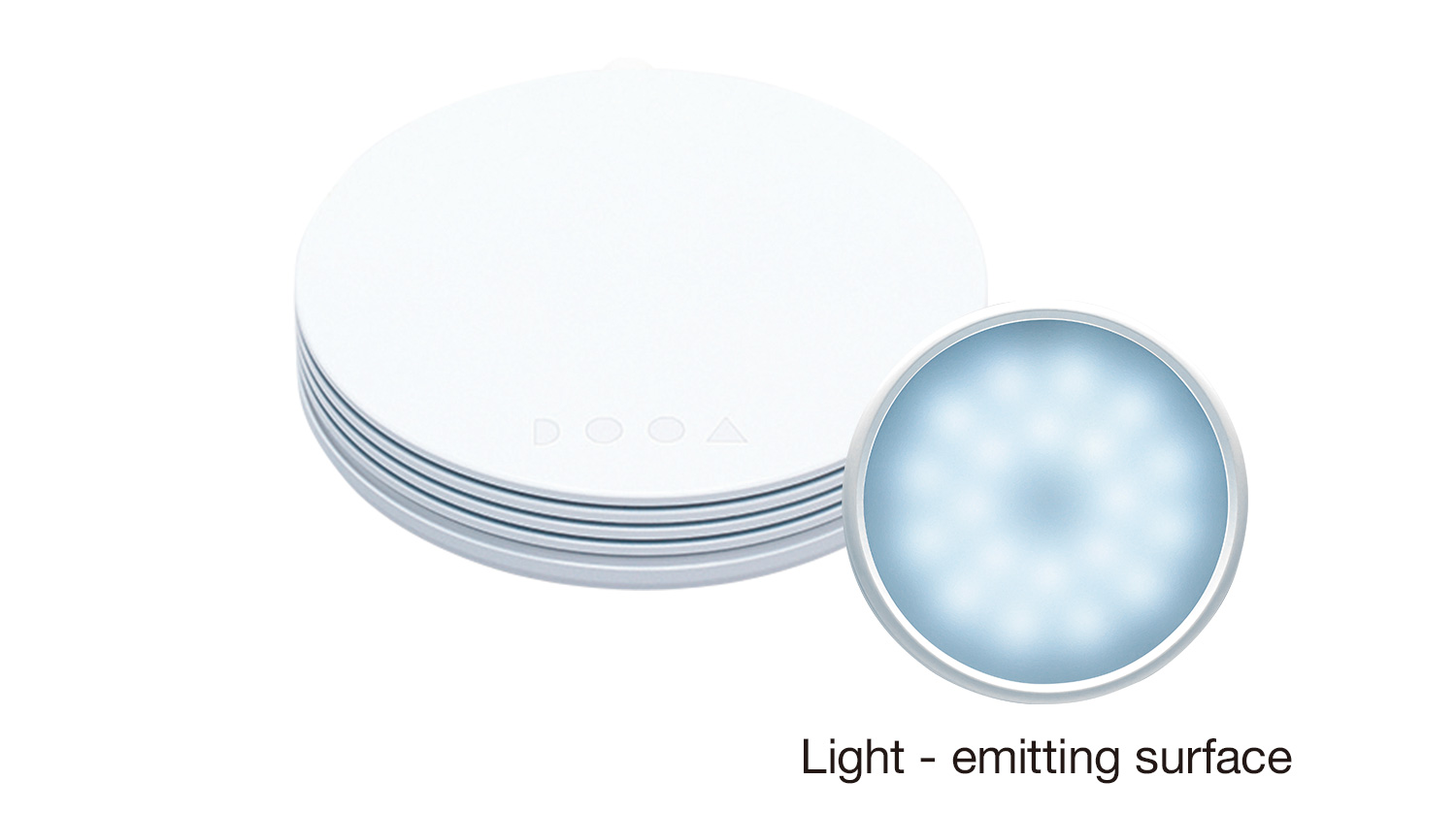 DOOA Magnet Light G
Magnet Light G is a small LED lighting fixture (USB Type A) equipped with white LED lights (green bulbs) making the green color of plants vivid, and the amount of light can be adjusted in 6 levels. There is a magnet built-in the top, and Magnet Light G can be used by attaching to Magnet Light Stand (or Magnet Light Mounting Arm). 
Product Information: 
https://dooa.jp/en/products/2020/10/magnet-light-g/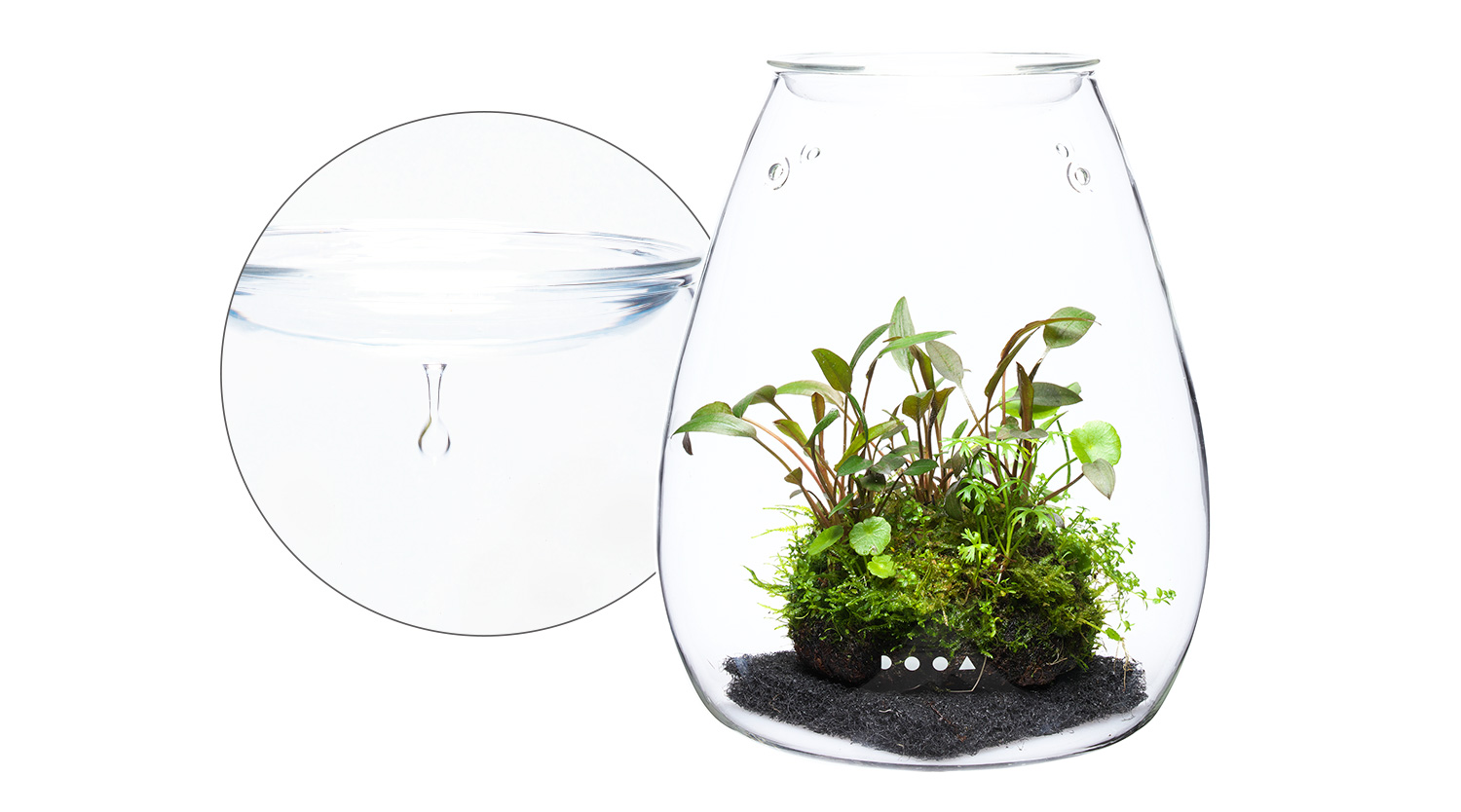 DOOA Glass Pot SHIZUKU
The lid has a fine hole, and drops of water dripping down create relaxation effects. 
And 4 holes on the upper part of the main body prevent the inside of SHIZUKU from becoming excessively stuffy, and the air can be exchanged appropriately.
Product Information: 
https://dooa.jp/en/products/2020/09/glass-pot-shizuku/