ADA PLANTS 'As If Plants Evolve, the Style of ADA's Living Products Becomes Diverse'
A wide variety of ADA's living products

In a wide variety of ADA's living products, besides adding more varieties of plants, we work hard to improve the quality along with advanced techniques such as commercializing liquid culture medium. We will fulfill new needs in the new style.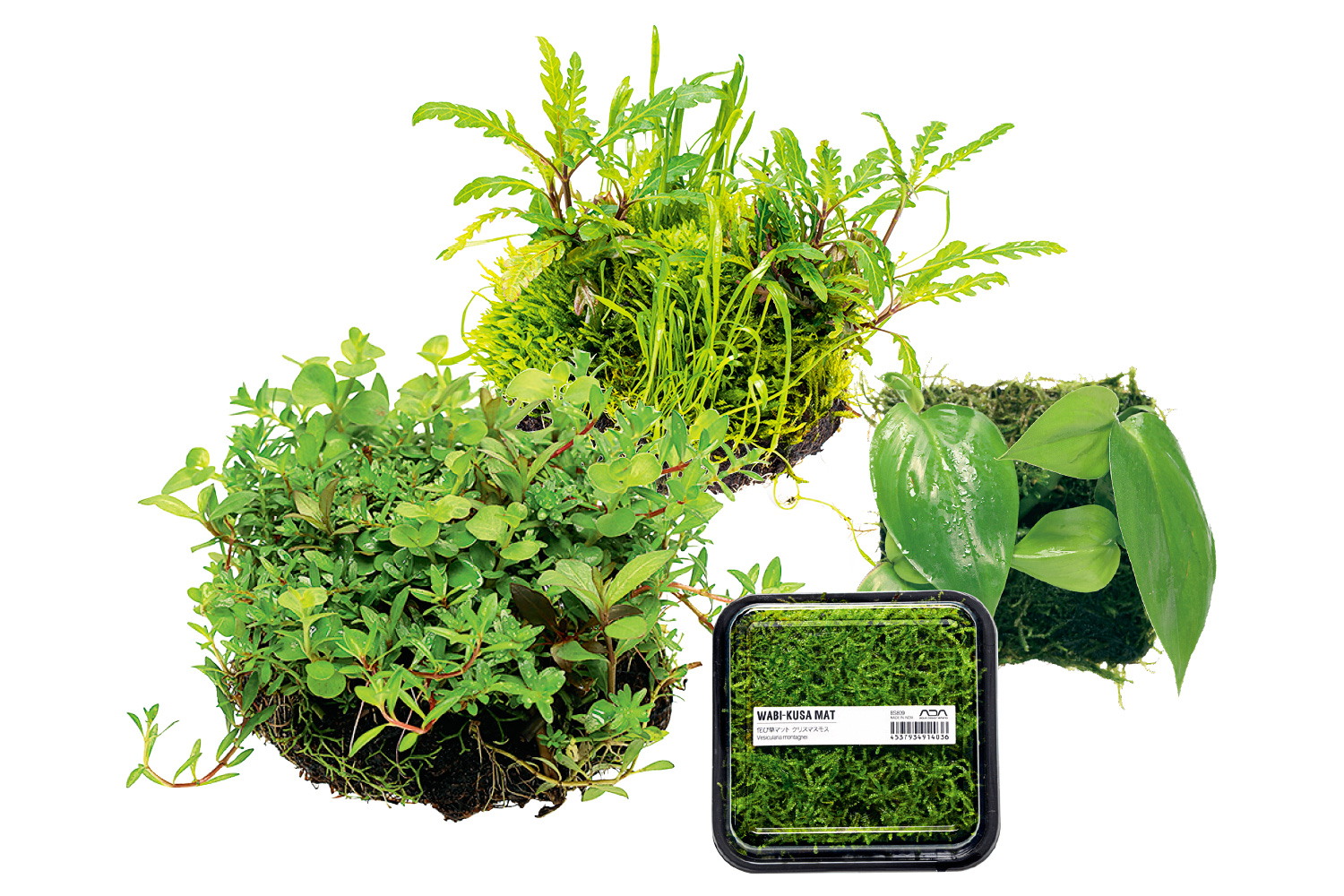 Wabi-Kusa / Wabi-Kusa Mat
Wabi-Kusa consists of a mix of various aquatic plants. One of the main features is that anyone can enjoy them just by placing them. Wabi-Kusa Mat is also developed by ADA. And currently, aquatic moss is mainly used for the Wabi-Kusa Mat.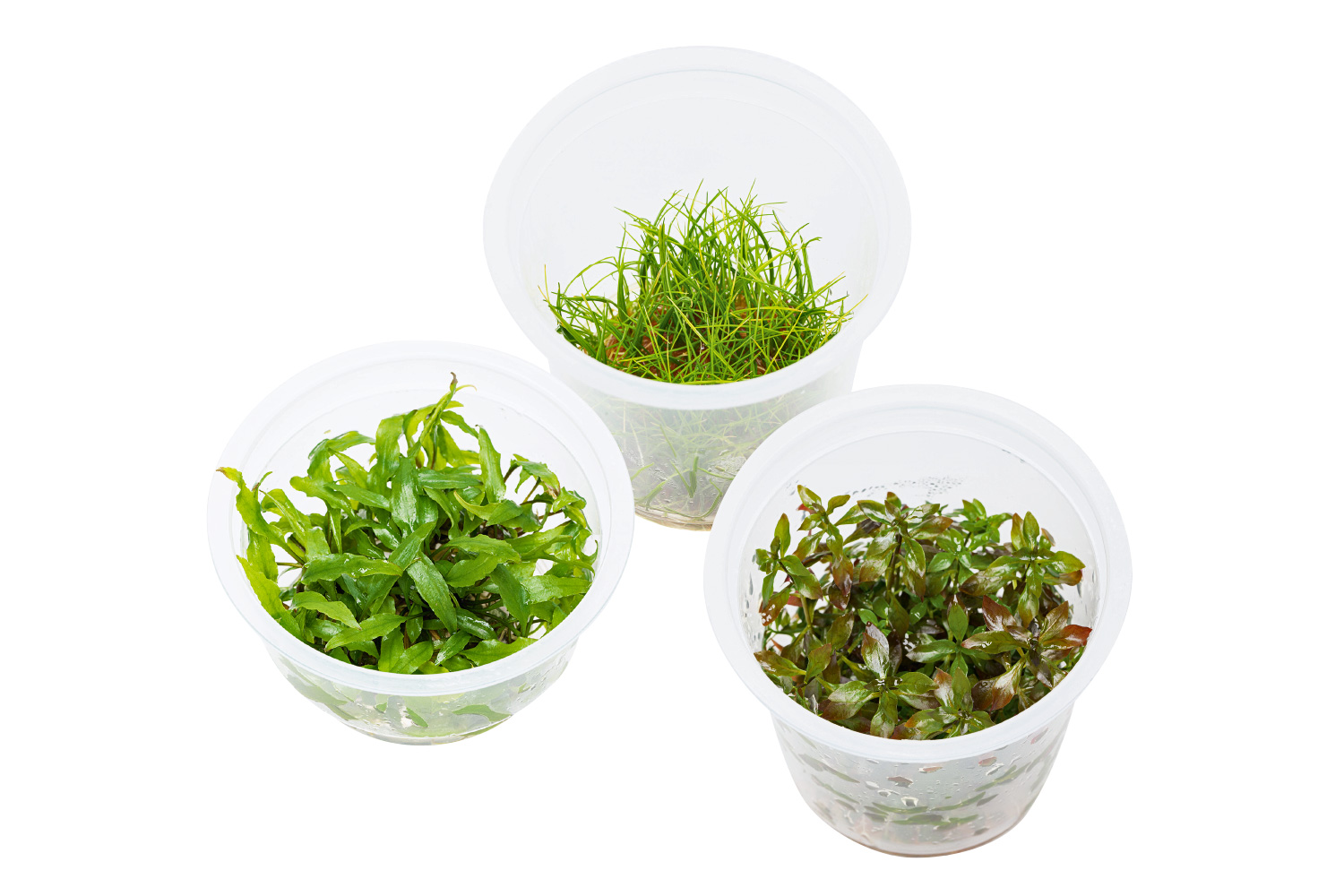 BIO Mizukusa no Mori
Because aquatic plants of the BIO Mizukusa no Mori are tissue cultured, they are clean, and algae and pests are never brought in. The work efficiency has been improved with the liquid culture medium.
Jungle Plants
It is a lineup of plants suitable for Aqua Terrarium and Paludarium. For the plants that can be cultivated only in emersed condition, they have green labels affixed.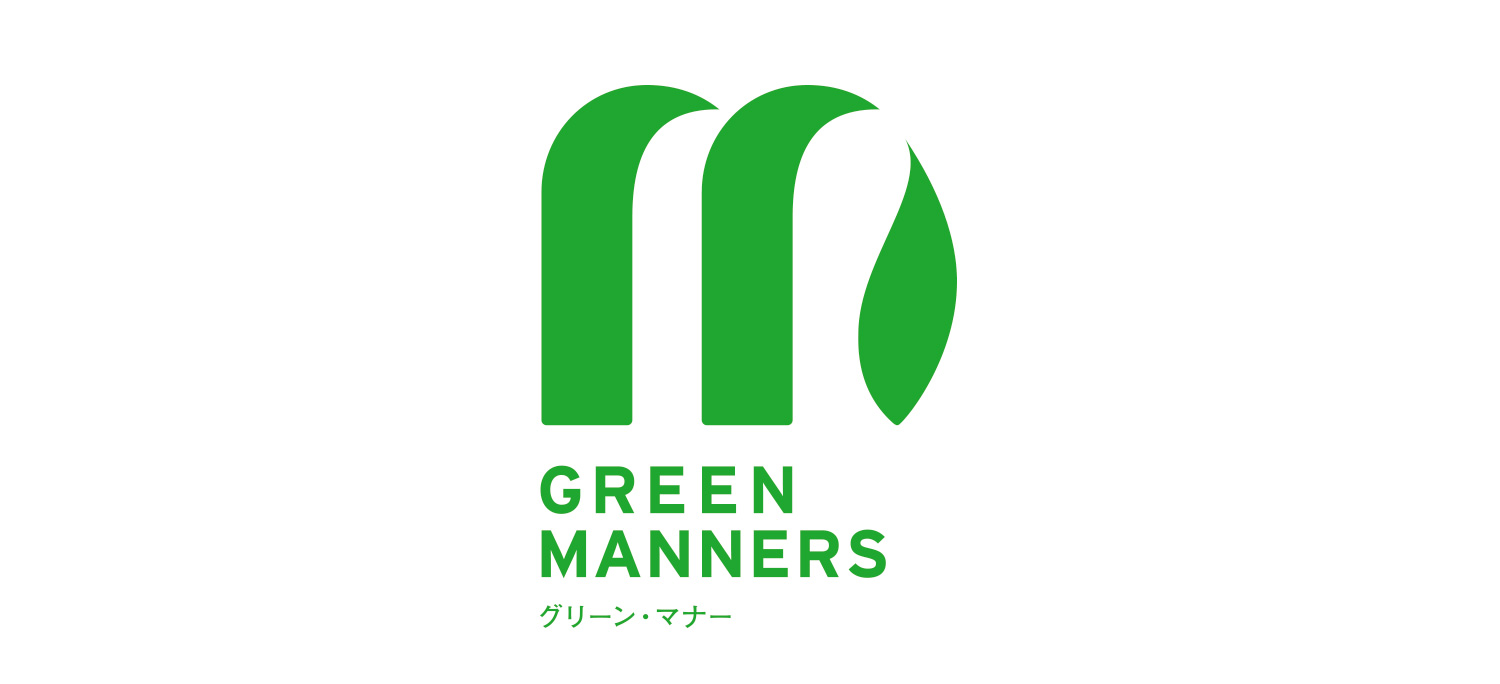 Green Manners
ADA is raising awareness for "Prevent non-native species from spreading into the environment. Always be aware of their environmental impacts" as a responsibility for providing various plants. Please enjoy growing plants while keeping the Green Manners.