ADA new product catalog English / Chinese version scheduled to be released online on June 10th, 2020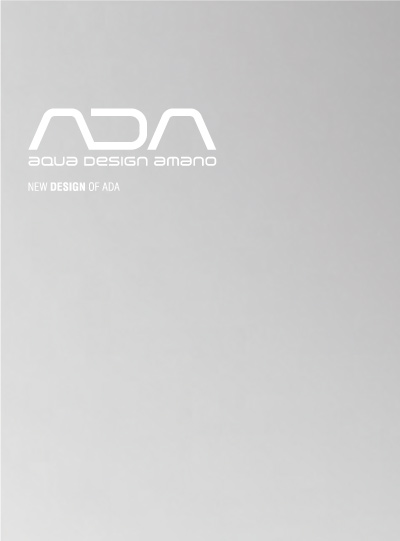 We are glad to announce that "NEW DESIGN OF ADA / NEW STYLE OF DOOA", a catalog with new products of both ADA NATURE AQUARIUM and DOOA will be released digitally (English / Chinese) next month.
This catalog covers all the new products released after 2018, and it is full of new designs and delightful ways to enjoy as ADA suggests. Please wait for a while until we upload digital version.

The new product catalog printed version produced by ADA is only available in Japanese, and the distribution is limited to Japan.
Please note that it will not be distributed to overseas.