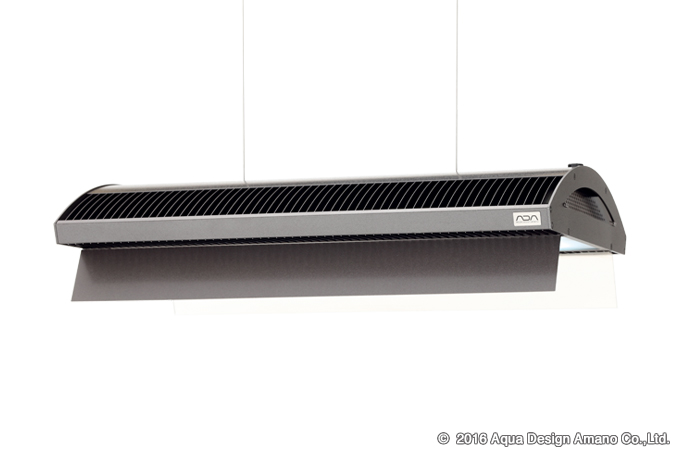 The clearer, the brighter.

As an optional part for Solar RGB, it prevents light leakage coming out from Solar RGB and reduces glaringness.
Also, its light reflector enhances downright-illuminance up to approx. 15%.


■SHADE for SOLAR RGB
Check the detail to this link >

Available at the end of November.