GLASS POT SHIZUKU 'New Green Relaxation'
DOOA's new item, Glass Pot SHIZUKU has several related items. Depending on how you combine the Glass Pot SHIZUKU, there are more ways to enjoy.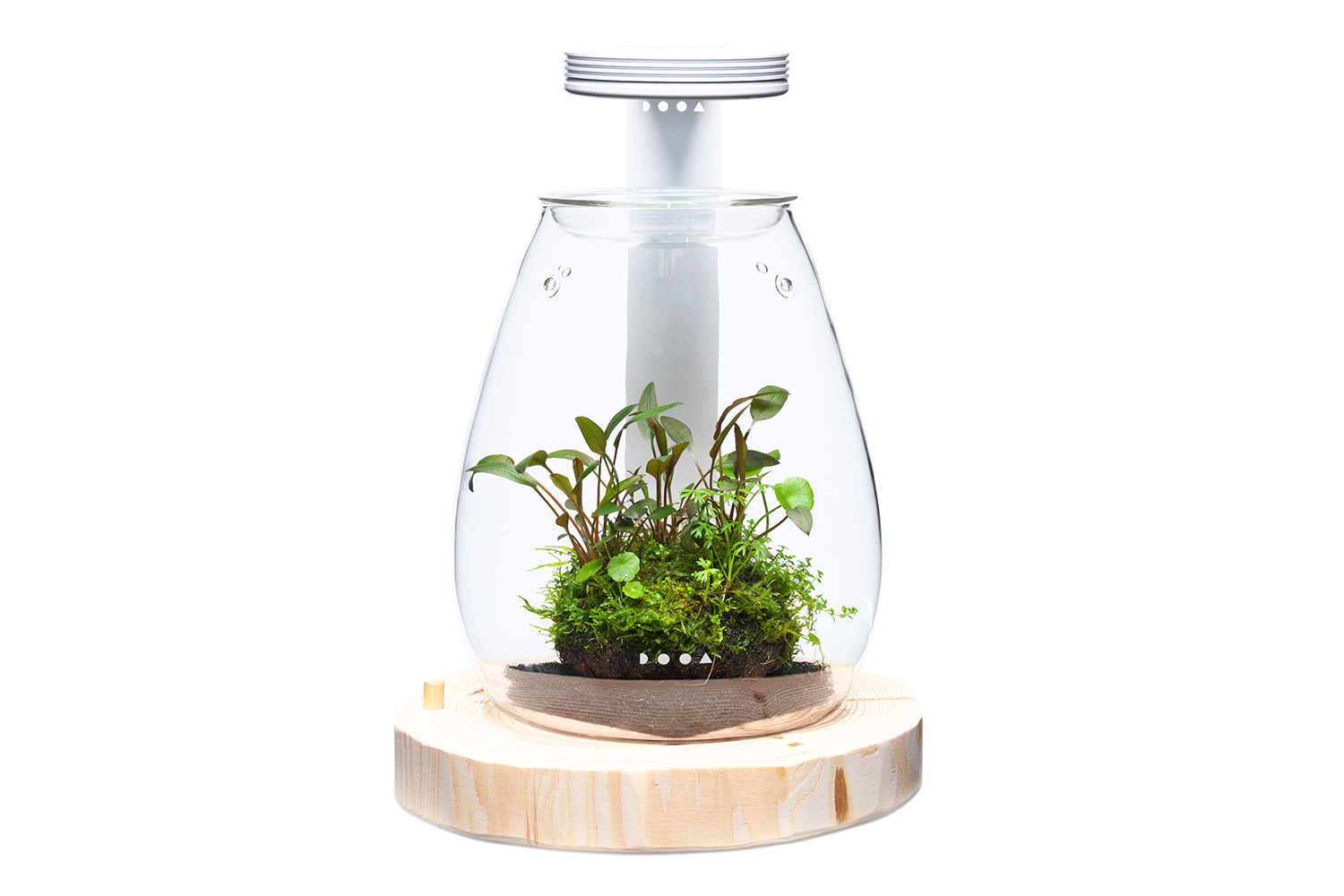 New ideas with playfulness
From DOOA that suggests new ways to enjoy greens, Wood Base for Glass Pot SHIZUKU and essential oils were released last month. By combining these new items together, you will be able to appreciate greens even more while relaxing and feeling drops of water, the scent of forest and the warmth of wood. Furthermore, a new lighting system with Magnet Light G is finally released this month. Glass Pot SHIZUKU can be enjoyed in a full system.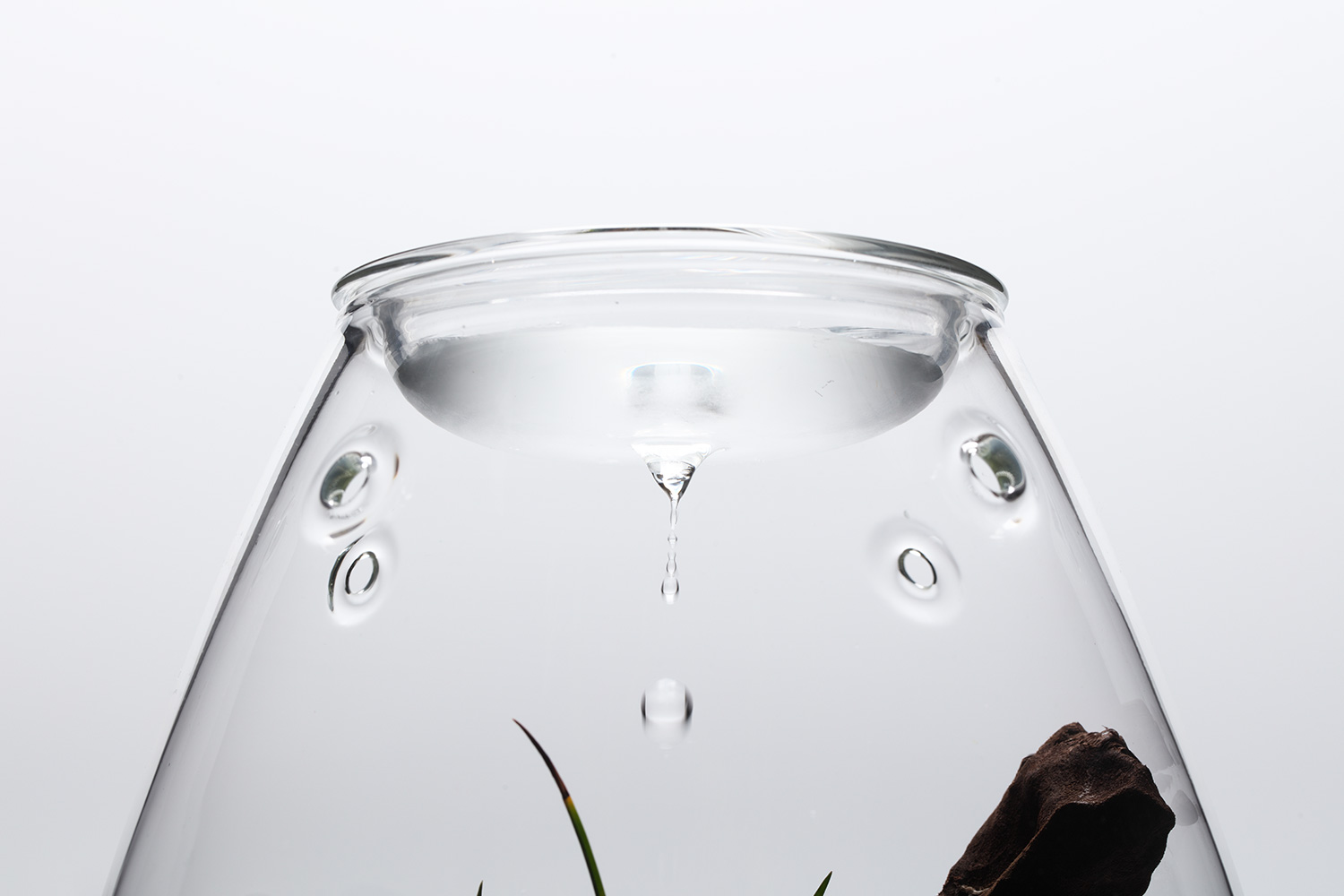 Comfortable rhythms
Rhythms that drops of water make when they slowly drip down sound relaxing. 4 holes on upper part of the main body prevent the inside of Glass Pot SHIZUKU from being excessively stuffy, and the air can be exchanged appropriately.
・DOOA Glass Pot SHIZUKU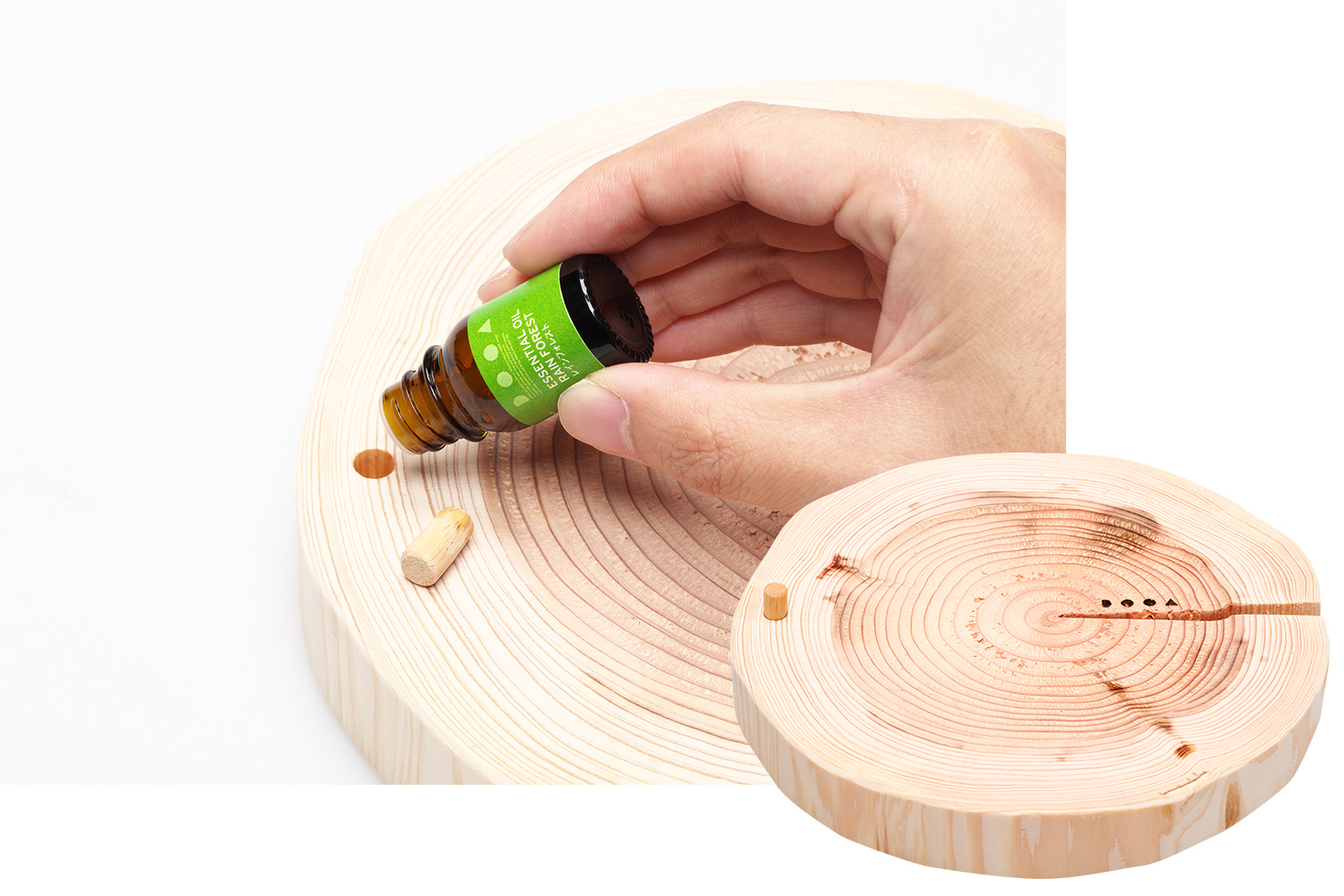 Warmth and scent of wood
By applying the Essential Oil to the aroma pit located on the Wood Base, the scent of forest can be enjoyed.
・DOOA Wood Base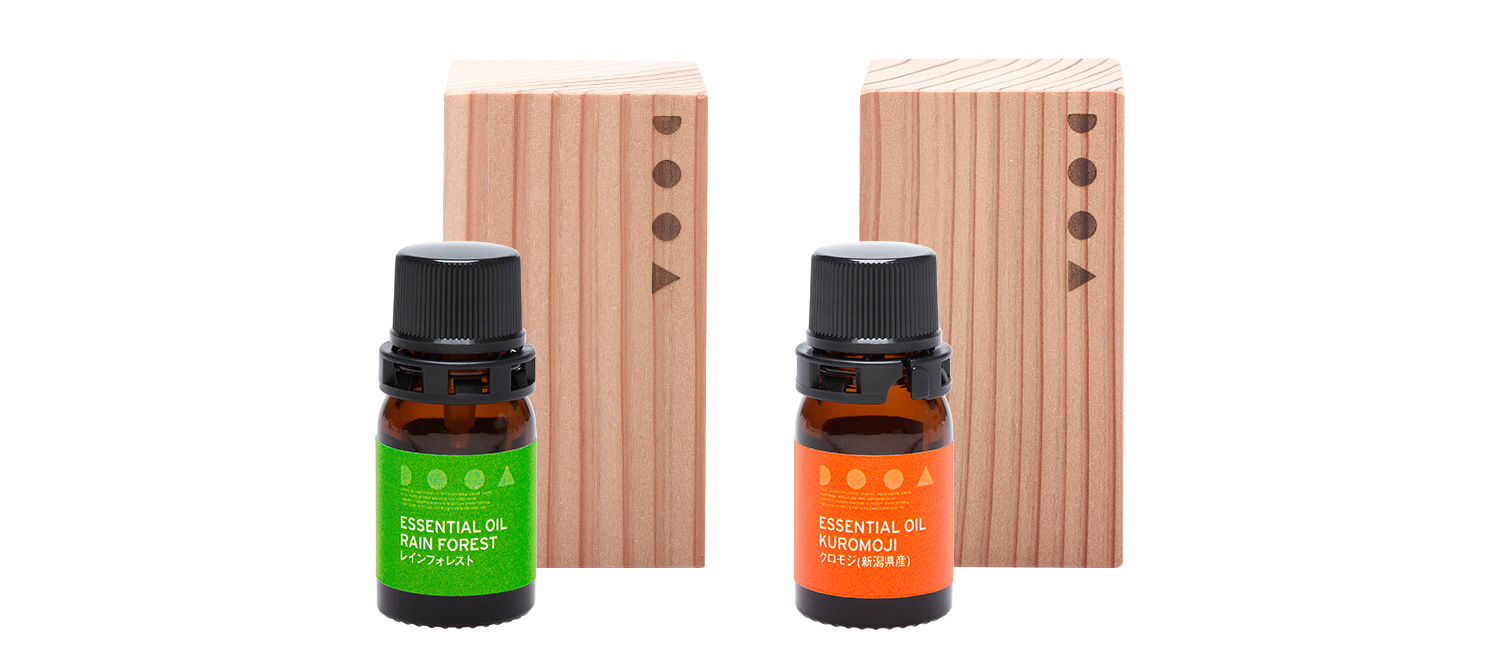 Feeling the scent of forest
It is a 100% naturally deprived essential oil extracted from trees of Niigata. The scent is rich and delicate unlike synthetic products.
・DOOA Essential Oil Rain Forest 2ml
・DOOA Essential Oil Kuromoji  1ml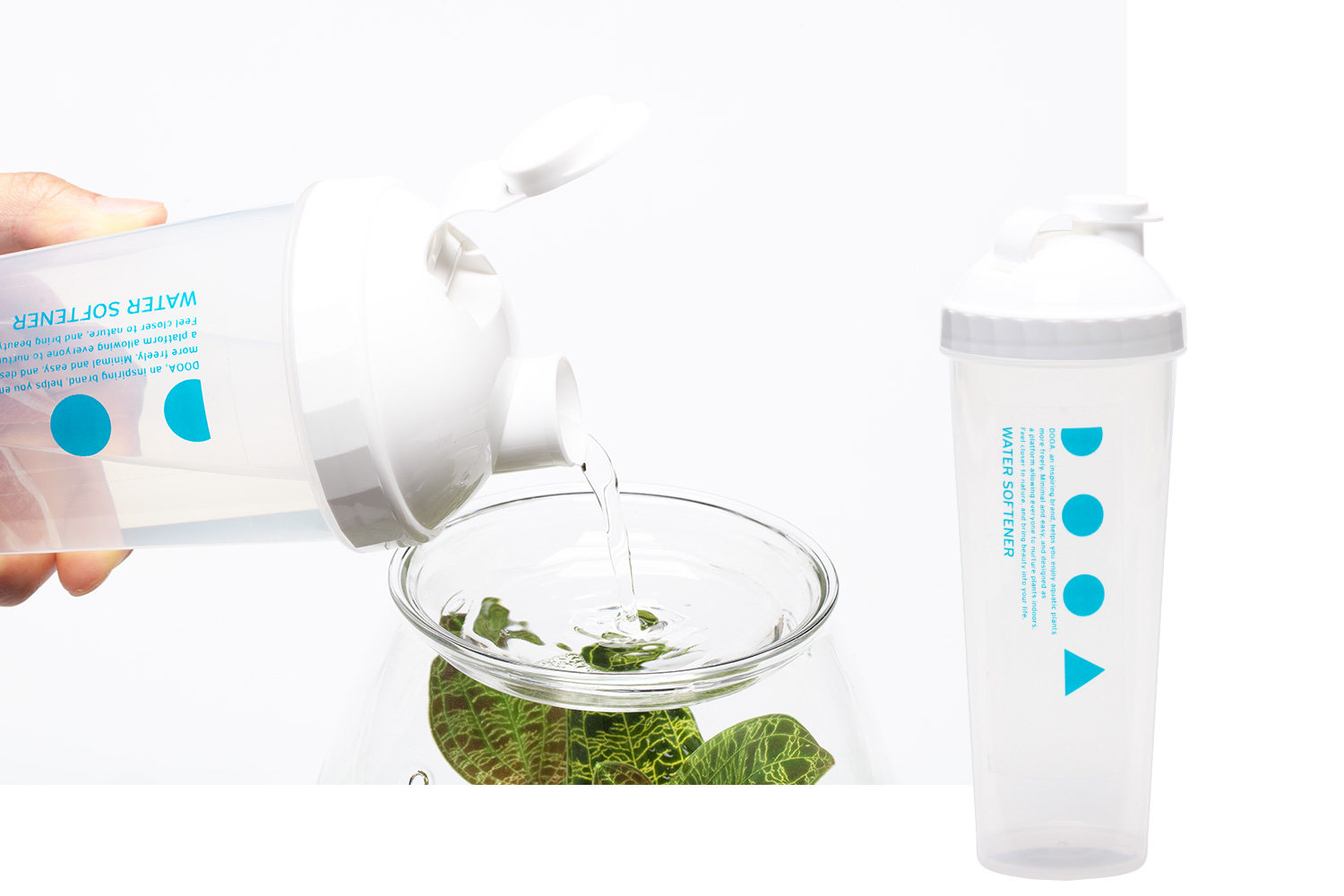 Reducing water stains
Water Softener with ion exchange resin easily removes minerals contained in tap water which cause stains on the glass surface. And soft water is good for growing plants.
・DOOA Water Softener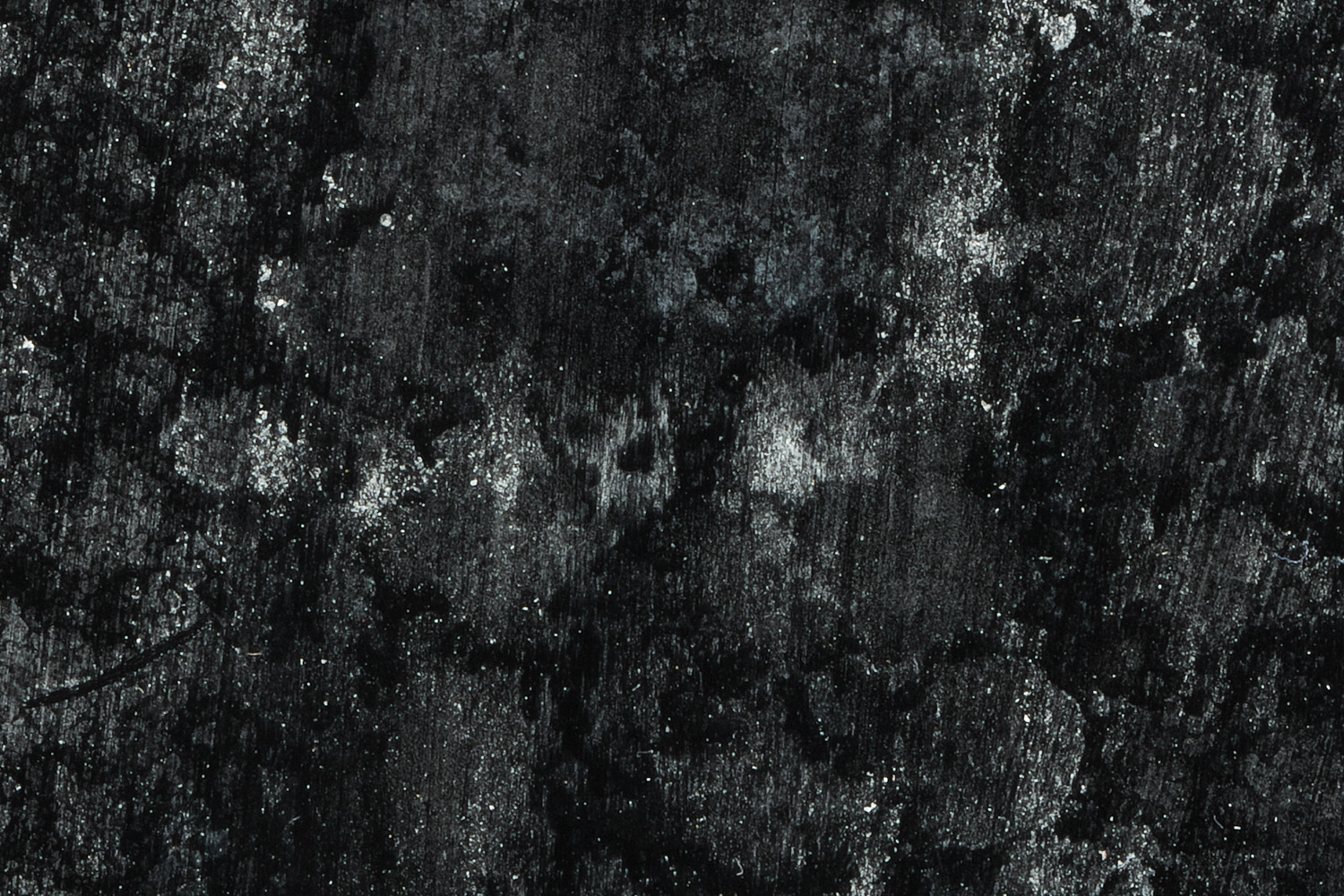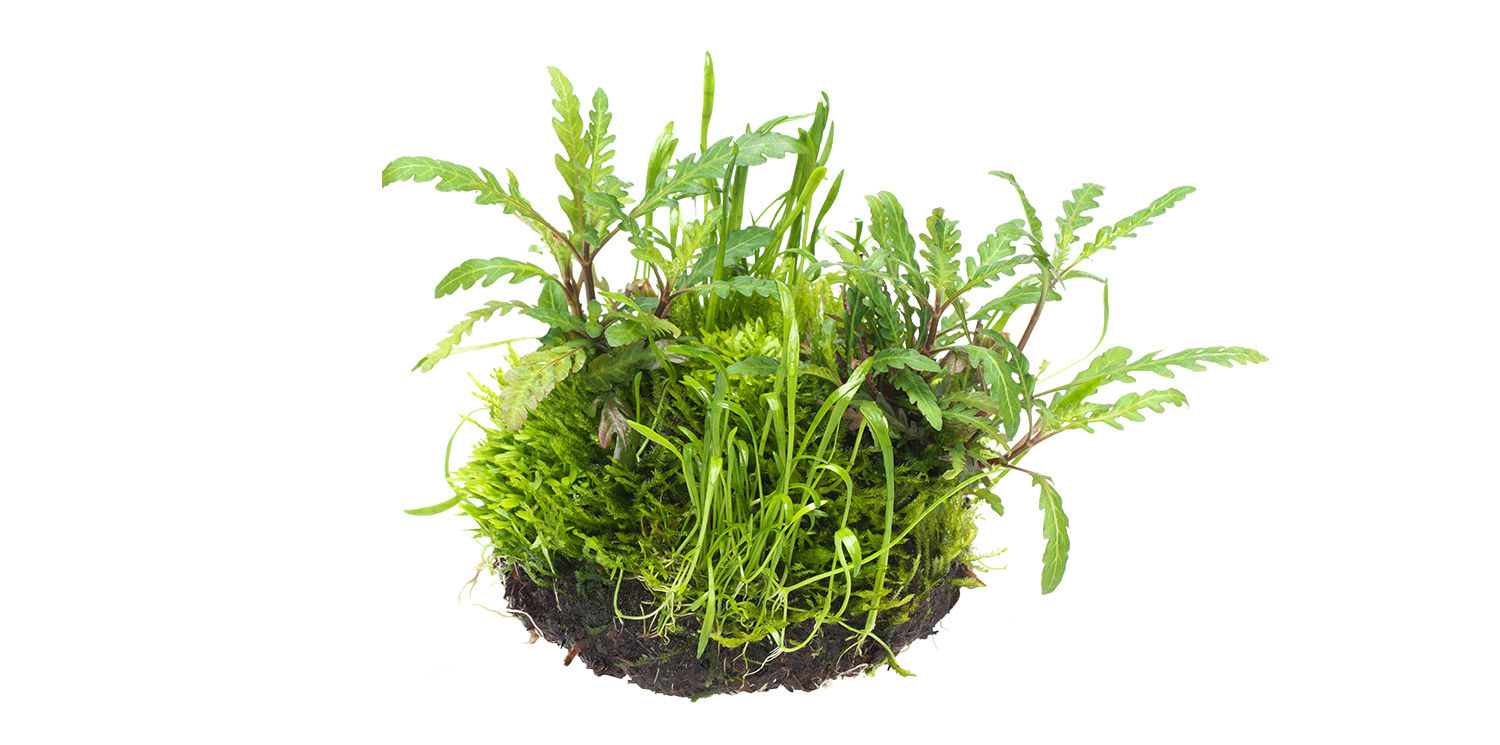 Perfect for high humidity and growing emersed aquatic plants
As the name suggests, Wabi-Kusa SHIZUKU was developed for Glass Pot SHIZUKU. They grow slowly and have a mixture of hardy plants.
・Wabi-Kusa SHIZUKU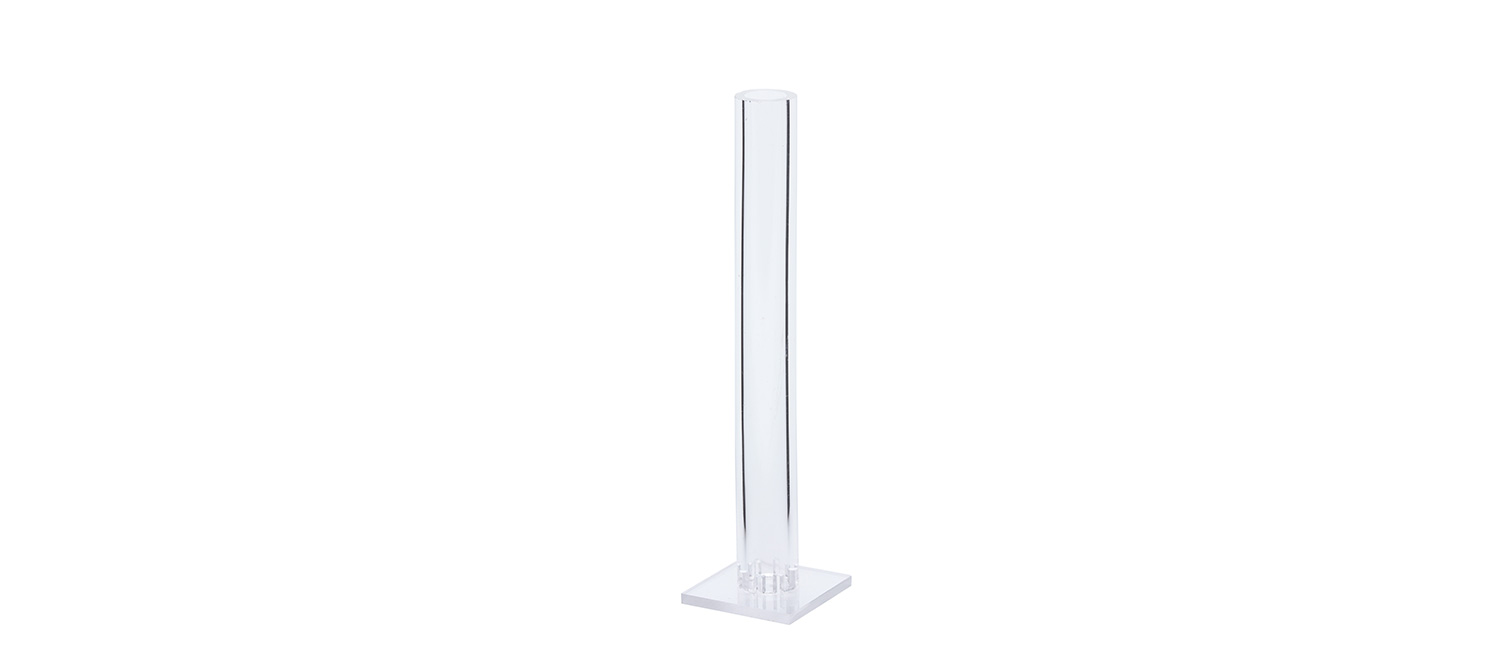 Speedy drainage
It is a piece for draining accumulated water, and it can be installed by burying the water absorbent opening into the substrate.
・DOOA System Paluda drainage piece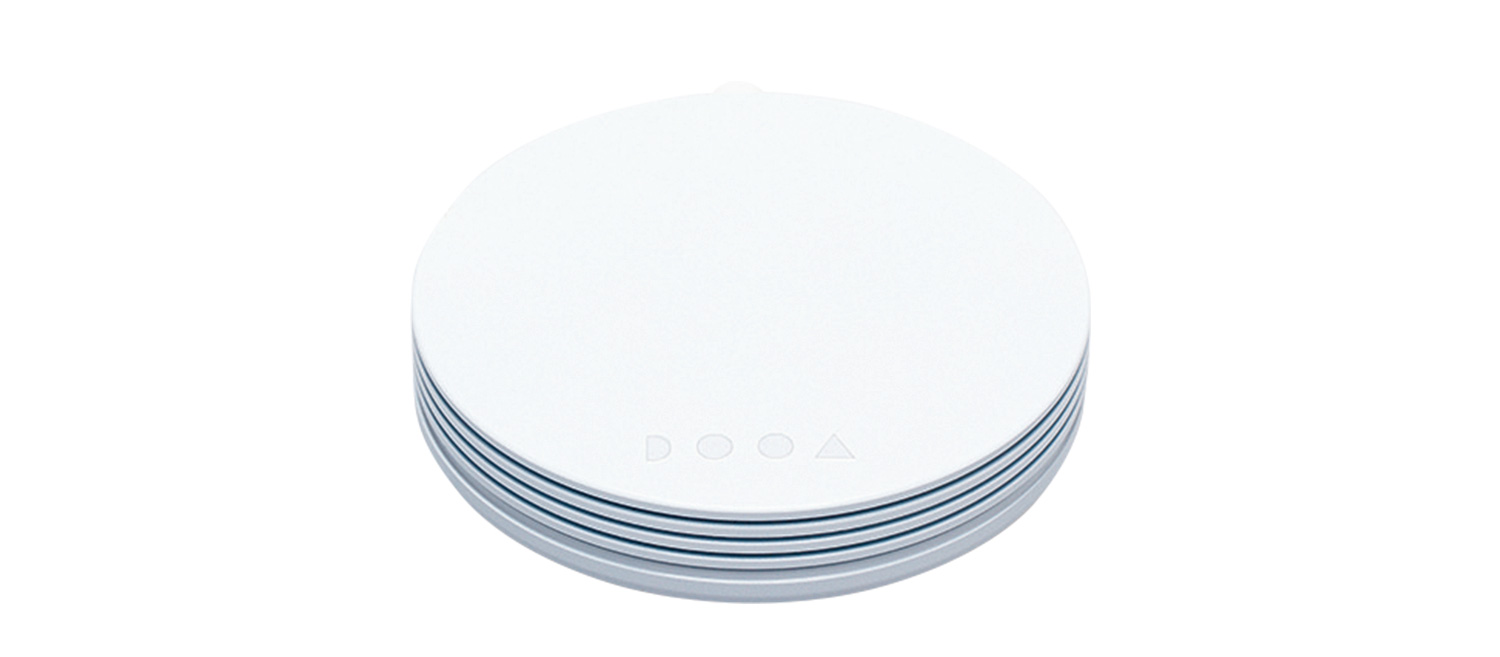 Making greens look even more beautiful with a simple style
Magnet Light G is a small 10W LED lighting fixture (USB Type A, 5V2A) equipped with 20 high brightness white LED lights (green bulbs) making the green color of plants look vivid. The amount of light can be adjusted in 6 levels, and timer management is supported with the memory function. USB power adapter (5V2A) is needed separately.
・DOOA 
Magnet Light G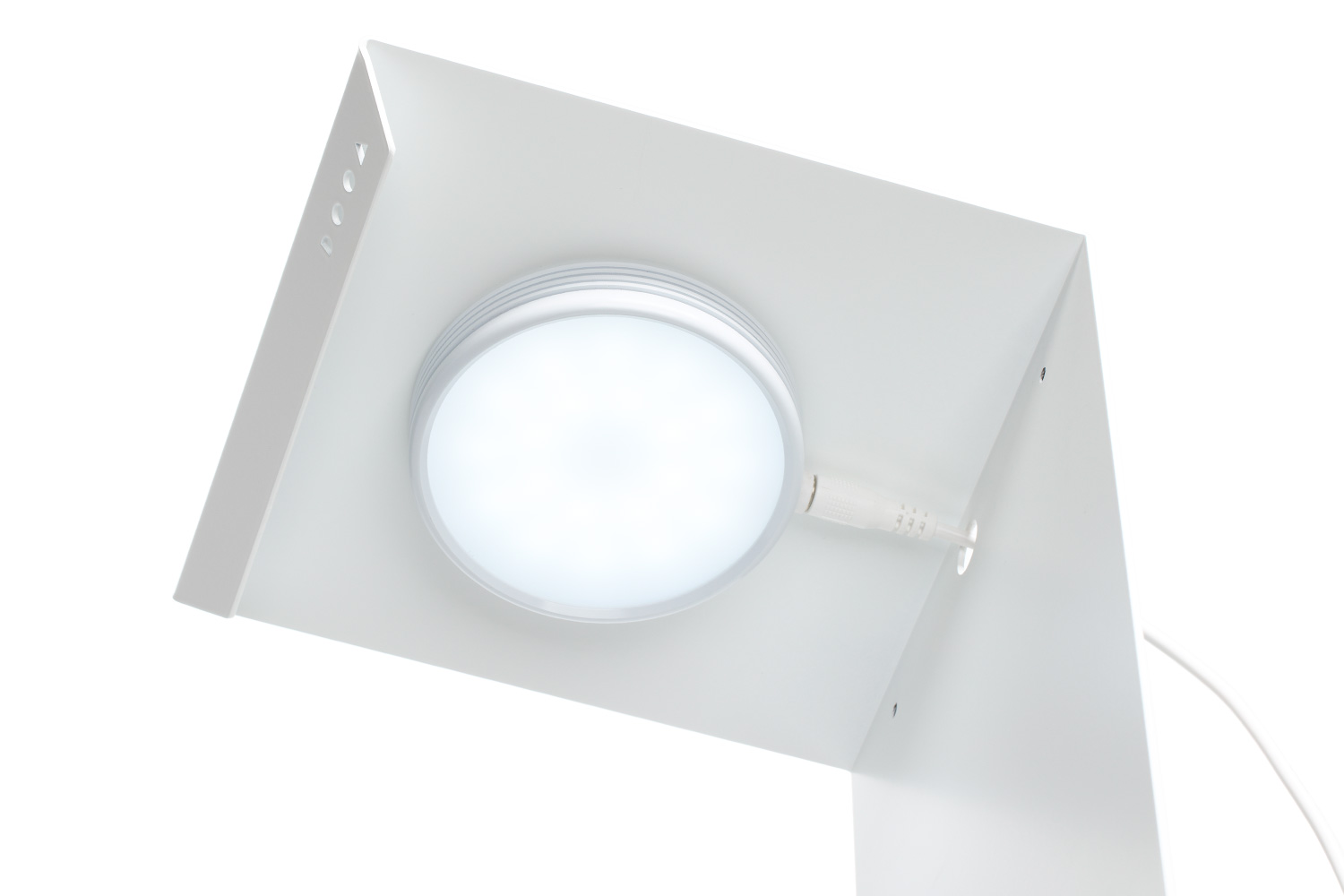 It has a built-in magnet on the topside, and a lighting system can be completed by mounting the product to separately sold Magnet Light Stand or Magnet Light Arm.
・DOOA Magnet Light Mounting Arm (For Wood Base)
・DOOA Magnet Light Stand 20L・20H・15H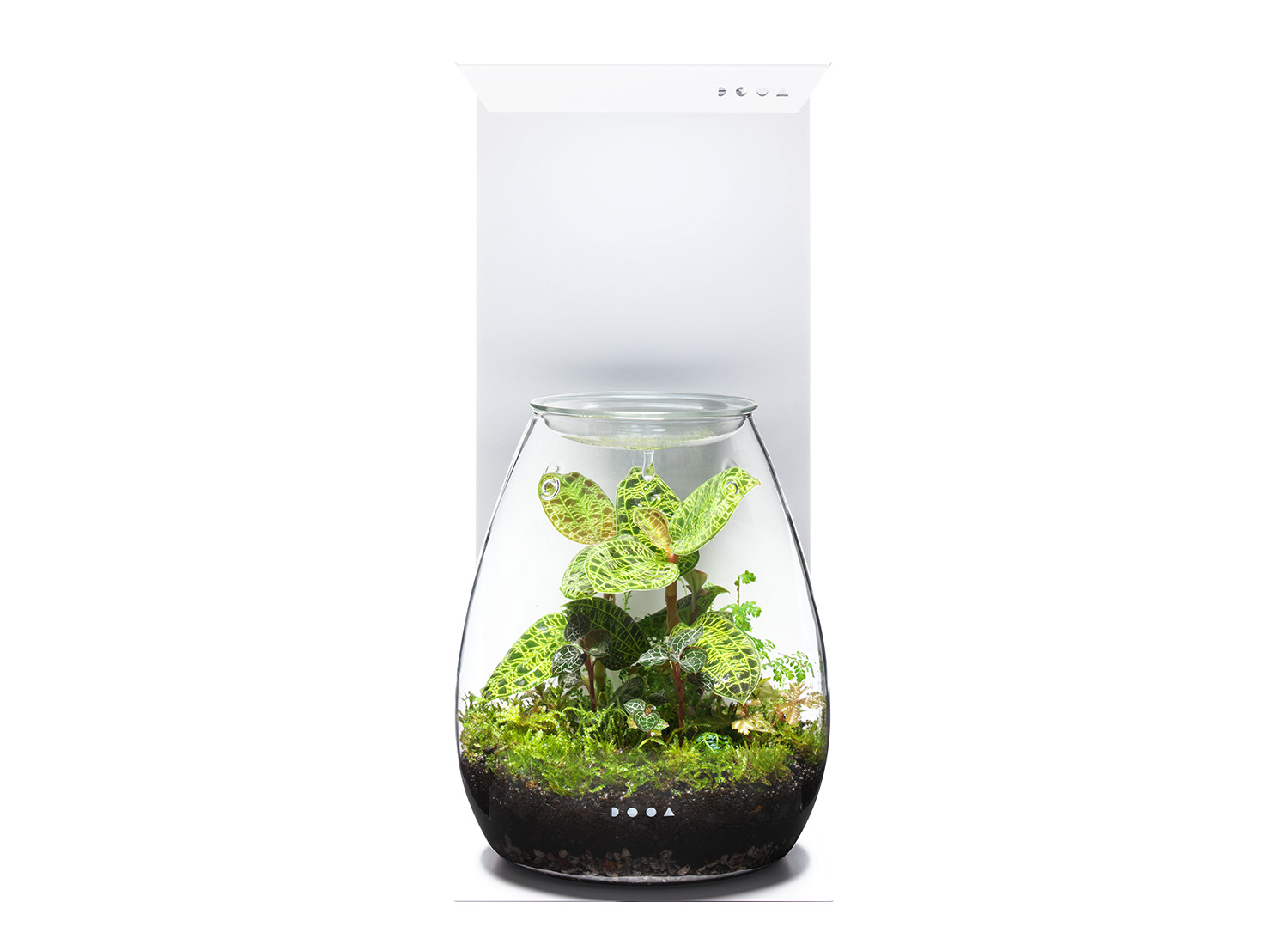 Minimalist design
A system with Magnet Light G and Glass Pot SHIZUKU is excellent also as Green Interior with its minimal function and design.

DATA
DOOA Jungle Soil
DOOA Jungle Base
DOOA Magnet Light G
DOOA Magnet Light Stand 15H
DOOA Glass Pot SHIZUKU

Plants
Macodes petla
 Anoectochilus formosanus
Selaginella picta
 Selaginella willdenowii
Hypnum plumaeforme