New large-scale 10M aquarium exhibition ZEN AQUATIC UNDERWATER GARDEN in Loro Parque in Tenerife, Canary Islands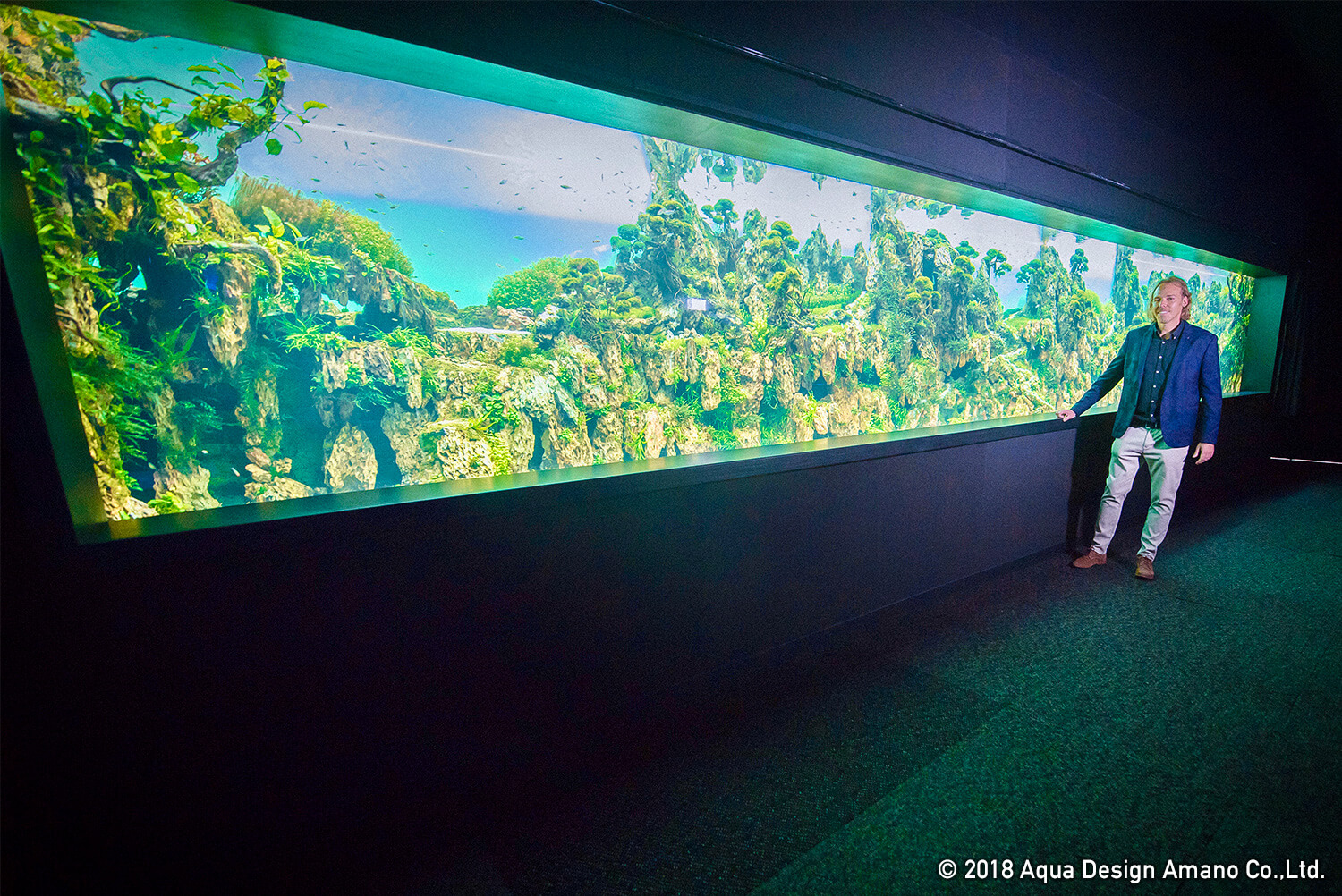 Underwater Zen Garden appeared in Spain

New 10 meter panoramic aquarium exhibition Zen Underwater Aquatic Garden at Loro Parque in Tenerife, Canary Islands is now opened. It is created by Mr. Yago Alonso Gimenez (ADA Iberica), who is "bioscaper" specialising in the design and construction of large-scale biospaces for aquariums and zoos.

10x1.5m Panorama-Window is the feature of this special exhibition, ZEN AQUATIC UNDERWATER GARDEN, and Mr. Alonso Gimenez said it expresses a harmony of peaceful beauty of Japanese gardens with wabi-sabi and majesty of Shan Shui oriental highlands and mountains paintings.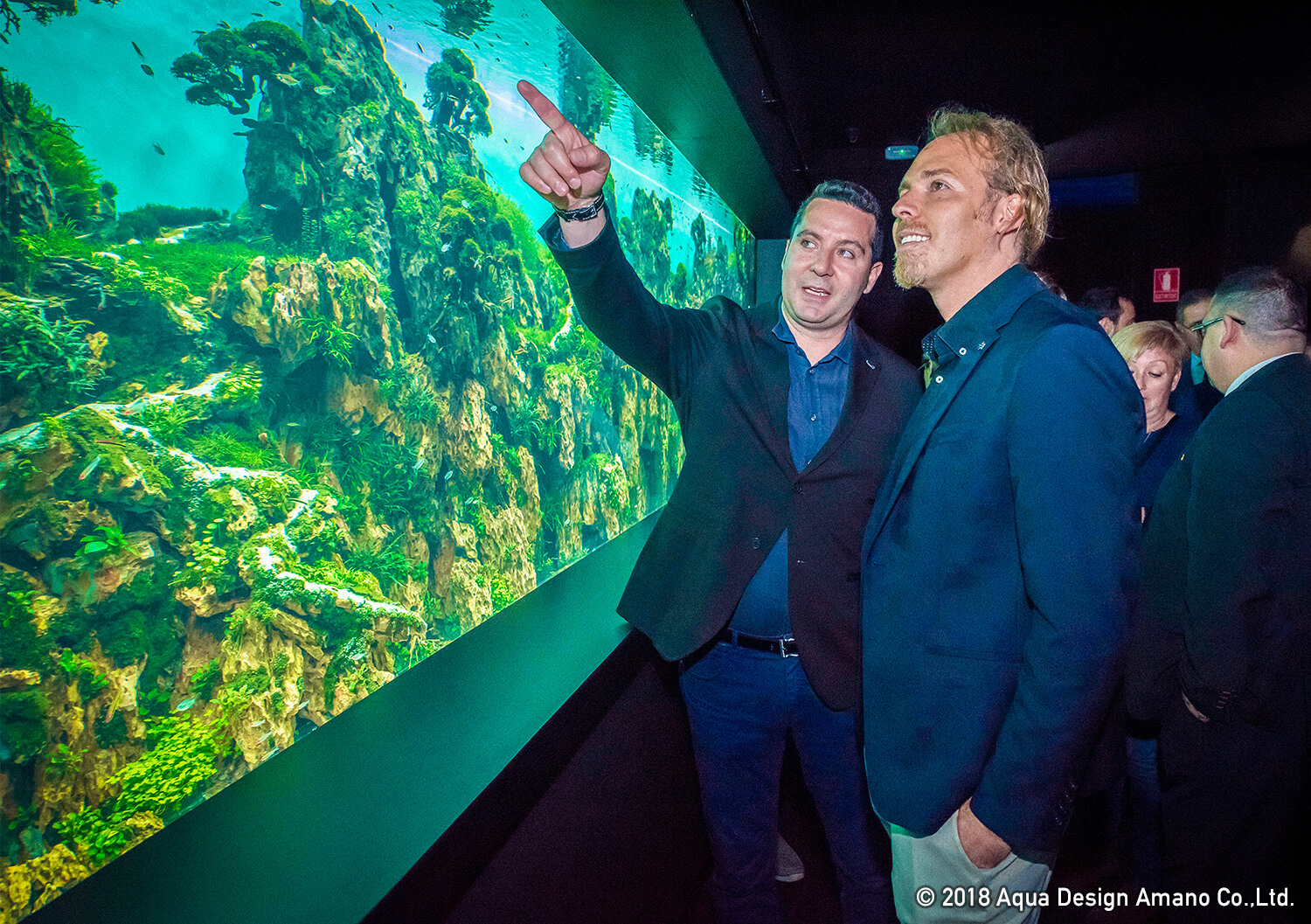 Mr.Yago Alonso (right)


On May 31st, 2018, the opening ceremony was organized and more than two hundred political, business and government officials attended with the special presence of the Japanese Consul - the first personalities to marvel at and praise the extraordinary and spectacular underwater Zen Garden.

【WEB AJ】New large-scale 10M aquarium exhibition ZEN AQUATIC UNDERWATER GARDEN at Loro Parque in Tenerife, Canary Islands
http://www.adana.co.jp/en/aquajournal/ada_spain_001/


Loro Parque Official website:
http://www.loroparque.com/index.php/en