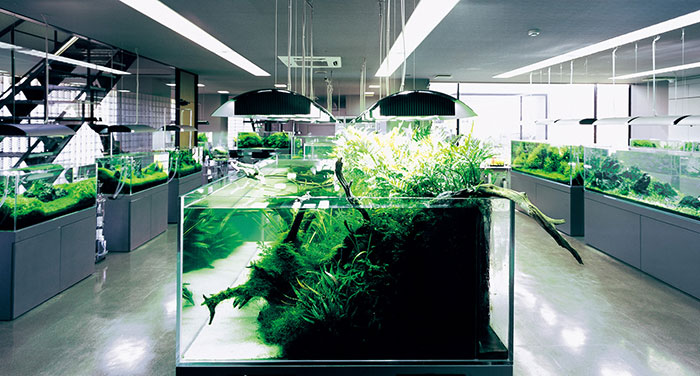 After the winter closure, NA Gallery will start receiving visitors from Sunday May 3. Many thanks to those who requested gallery information during the closure.

Open Hours during Japanese "Golden Week" holidays:

▼Sunday May 3
10:00AM – 5:00PM
▼Monday May 4
10:00AM – 5:00PM
▼Tuesday May 5
10:00AM – 5:00PM
▼Wednesday May 6
10:00AM – 5:00PM


*Visitors are asked to provide their names and addresses in the guest book.
Thank you for your kind cooperation.
*The opening date of the Gallery is subject to change. You can check the latest information on the Gallery webpage, News and official ADA twitter account.
*Taking pictures (including taking pictures with a smart phone or cell phone) in the Gallery is prohibited. Your kind understanding is highly appreciated.
*Smoking is prohibited in the entire ADA premises. Please refrain from smoking even in the parking and outdoor areas.
*There are a lot of bamboos and trees around the parking lot. Please forward park your vehicle so that the trees and plants will not be directly exposed to the exhaust gas. Thank you for your cooperation.
*ADA Goods, fish and aquatic plants are not available for sale at the Gallery.
*ADA Catalogs are not available in the Gallery.