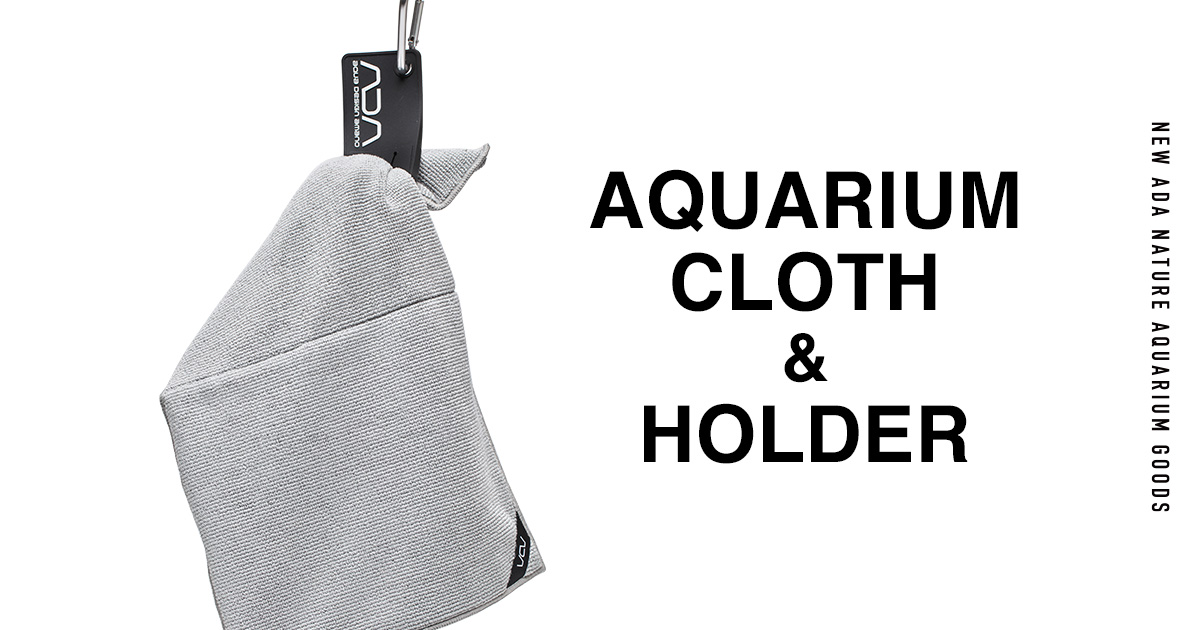 ADA has just released Aquarium Cloth and Cloth Holder that are convenient for aquarium maintenance. The ADA Aquarium Cloth is a cloth for aquarium maintenance that is carefully selected by ADA SUIKEI Creators. The lint-free material has excellent water absorption, and aquarium surfaces can be wiped clean. The ADA Cloth Holder is a holder that is useful when carrying an Aquarium Cloth. An Aquarium Cloth can be held simply by attaching its carabiner to a belt loop and inserting the Aquarium Cloth into the cut opening on the product. Please utilize the Aquarium Cloth and Cloth Holder in combination for aquarium maintenance tasks.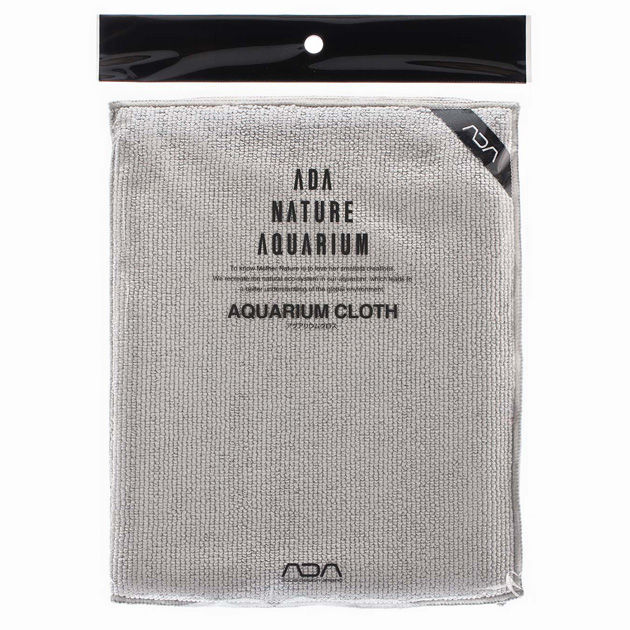 ADA Aquarium Cloth
Materials: Polyester 80%, Nylon 20%
Size: About 340x220 (mm)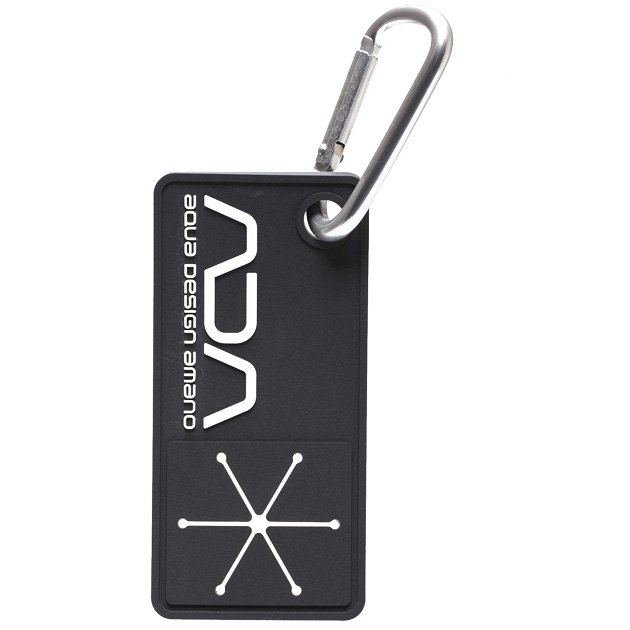 ADA Cloth Holder
Materials: Body Soft PVC (Polyvinyl chloride), Carabiner Aluminum
Size: About 100x47 (mm)

※Please contact your local ADA distributor for product availability.