The World's Largest Project of Nature Aquarium
Left for Lisbon, Portugal!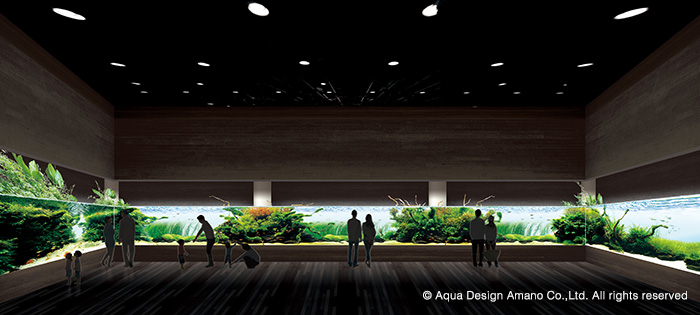 * 40m Aquarium: Image only. The actual aquascape will be different.


The world's largest project of the 40m Nature Aquarium in history started with the request from Oceanário de Lisboa, as you might have seen some updates in Aqua Journal in the last couple of months. In the early morning of January 27, Takashi Amano and some selected ADA staff have finally left for Lisbon, Portugal! Some Japanese media also talk about this news.

How will Amano create the world of aquascape in this massive aquarium? Don't miss out.

*The grand opening of the exhibition of 40m aquarium is schedule in the end of April, 2015.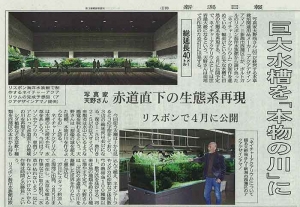 ▲ Niigata Nippo: Morning edition on Jan. 27.