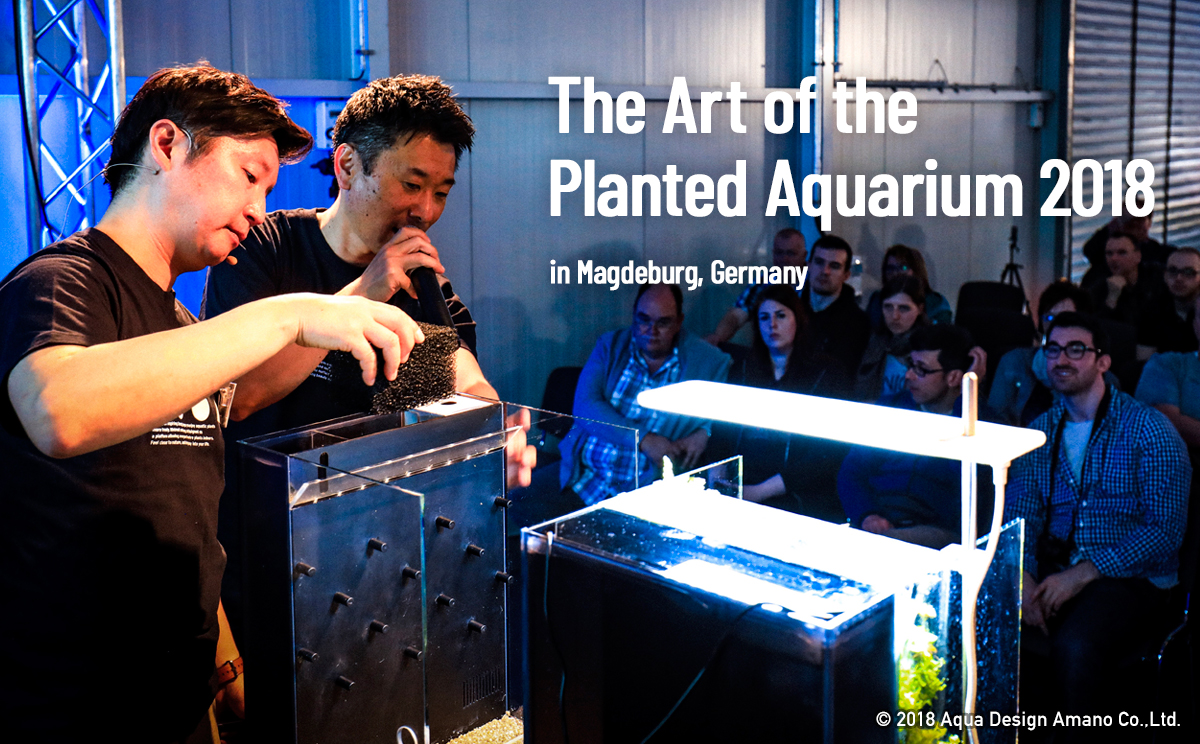 A pet exhibition, Tierwelt Magdeburg was held in Mardeburg, Germany from April 6th to 8th. There were 3 large halls in the site, and 1st Hall was for dog & cat. 2nd Hall was for horse and aquarium exhibition was in Hall 3.

The Art of the Planted Aquarium 2018, which applied hobbyists create aquascape lively was held in aquarium exhibition. In 2012, Takashi Amano was invited and created his original Nature Aquarium in this event.

This time, our main creator, Yusuke Homma was invited to this event and created 90cm tank. Over 200 audience enjoyed his creation and it was live broadcasted through Facebook. His layout this time was concave composition with Branch Wood and it was exactly Nature Aquarium style.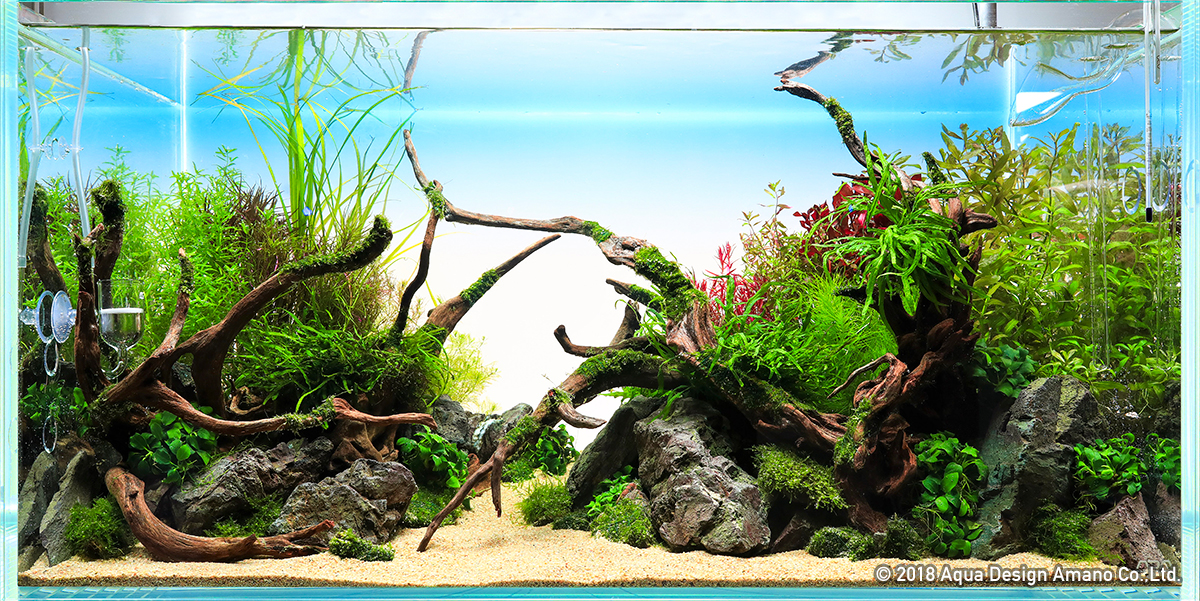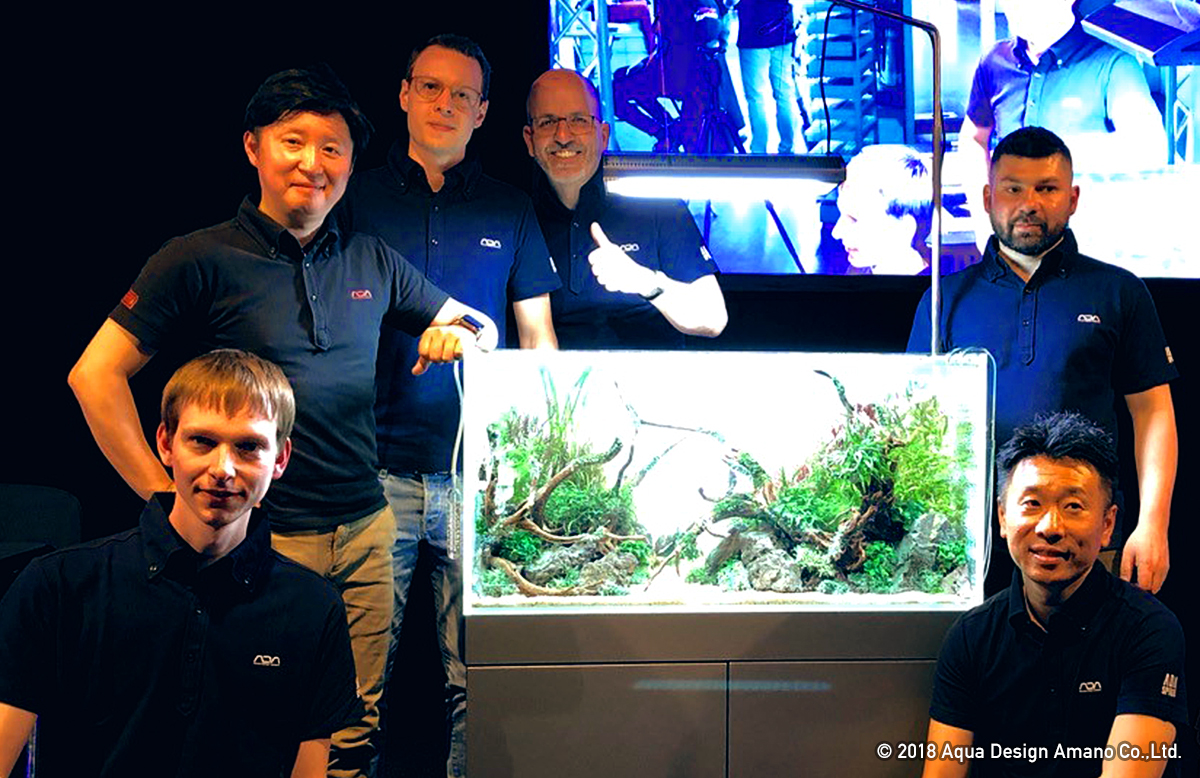 Also, we organized DOOA Workshop for three consecutive days. We explained about DOOA with slide photos and got audience to make Wabi Kusa Mat by themselves. We believe we could transmit the attractiveness of DOOA.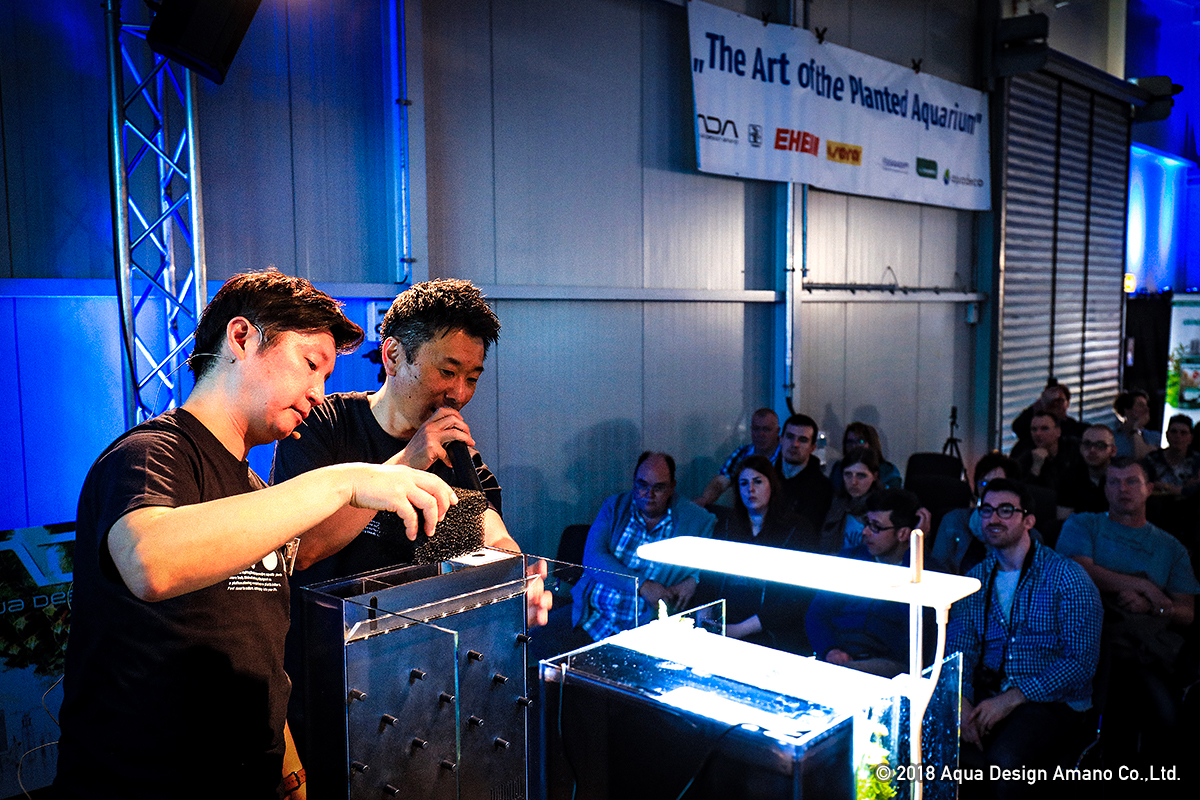 Products of DOOA and display tanks were exhibited in ADA booth. ADA New product, Light Screen was unveil in Europe this time and got much attention. Also, VR was set with TV screen and visitors enjoyed virtual experience of Nature Aquarium Exhibition, which was held in Gallery Aamo, Tokyo Dome City in Tokyo this winter.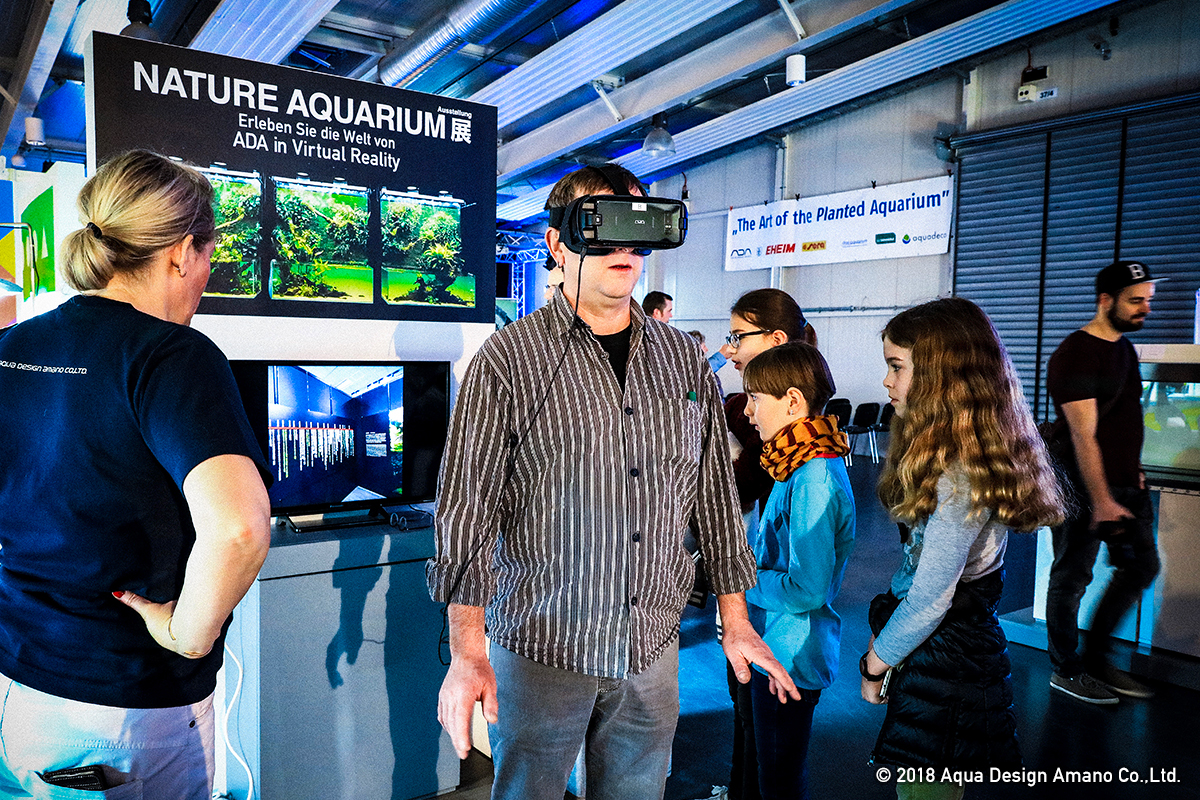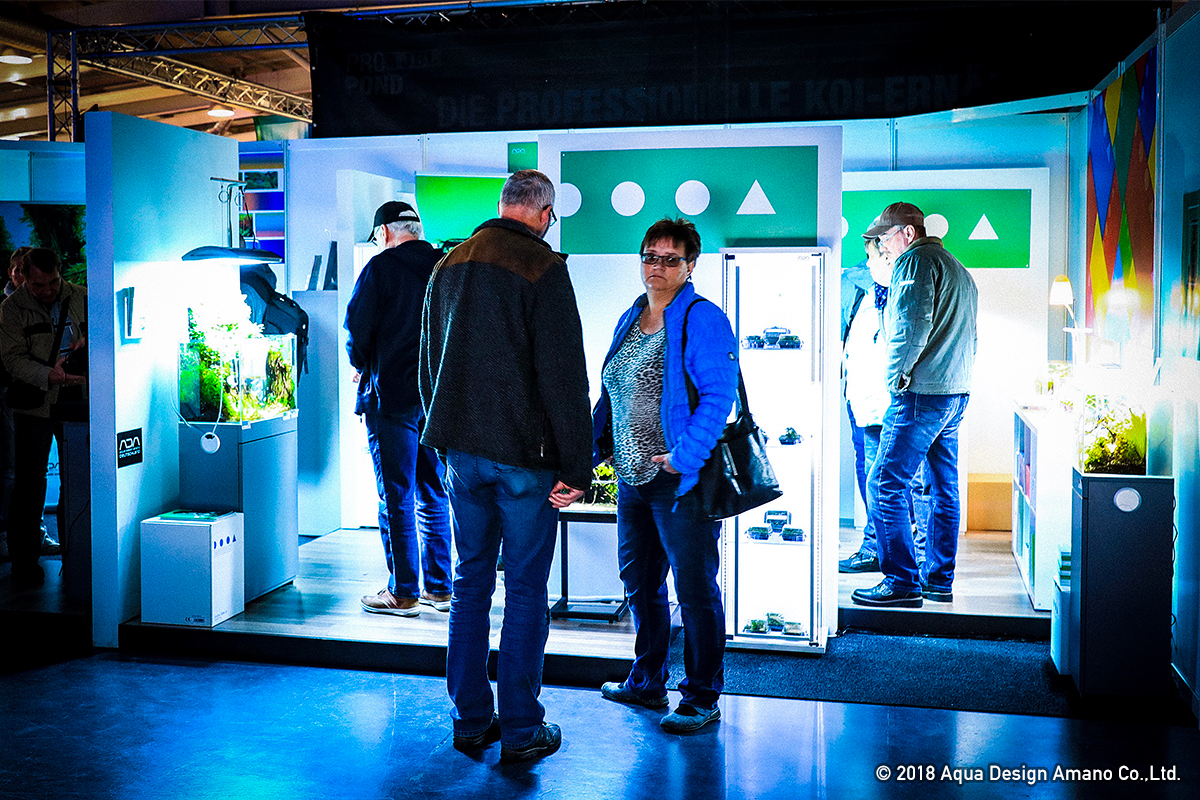 The 3 days were really fruitful because we could promote the attractiveness of ADA to not only German hobbyists, but hobbyists in Europe directly. We want to make opportunities to convey ADA's charm to hobbyists directly like this time and promote ADA products and Nature Aquarium philosophy in the world.