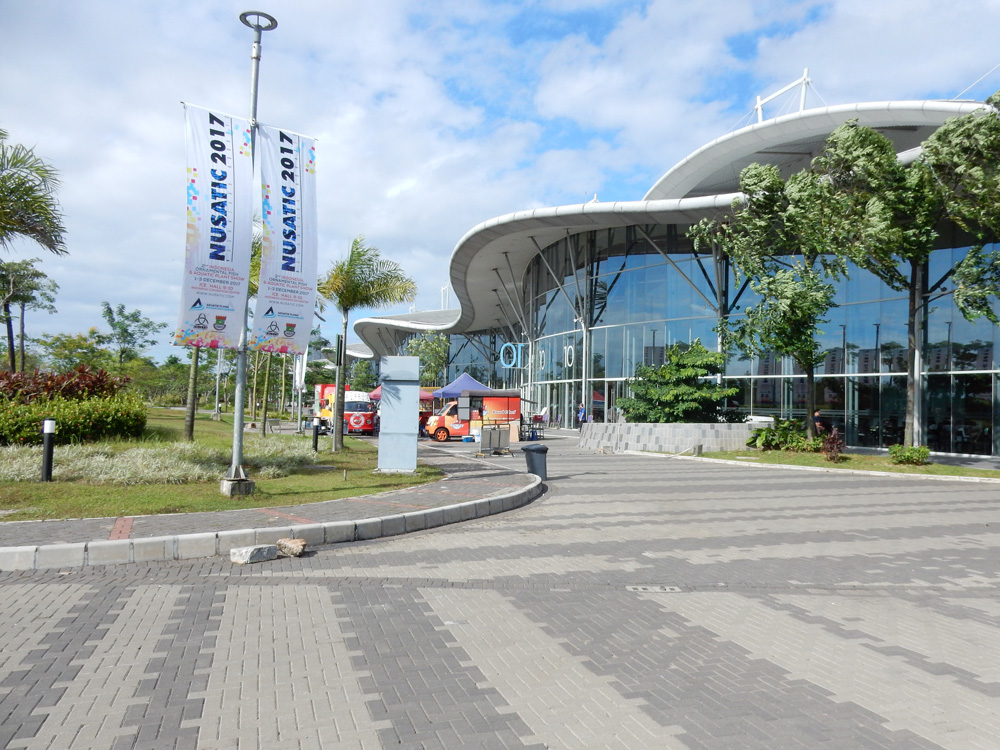 NUSATIC 2017 is organized from Dec 1st to 3rd in Jakarta, Indonesia. Our Indonesian distributor, ADA Indonesia have a booth there and promote DOOA and new products of Nature Aquarium Goods in this big event. Here, I introduce the event.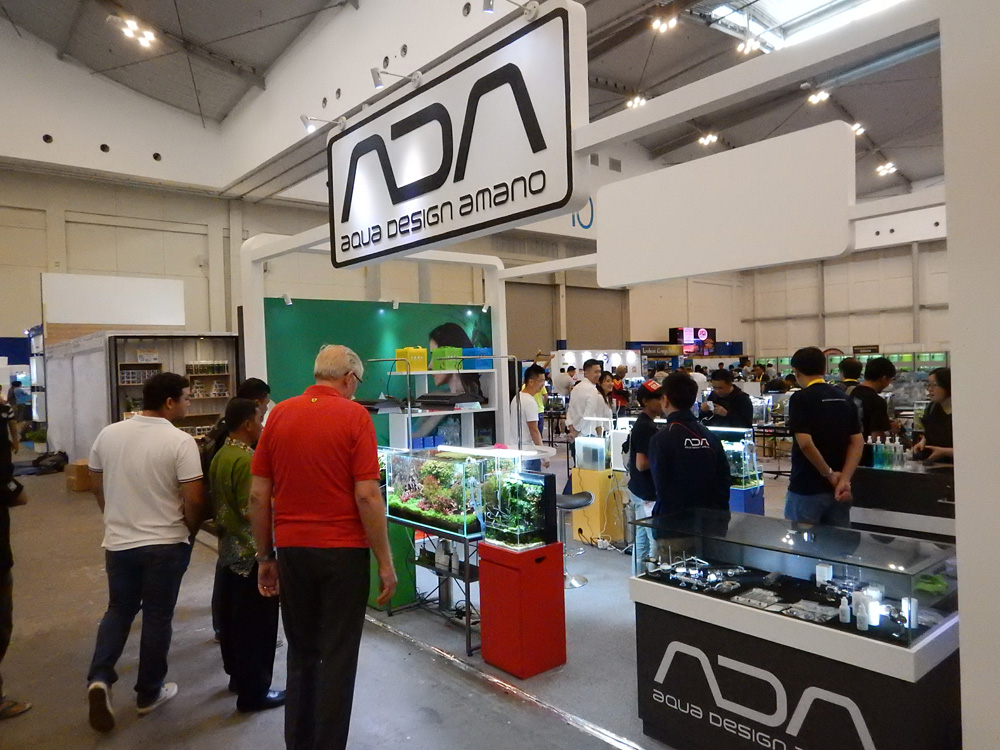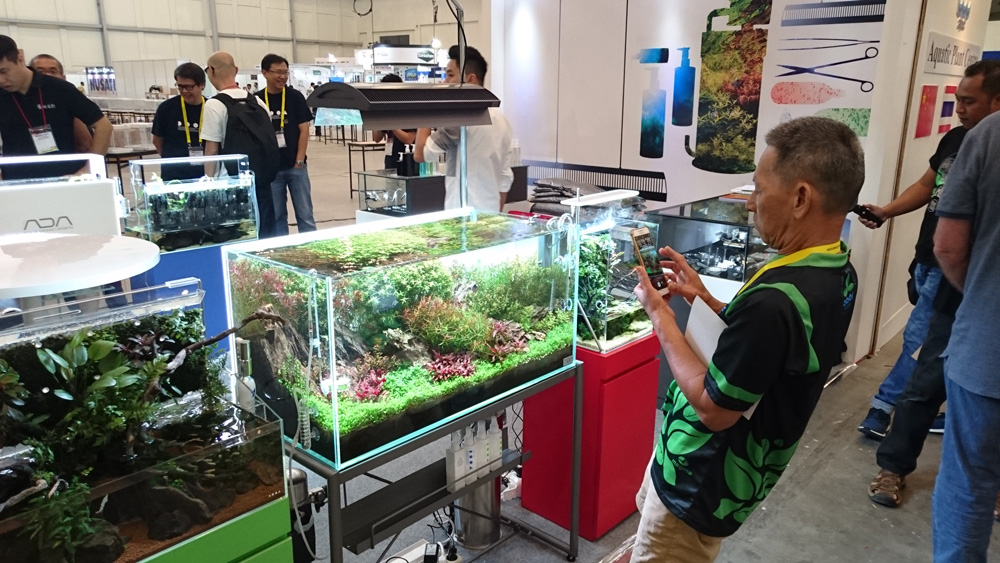 NUSATIC is taken place in big international convention site. In our booth, not only the products, but layout tanks are displayed. For new products, Light Screen and VuppaⅡ are also introduced. They are gotten a lot of attention from visitors and ADA Indonesia explains detail for them.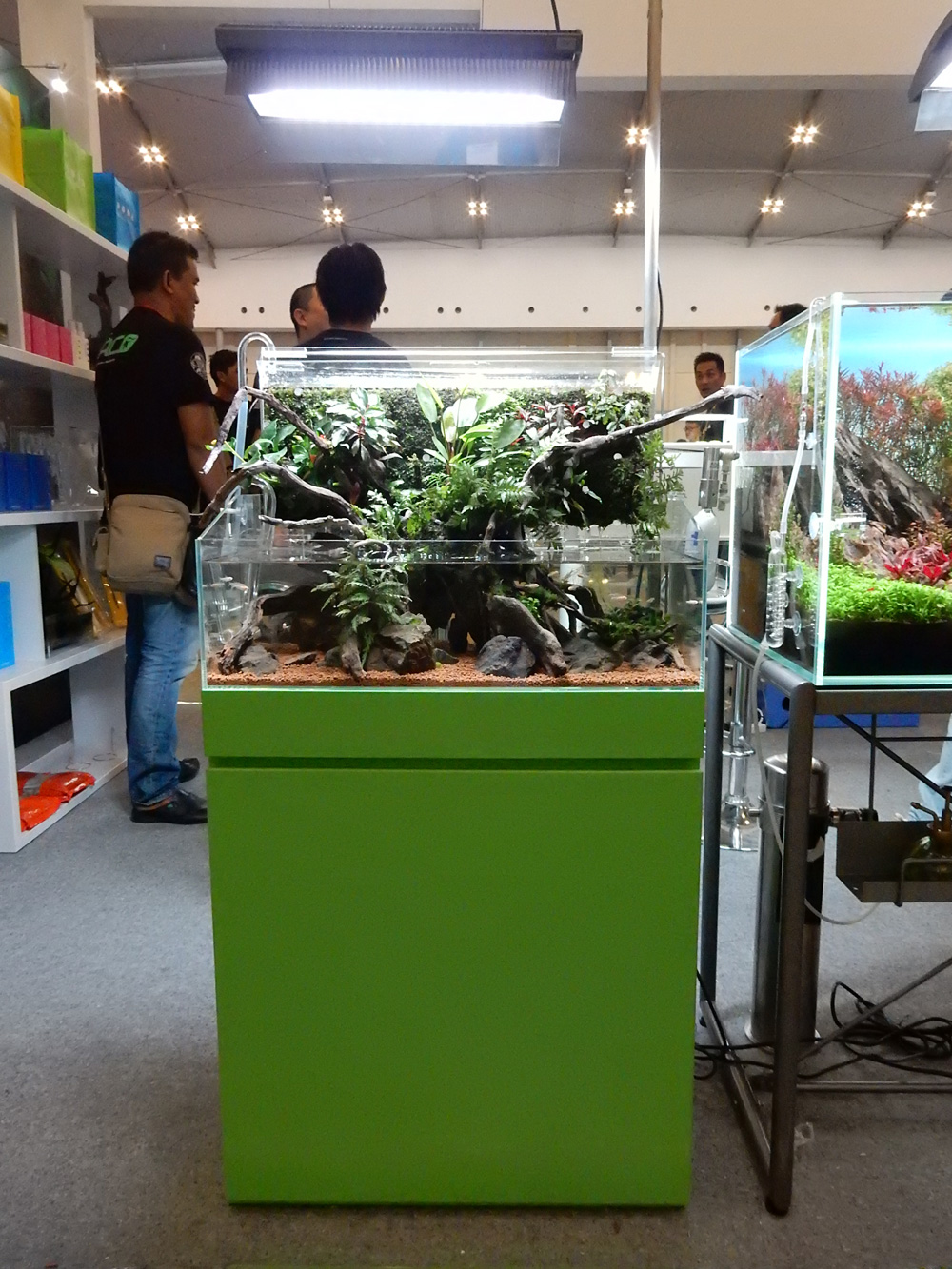 In Indonesia, not only aquatic plants, but tropical plants are available. Hobbyists in Indonesia can enjoy DOOA with such many plants. I believe the Indonesia style of DOOA will be produced in the future and aquarists will enjoy their style of DOOA.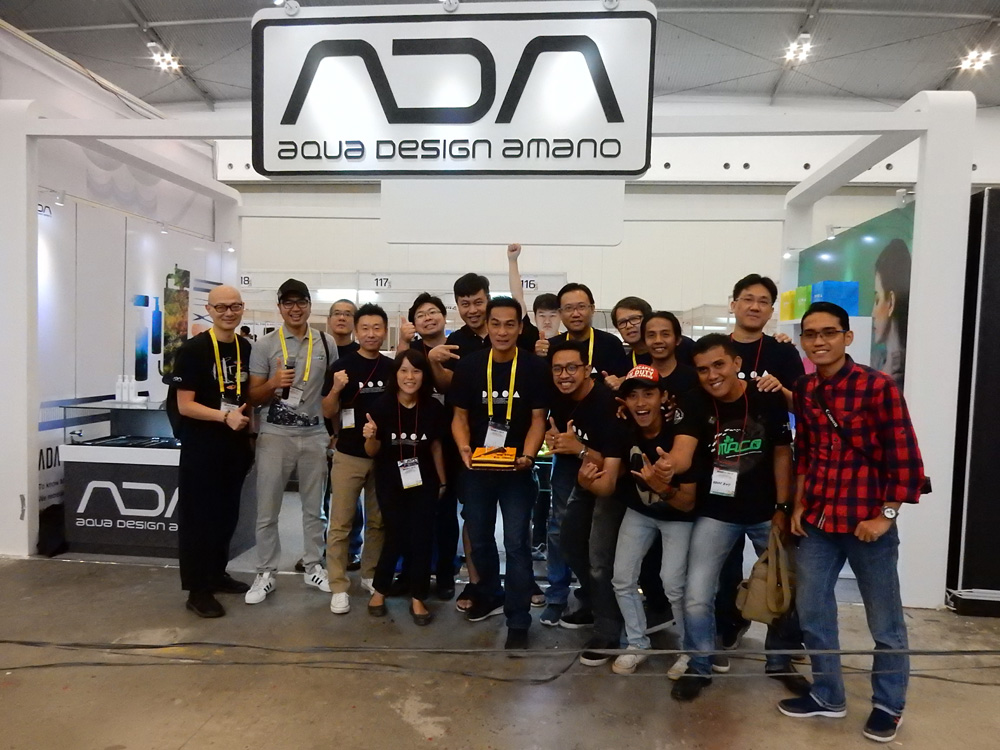 This is first time for me to visit Indonesia and see the situation. However, I could feel big passion for aquarium in the country. Also, we have received 97 applications for IAPLC 2017. I expect the popularity of aquarium in Indonesia will be large more and more. I hope we will come back here and promote ADA to hobbyists in Indonesia.