Nature Aquarium in the Oceanografic Valencia
Text by ADA Iberica (Spain) Mr.Yago Alonso Gimenez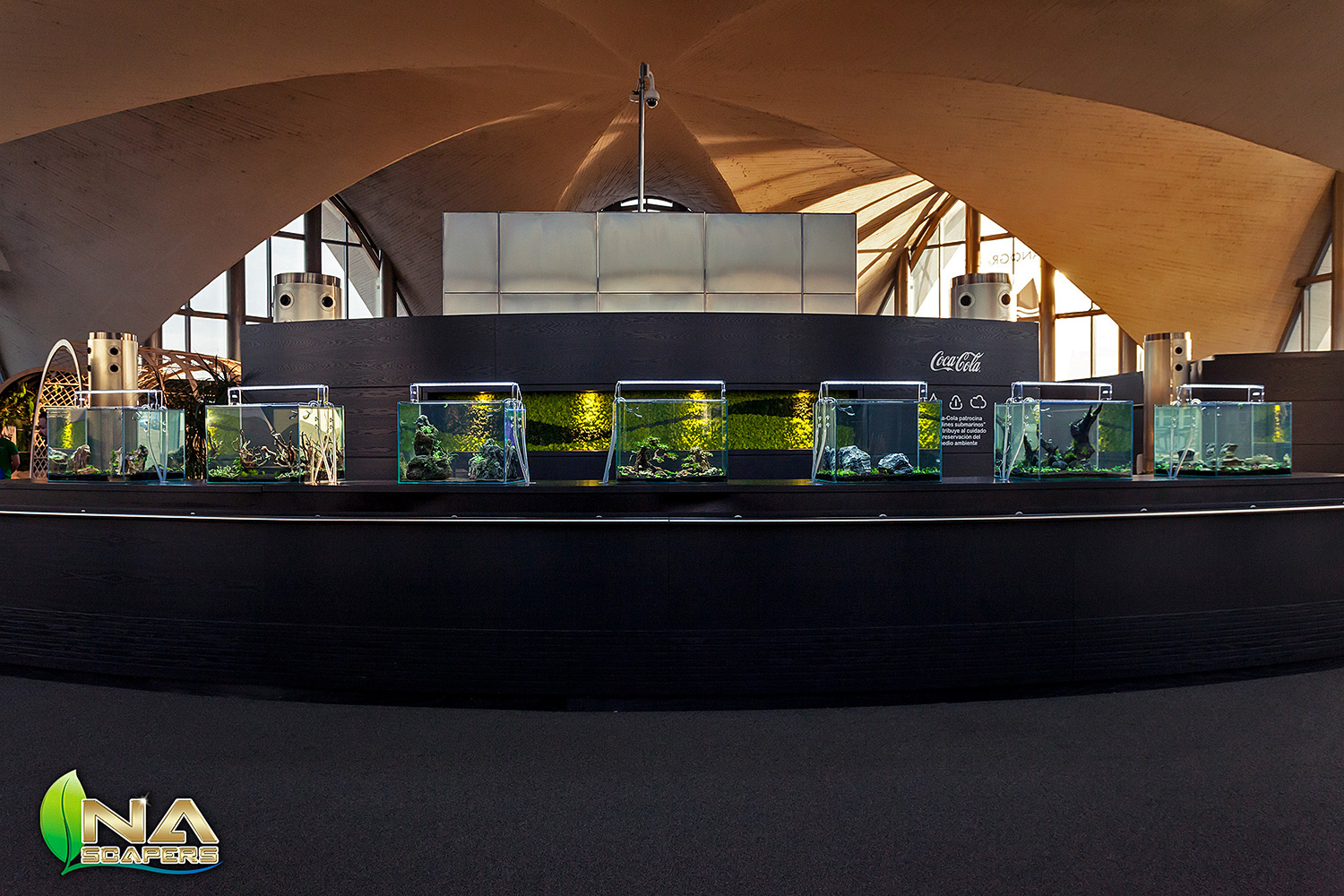 An exhibition designed by Mr. Albert Escrihuela, Nascapers shop manager, in Oceanografico de Valencia where it includes 3 aquariums of 700 liters and 7 shrimp tanks of 120 liters.
Each aquarium is a geographical journey through different natural landscapes of the planet earth, with a conscious respect for nature.
The message is: what nature brings us is unique and unrepeatable, and for this reason we must take great care of it.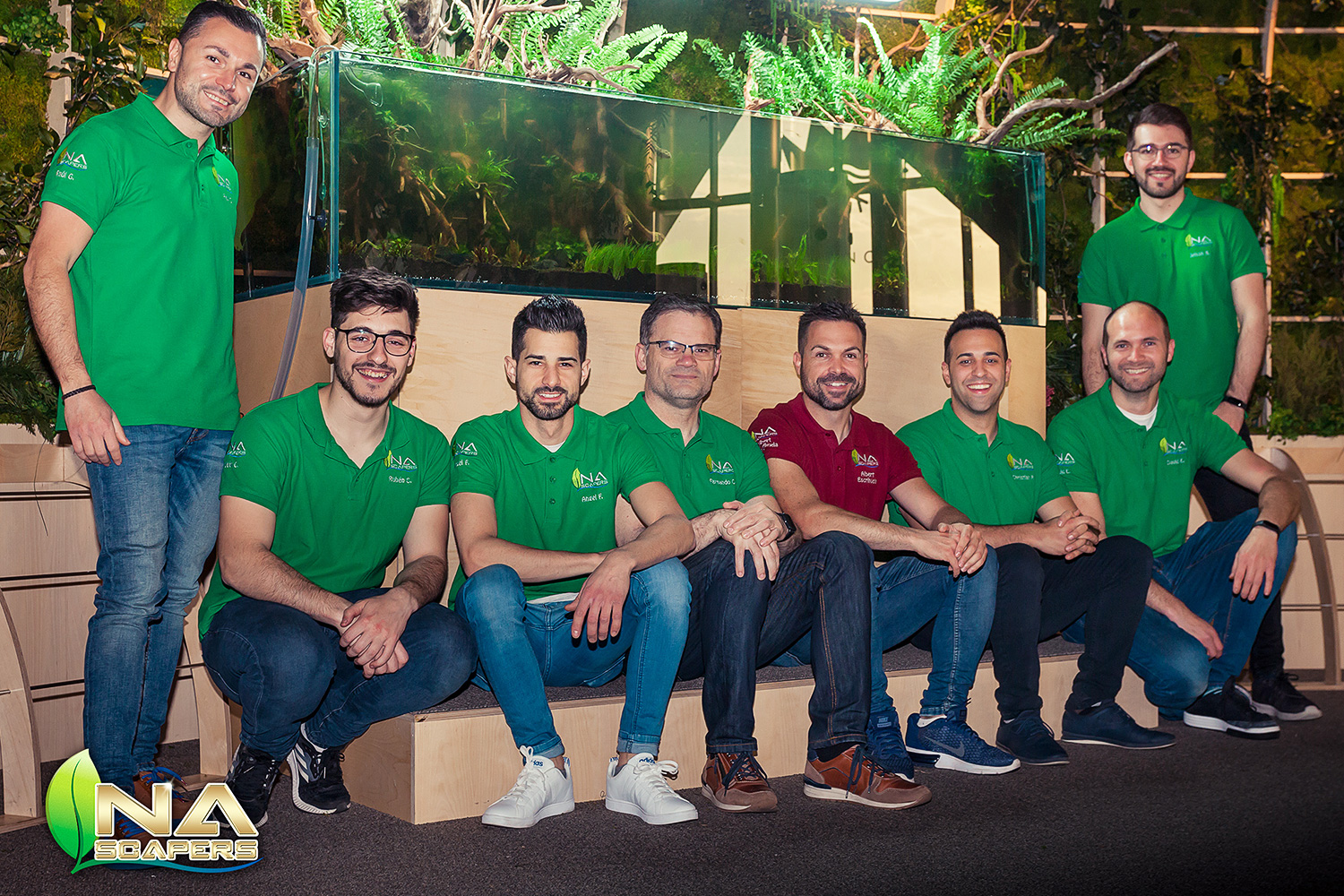 "Amazonas", a mangrove-like aquarium with Amazonian fish, 5 varieties of Tetra and 10 scalars, is a composition with many trunks that emerge from the water.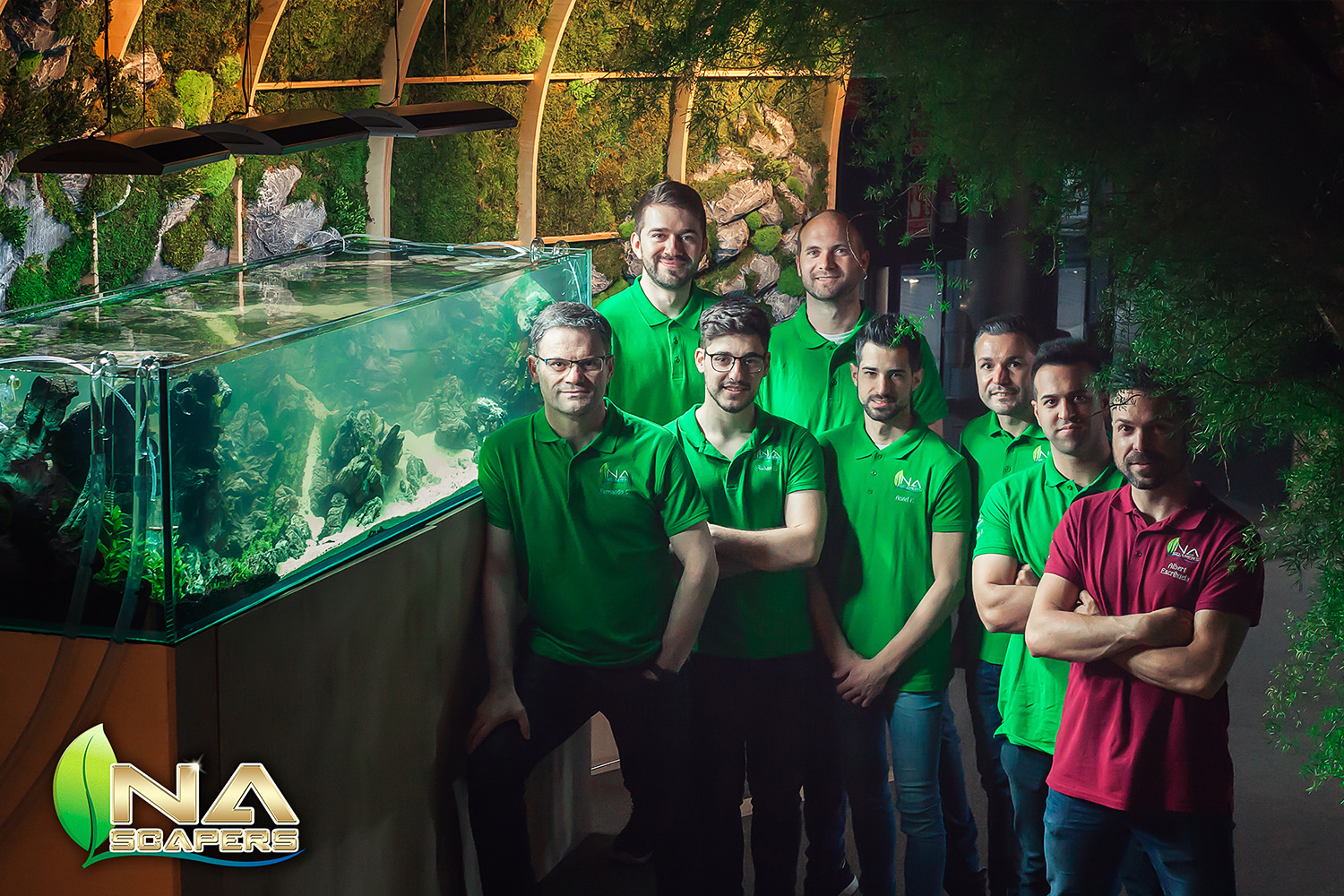 "Colorado Canyon", tries to imitate a wild warm landscape where all the vegetation is orange and pink, Colorado Sand and Dragon Stone are conjugated to perfect this natural beauty.
"Fjords" is a very green natural mountain landscape, with meadows of lush vegetation, where Ryuoh Stones give realism to the landscape that we try to imitate.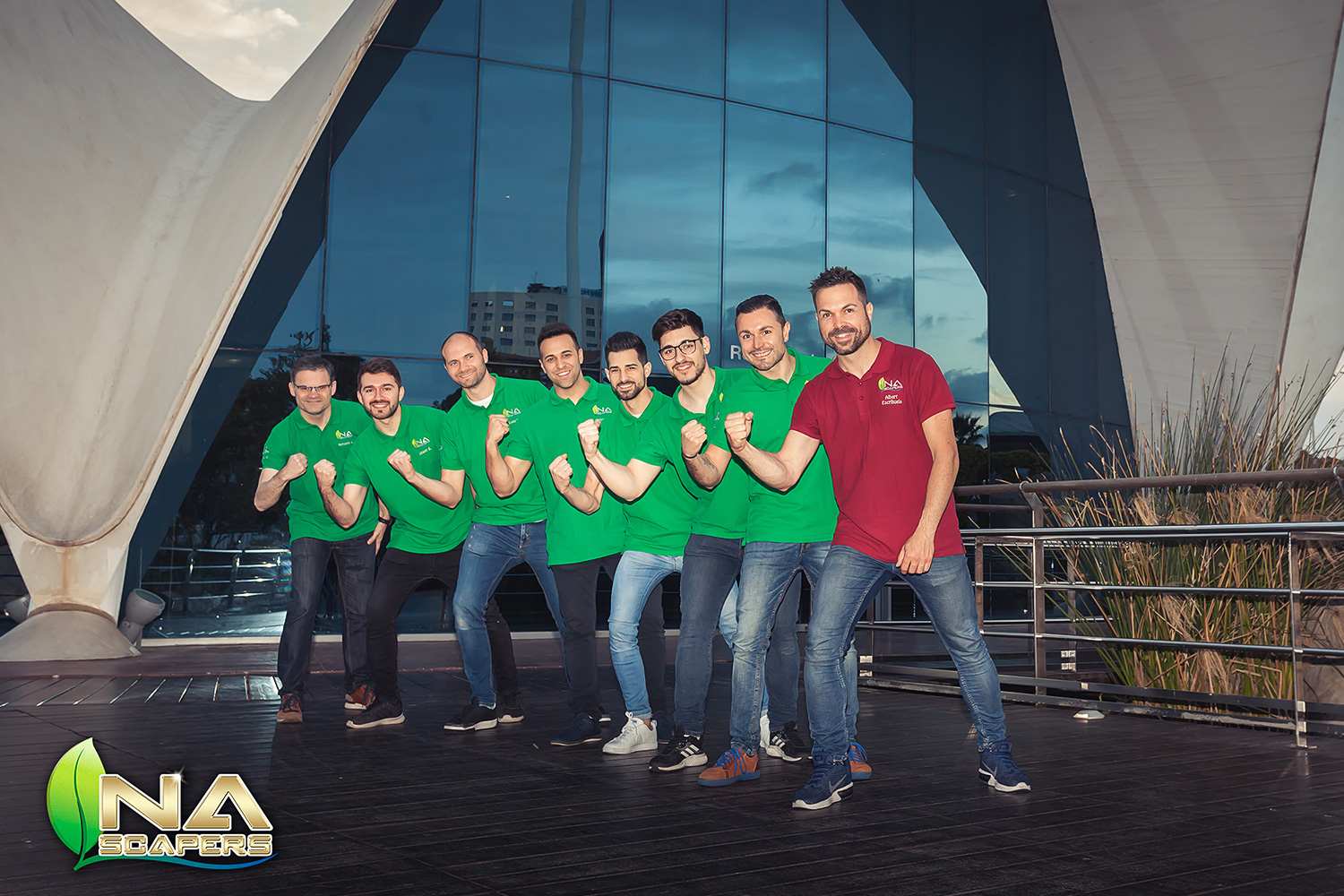 Mr. Escrihuela said "It has been an important challenge in one of the best scenarios where two things are represented very clearly, the Nature Aquarium and the respect for nature of the whole planet."