The Nature Aquarium Festival was held to celebrate the artistic expression of Nature – Aquascaping in India
At Nature Aquarium Festival held in India, enthusiasts gathered and various events took place. This article reports that successful three-day event.
The Nature Aquarium Festival was held on the 21st, 22nd and 23rd of Feb 2019 in Bangalore, India. With the growing popularity of the hobby, there was a need to bring like minded people under one roof to discuss, learn and to be inspired by the beauty of Nature.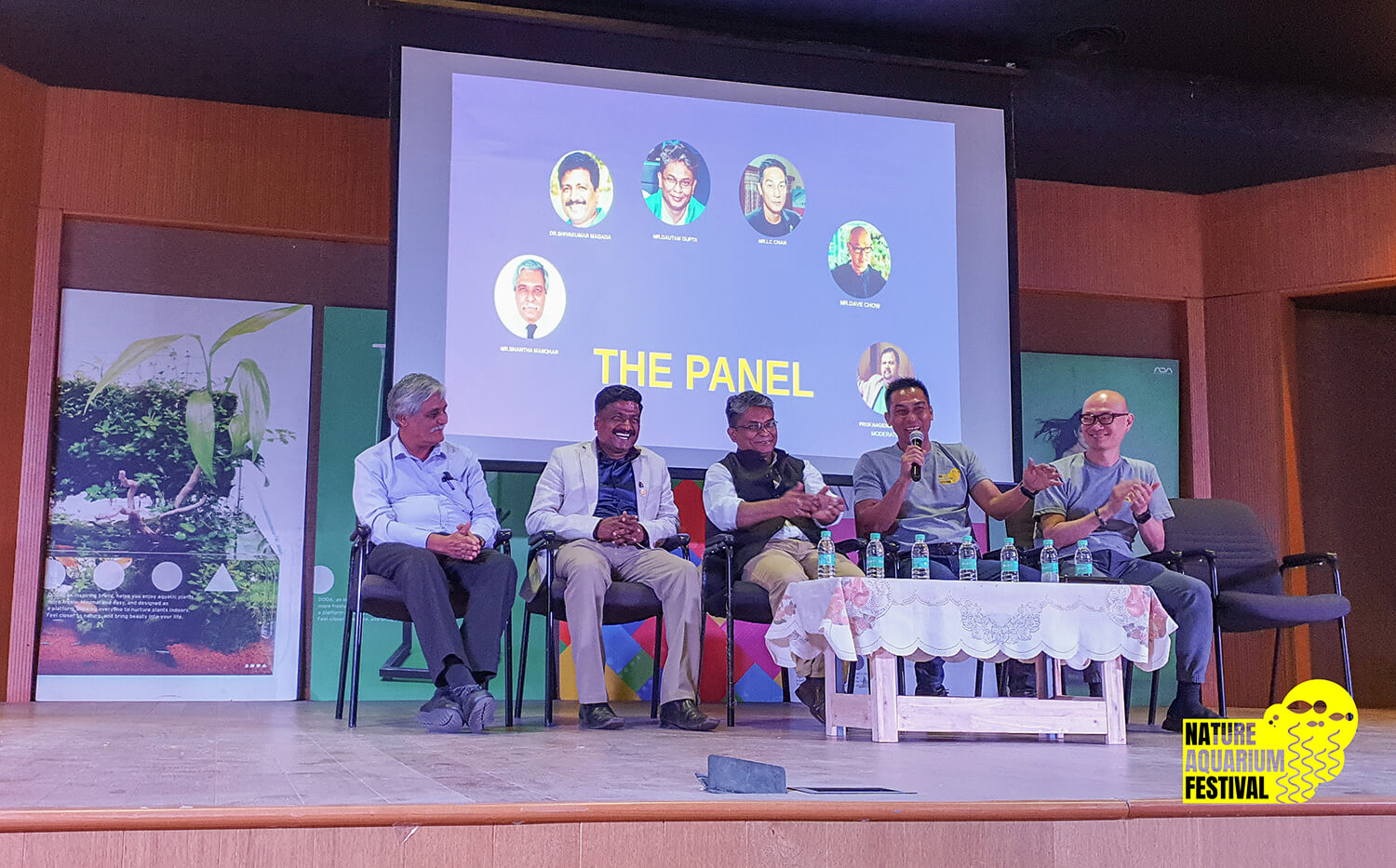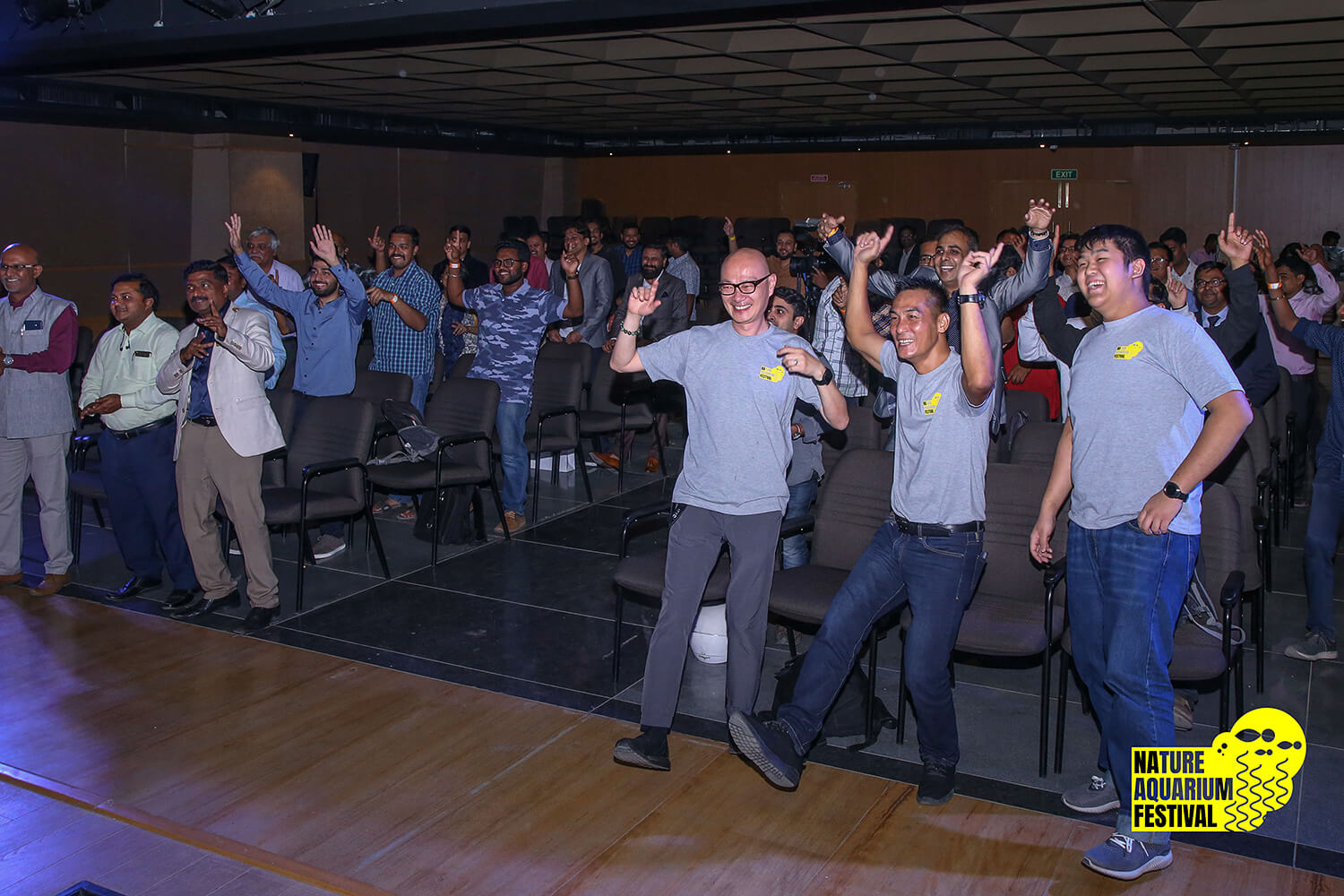 This festival gave hobbyists a platform to meet fellow hobbyists and to help draw inspiration from the awards. The team worked hard to put together this festival to help improve the hobby and create lasting experiences for people through various activities over the three days. The festival encompassed talks by eminent personalities, contests, workshops, aquatic plant markets, tours, walks, socializing opportunities, fashion shows etc.

The event concluded by presenting the awards for The Great Indian Aquascaping Contest followed by a Gala Dinner. TGIAC 2018 received 291 entries from 27 regions including Bangladesh and Nepal. Mr.Gaurav Singh was the first place winner of The Great Indian Aquascaping Contest 2018.



DOOA Terra 30 Workshop by LC Chan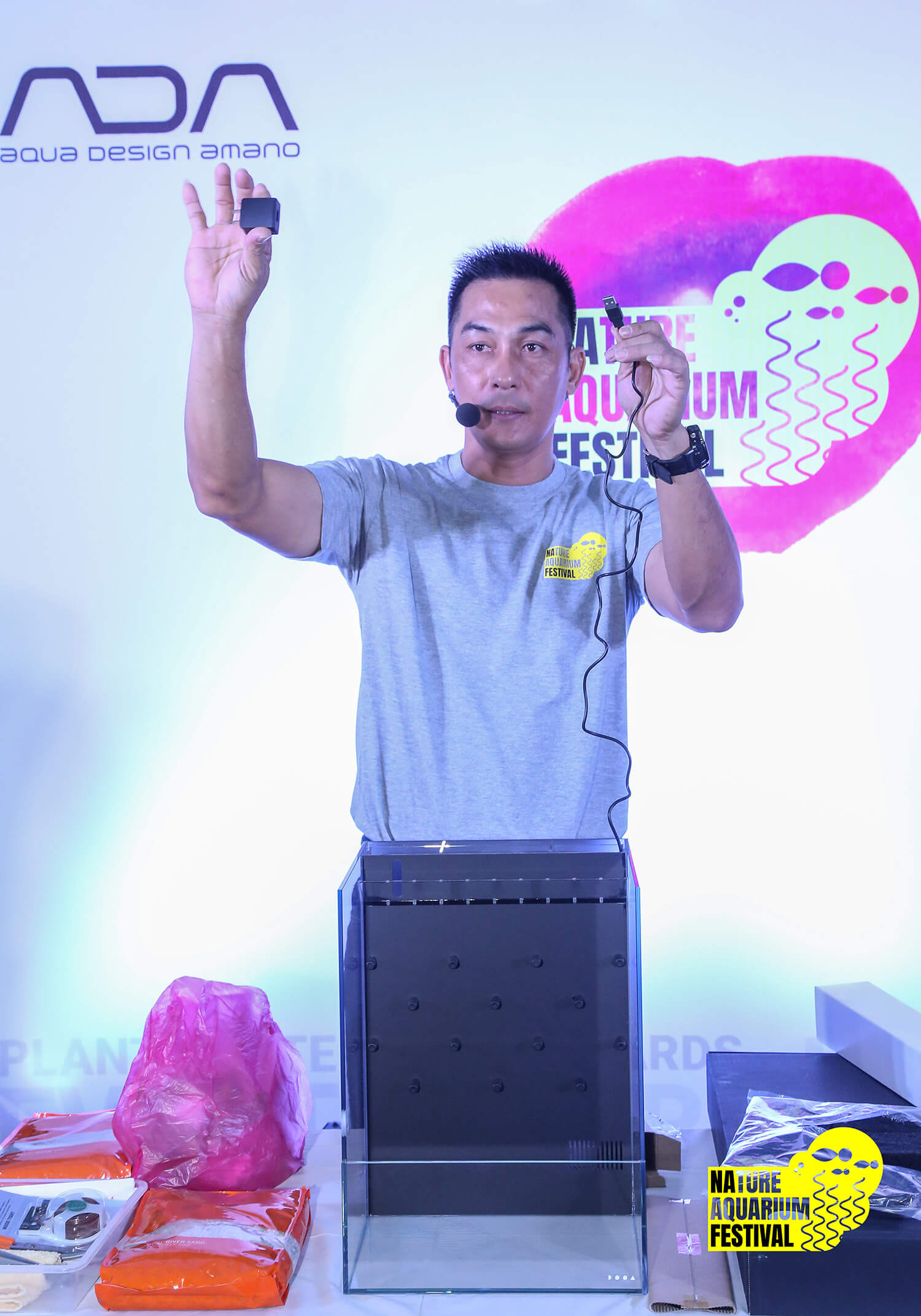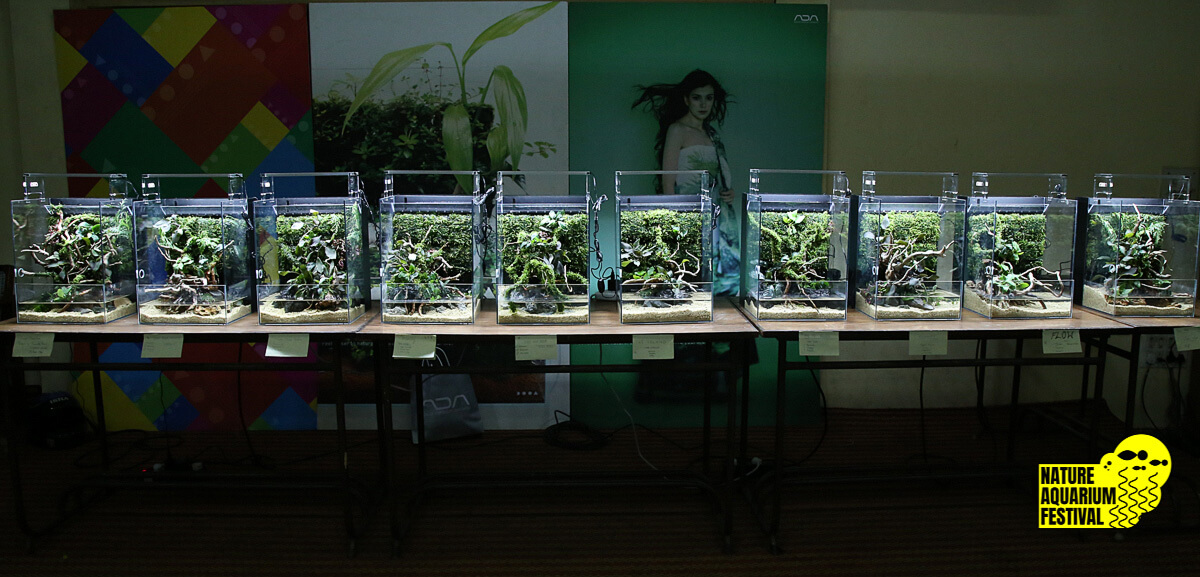 Sketch your dream Aquascape with Dave Chow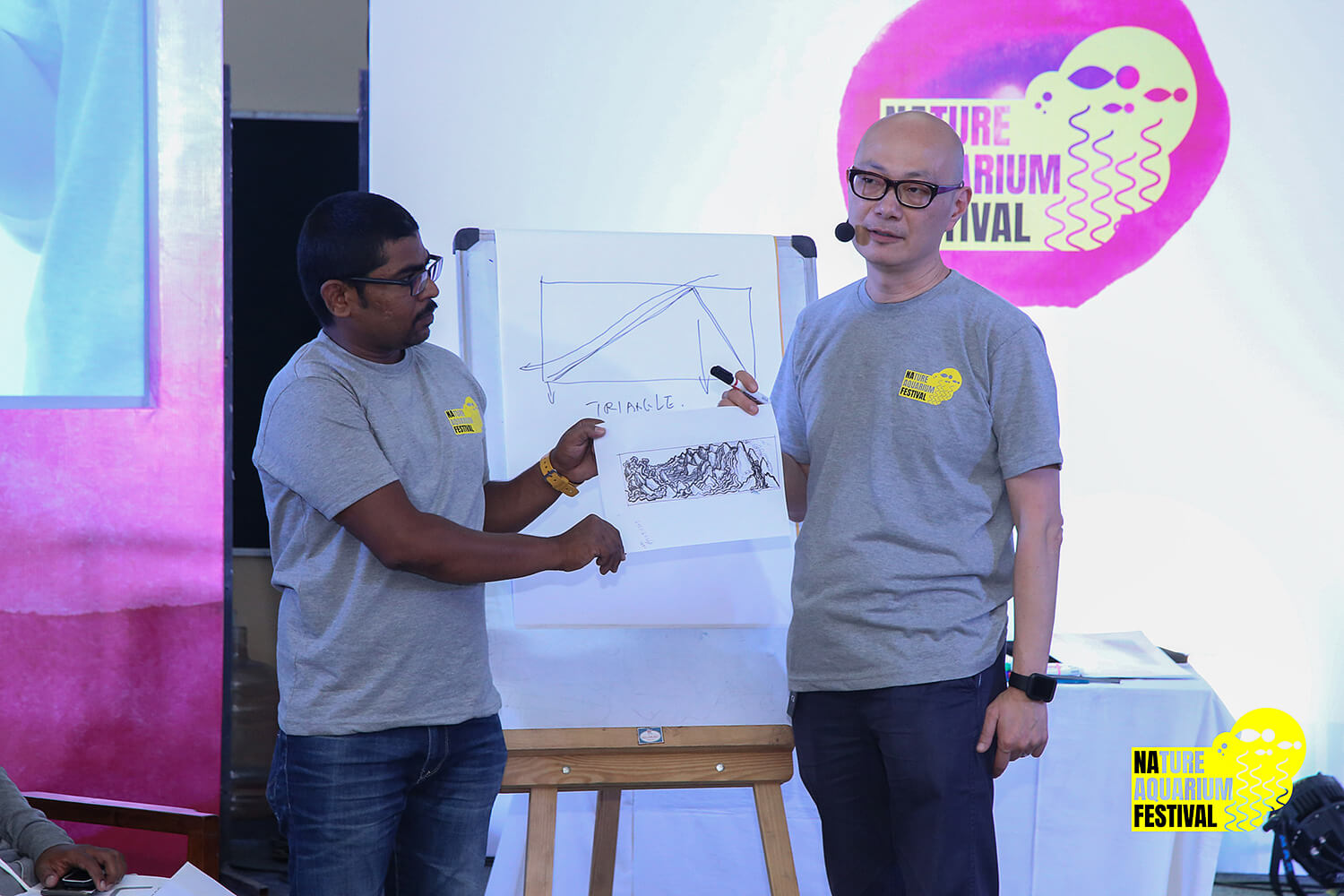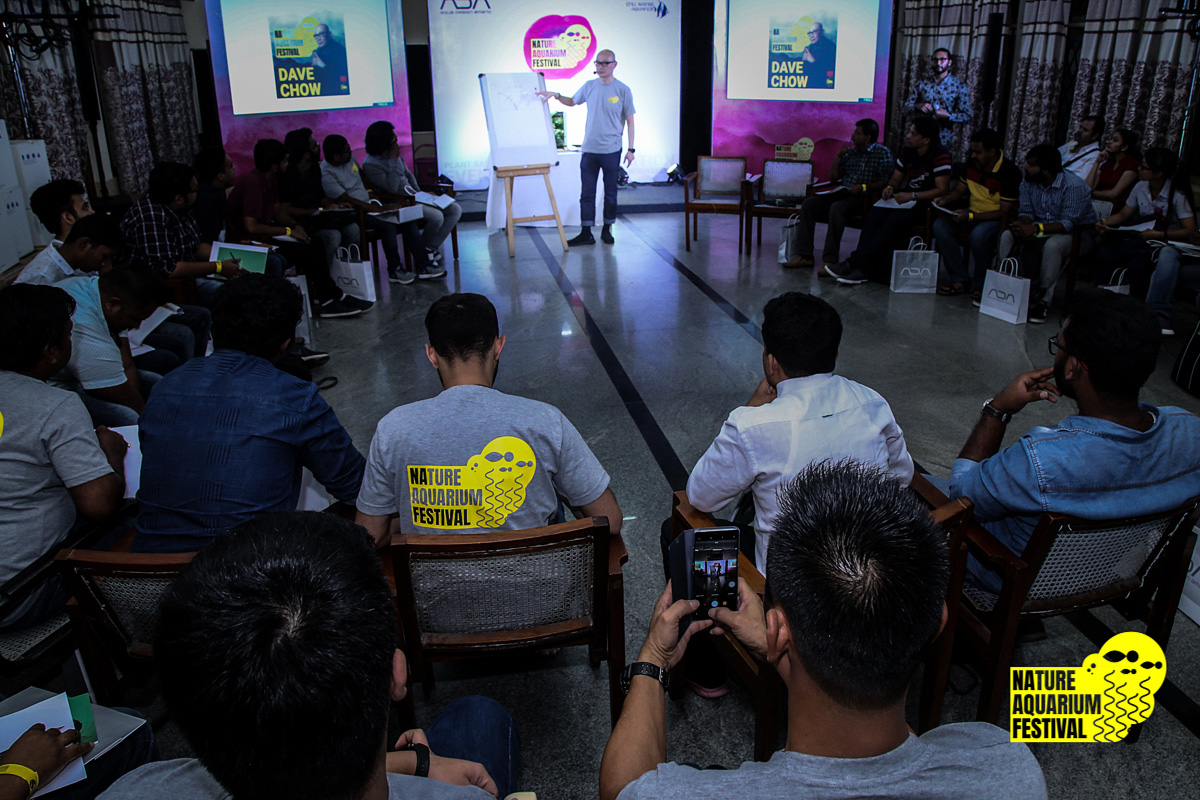 Aquatic Plant Santhe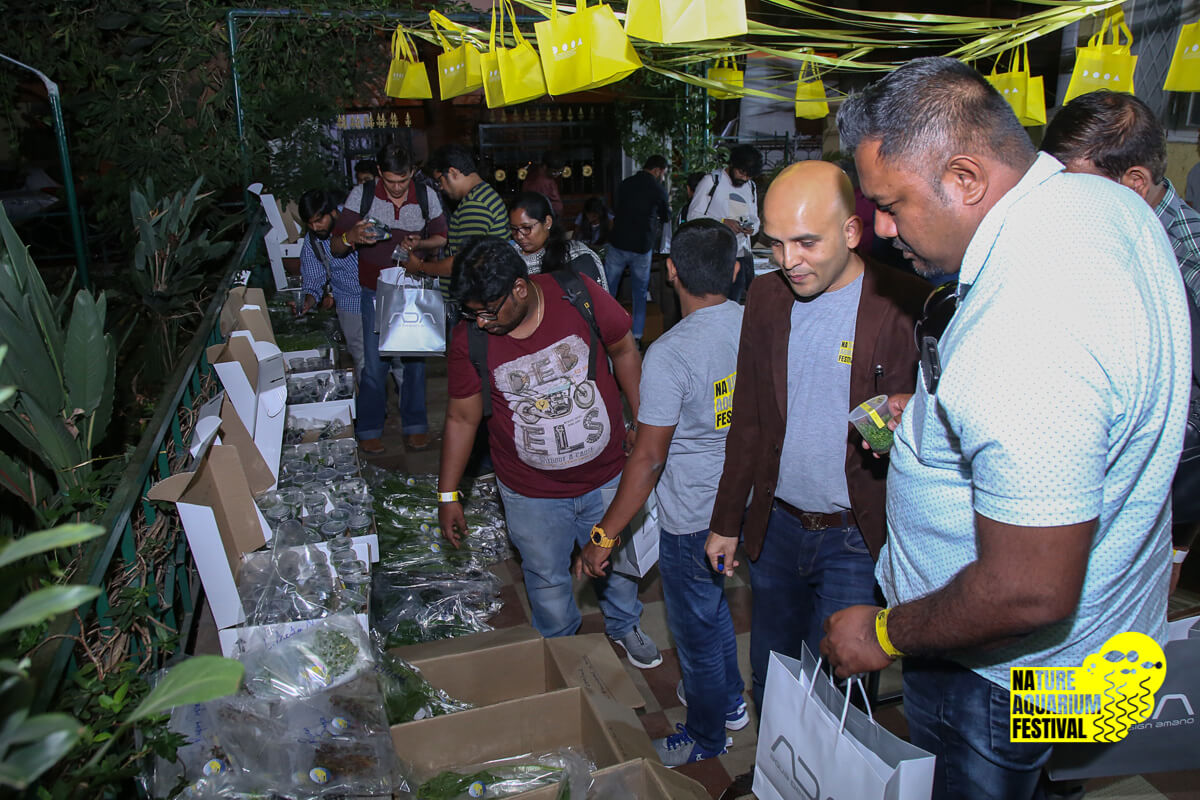 Tree Walk at Lal Bagh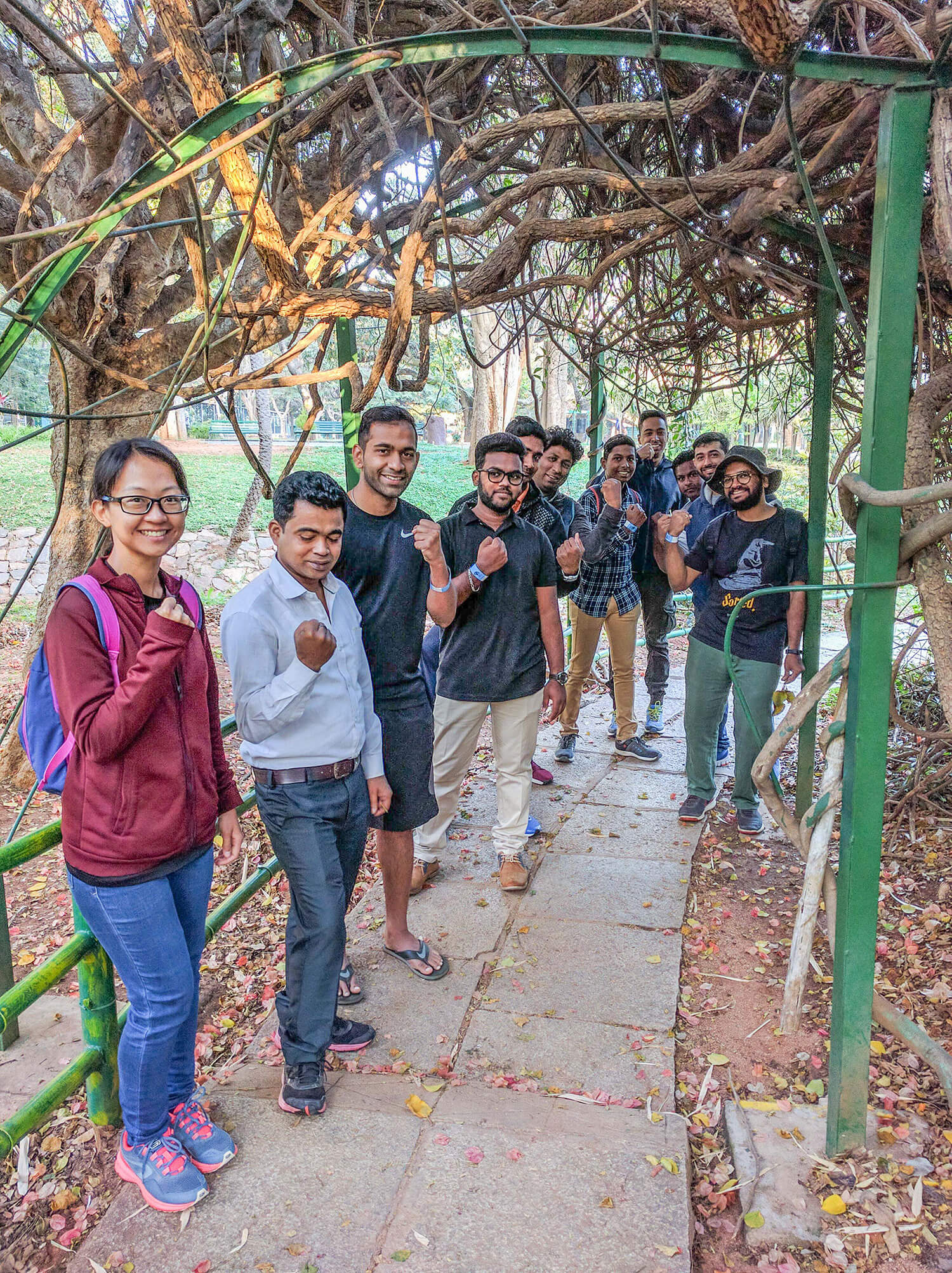 Live Aquascaping workshop by Dave Chow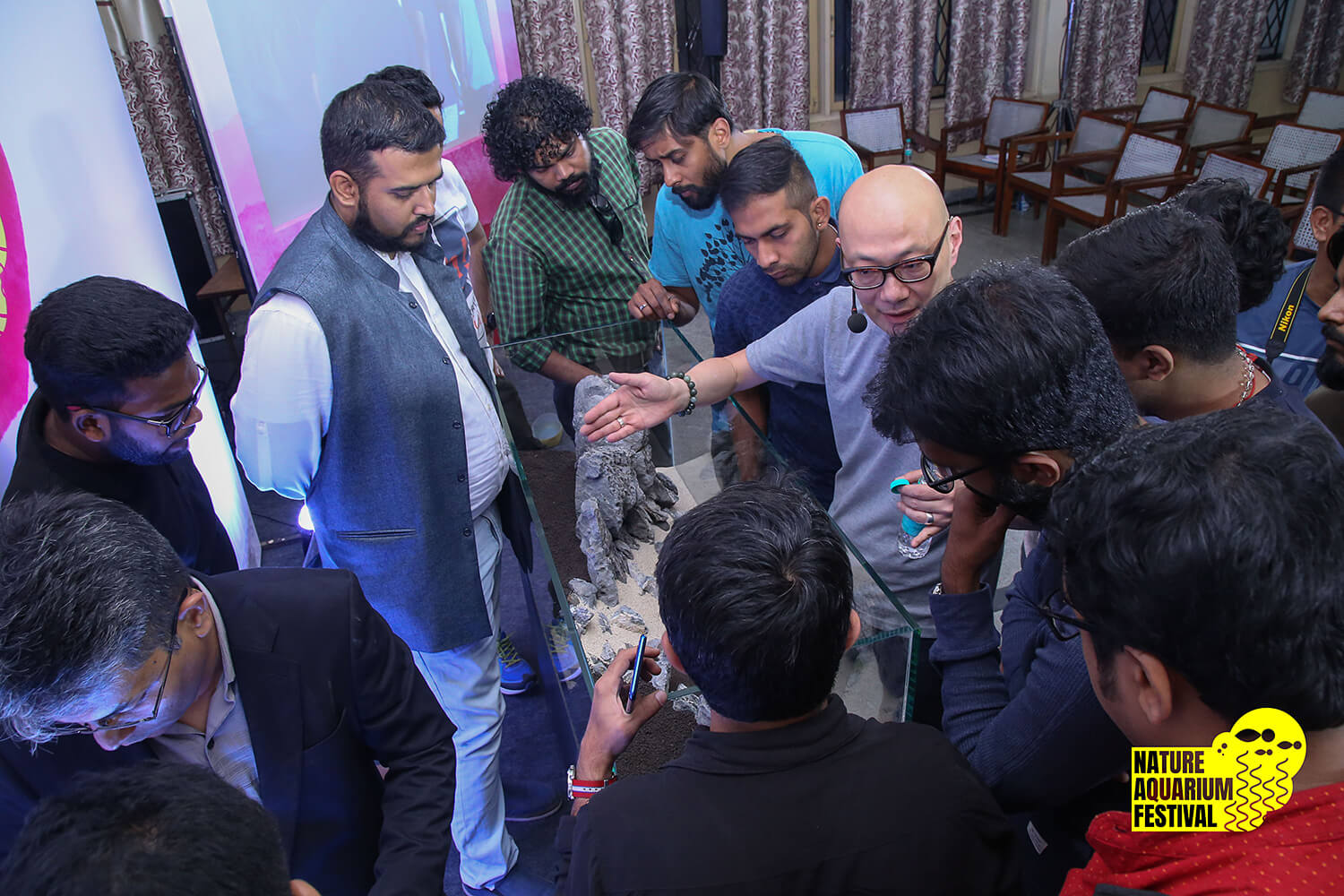 Live Aquascaping a 90P with Gaurav Singh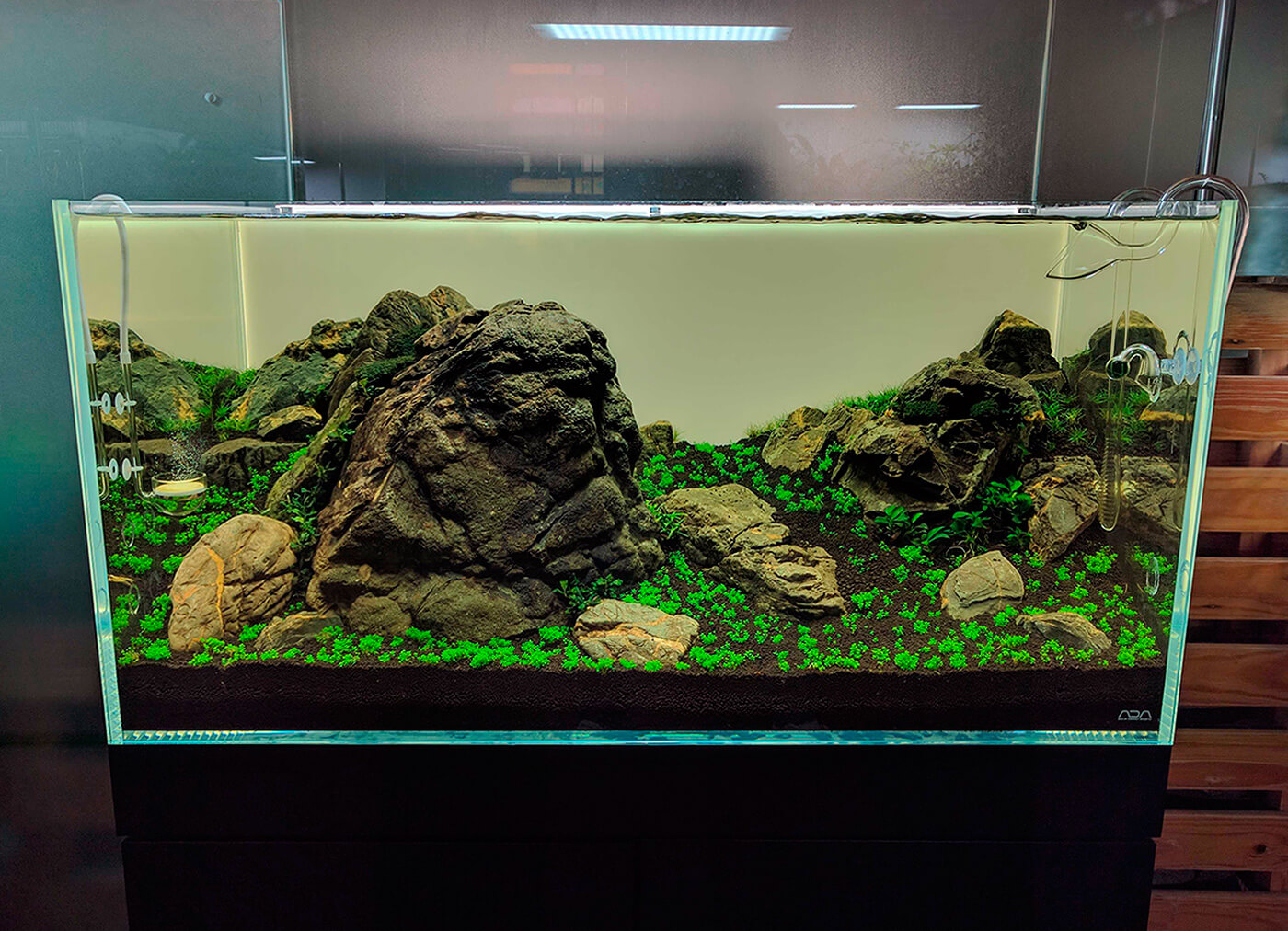 Livescaping Contest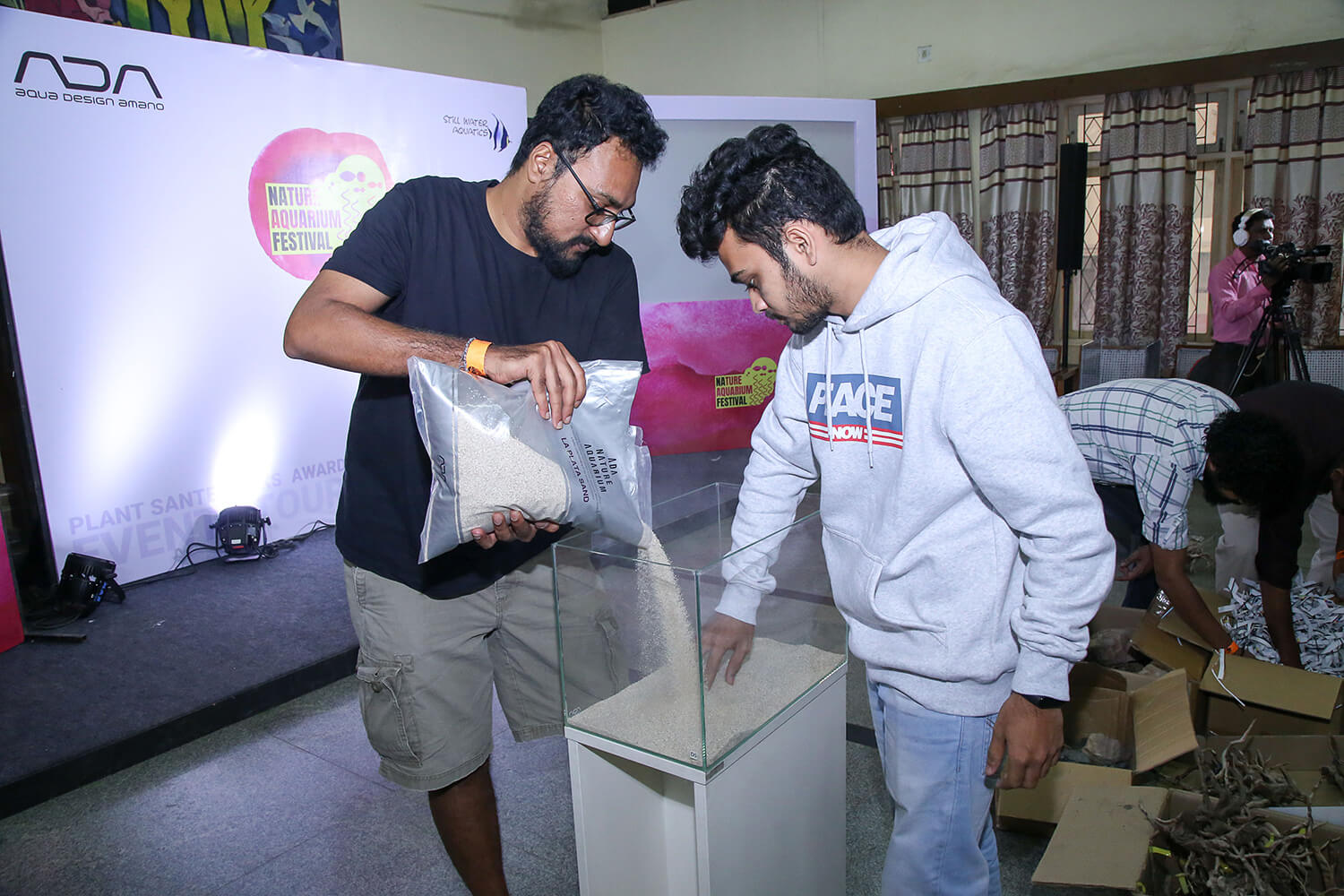 Hardscape Workshop, Tips and Tricks by LC Chan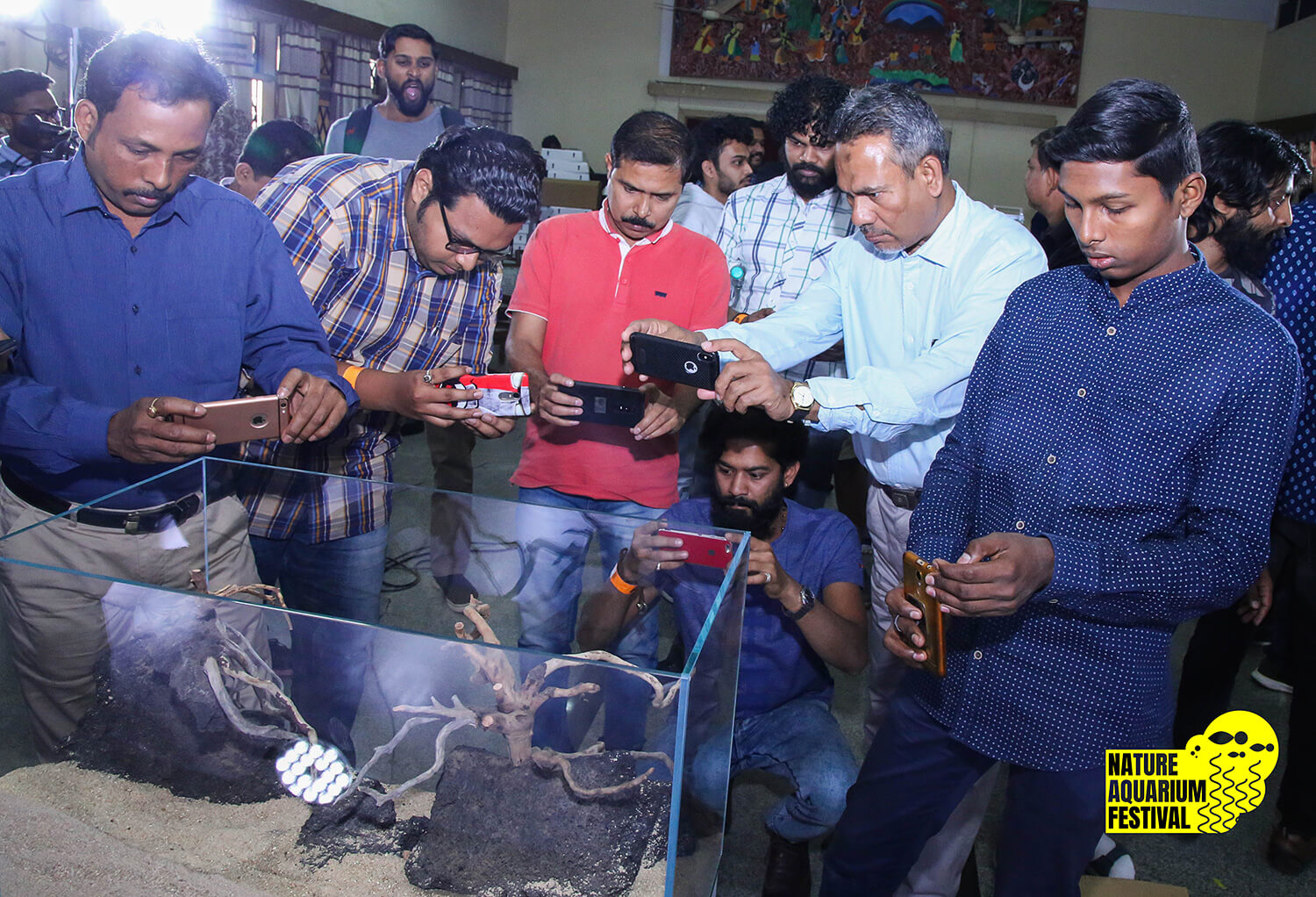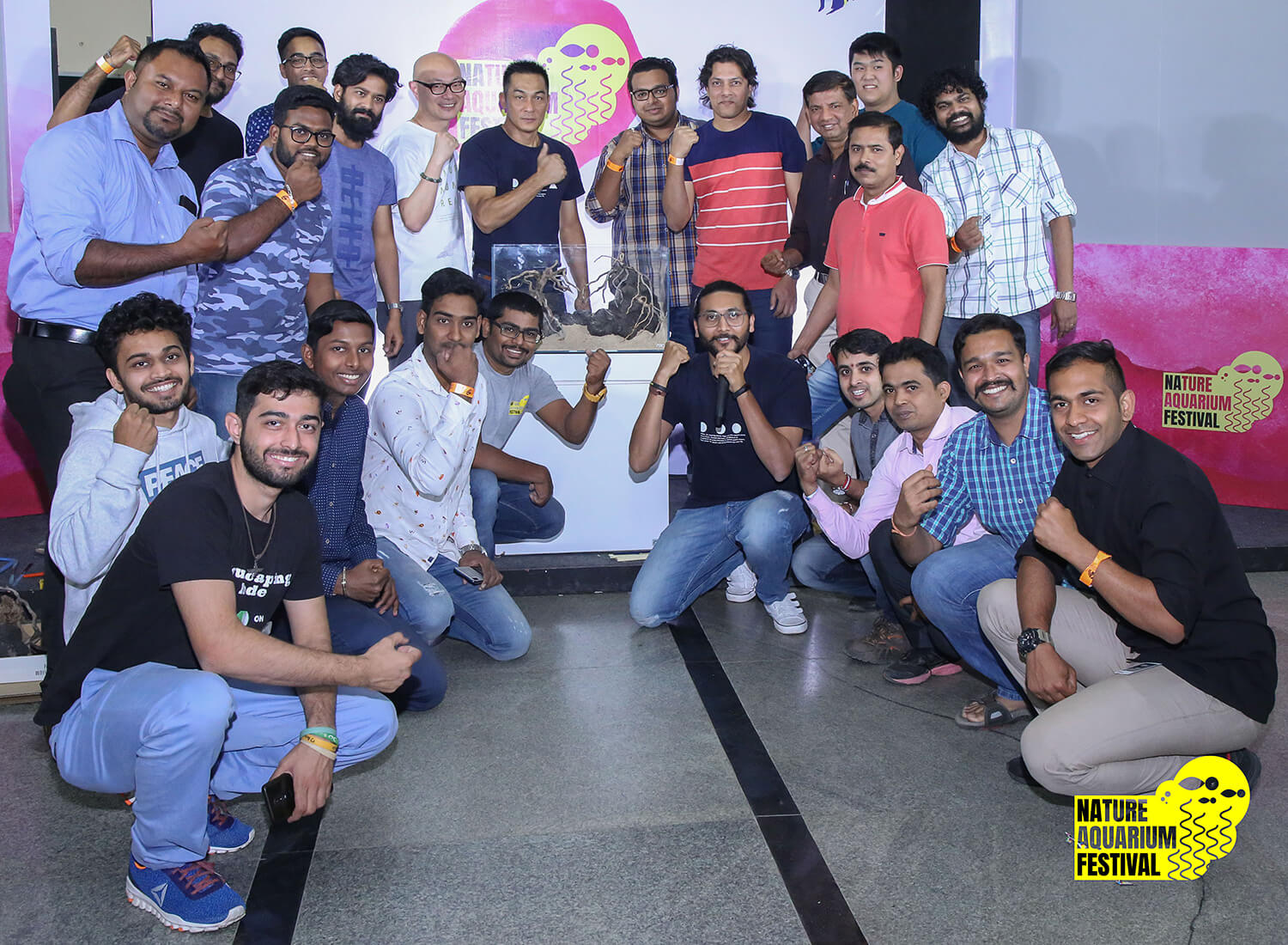 ADA Ambassador Graduation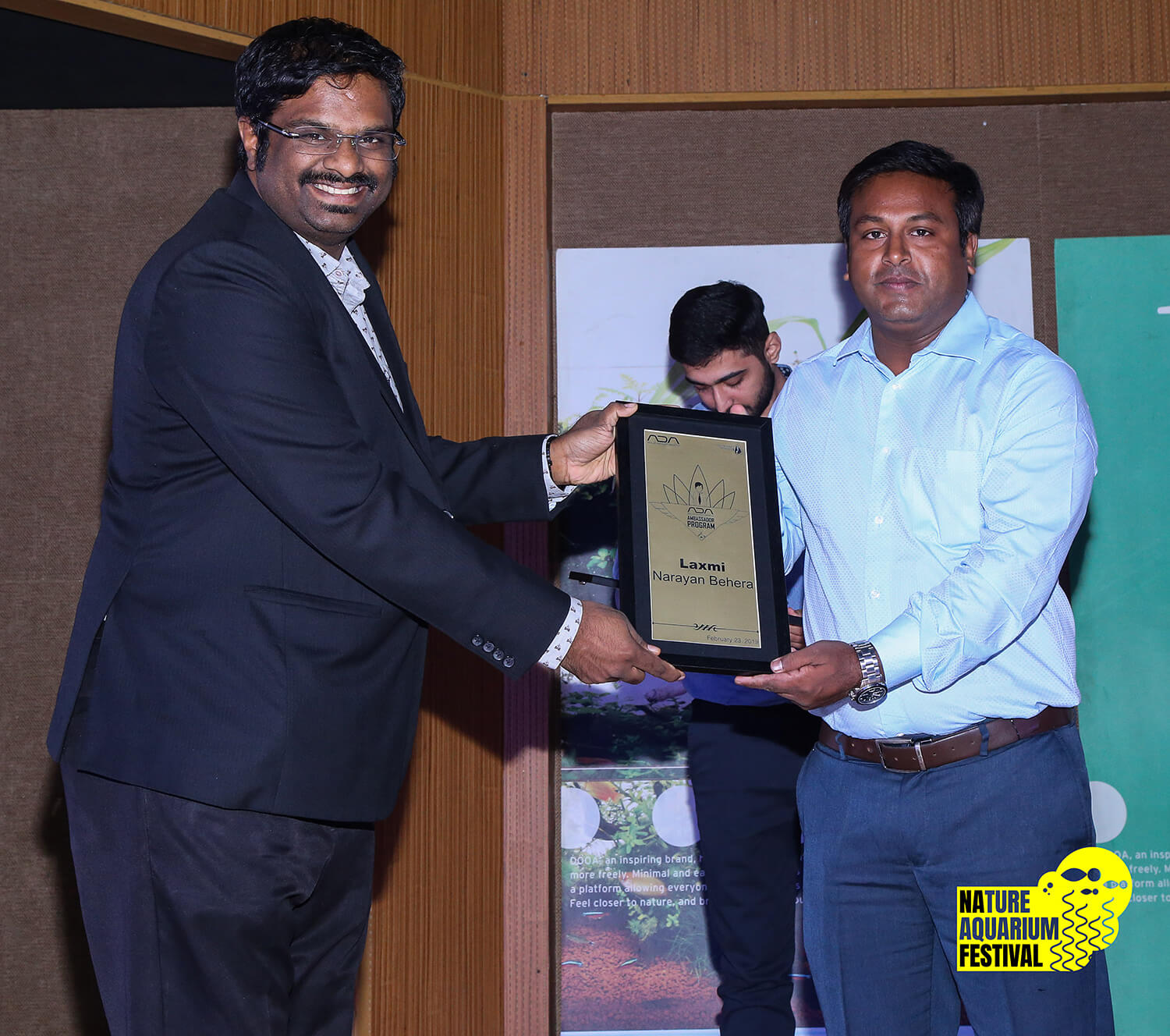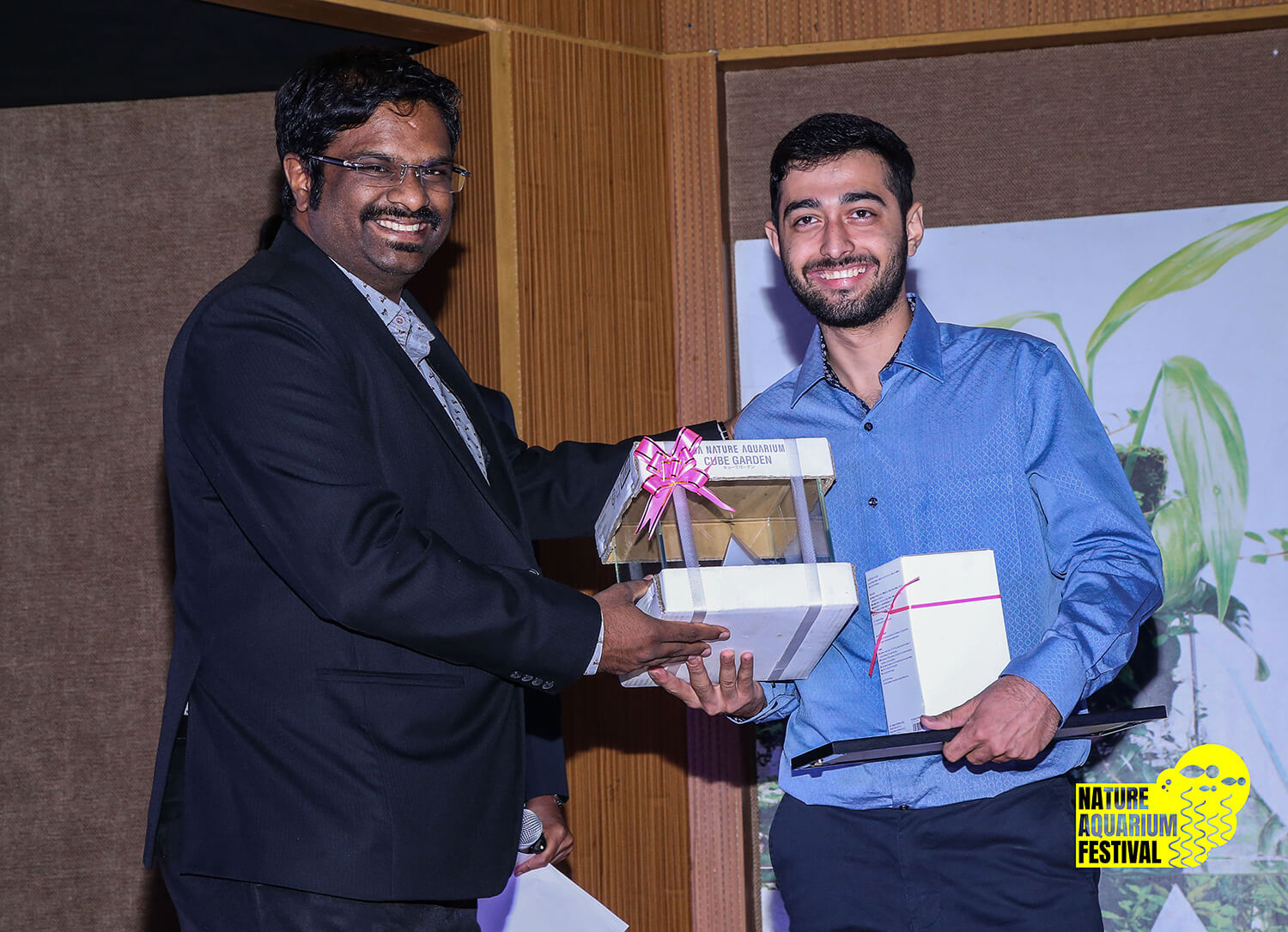 TGIAC Awards Ceremony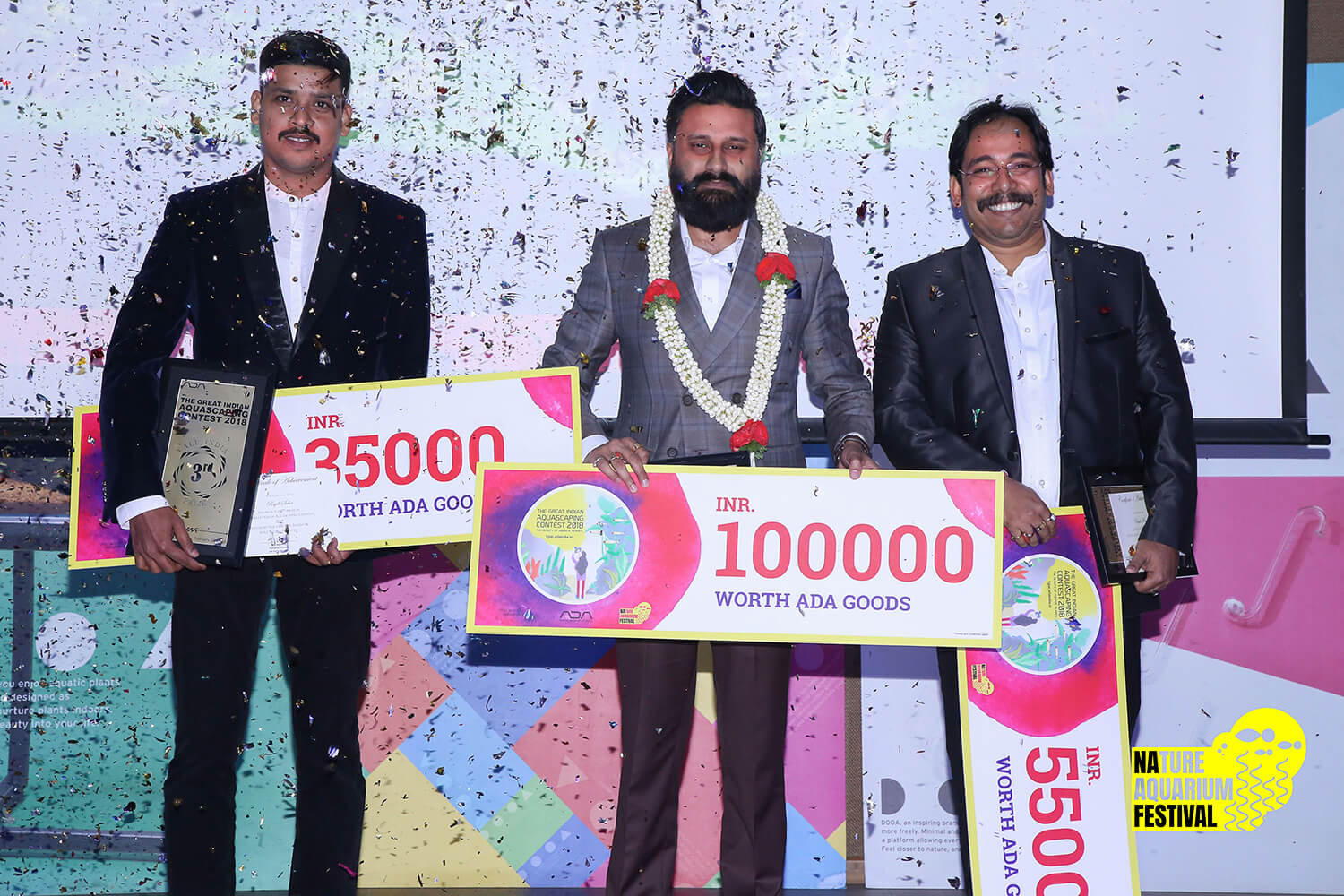 In conclusion the Nature Aquarium Festival was a grand success and we celebrated the hobby in many ways during the course of the festival and we hope to make it bigger in the coming years.