NA PRODUCTS STORY #08 LILY PIPE
ADA NATURE AQUARIUM offers a wide range of products that are necessary to create Nature Aquarium style layouts. In this section, we will introduce the appeal of our products, produced with performance, design, and originality.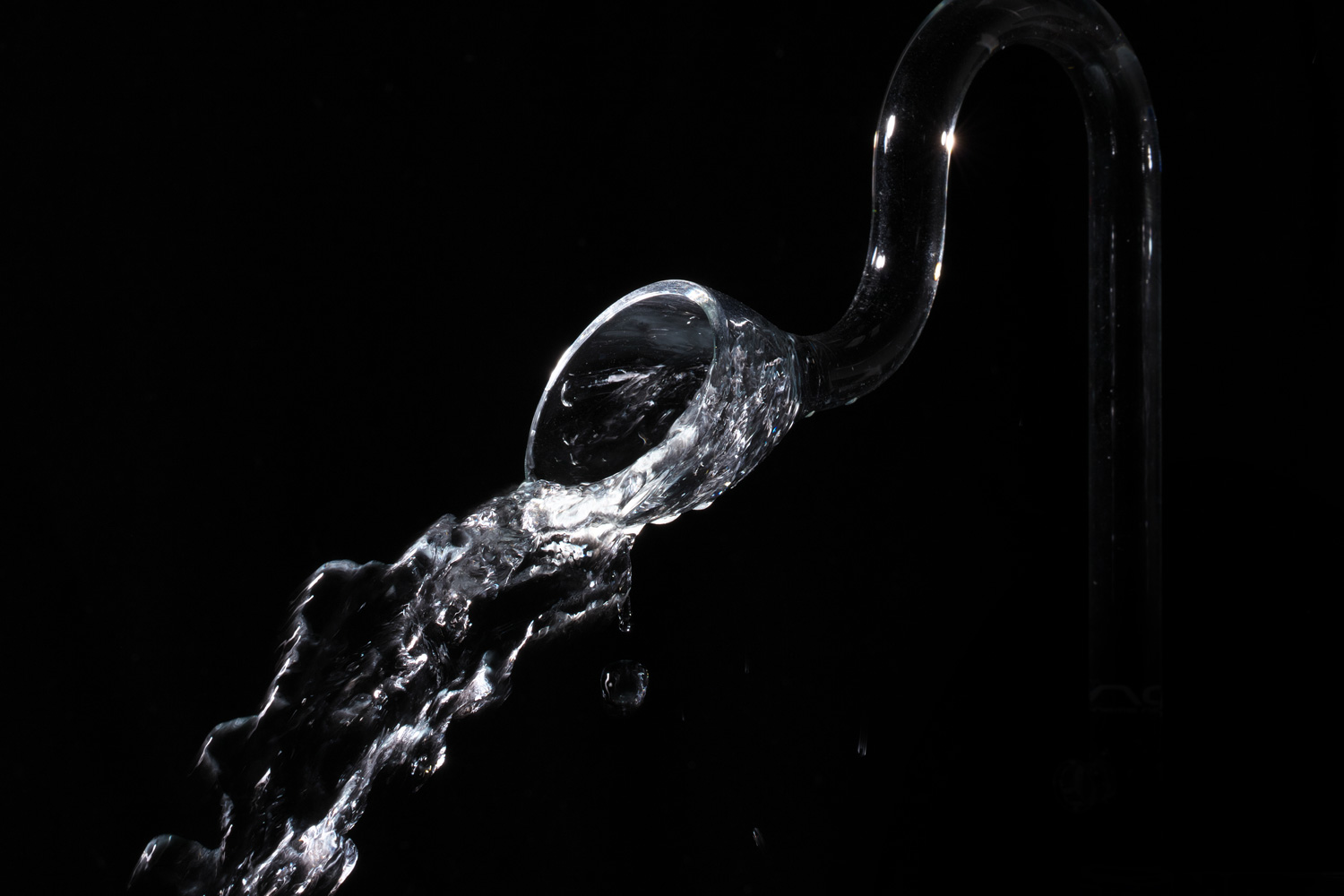 Beautiful curves that create water flow

Lily Pipe prevents stagnation by delivering an adequately softened water flow to the entire tank. Appropriate water flow is crucial to increase the efficiency of diffusion and dissolution of the CO2 into the water. The same can be said for nutrients added on a daily basis as the even circulation of the water carries the substances needed by aquatic plants. However, if the water flow is too strong, the plants will easily float out of the soil after planting, so it is also important to provide a moderate water current to encourage stem plants to grow in beautiful clus-ters. Such gentle water flow is good for tropical fish living in streams because it helps prevent their ability to swim from declining. In addition, the use of Lily Pipe is effective when the lights are off and oxygen needs to be supplied to living things such as tropical fish and bacteria. If you raise the installation position of Lily Pipe, it creates ripples and air entrainment on the water surface, and oxygen will be supplied to the tank. Lily Pipe is a beautiful and functional piece of equipment that distributes the water that holds a whole aquarium ecosystem together.