Mizukusa FOCUS 'A new way of enjoying lace plant'
The lace plant or Aponogeton madagascariensis is a monocotyledonous plant of the genus Ladaceae, and is a perennial aquatic plant native to Madagascar. The greatest feature is that the leaves are in a lattice form, and it is a highly ornamental aquatic plant which you can enjoy blooming flowers. This time, I would like to introduce a new way of enjoying this lace plant with Neo Glass Air.
Lace plants often grow naturally in gentle streams and extremely low flow environments and prefer clean water. In addition, the soil of the natural habitat is often in the form of mud with poor drainage. We thought that it would be possible to observe the growth process inherent in the lace plant by understanding such nature and reproducing the environment like the natural habitat. And we wanted our users to enjoy the appeal of the lace plant, and we have repeatedly conducted growing tests. As a result of trial and error, we found the optimum conditions for developing beautiful leaves as shown in the photo, and led to the development of a product set that you can enjoy lace plant easily. The condition of still water was reproduced in the Neo Glass Air, and the soil environment of the natural habitat was reproduced by our own formula substrate material. And you can keep the clean water condition by regular water-change. After 2-3 months, it will be a beautiful lace plant like the picture. When the plant develops beautiful leaves, it raises the flower stalk above the water to make them bloom.
You can enjoy unique leaf plant for a long time, and this set is recommended even for aquarium beginners.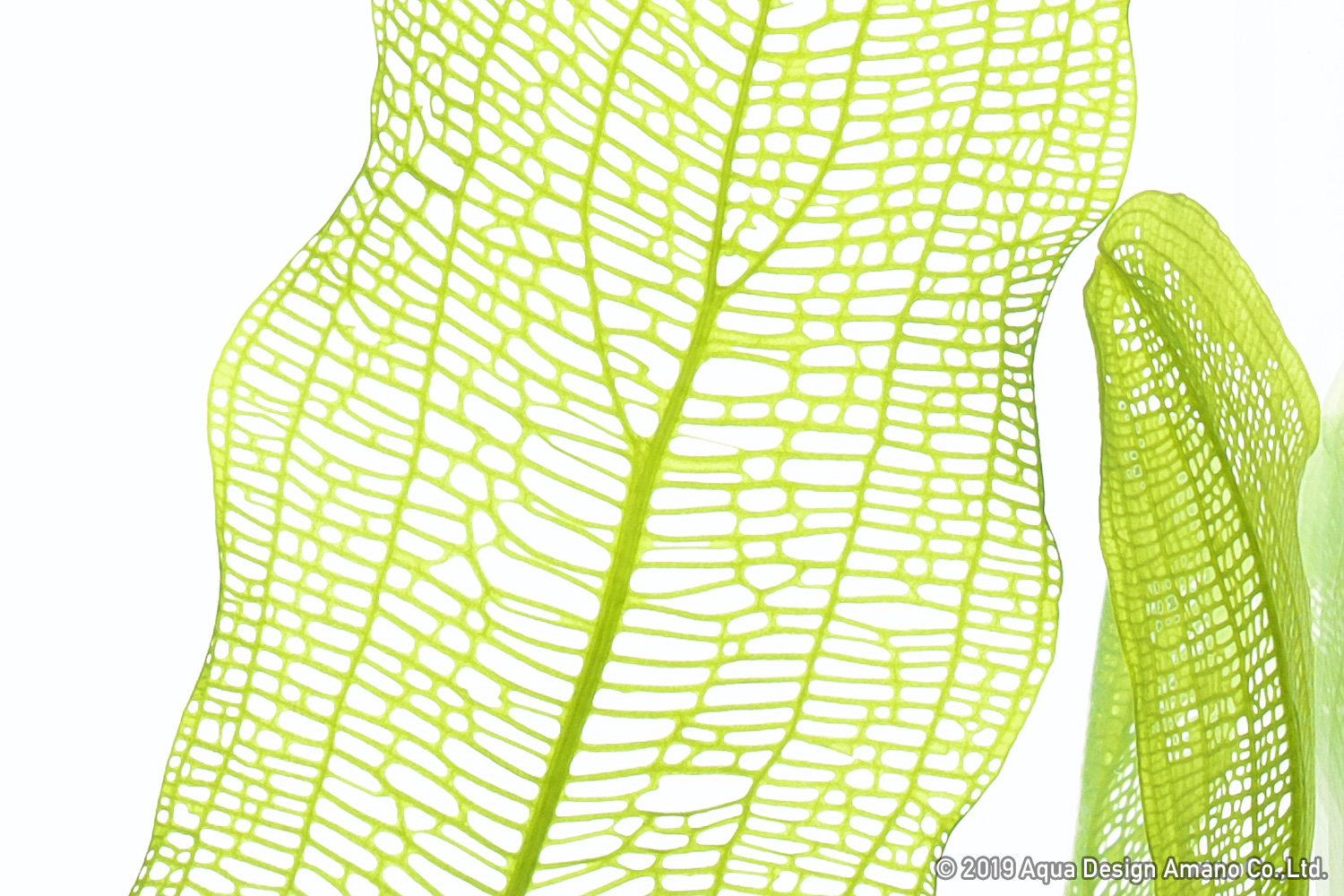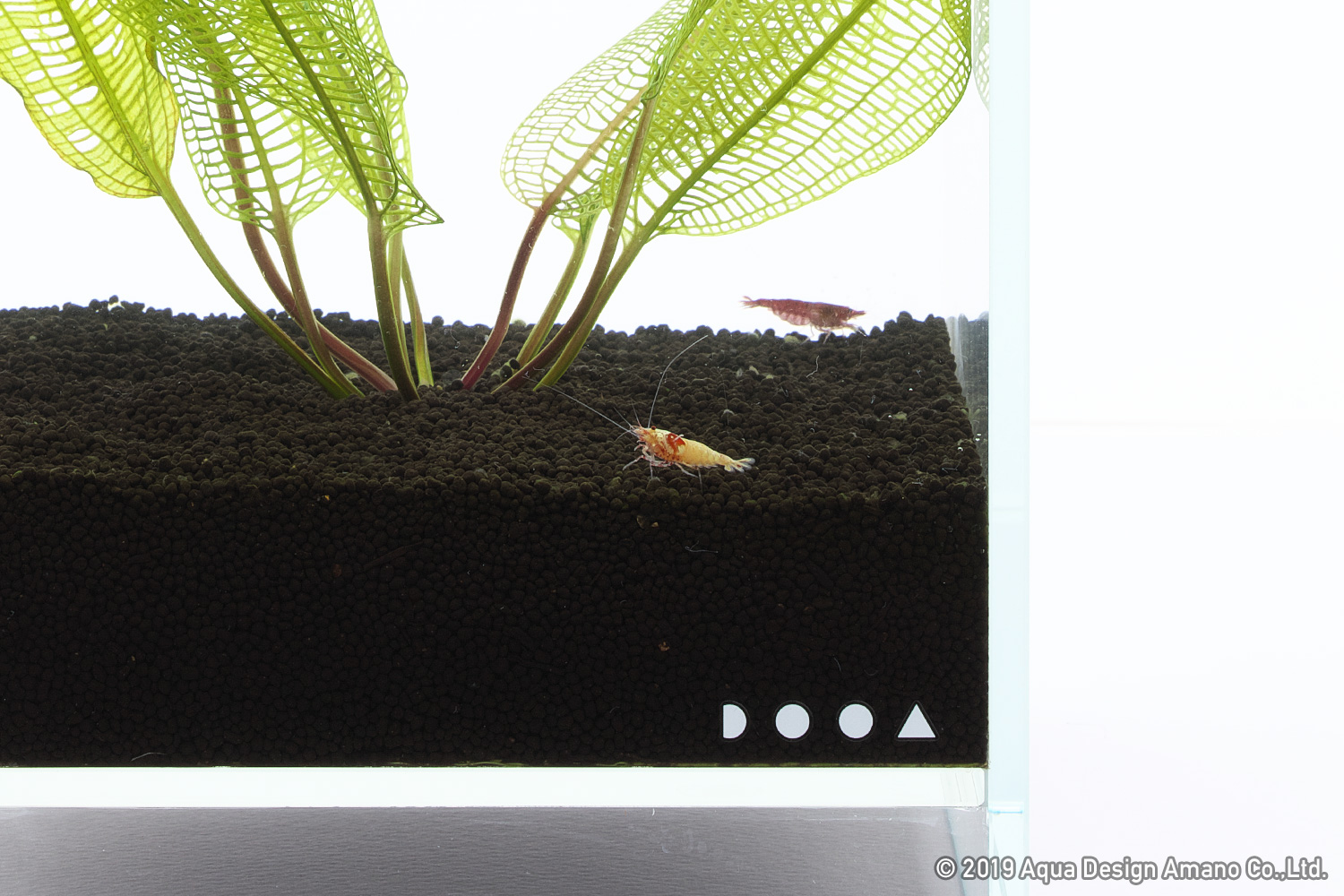 We have been dealing with a large number of lace plants when conducting the tests, but they have developed beautiful leaves to meet that amount of my hard work. As with any living thing, I felt once again treating them with love and careful attention is the most important. As a developer, I hope that you will take care of the lace plant, and look at the best plant condition to enjoy the full appeal of aquarium plants. It will be available in late June, so stay tuned for the release.