AQUASKY G –
Advanced LED grow light
To bring out natural beauty of aquatic plants,
ADA introduces the LED light which realizes a beautiful,
vibrant color of green.
ADA has advanced AQUASKY's LED light while keeping the stylish design.
Newly developed AQUASKY G has LEDs with a reinforced green wavelength.
It brightens up the greens of aquatic plants and makes them look more refreshing.
The light diffuser cover effectively gives even illumination, same as the flagship model, Solar RGB.
AQUASKY G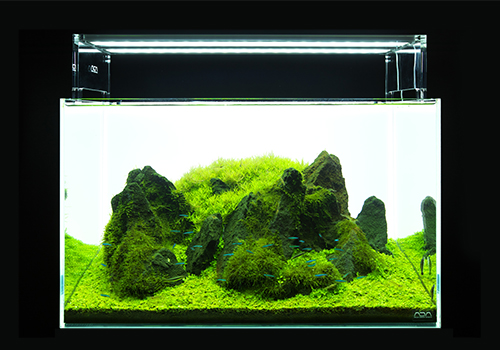 The newly developed LEDs illuminate green colors of aquatic plants vividly.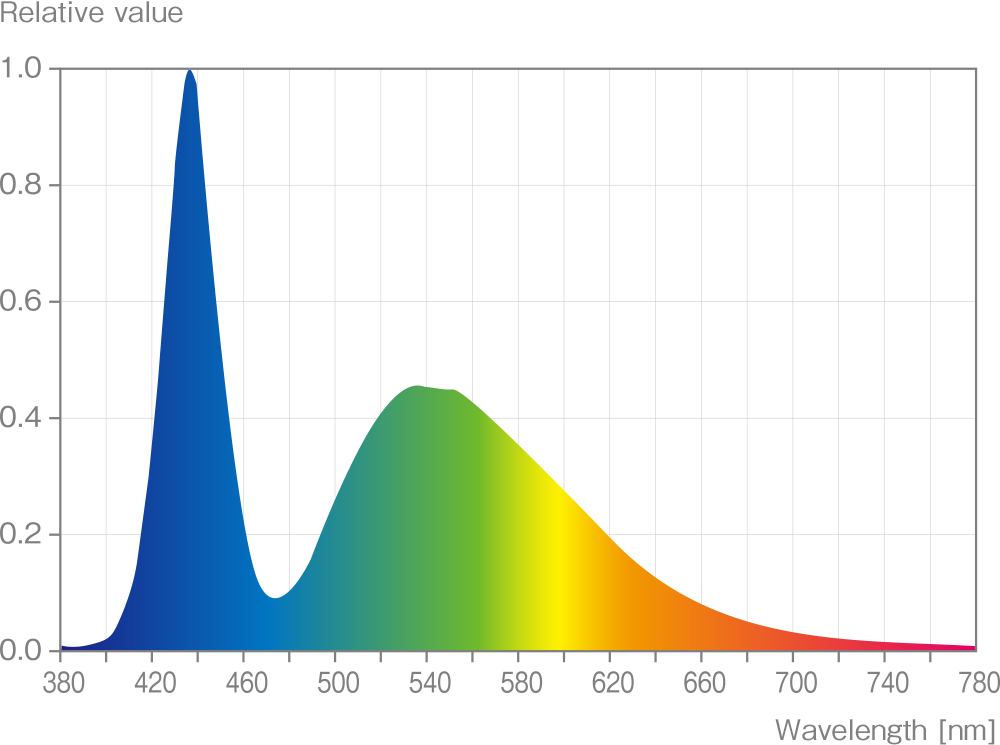 AQUASKY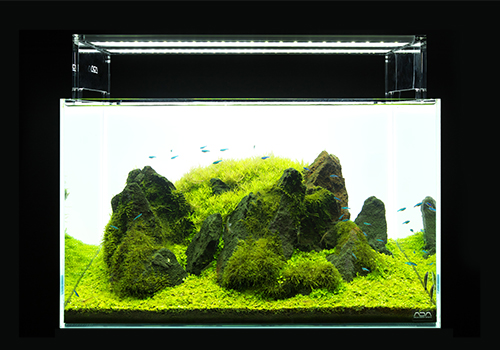 Aquatic plants look yellowish under conventional white LEDs.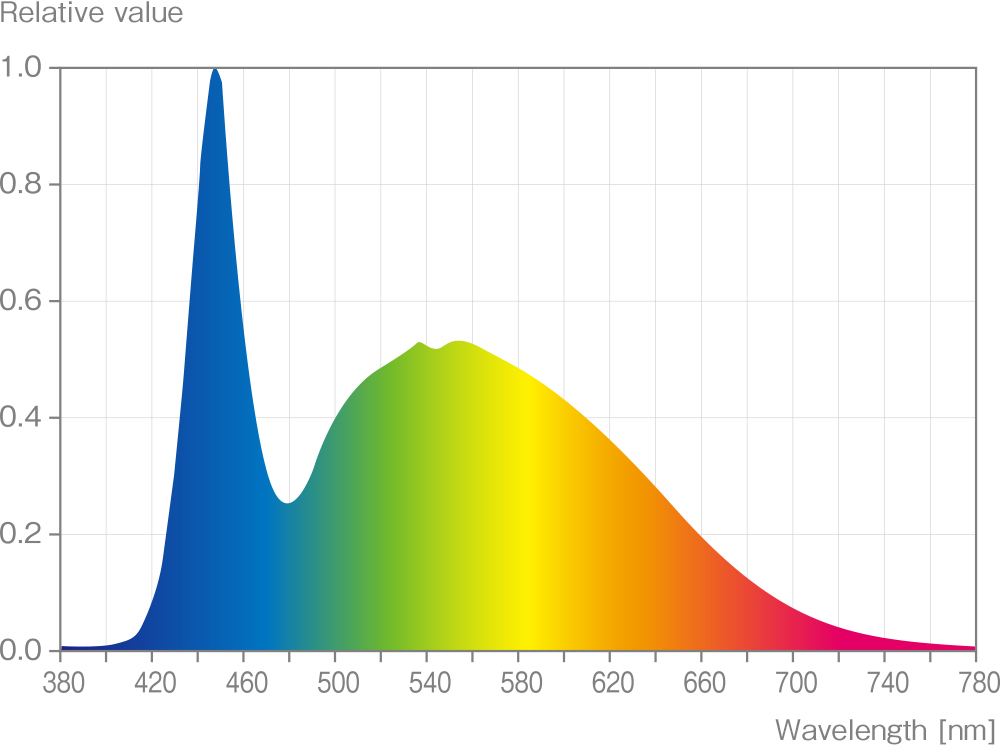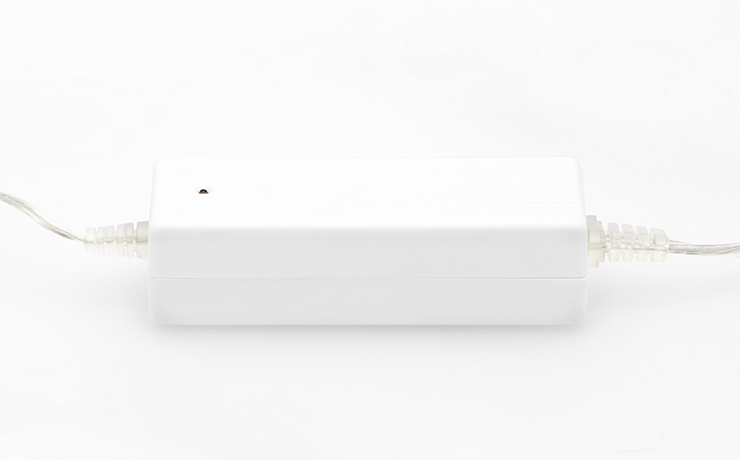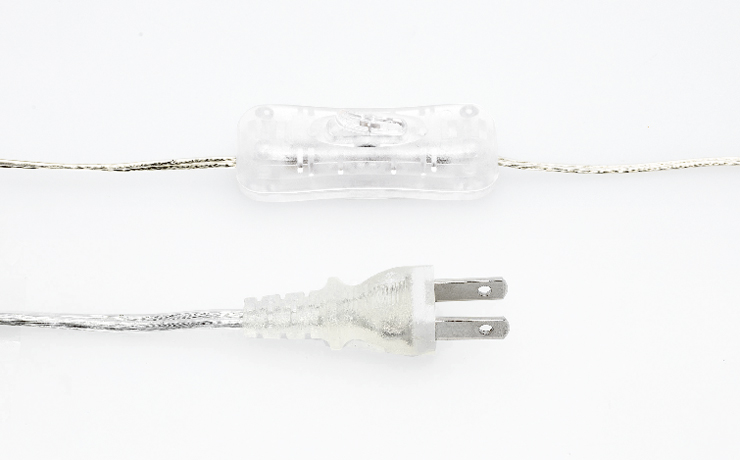 Developed for your aquarium.
Aquarium lighting system with an open feeling.
AQUASKY G is a LED lighting system for small aquariums, sized up to 60cm in width. The lighting unit accomplished a slimline profile and high performance in heat rejection. Its clear acrylic stand blends in the aquarium environment and provides an open feeling to the top of the aquarium. New AC adapter, On-Off light switch and power supply cord come in white and clear. The AQUASKY G series offers new designs that embody a product philosophy of ADA: creating a design that does not obstruct the aquarium tank - the center of an aquarium system.