CO2 SYSTEM - CO2 Counter / Check Valve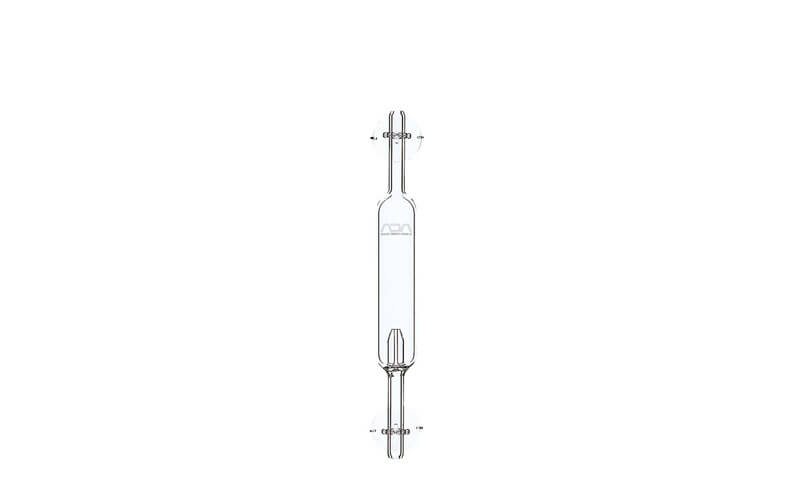 CO2 Bubble Counter
It is a bubble counter for measuring the amount of CO2 supply. According to each aquarium condition, it can supply adequate amount of CO2 even for beginners. Its simple yet functional design well matches Pollen Glass.
CO2 Twist Counter
It is a CO2 Twist Counter is a bubble counter corresponding to Pollen Glass Large and Pollen Glass Beetle. As large bubbles rise in a spiral, CO2 supply amount can be checked easily even with large sized tanks which require a large amount of CO2 supply. The product has a practical and unique design, and adds a stylish touch to the area around an aquarium tank.
| Article Code | Size | - |
| --- | --- | --- |
| 102-203 | φ15×H170(mm) | - |
CO2 Beetle Counter
It is a CO2 bubble counter for large size aquariums. It has a practical and playful design, and the bubbles can be easily counted as CO2 rises in a spiral. It is designed to be used with Pollen Glass Large or Pollen Glass Beetle.
| Article Code | - |
| --- | --- |
| 102-202 | SOLD OUT |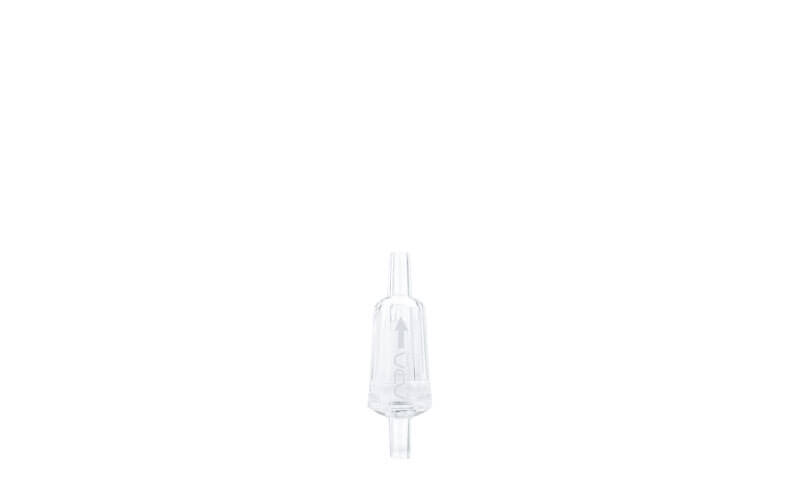 Check Valve
This is a check valve that prevents water from flowing back into CO2 regulator. It is included to CO2 Bubble Counter and CO2 Beetle Counter. Check Valve is a consumable part that needs to be replaced with a new one approximately once a year.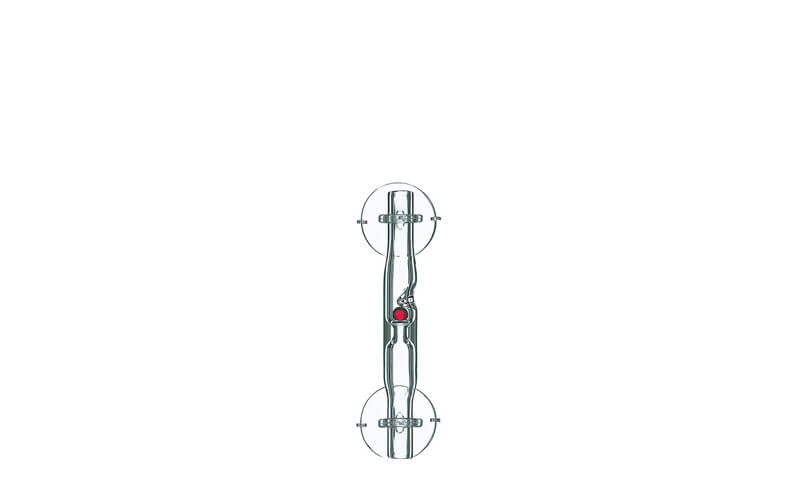 Cabochon Ruby
It is a durable and decorative glass made check valve. The valve is produced from a mineral close to Ruby, and it does not deteriorate from a long-term use. Moisten the mineral before installation.
| Article Code | - |
| --- | --- |
| 102-512 | SOLD OUT |