ADA China ADA Nature Aquarium Master Class Seminar -Drift Wood-
WORLD REPORT introduces hot topics of anything about ADA, aquarium and aquatic plants around the world.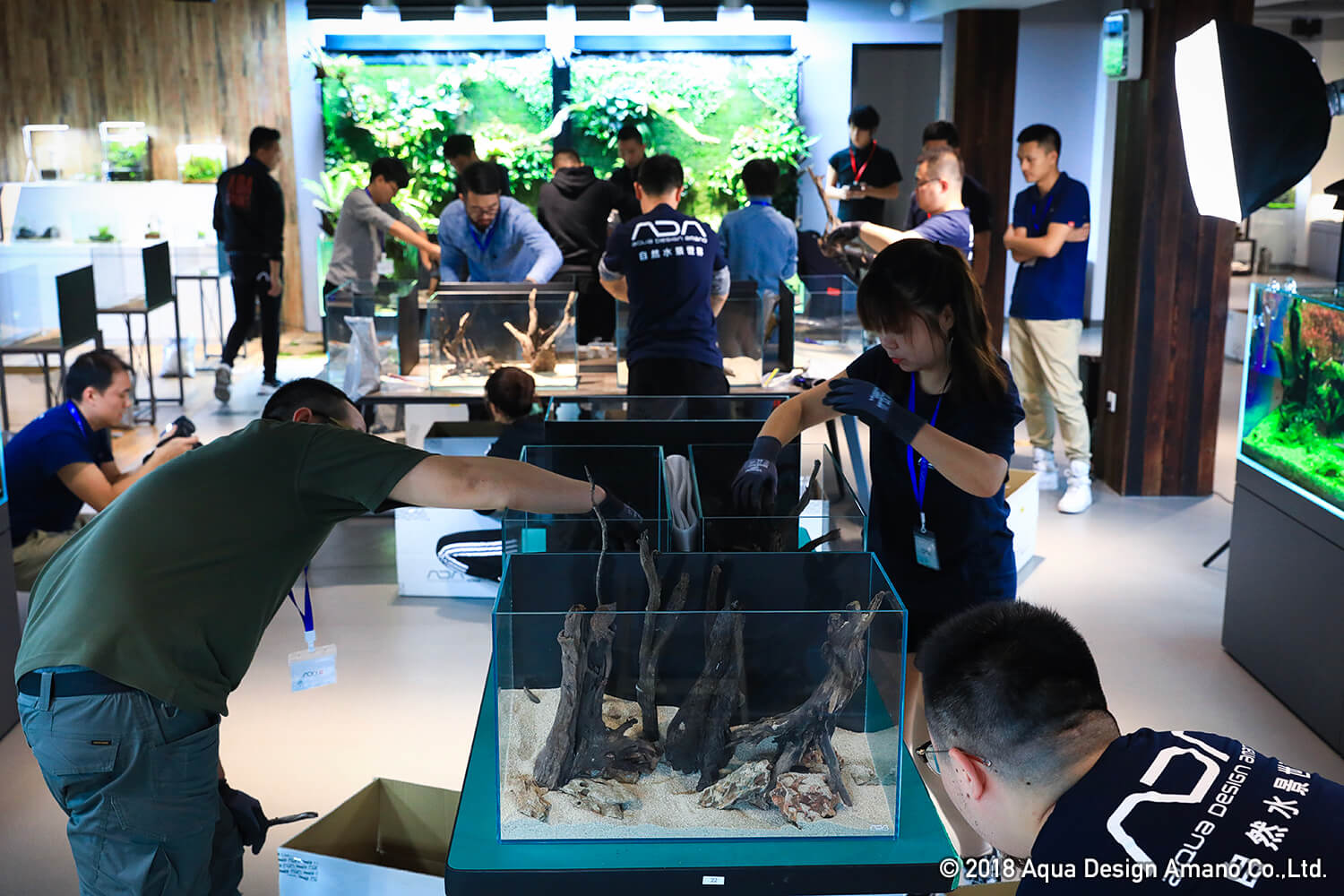 Great Prosperity of the Three Day Event

From November 27th to 29th, a special event 'The Nature Aquarium Master Class Seminar -Driftwood-' organized by ADA China was held at their Nature Aquarium gallery in Beijing, China. The limited 20 participants, including 4 females, were in wide range ages, from 15 years old to 40's.

In the three day event, they learned the basic principle of Nature Aquarium and had layout seminars from NA creators. The participants also had a program that they made composition and the Creator gave advice for it.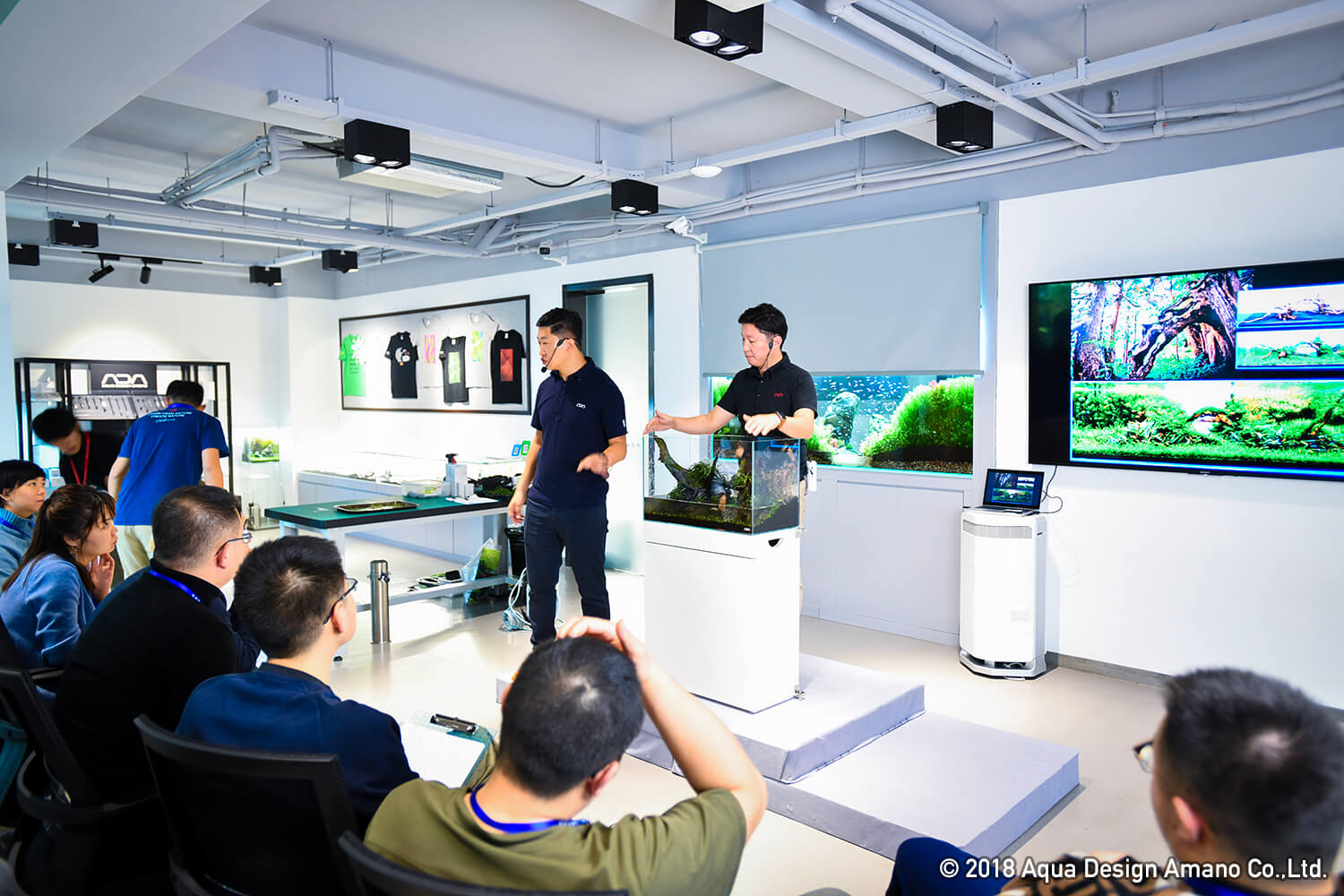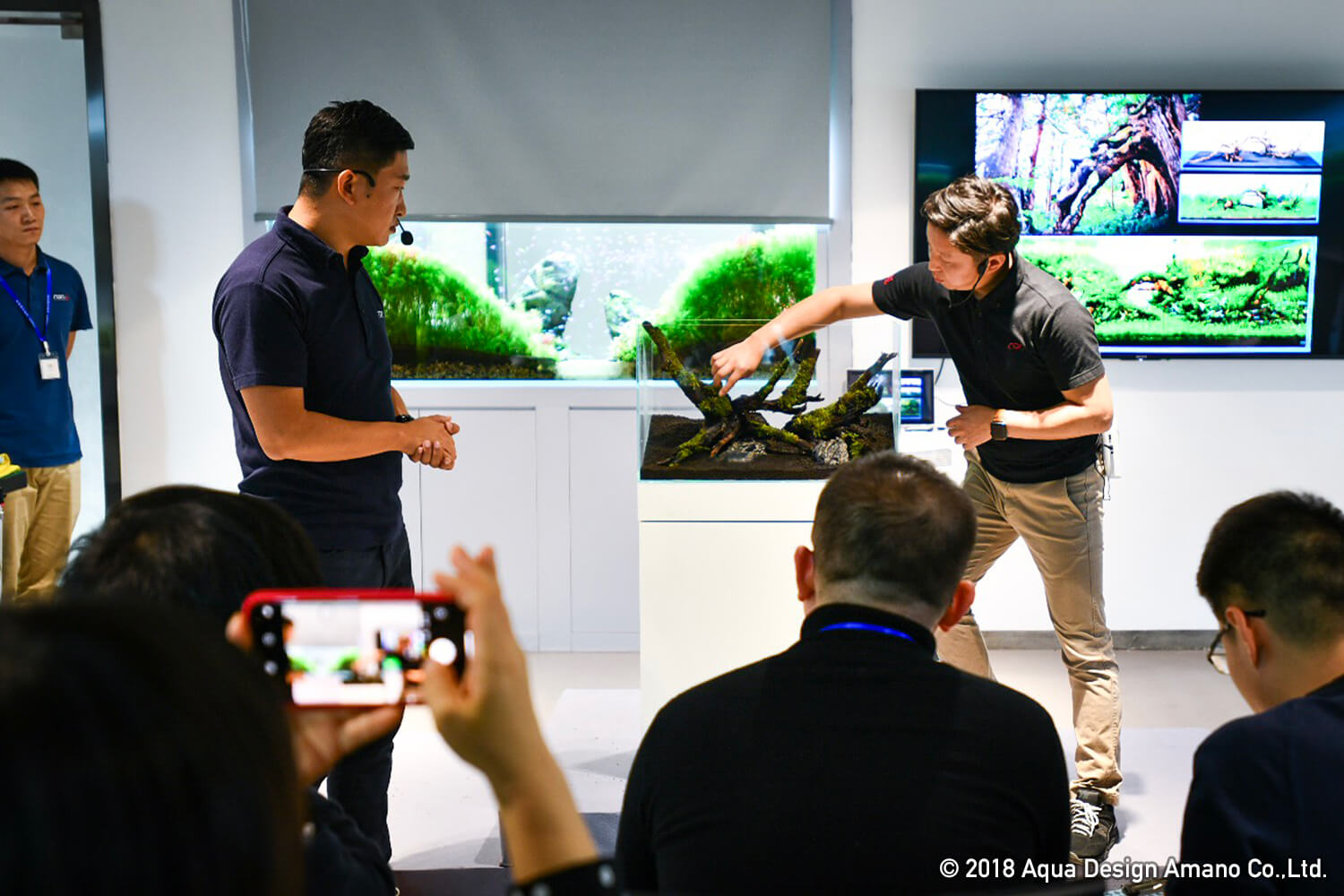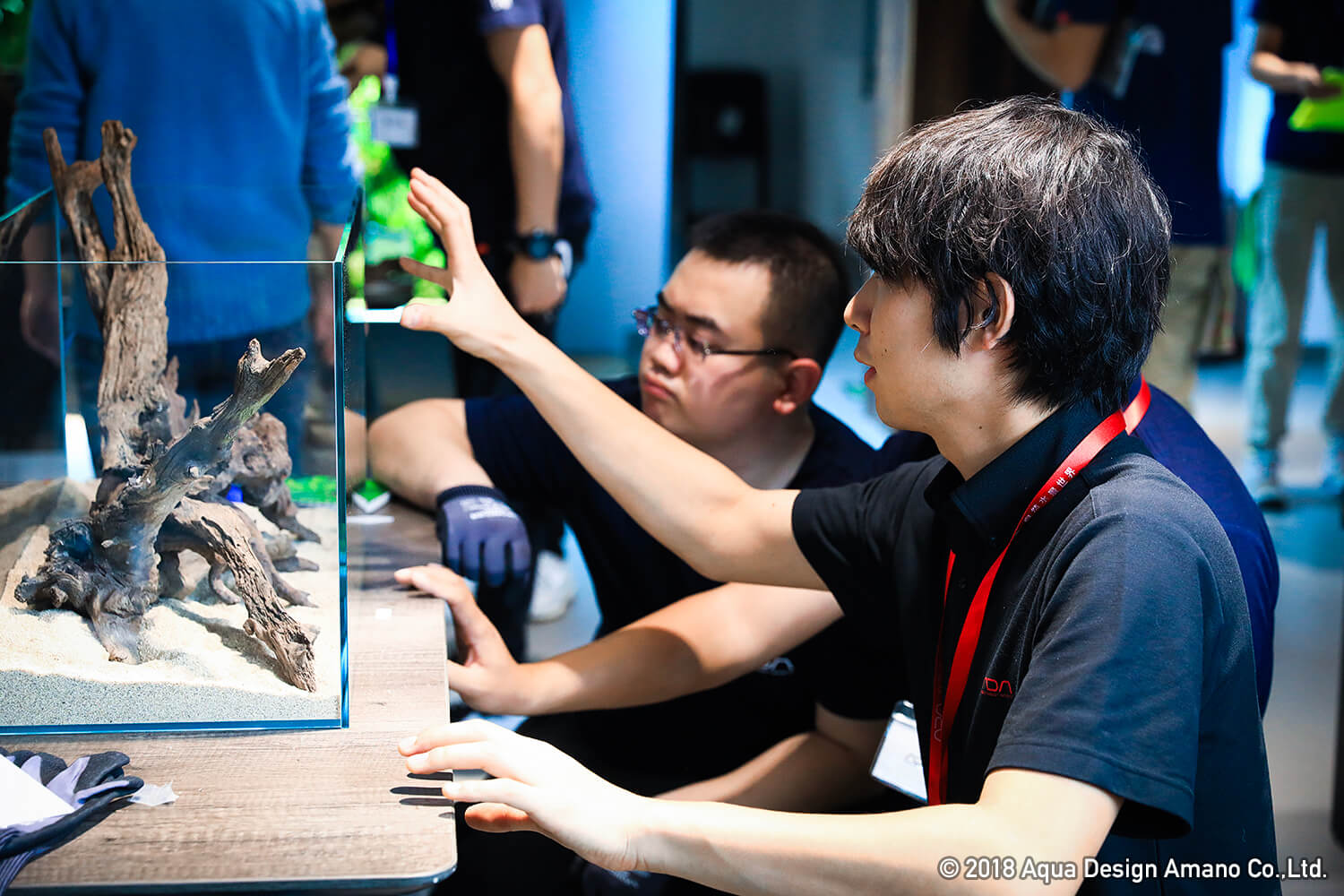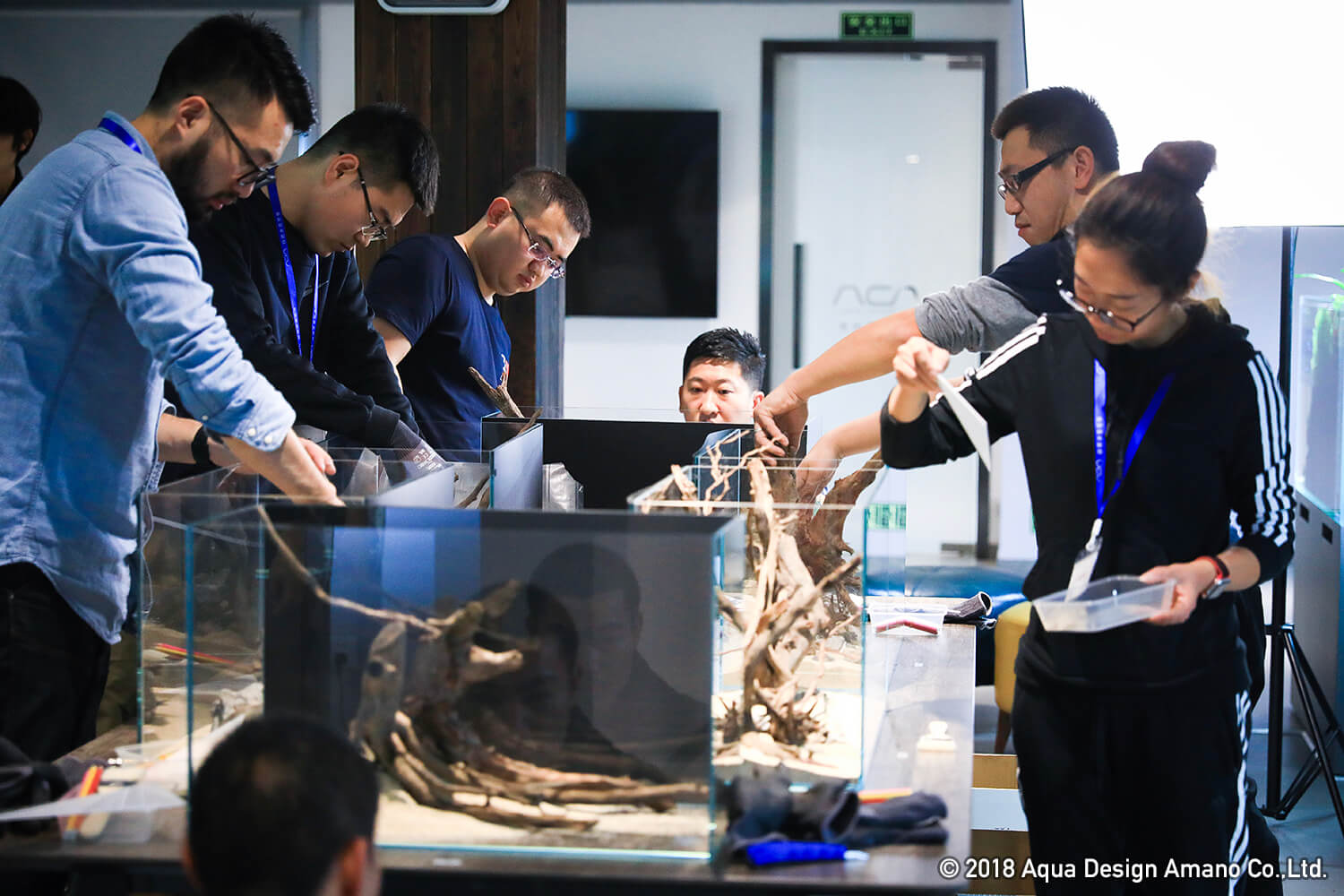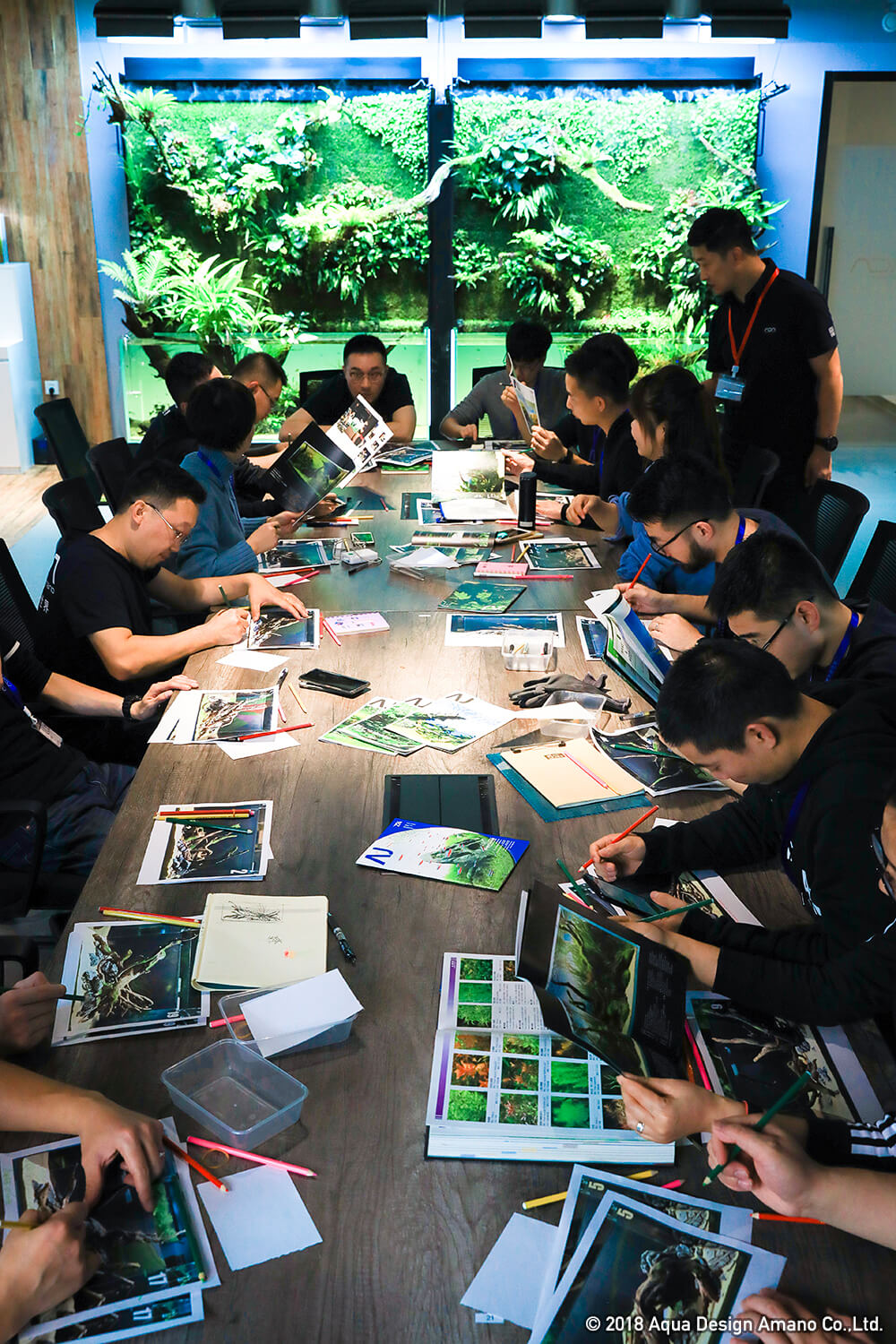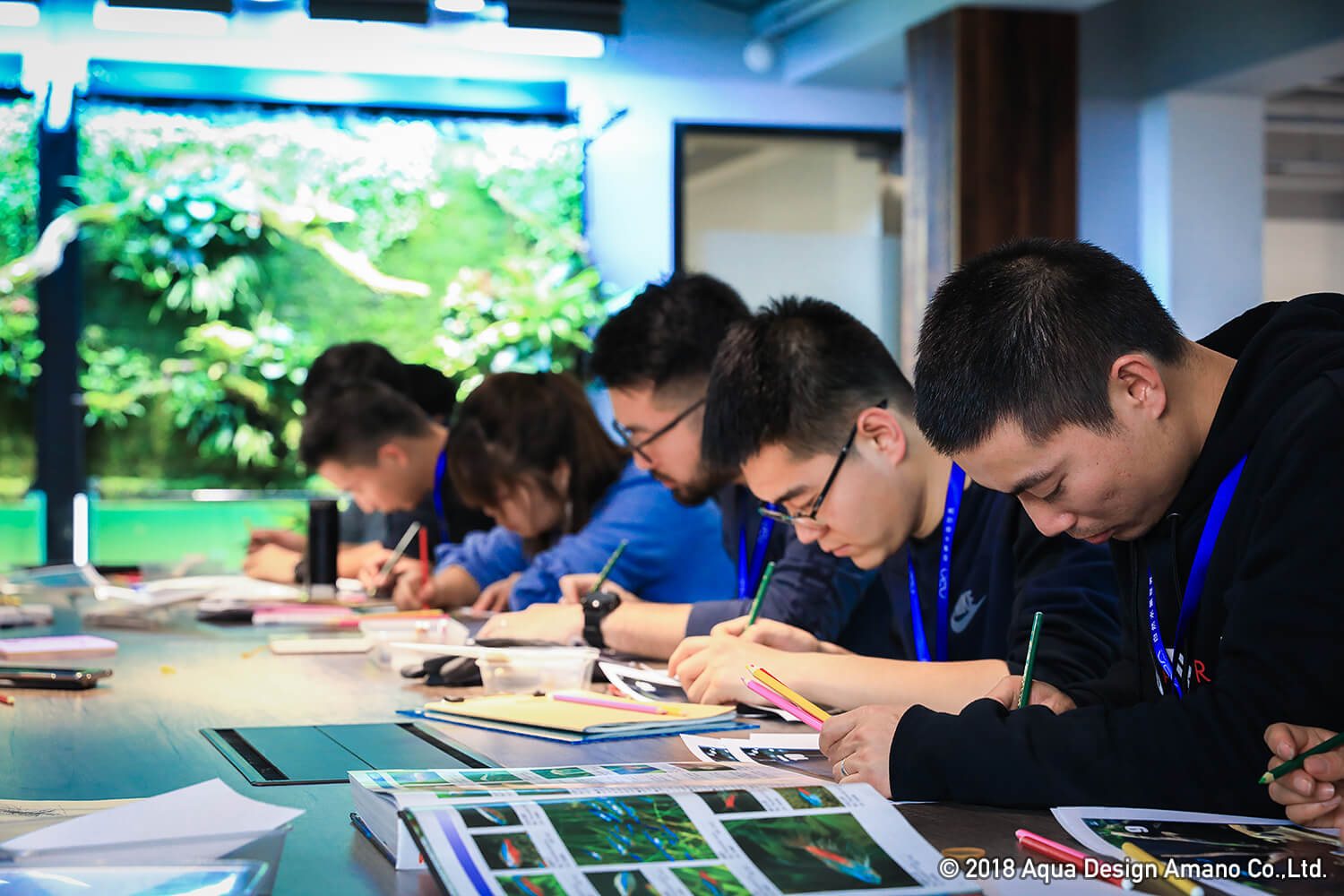 The participants learned and studied enthusiastically, and their passionate attitude made us feel future of aquariums in China.