The layout workshop event by SUIKEI creator, Daichi Araki took place on February 1st at Green Aqua in Budapest, Hungary.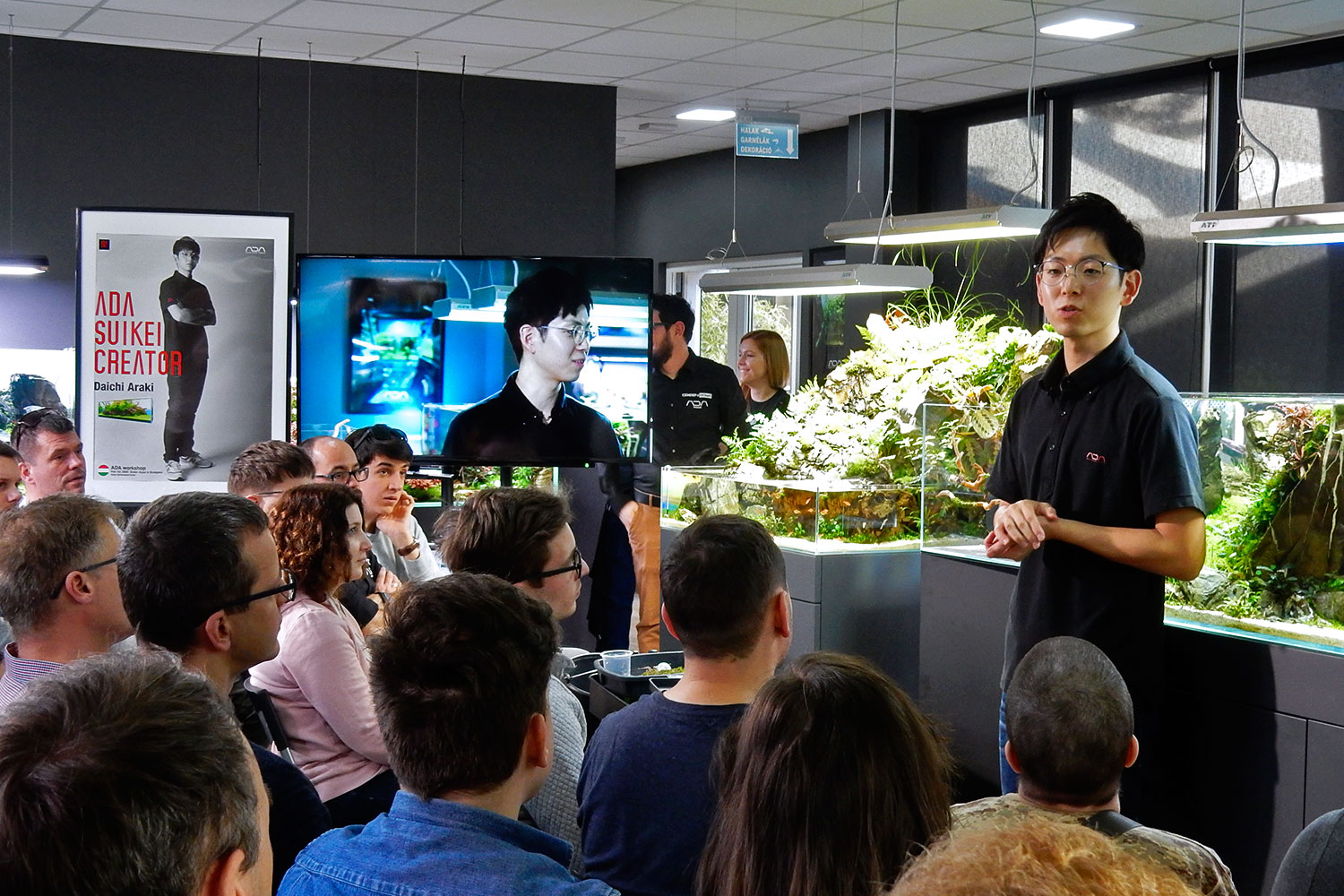 We created a composition with driftwood in a Cube Garden 60P in front of about 40 people on the day. It was a great opportunity for us to introduce the latest ADA products such as Aquasky RGB  and Metal Cabinet 60 which has not been released outside Japan yet. Also Mizukusa No Mori and Wabi-Kusa Mat were used as for aquatic plants in the aquascape.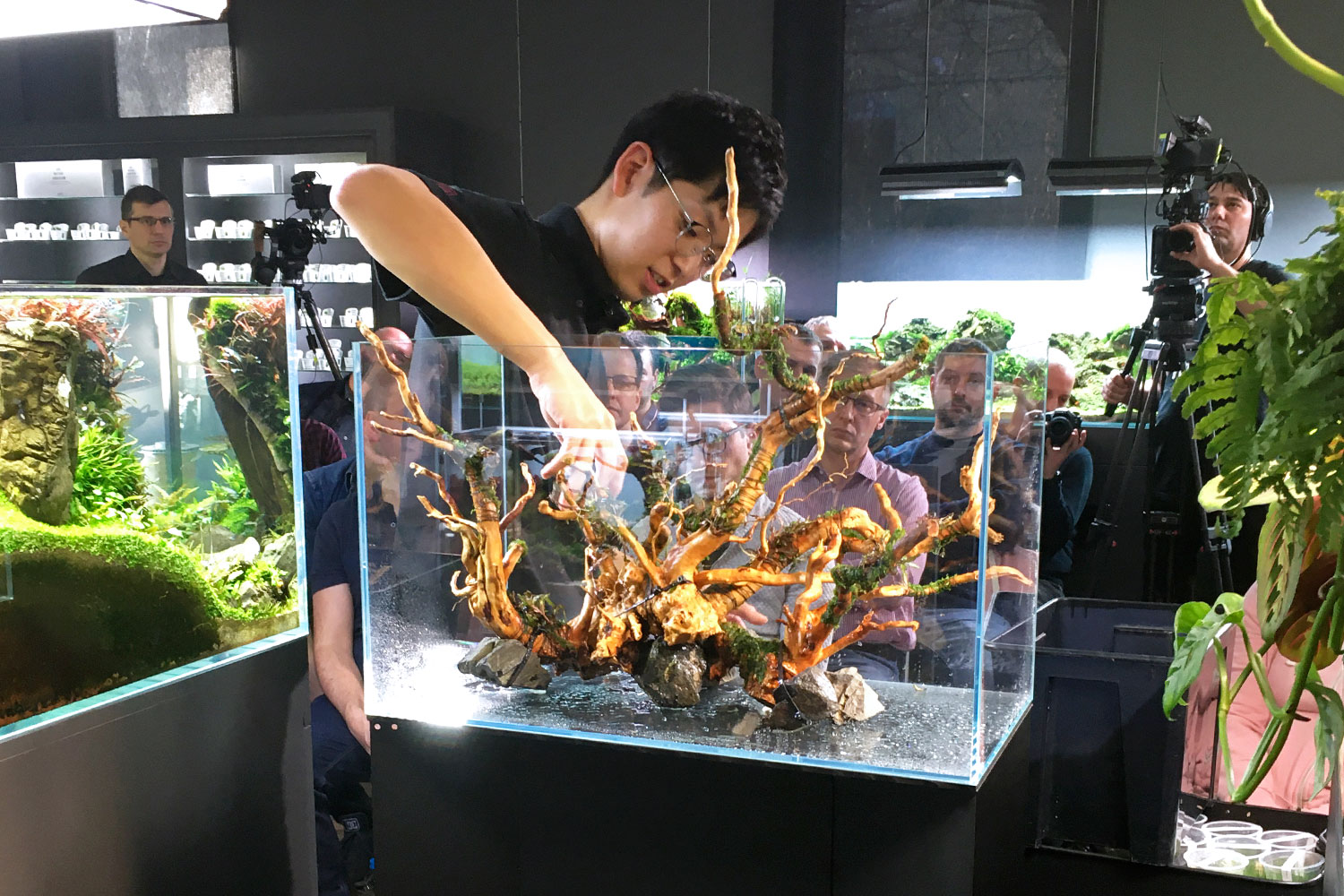 The event was proceeded in a relaxing atmosphere while taking many questions. I expect to have many upcoming events where SUIKEI creators can share what makes ADA so attractive with many people both in and out Japan.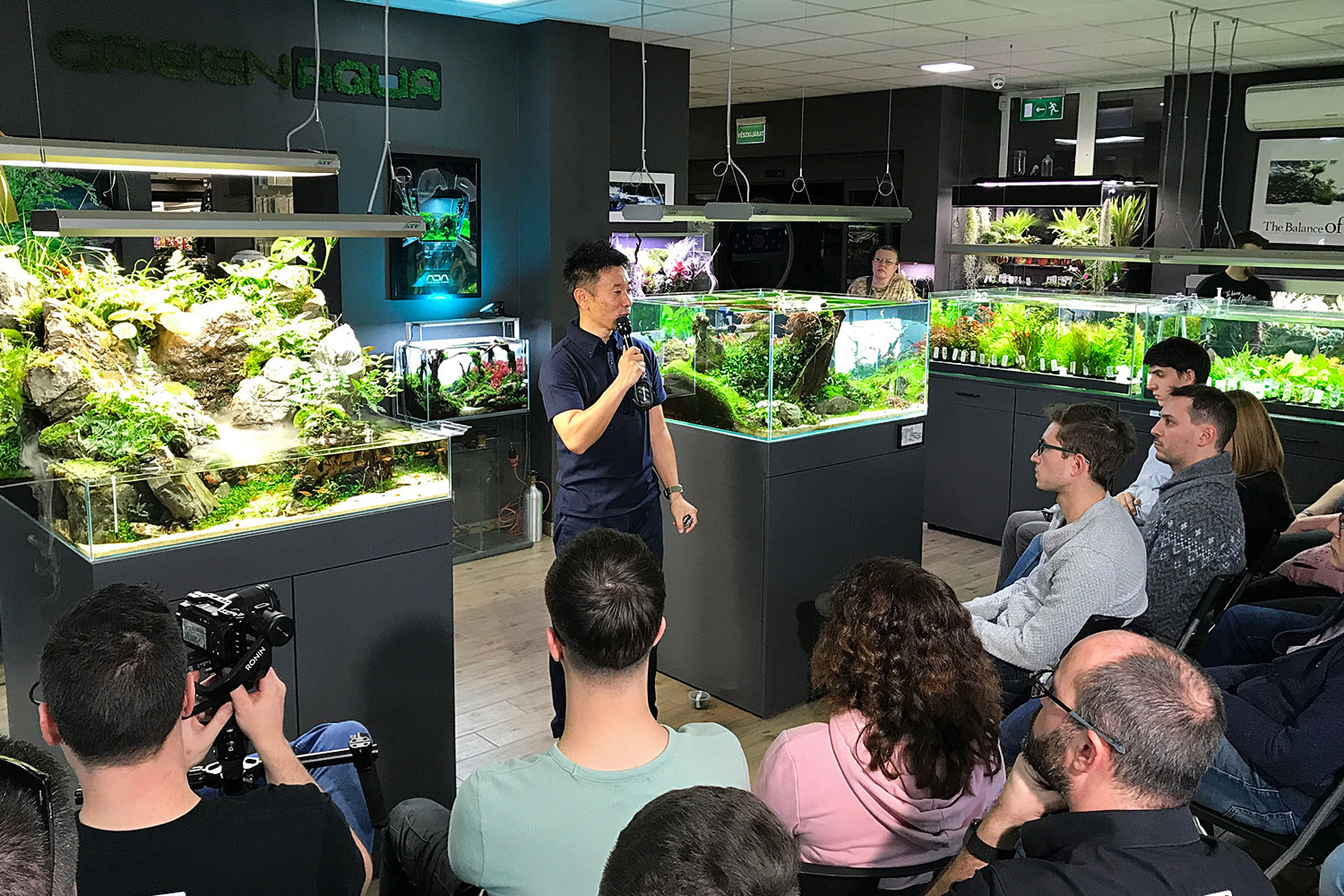 If there is a chance for you to go to Hungary, I highly recommend to visit Green Aqua. I think it is a very comfortable place for hobbyists where beautiful aquascapes, friendly staff and a wide variety of aquatic  plants and fish can be experienced.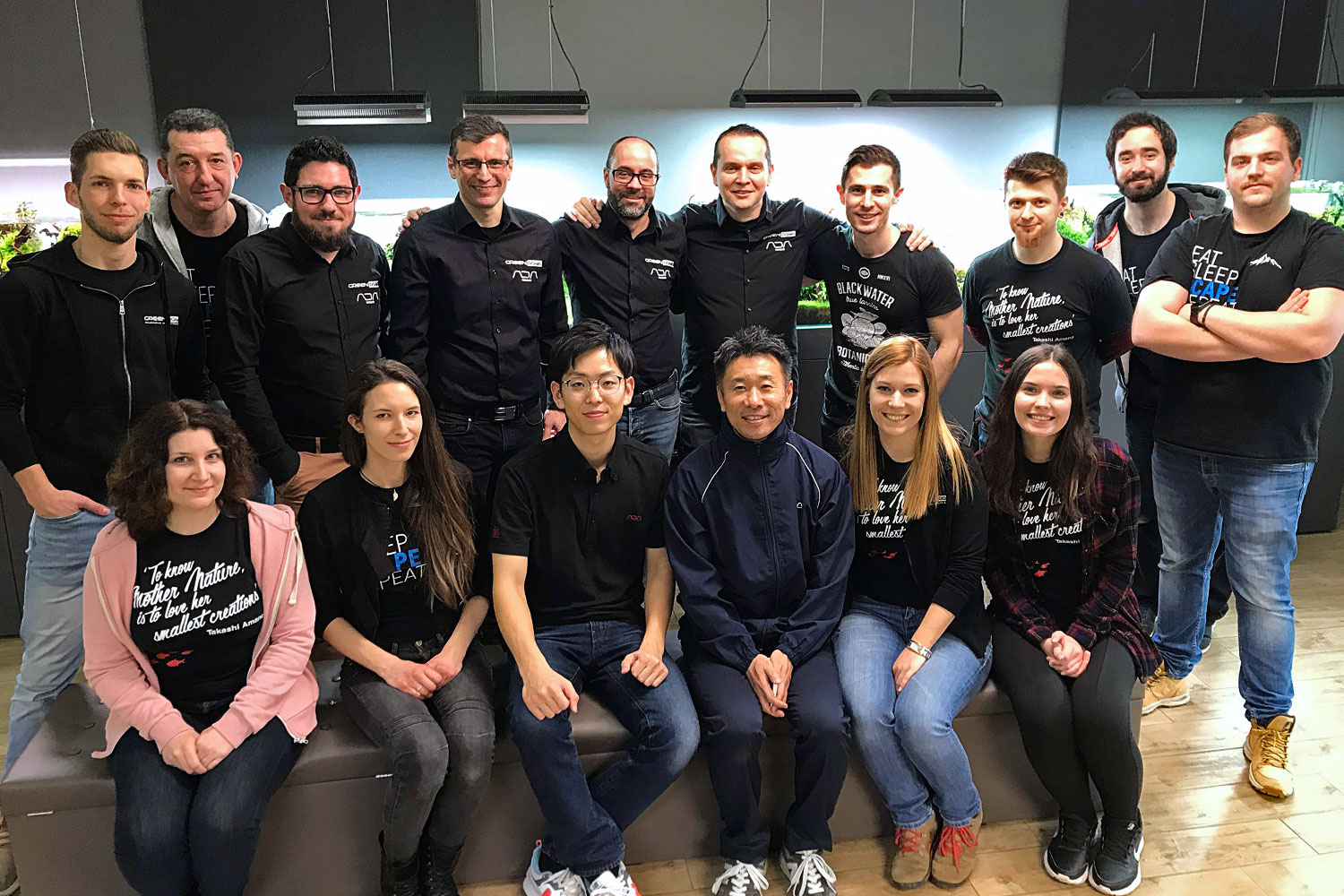 A video about the event will be streamed on Green Aqua's YouTube channel, and special moments from the event and the latest aquascape will be featured in the video.

Please stay tuned!