LOVE ADA GOODS #01 SAND FLATTENER
ADA develops various lineups of the NA, DOOA, and living products. In this section, we will share the writer's favorite GOODS beyond the boundaries of each genre.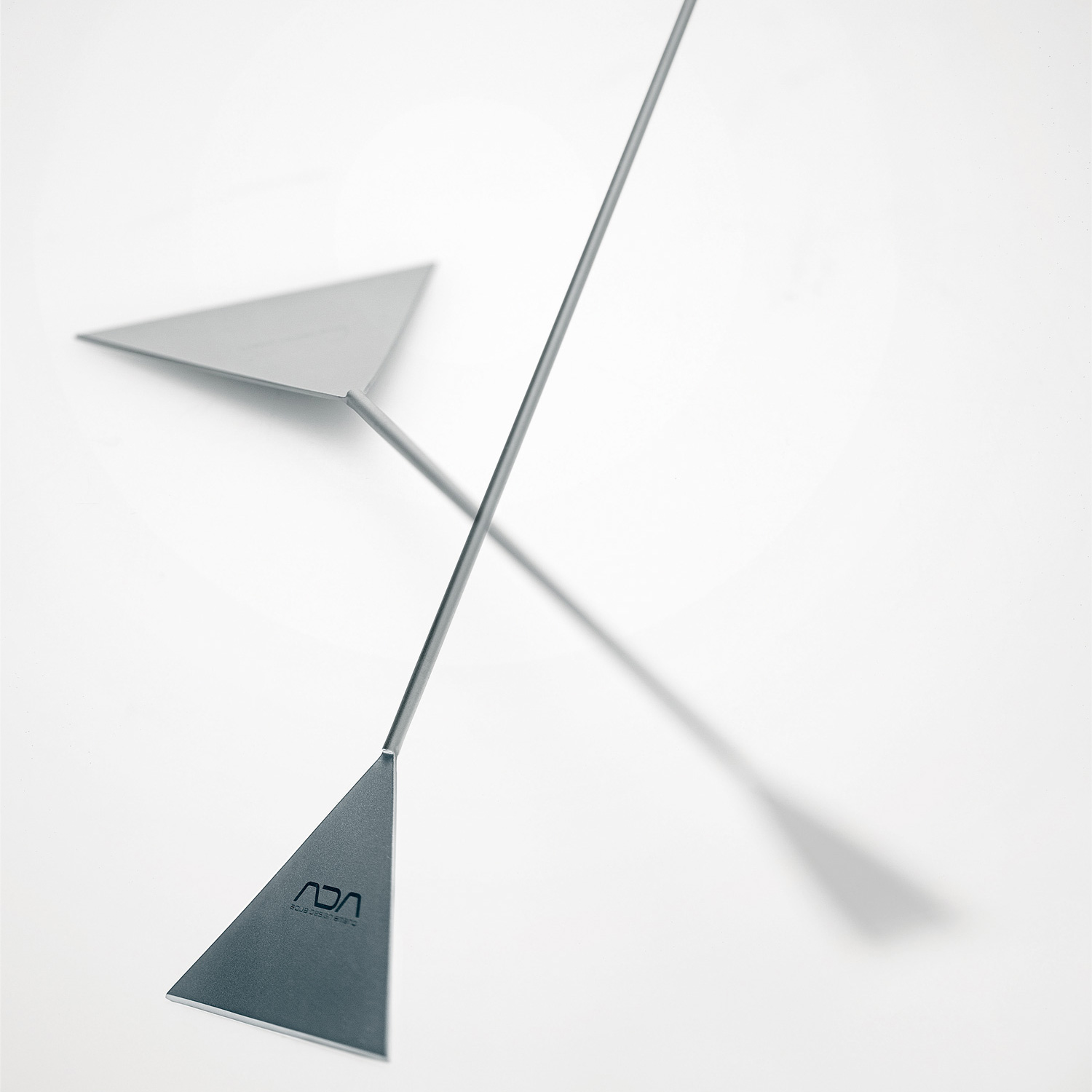 With a soft touch
Sand Flattener, as the name suggests, is a tool for flattening cosmetic sand and soil. By aligning Sand Flattener with two straight lines such as aquarium frame line and water surface horizon, and by leveling the substrate on the front, there is no doubt that your aquascape will be well-executed. Sand Flattener is also useful when making messy substrate neat and flat after trimming of undergrowth. Sand Flattener comes in handy for spreading some soil in the gap between composition materials when creating an aquascape and for supporting tweezers when planting. You will need to get the hang of it especially when planting rosette aquatic plants. However, if you plant after making a dent in the substrate with Sand Flattener, and put some soil on the root, it'll help the aquatic plants not to come out easily after putting water in the aquarium. And after all, my favorite part is the handle. It's not easy to grip. I truly feel that Sand Flattener allows us to handle tasks calmly because the delicate cylinder shape of the handle moderately controls the grip. You don't have to use too much force to prepare substrate. That's the design of Sand Flattener. I guess you can make substrate flat even with a ruler or a brush. But, making a specialized tool is what makes ADA unique. That's why I love Sand Flattener.