ADA Review 'Easier to use living products in new forms'
ADA's living product lineup with many varieties has been progressing even more.The production methods and packaging have been improved. And by offering even more satisfying lineup in order to fulfill various ways to enjoy them, they have become easier to use in the current forms.



Easier to use living products in new forms

Along with the product development of DOOA Aqua Terrarium and Paludarium, new living products have been produced as well. In Jungle Plants, plants full of wildness that prefer a humid environment such as amphibious plants growing naturally in tropical jungles, small epiphytic orchids, begonia family, fern family and Araceae family are mainly offered. There are varieties of product forms available depending on unique leaves and the nature of plants. They will be released in new product forms for easier use. Please stay tuned for the ADA's living product developments in the future.
BIO Mizukusa no Mori (Liquid Medium)
Although solid medium was used as medium for rooting of aquatic plants in the past, a part of the aquatic plants has been shifted over to liquid medium. The cleanness and the smooth transition to aquatic leaves have stayed the same as its features, but they have been improved to be easier to use.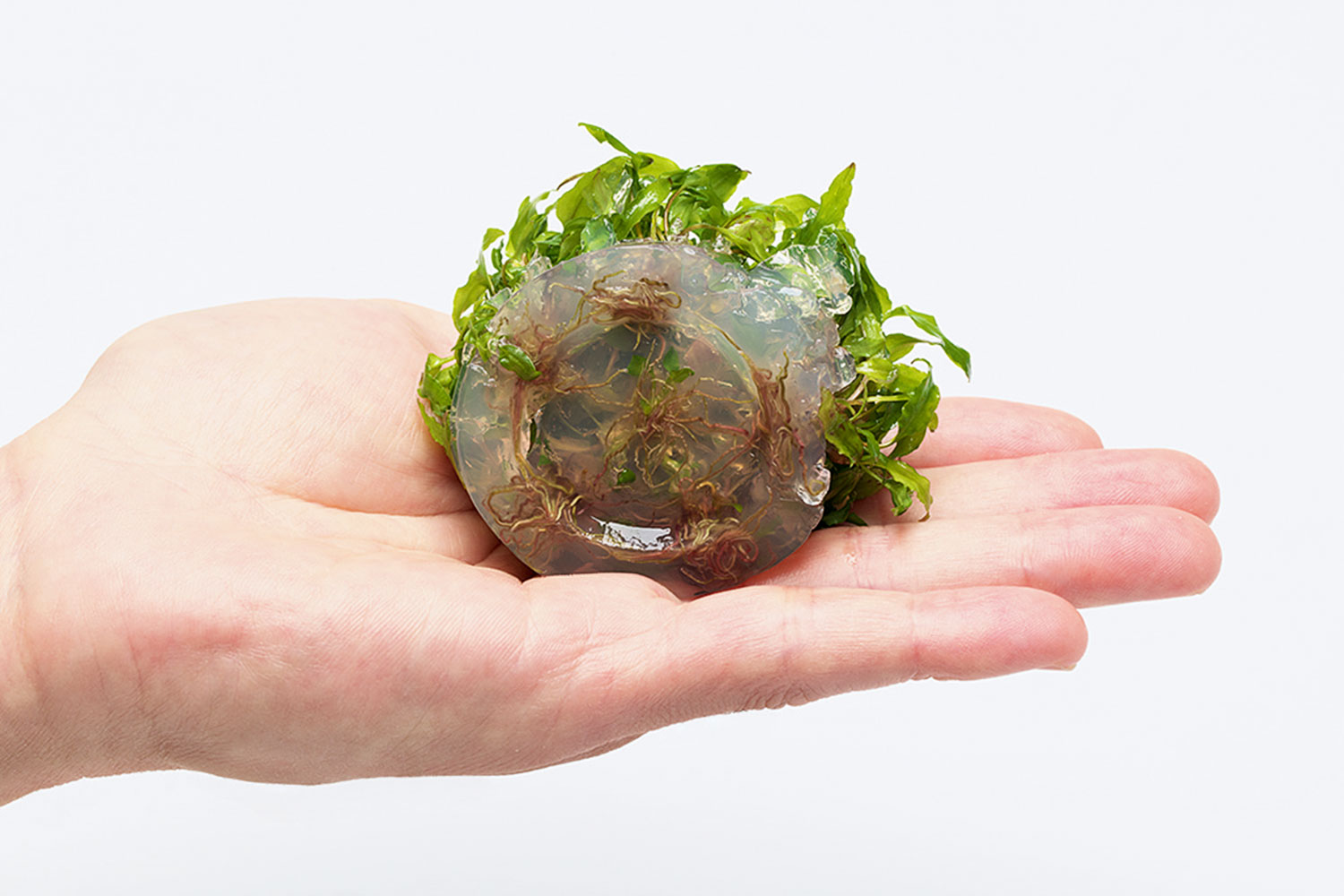 【Solid Medium】 In solid medium, because it is necessary to remove the medium when planting, it takes a lot of time and effort.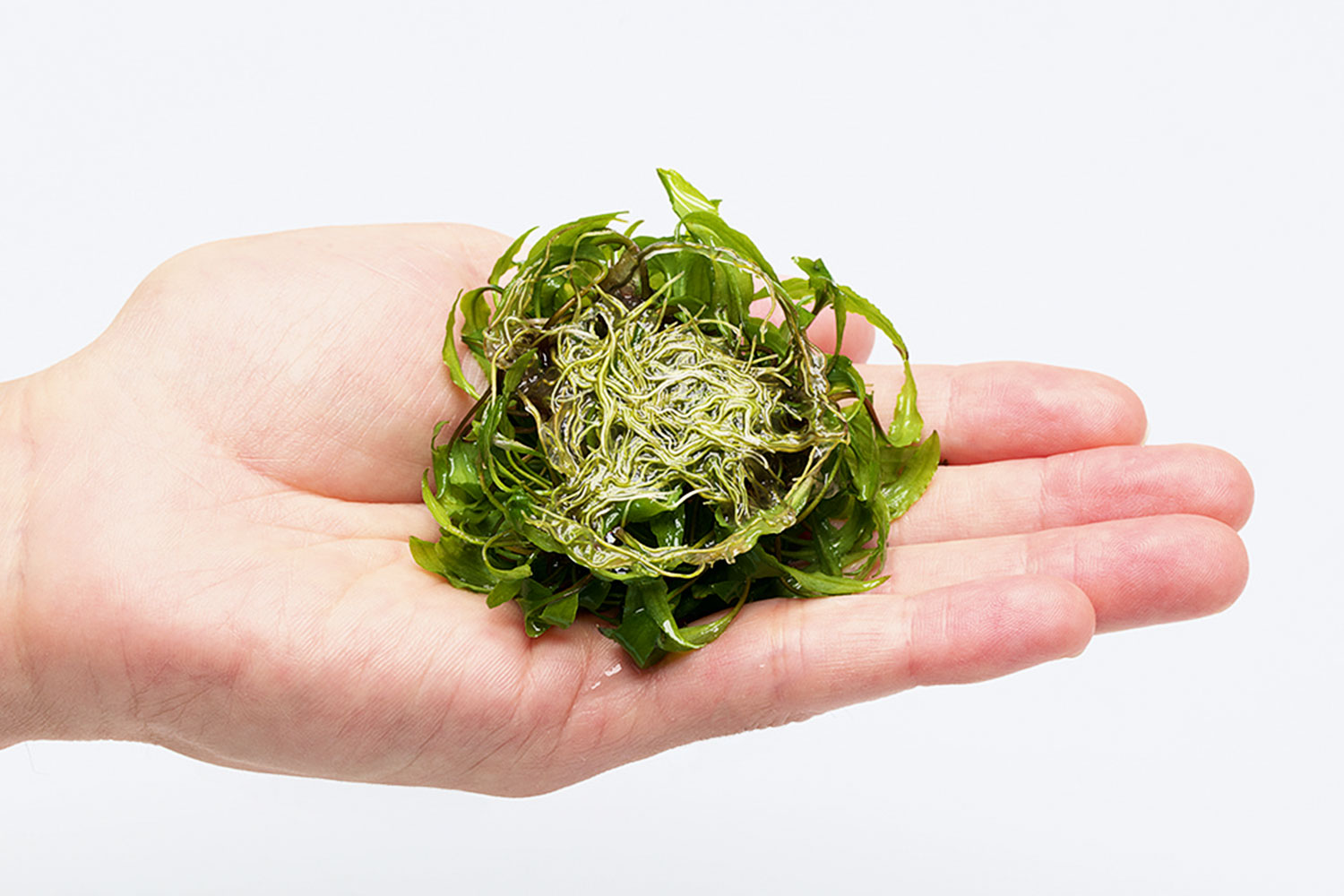 【
Liquid Medium
】 In liquid medium, subdivided aquatic plants can be planted as they are. (No need to wash)
Jungle Plants
Echinodorus
and small epiphytic orchids have been offered as main products in the Jungle Plants series. But shade plants such as
Anubias, Lagenandra
, and B
ucephalandra
, and tropical plants such as begonia and pellionia have been added to the lineup. Because they are grown pesticide free, they can be enjoyed without any concern about the impact on invertebrates such as shrimps. And because each aquatic plant is cultivated as a terrestrial plant, they can be used for not only aquariums, but also for Terrarium and Paludarium. Regarding small species such as
Anubias barteri
var. nana 'Petite', they are scheduled to be released in MK cups anew.