Prologue

When I was a boy, everything was there. The world sparkled.
Running around in that world, I could find countless numbers of dreams.
I stuffed my pockets with dreams and took them home.
There were dreams that I kept with me always,
some I tucked away in my desk and forgot about,
and some fell out of my pocket before I knew.
Dreams existed around me in many forms.
I wanted to know the true identity of these dreams.
Where did they come from?
Why did they show up in front of me in various forms?
I was totally absorbed by this world of endless dreams.
I finally found the answer to my questions many years later as I turned 60 years-old.
I found what these dreams really meant, these dreams that had stayed with me all those years.
Throughout my life, my boyhood dreams had waited for me to discover the answer.
'Origin of Creation' Prologue
A pathway to the soul of creation.
In August, 2015 Takashi Amano departed this world and was sadly missed.
The photo book that he had been working on to the end is finally completed.
From his thoughts to his origin of creation,
the book describes the essential core with his own works selected by himself
as an aquascaper and photographer.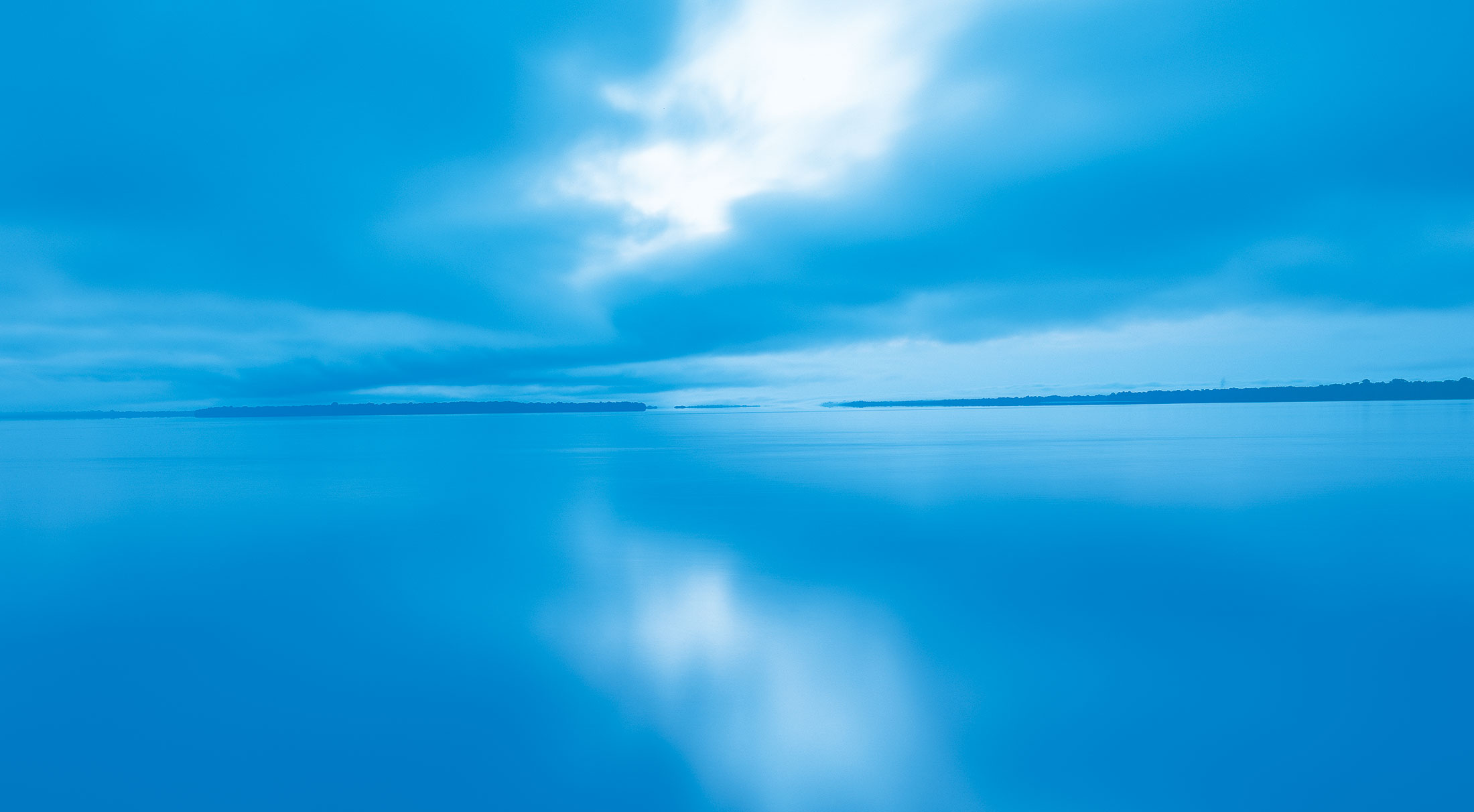 Origin of Creation
The photo book includes not only Takashi Amano's representative photos of landscapes and aquascapes, but also his autobiography from childhood and the stories of his latest creation,
the world's largest Nature Aquarium in Oceanário de Lisboa, Portugal.
Moreover, you will see Amano's "last photos" that he captured in Kagoshima city where he visited for his treatment. This book will take you to the Origin of Creation underlying
Nature Aquarium and ecological photographs, which Takashi Amano had been representing.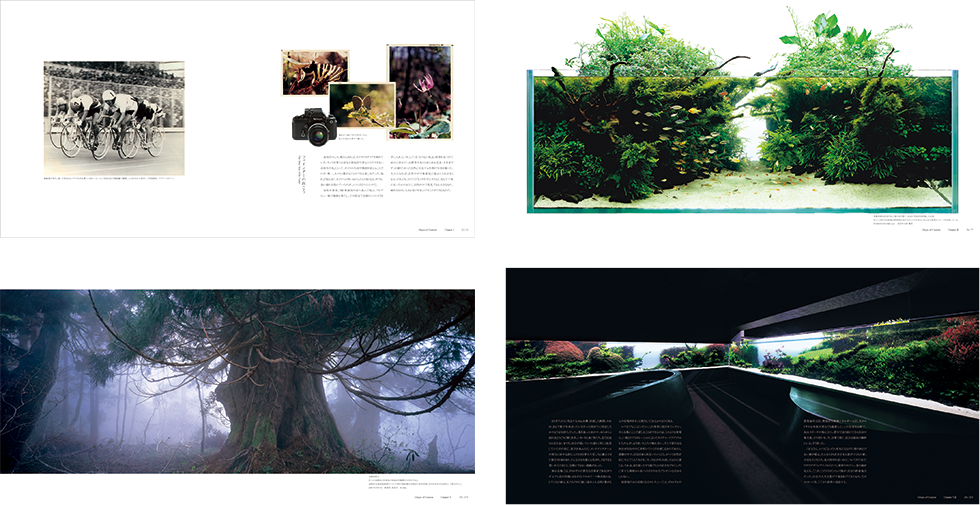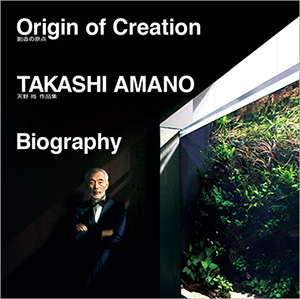 Origin of Creation
TAKASHI AMANO Biography
Dimensions: 279 x 278 mm
Hardcover: 280 pages
For more detail, please ask the official ADA distributors in your area.
ADA Distributors & Retailers : https://www.adana.co.jp/en/distributors
*It will not be sold on ADA Online Bookstore.