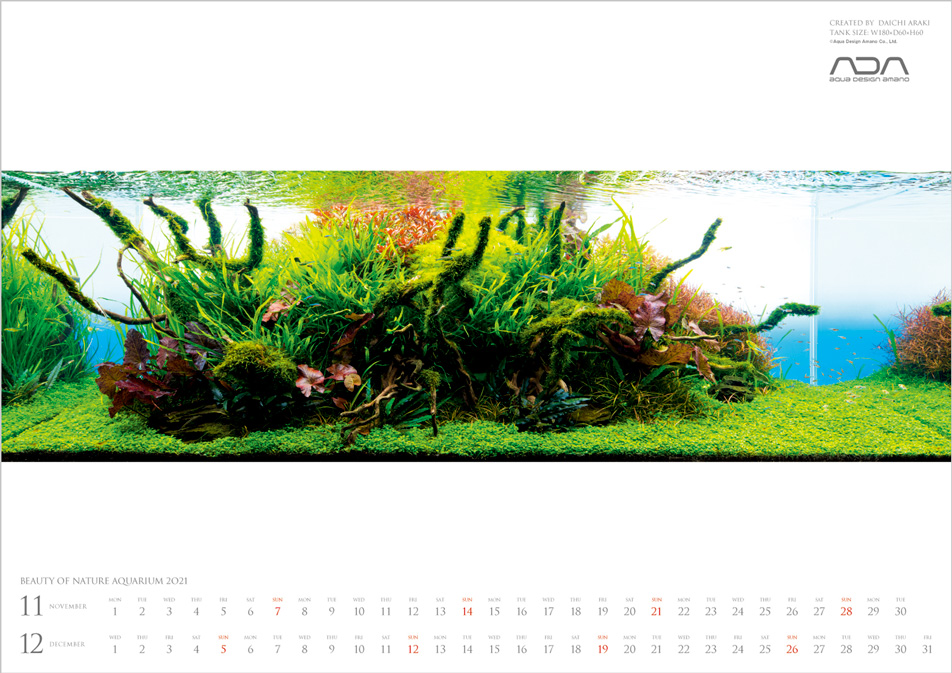 November - December Front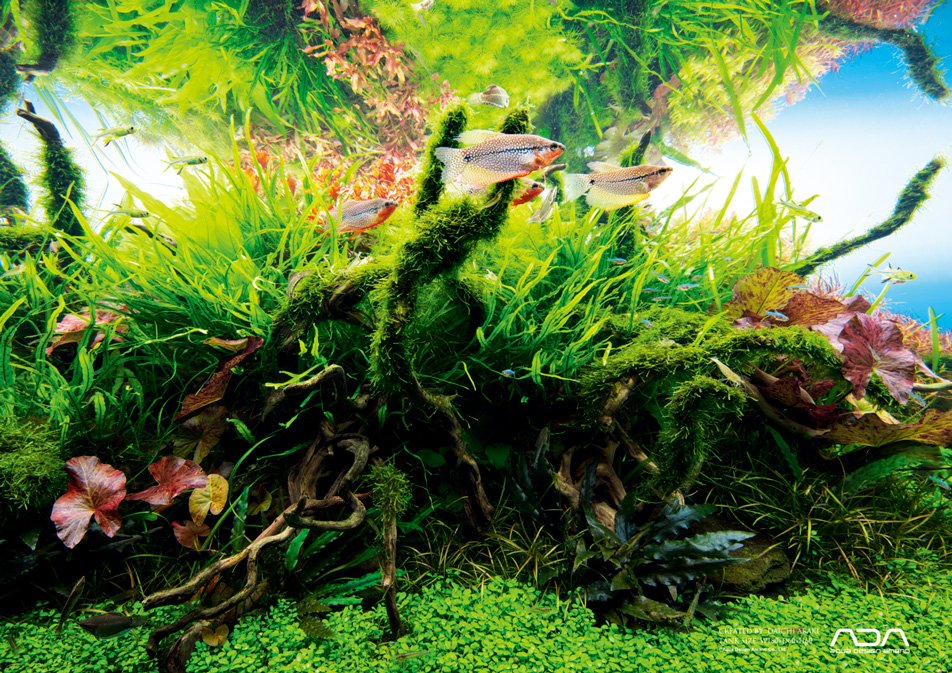 November - December Back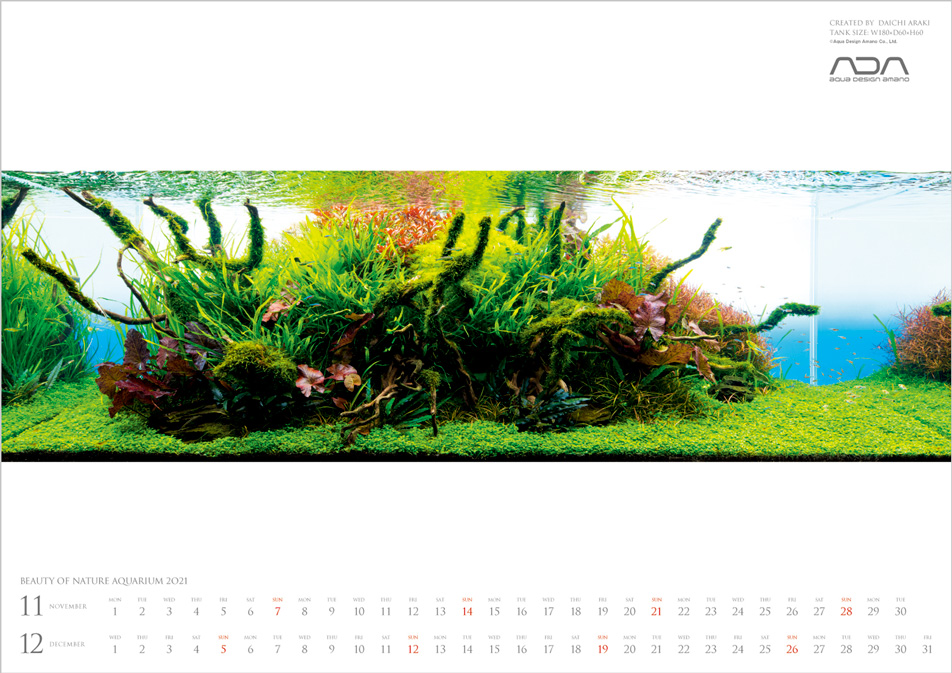 November - December Front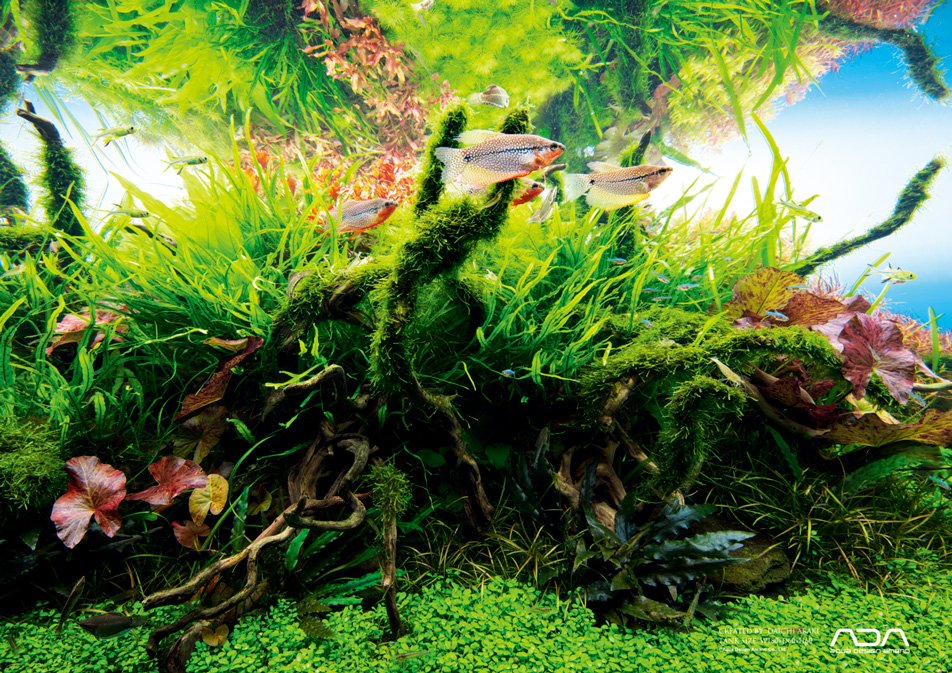 November - December Back
Featuring 6 aquascapes created by ADA SUIKEI Creators

ADA Creators have always been challenging themselves to create new aquascapes.
All 6 aquascapes with more natural feeling are selected.
Please enjoy the world of aquatic plants decorating a wall.
This year's calendar is a type that can be inserted into a clear case instead of a tear-off calendar.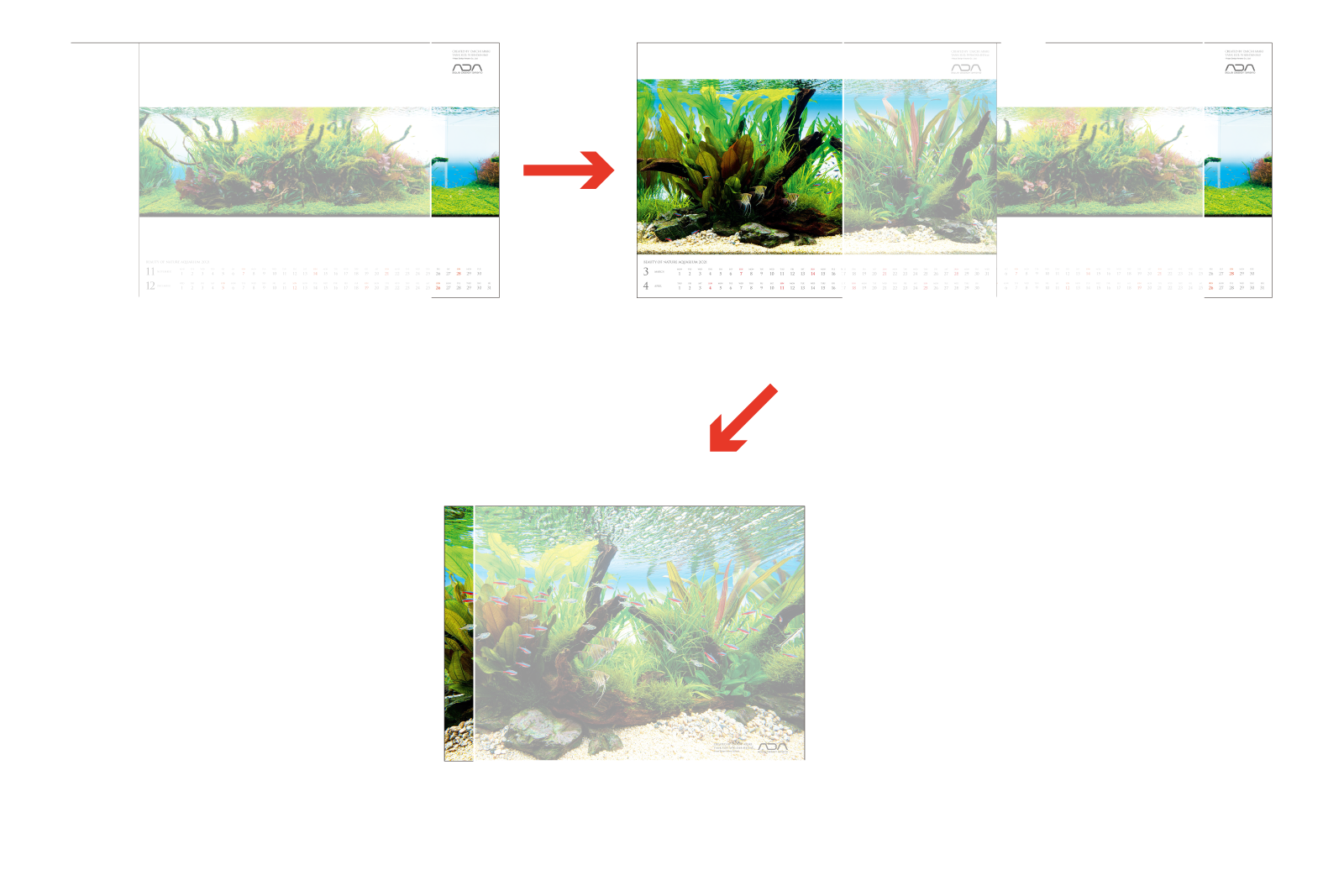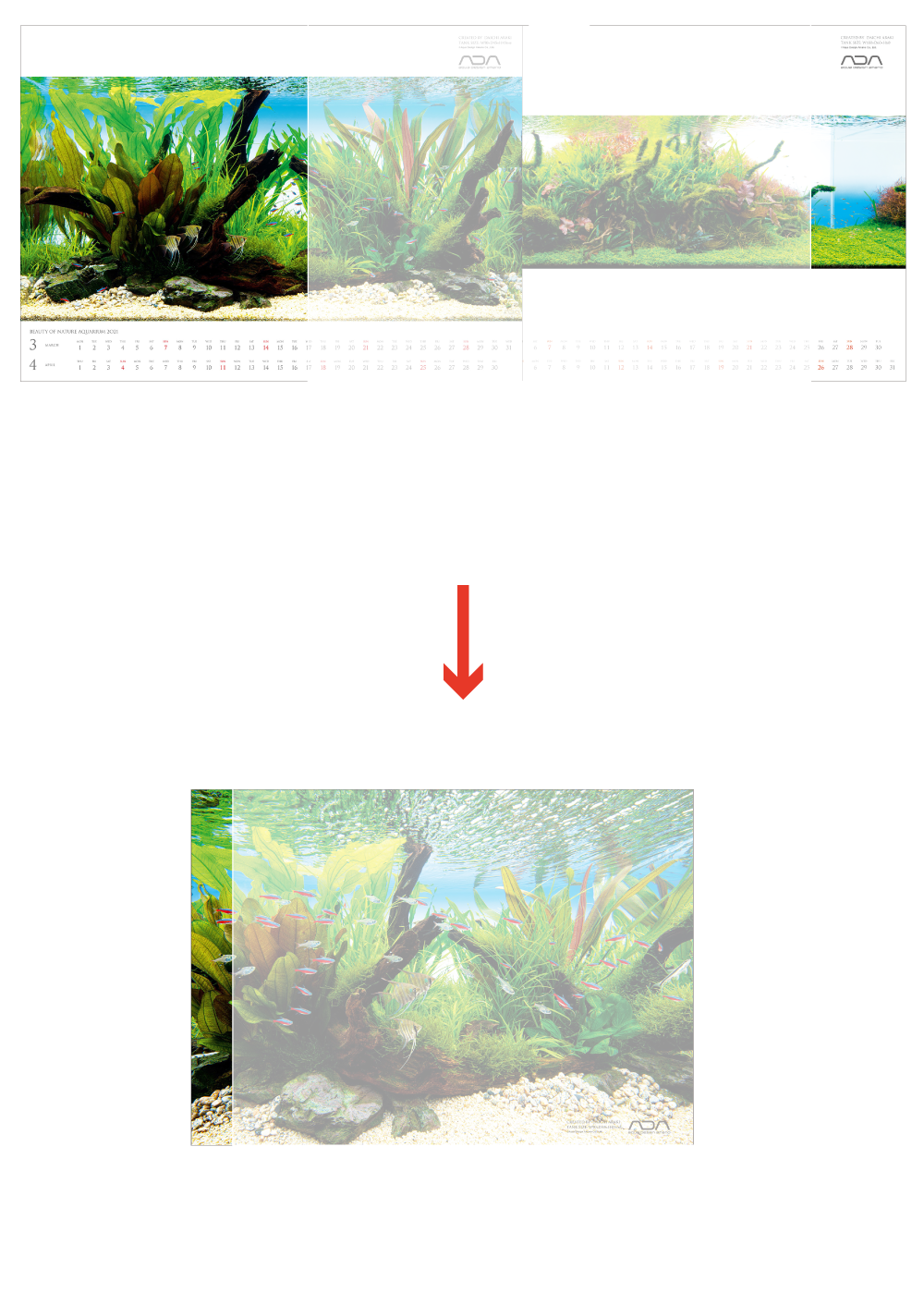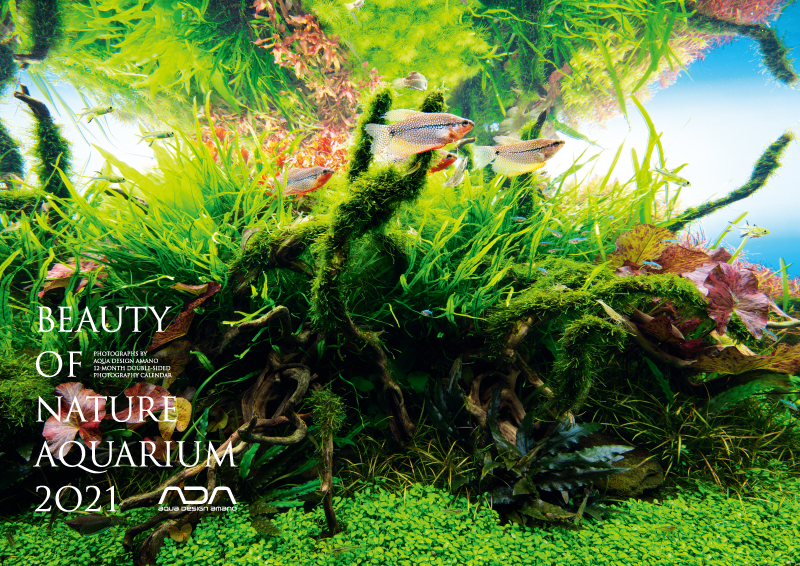 NATURE AQUARIUM CALENDAR 2021

Size / Width 420 x Height 297 (mm)

To be released in November, 2020 (Release date may vary depending on the areas)

※Total 7 pages including the front page in a clear case coming in a special pouch
※National holidays are not written for universal use.
※Please purchase the product at your local ADA retailers.