Learn From Nature, Create Nature
Who can ever grow tired of the sight of brightly colored fishes
swimming gracefully among flourishing aquatic plants?
You may become lost in a haze of memories,
with your eyes fixed on the plants in silence, so clear like the water.
Memories of playing in rivers and ponds as a child well up inside you,
unfolding the scenes of shoals of tiny fish and plants thriving underwater,
or maybe recalling the affection towards nature planted deep in our hearts.
Nature Aquarium is a small world enclosed inside aquaria:
an artificial realm of nature, not a mere imitation of nature nor nature itself.
It's built upon a unique combination of two kinds of creativity –
human and natural, and takes shape when they reach out to each other.
This small world can be thought of as a glass crucible
where these two creative energies mix and mingle.
The results? Fascination and relaxation.
Takashi Amano
Takashi Amano
The founder of Nature Aquarium. His career encompassed a wide range of activities as an aquascape creator, the CEO of Aqua Design Amano Co., Ltd. and an ecology & landscape photographer. In January, 2015, he produced the world's largest Nature Aquarium in a 40-meter long aquarium tank at the Oceanário de Lisboa in Lisbon, Portugal. Amano passed away in August, 2015.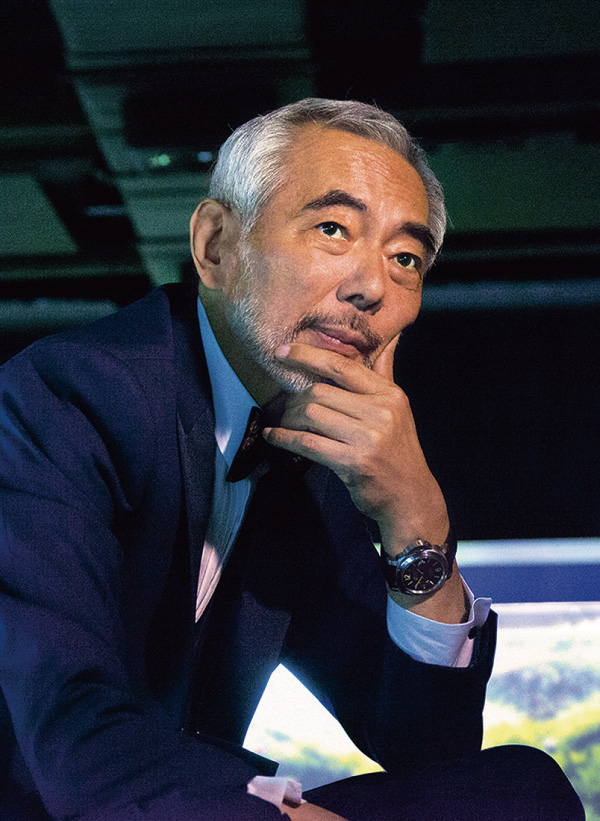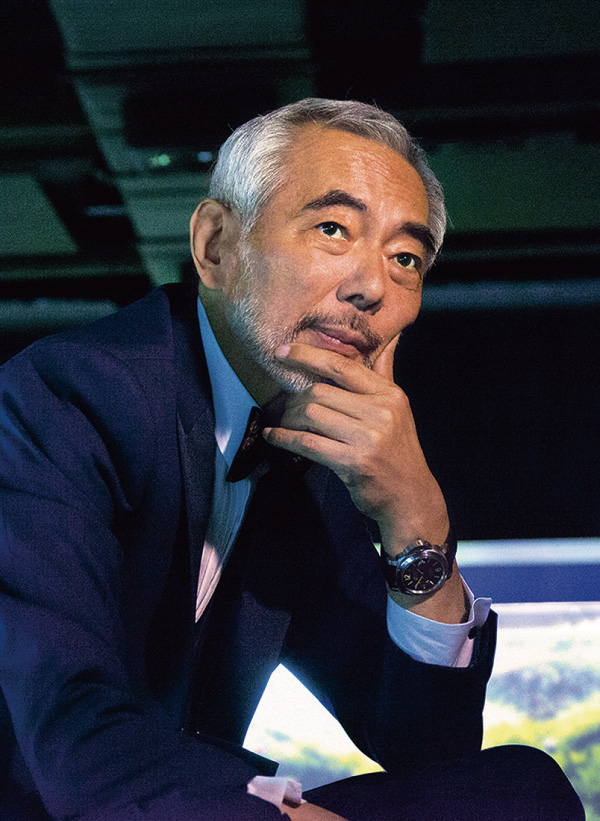 The World of Nature Aquarium
It has been 35 years since the conception of Nature Aquarium, the method of reproducing the beauty of a natural, living ecosystem inside an aquarium, an endeavor which has captured the enthusiasm of people all over the world. Beyond showcasing aquatic ecosystems, Nature Aquarium has been gathering attention in various fields as an art that expresses the unique Japanese aesthetic Wabi Sabi and as a medium for environmental messages. At this event, there will be a lecture to look at the origin and future of Nature Aquarium and a demonstration showing how you can create your own Nature Aquarium.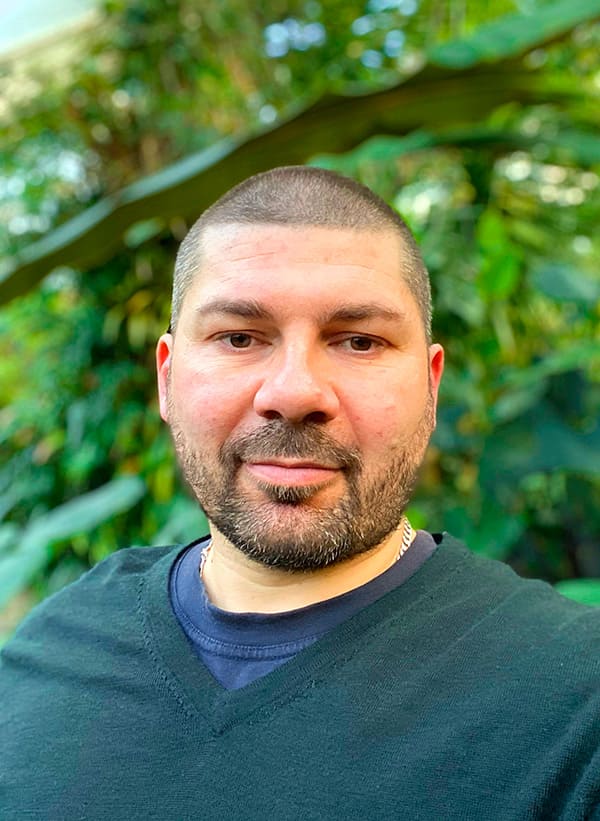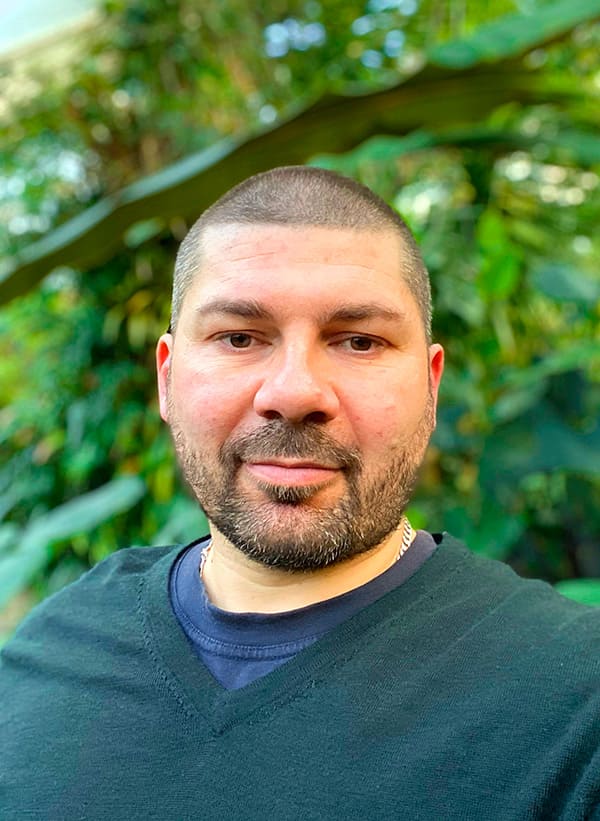 Host
Jean-Michel Touche
As an aquarist and horticulturist at Royal Botanic Gardens Kew, he has always been passionate about growing plants, looking af ter animals and admiring nature. In 2018, he completed his training at Nature Aquarium Gallery, Japan.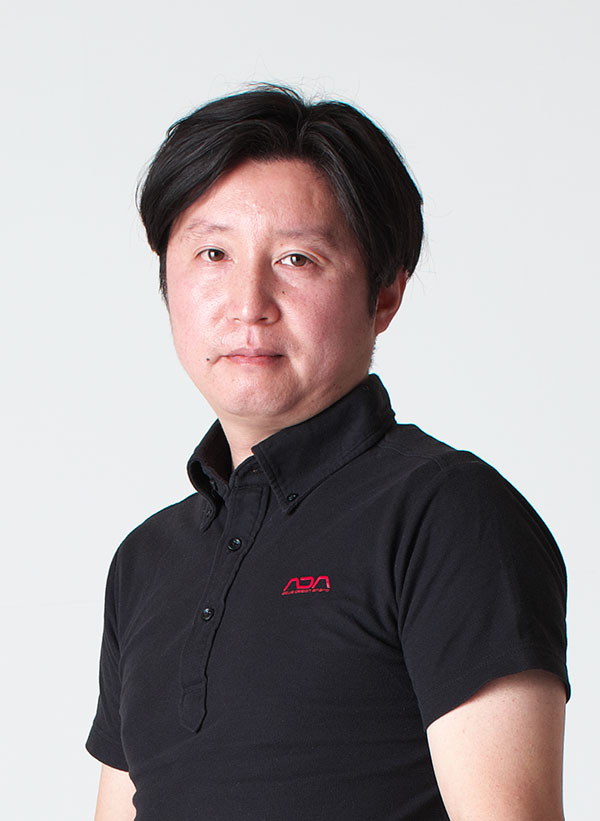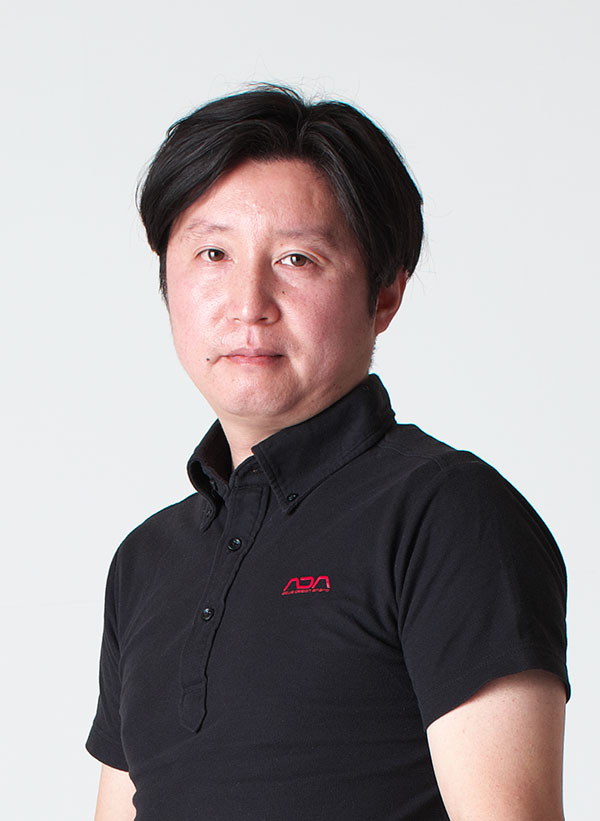 Presenter
Yusuke Homma
He has been a student of Takashi Amano since 1994, working within nature as an assistant of natural photography as well as a planted aquarium layout artist with Takashi Amano. His work displayed at Nature Aquarium Gallery in Japan(ADA head quarter), he is one of ADA' s representative aquascaping creators.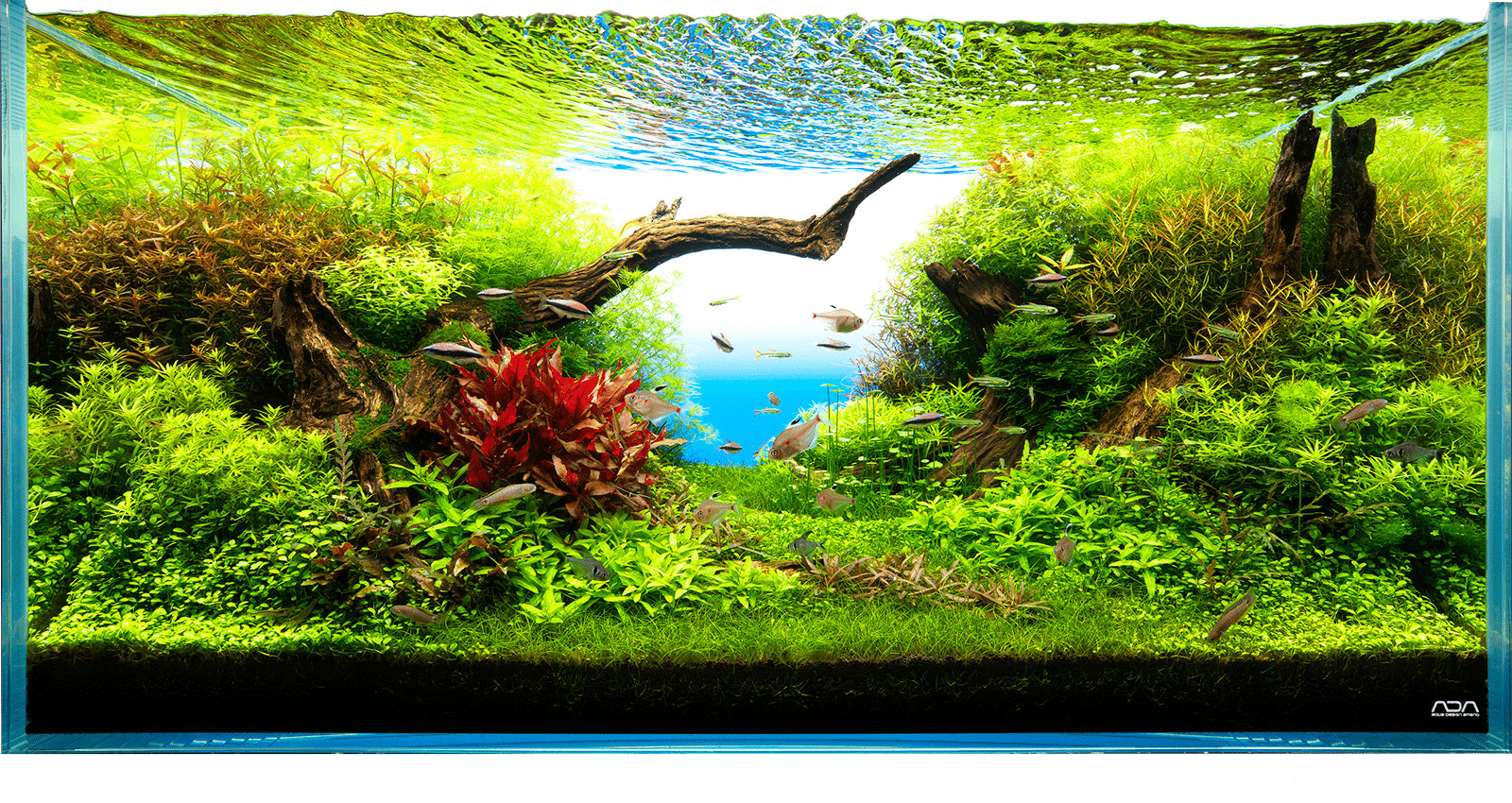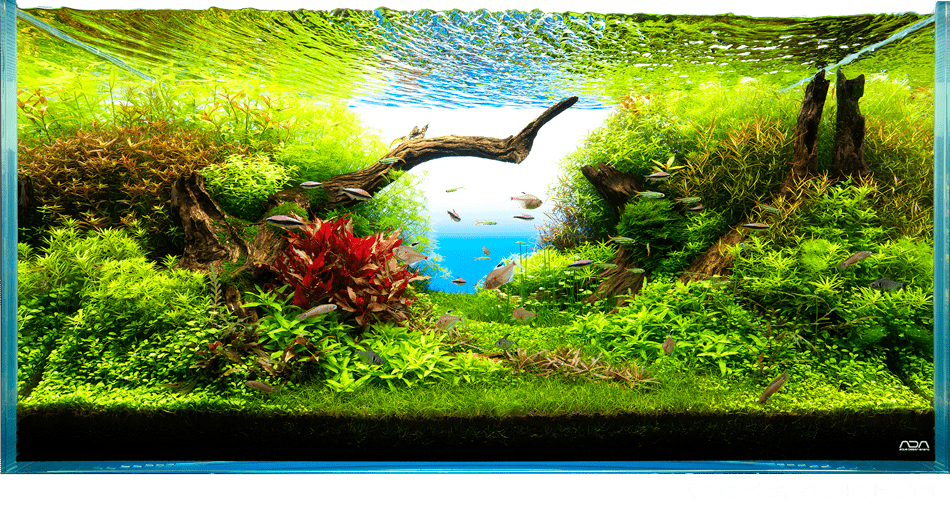 Event Information


Venue
Cambridge Cottage (37 Kew Green, Richmond, Surrey, TW9 3AB, London)
Access to Cambridge Cottage:Please use the private entrance on Kew green, a few meters away from Elizabeth gate.
Entry is separate from the Kew Gardens main entrance. You do not have to pay the Kew Gardens entrance fee.

Time
10:00 - 12:00 Lecture -Philosophy of Nature Aquarium-
14:00 - 16:00 Demonstration -Making of Nature Aquarium-
*1 day event (12:00-14:00 free time)

Ticket
https://www.eventbrite.co.uk/e/the-world-of-nature-aquarium-tickets-90596248819
£20 (incl. admission to Kew Gardens / Photo Book as a souvenir)
*Advance ticket only *Ticket sales will be closed once the number of participants reaches the capacity.

Contact
online_support@adana.co.jp

Web Site
https://www.kew.org/