Comprehensive Botanical Event "Border Break Beyond #1" Report
Comprehensive Botanical Event "Border Break Beyond #1" was held on June 22nd and 23rd, 2019 for 2 days at Kyocera Dome Osaka. ADA had an exhibition booth at the event.
The organizer of the botanical event, Border Break!!, Mr. Keisuke Hase is also an executive committee chairman of this event. There are 58 booths in the venue. And so many plants such as tropical plants, succulent plants, Bonsai and classic gardening plants were available for purchase. All the plants there would delight anyone in every possible way.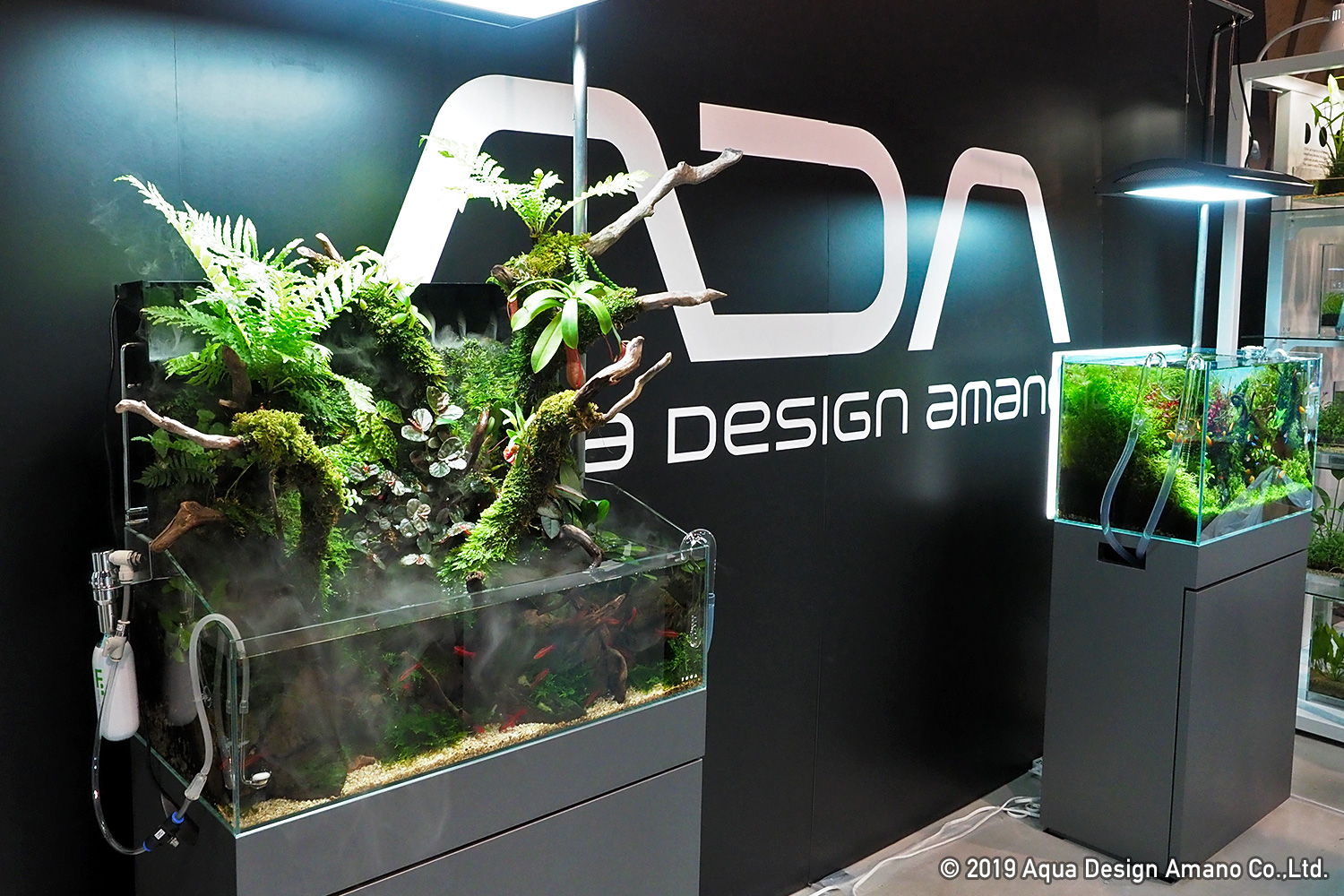 At the ADA booth, we exhibited a layout with Mizukusa Wall 60, some examples using Neo Glass Air and other ADA products.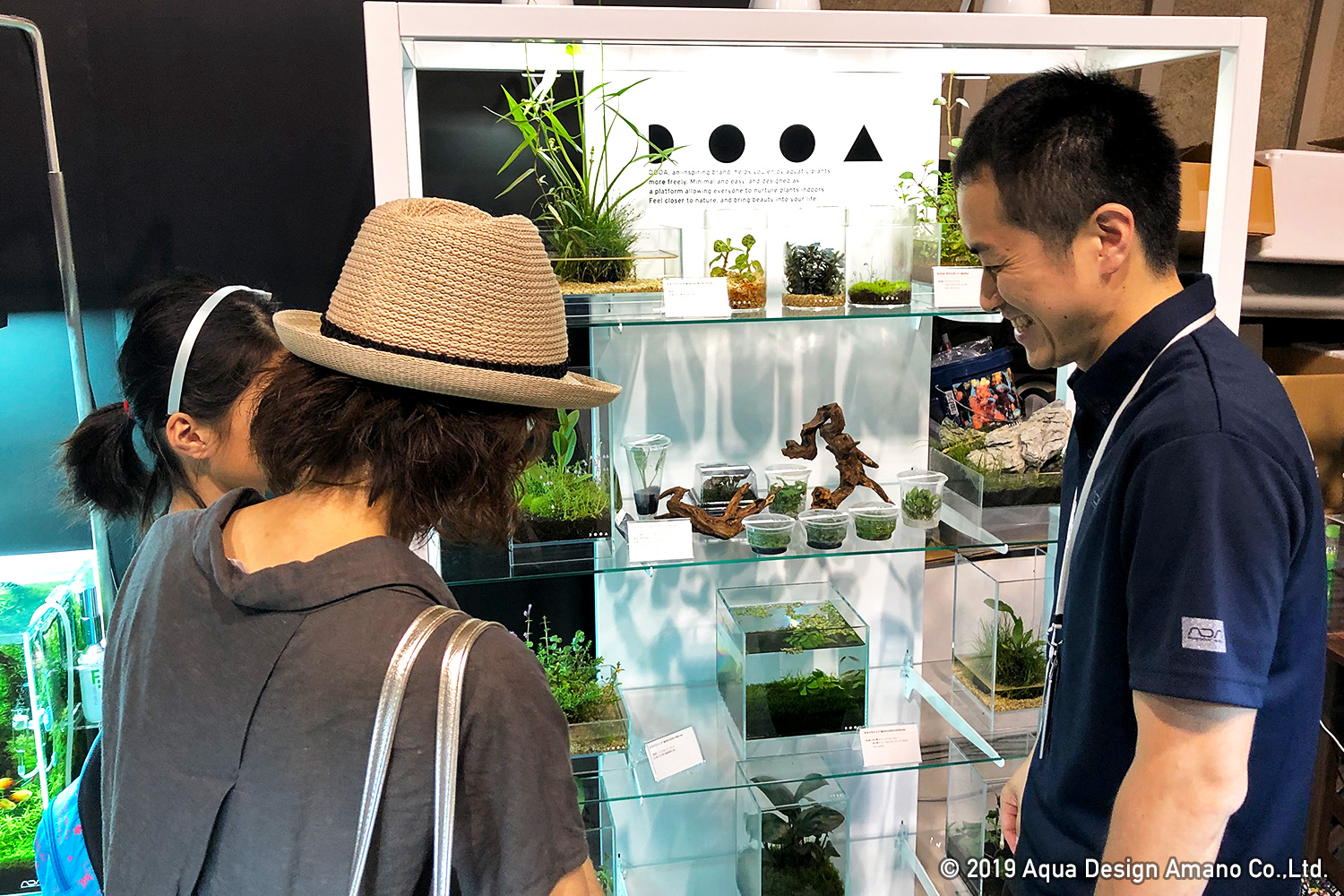 Also, ADA staff introduced the exhibited products, and answered questions about aquatic plants from everyone.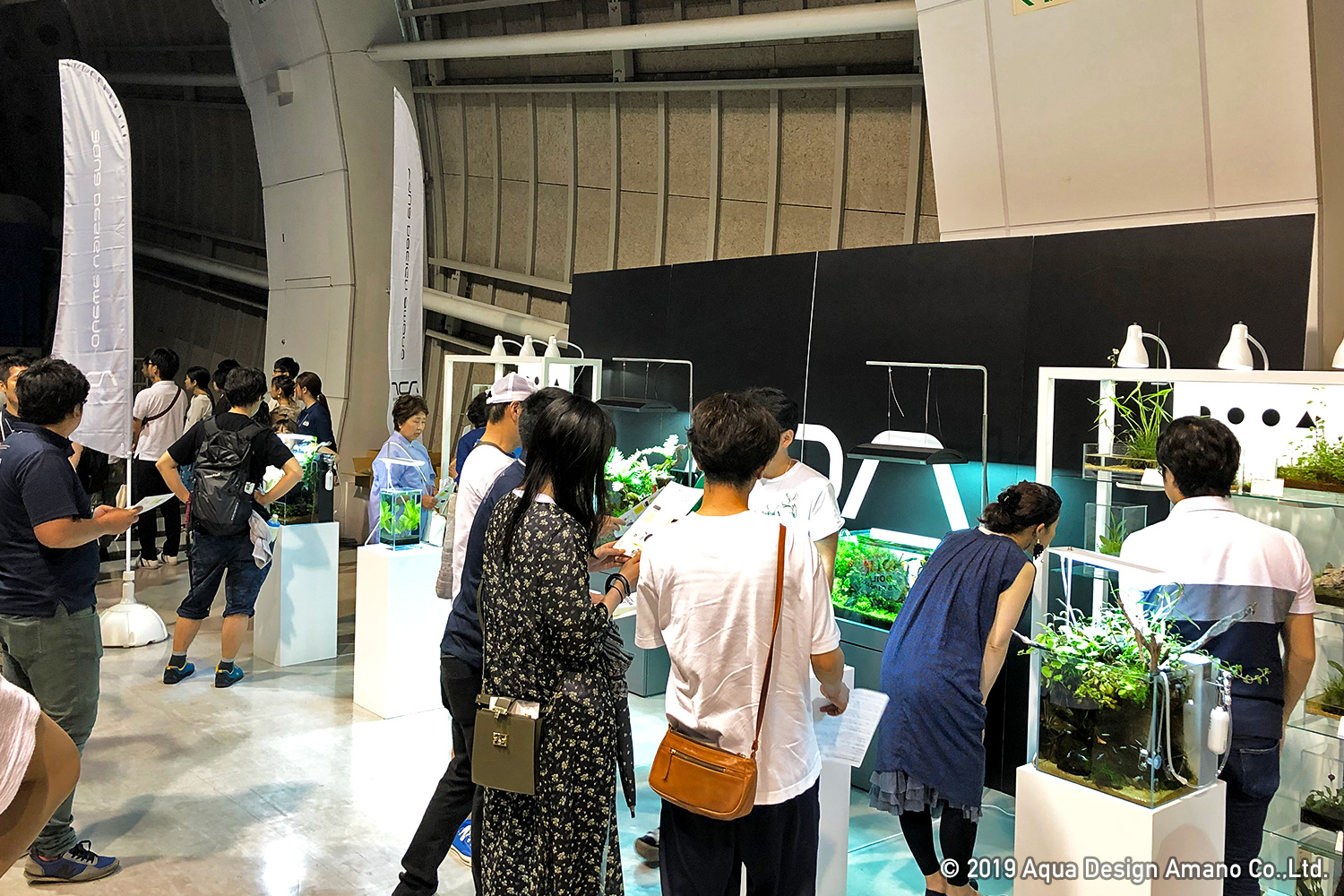 ADA booth was in full swing throughout the event. Many people seeing Nature Aquarium for the first time visited us. We were pleased to present how to enjoy aquatic plants and jungle plants to many people.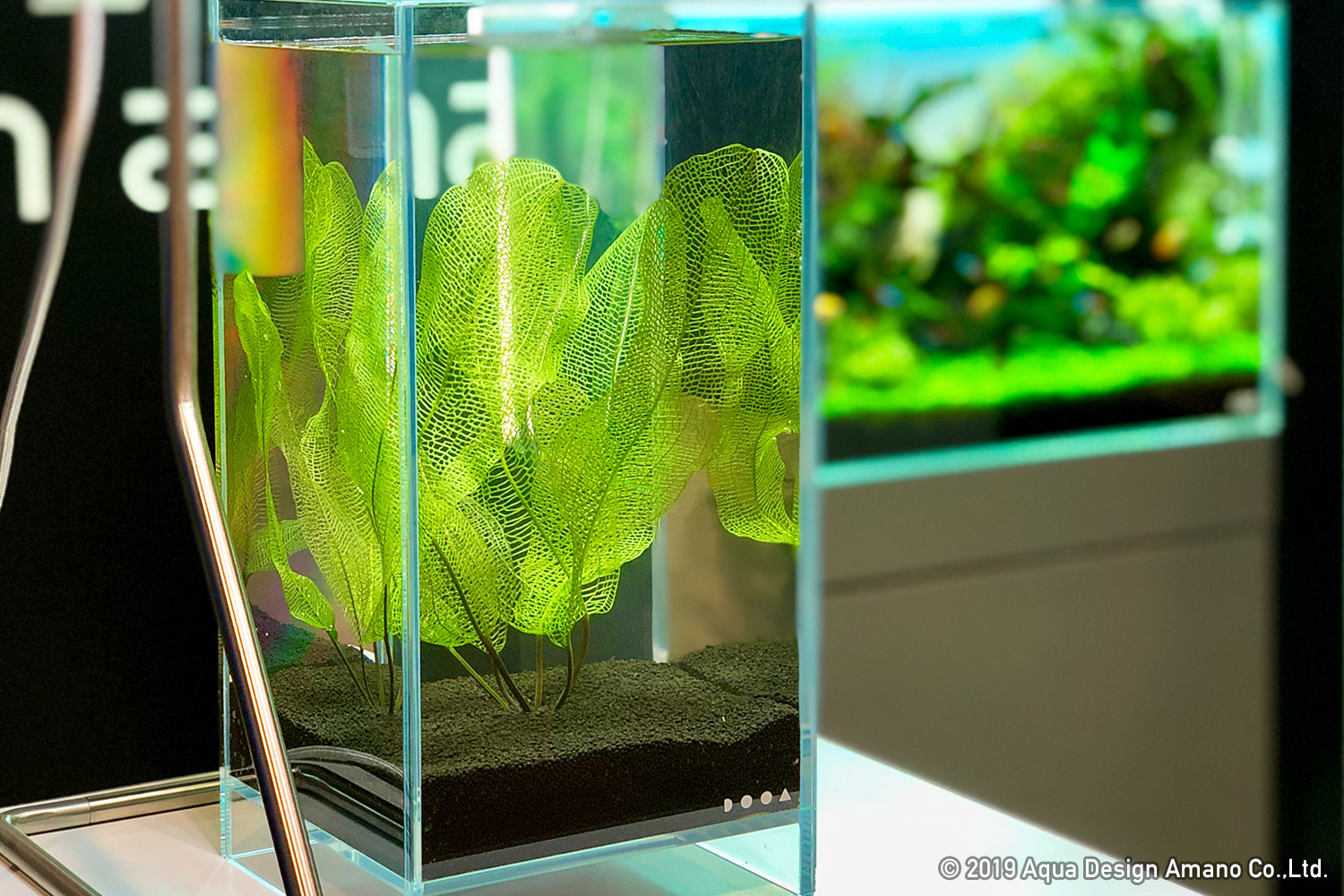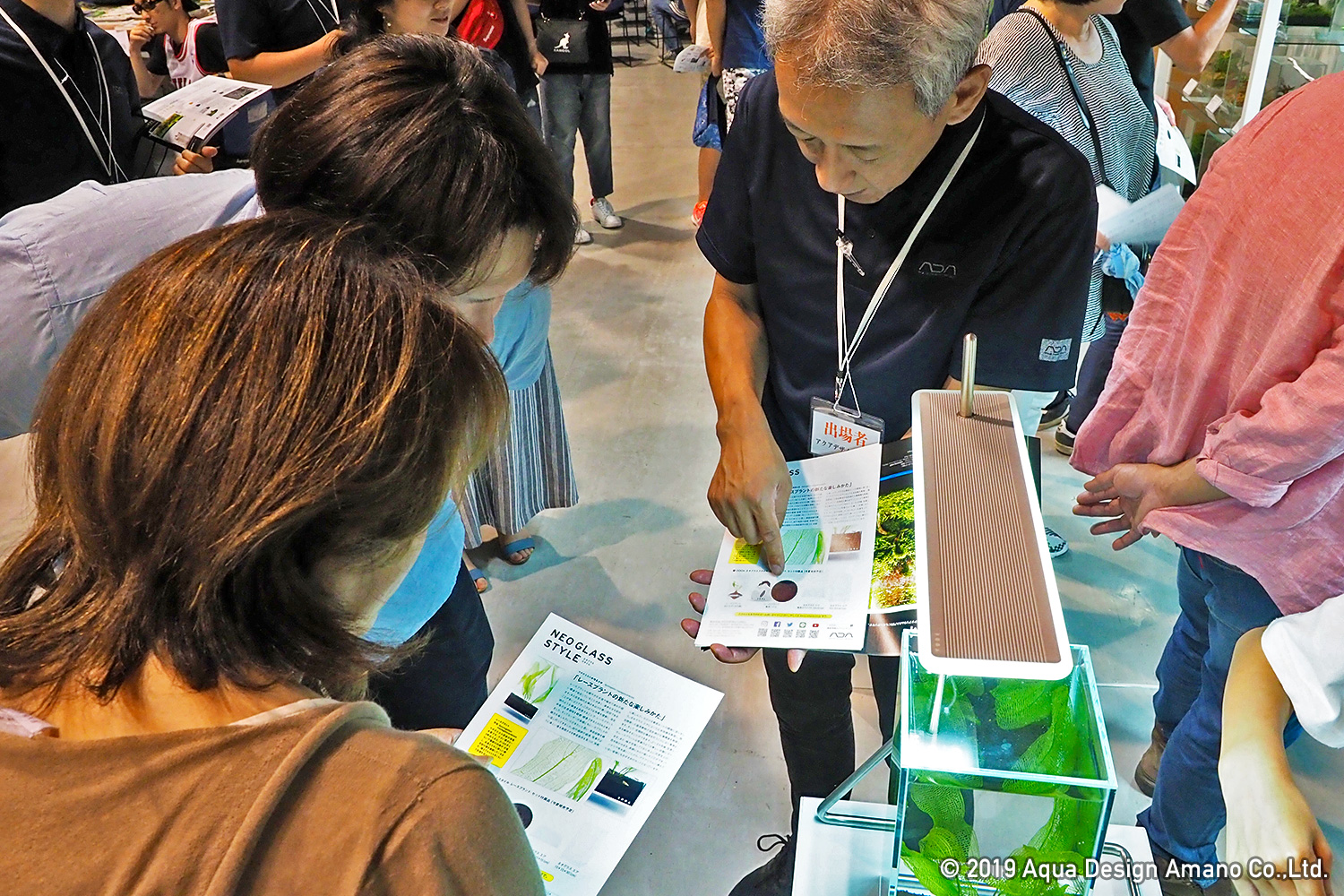 Lace plant with its distinctive leaves was the center of attention at the exhibition.
Please stay tuned for them to be released this summer.
We sincerely thank you all for visiting the ADA booth.
Border Break Beyond #1
June 22nd (Sat) & 23rd (Sun), 2019
Venue: Kyocera Dome Osaka (Sky Hall B Block)
Project: BBB Executive Committee
http://aquagarage.sun.bindcloud.jp/