ADA 30th ANNIVERSARY PRODUCTS
FC TOOL TRAY EARTH WHITE
FC Tool Tray Earth White is a tray made of fine concrete allowing us to organize layout tools. There are four grooves where you can place finger holes of scissors, and it also corresponds to Pro Scissors Wave. Various layout tools beautifully fit into FC Tool Tray Earth White with the solid and simple design.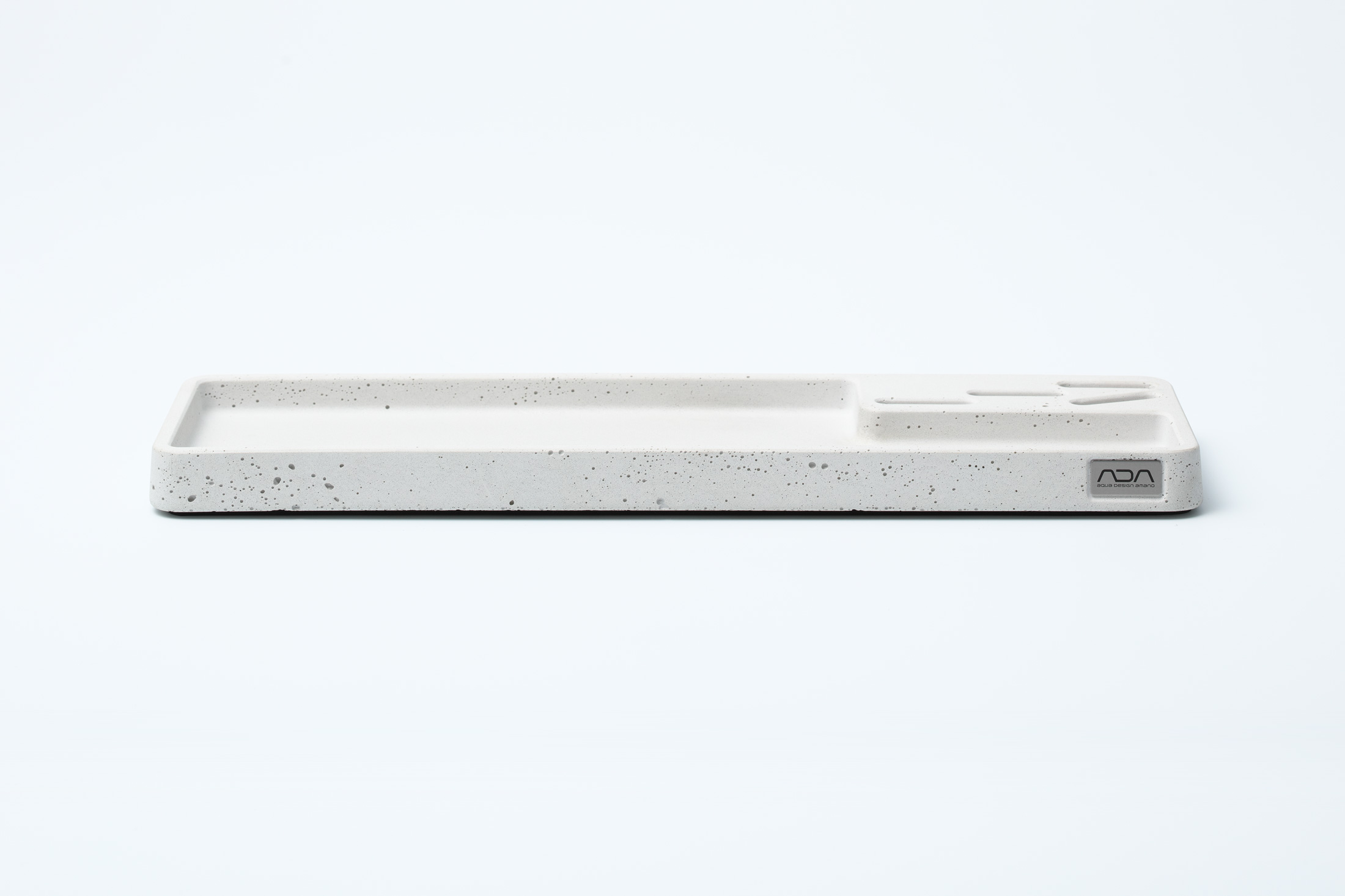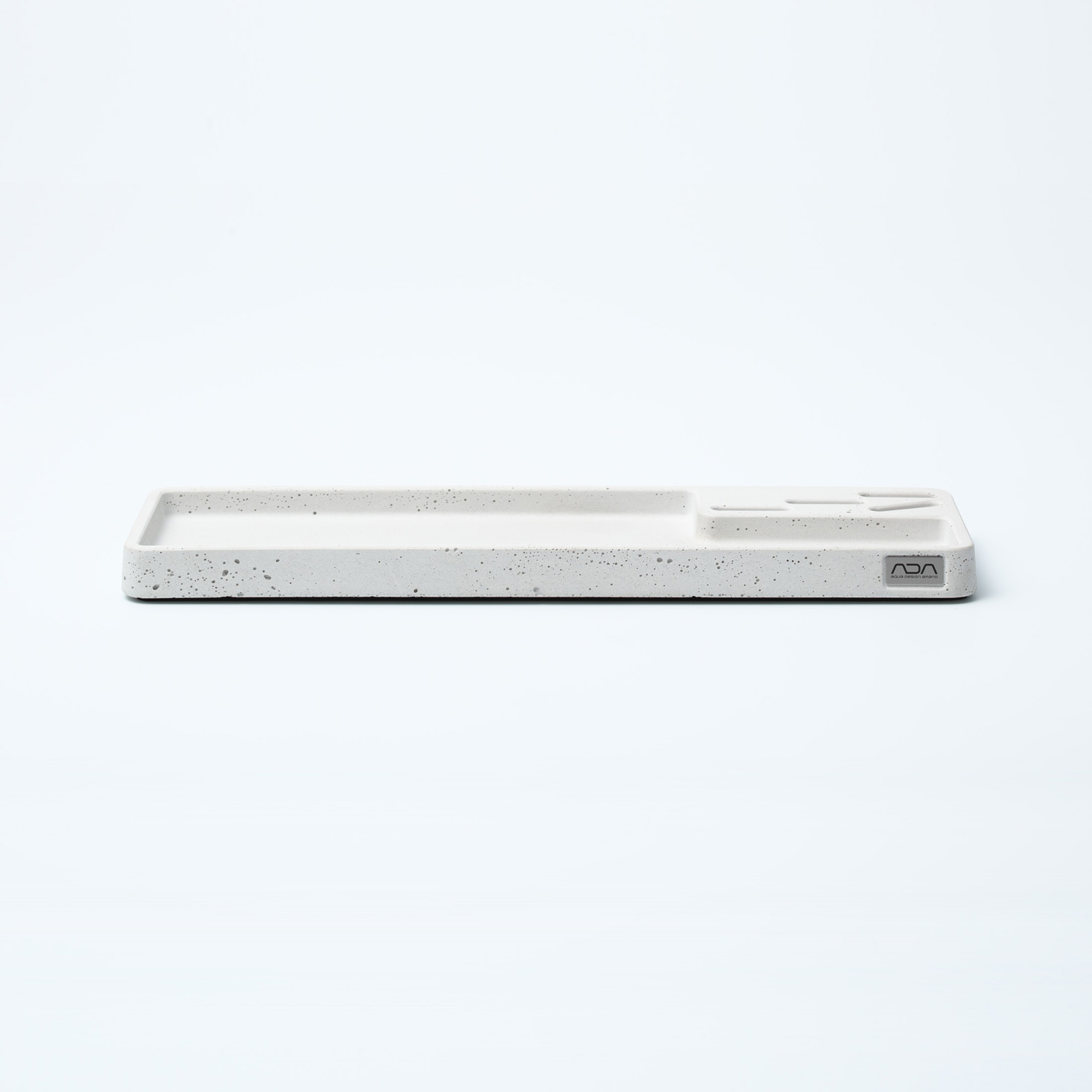 Material: Fine concrete
Size: W335×D95×H22(mm)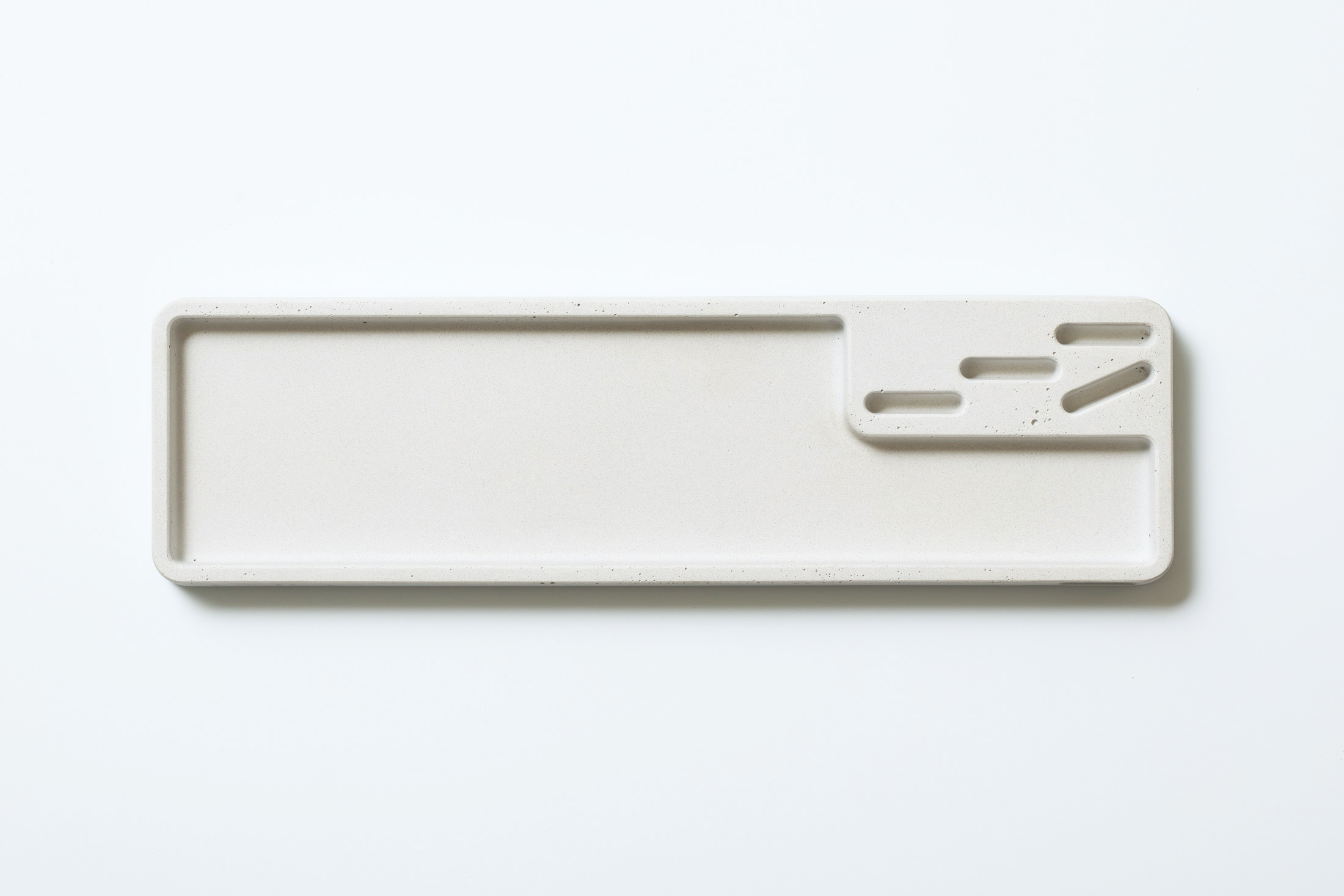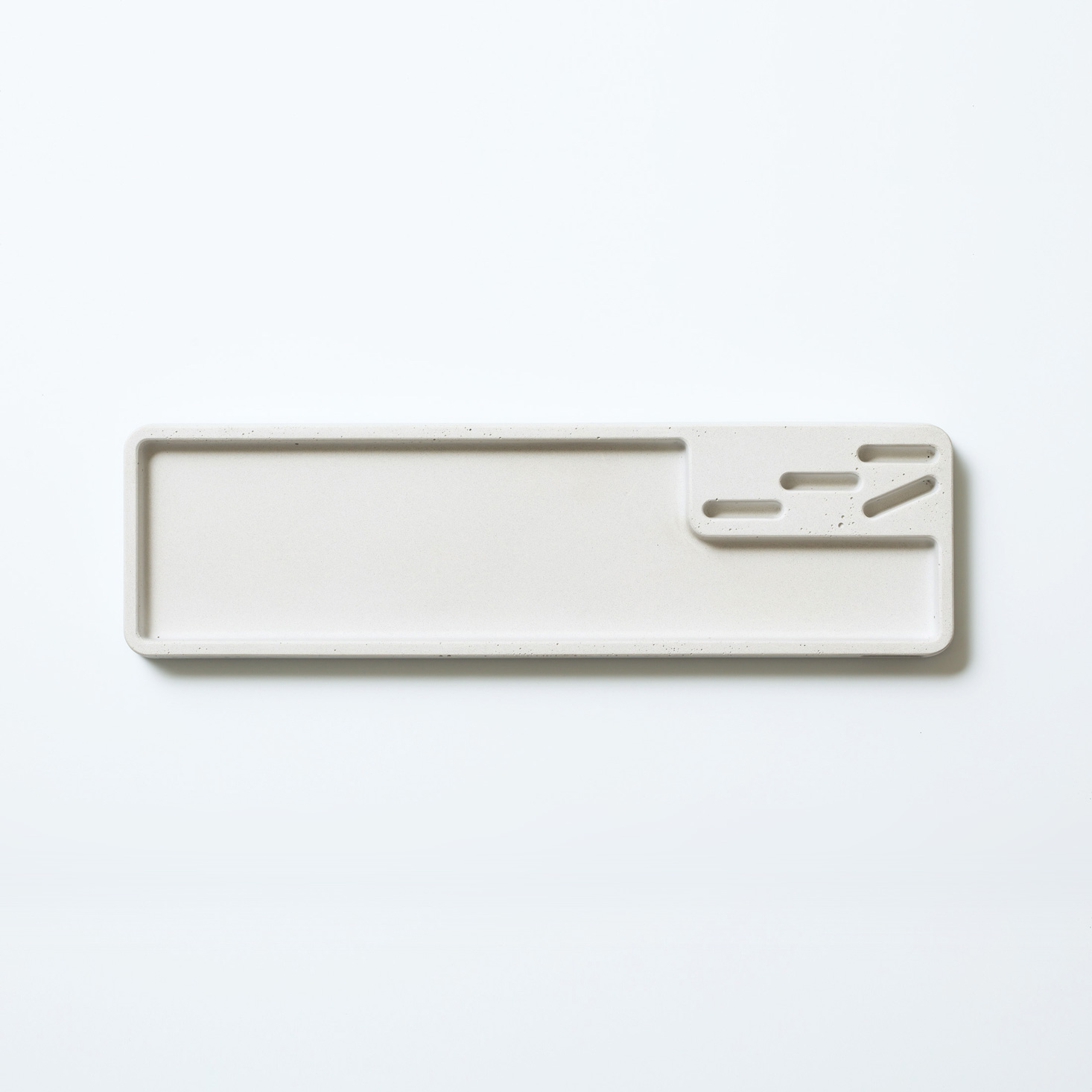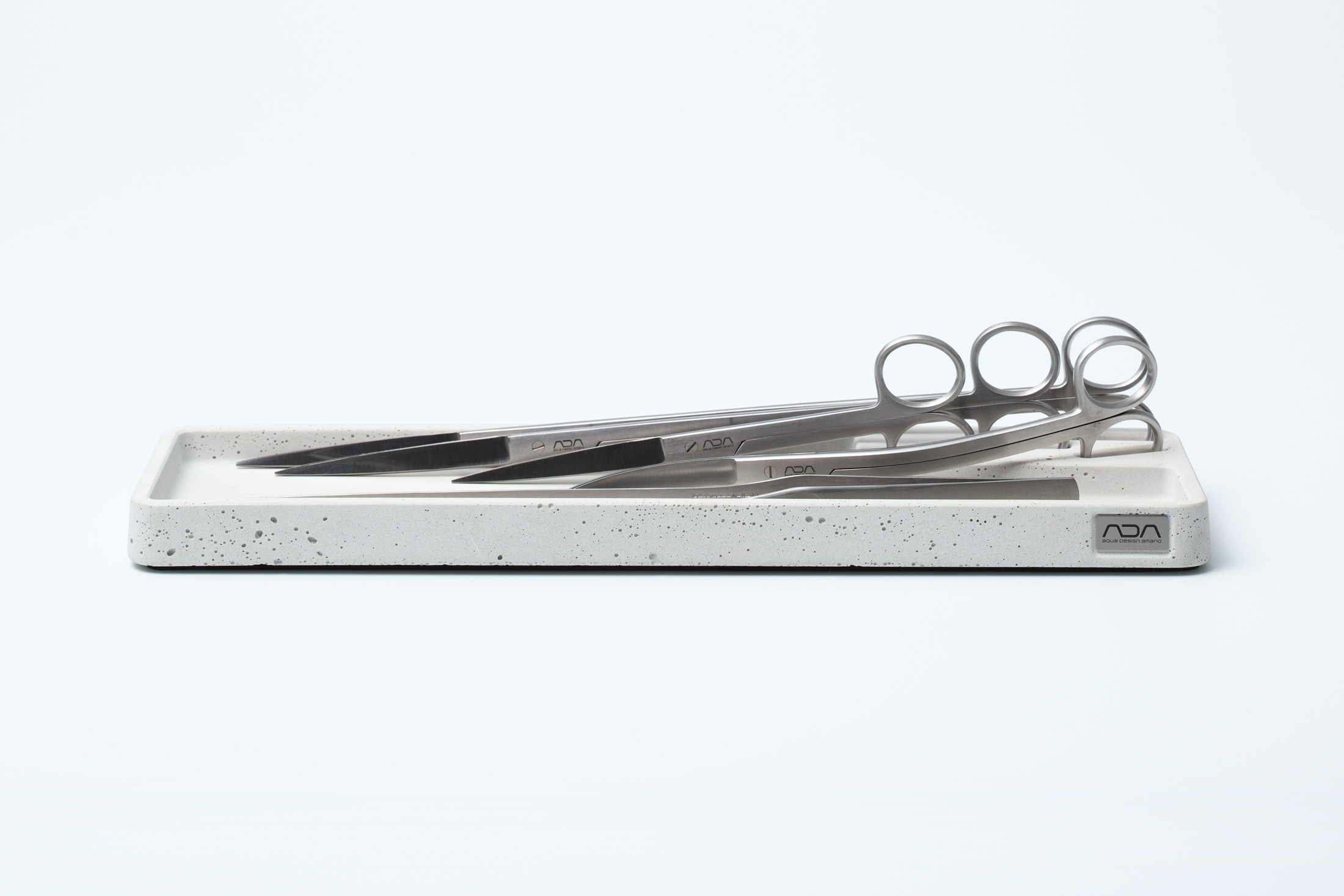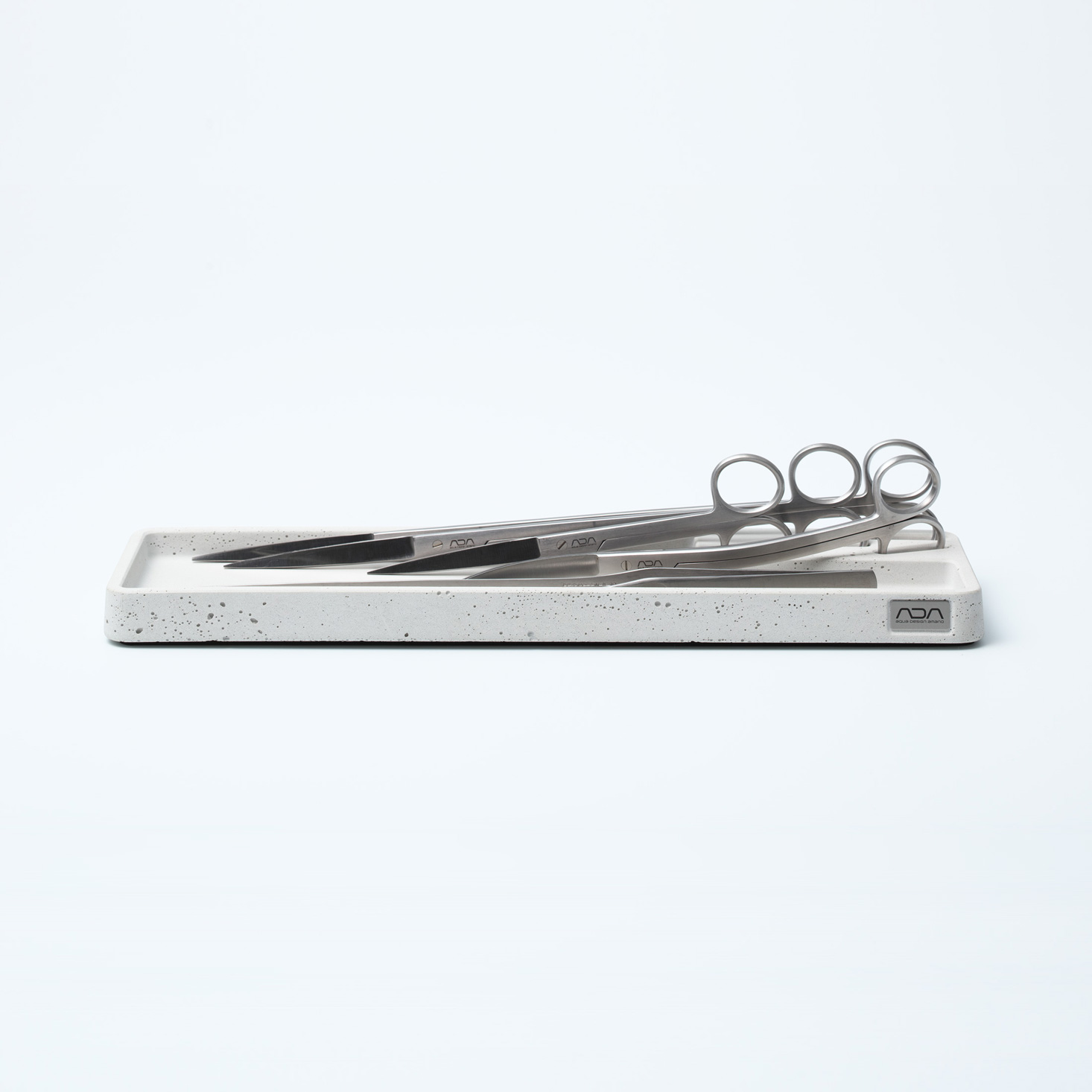 For purchase, please contact your local ADA distributors.
Shop Locator