ADA 30th ANNIVERSARY PRODUCTS
AP SHAKER TITANIUM
AP Shaker Titanium is a premium fish feeder made of pure titanium for enriching your time to feed fish who are the star of Nature Aquarium. Although AP Shaker Titanium has a simple form, advanced metal processing technology including precise metal cutting work with 1/100mm accuracy is utilized in various parts.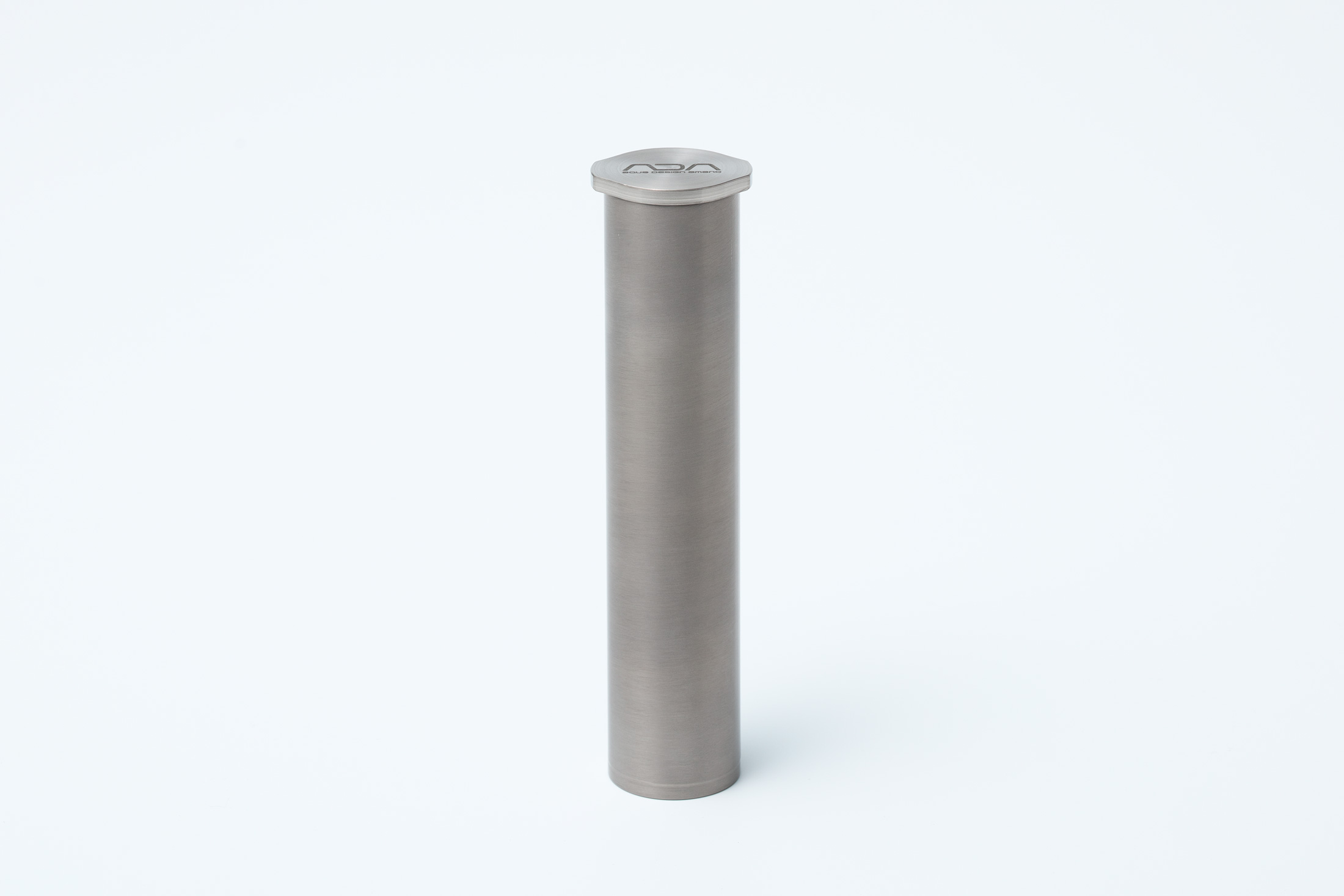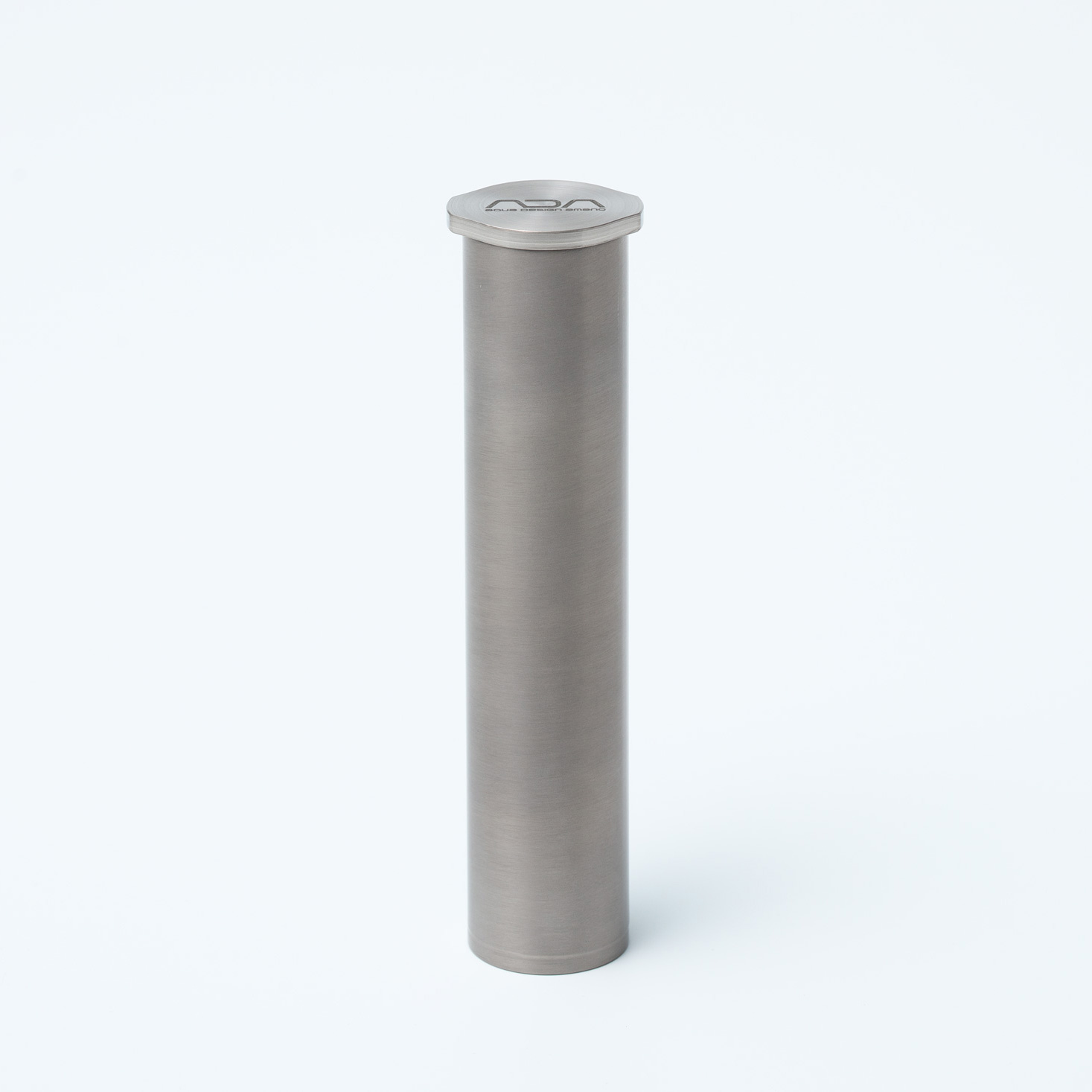 Material: Pure Titanium
Size: Total length 200 (mm)
※Some specifications of the actual product may be different from the one in the photo.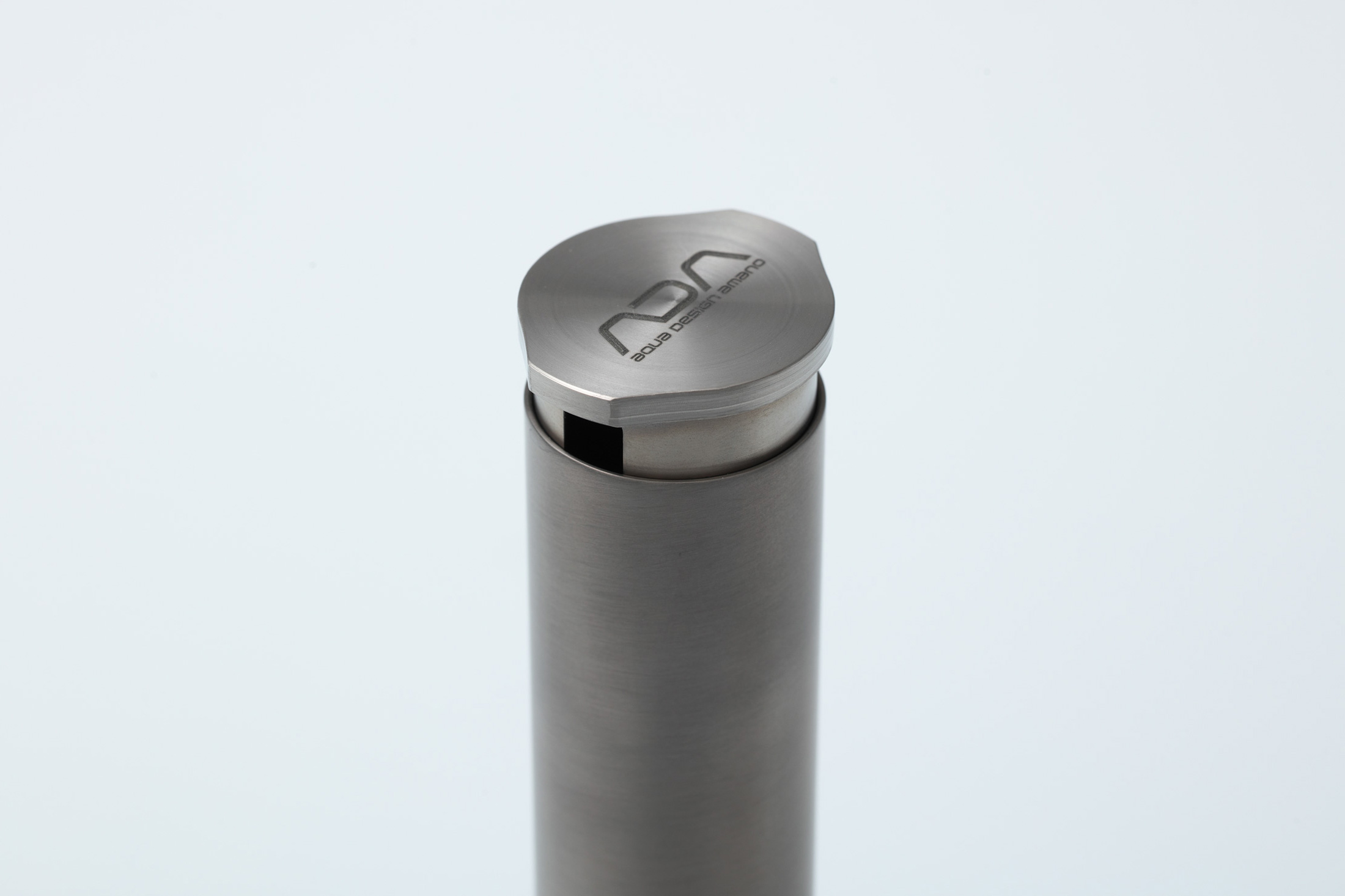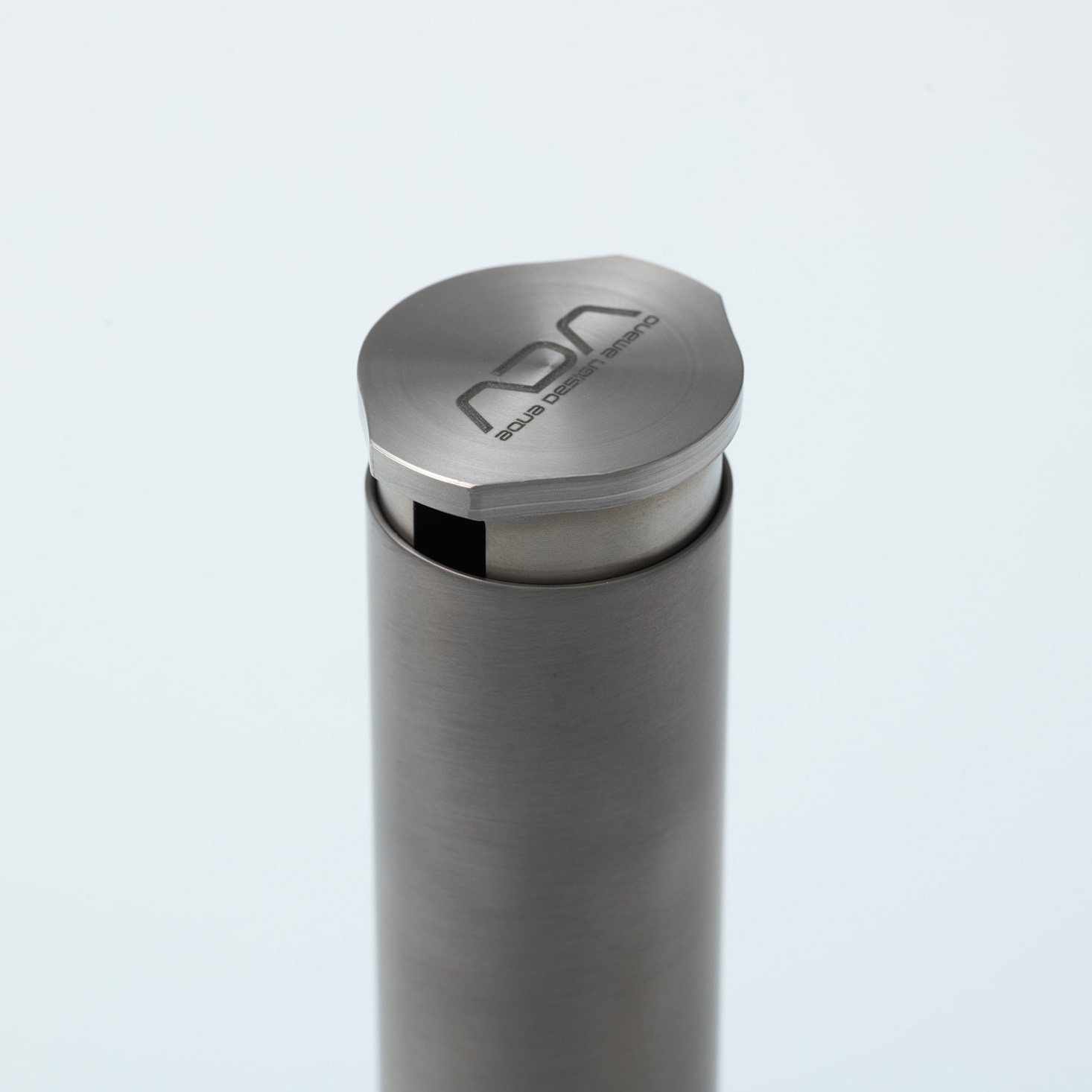 Pure titanium that is extremely difficult to grind is utilized while leaving the edge for the finishing. The smooth fitting of its lid and main unit is realized with precision lathe processing.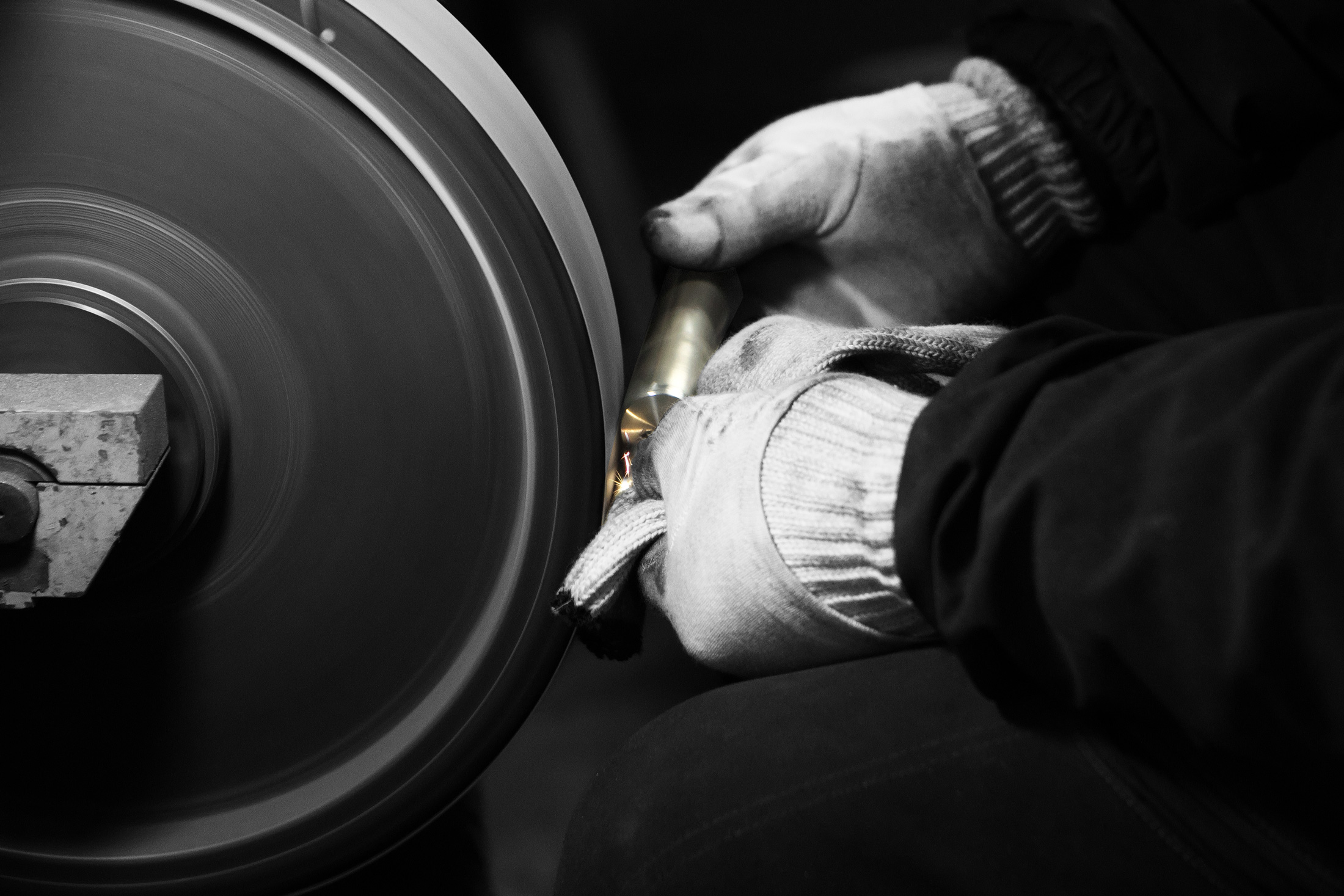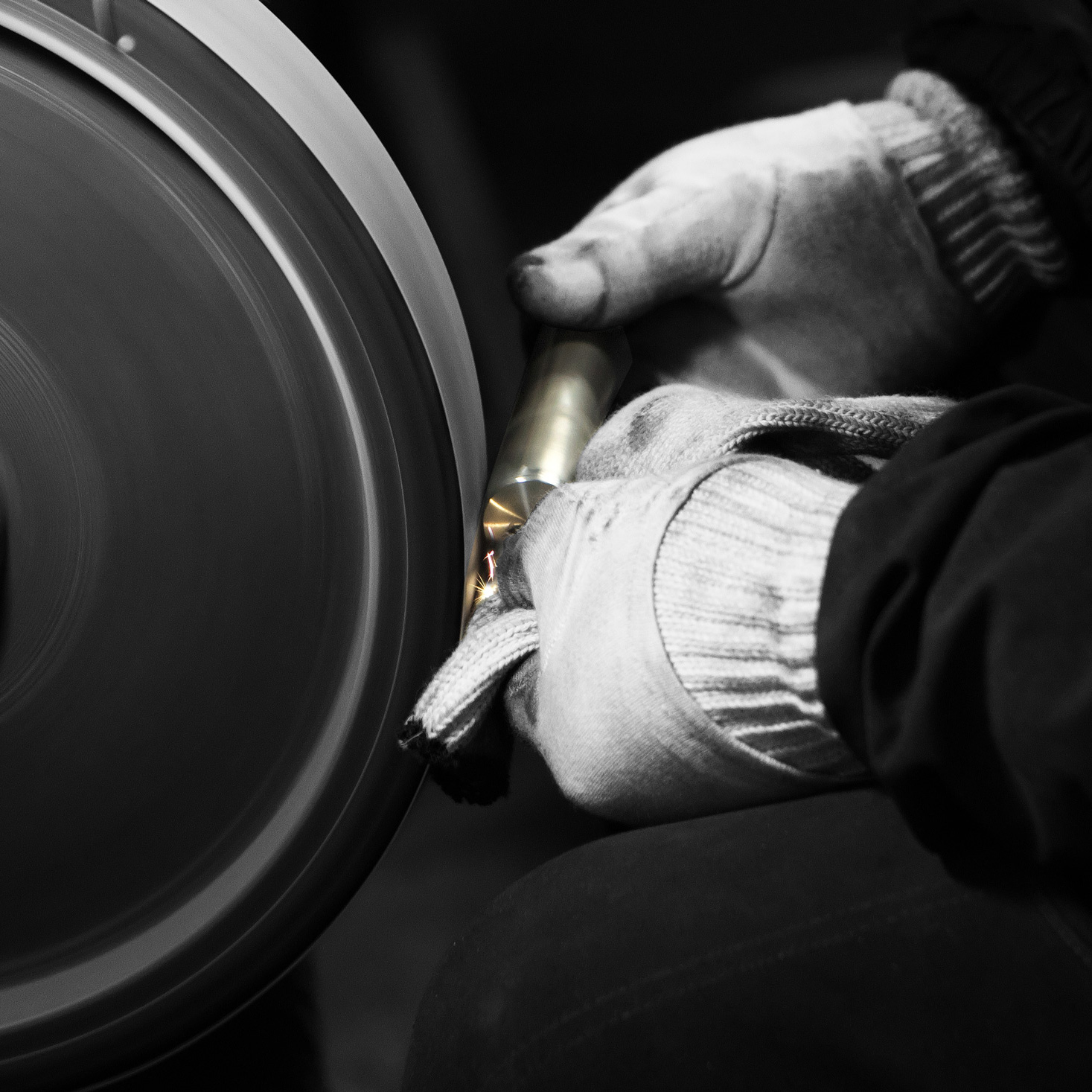 Grinding processing is individually done by hand, and it is finished with the utmost care.
For purchase, please contact your local ADA distributors.
Shop Locator