ADA 30th ANNIVERSARY PRODUCTS
TA ORIGINAL SCISSORS WAVE TITANIUM
Based on the form of Pro Scissors Wave devised and loved dearly by Takashi Amano, TA Original Scissors Wave Titanium is a pair of scissors redesigned by incorporating design elements of the first trimming scissors. By using titanium alloy as the material, the weight was reduced, and excellent workability was achieved. TITANIUM is engraved on the inside of the handle.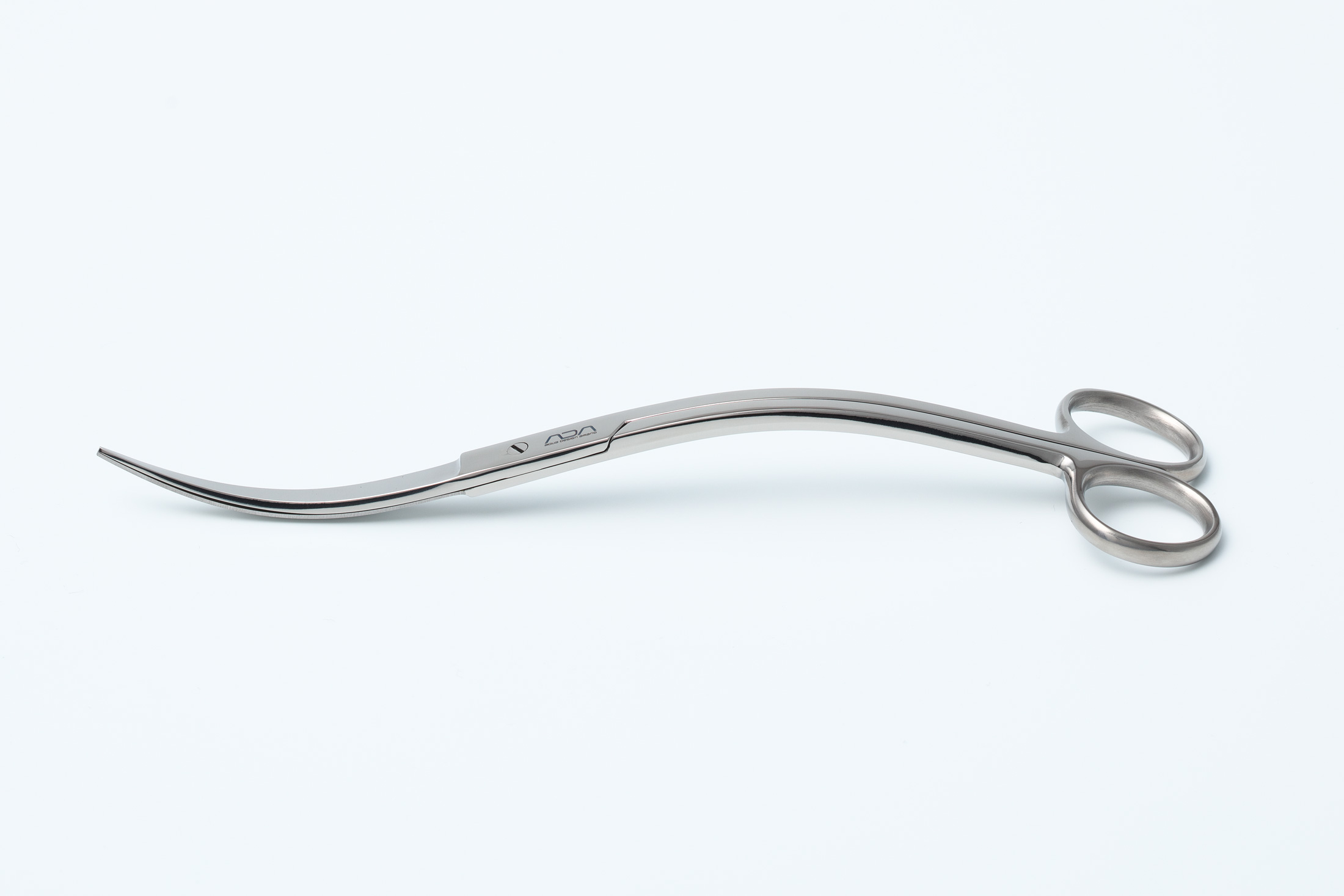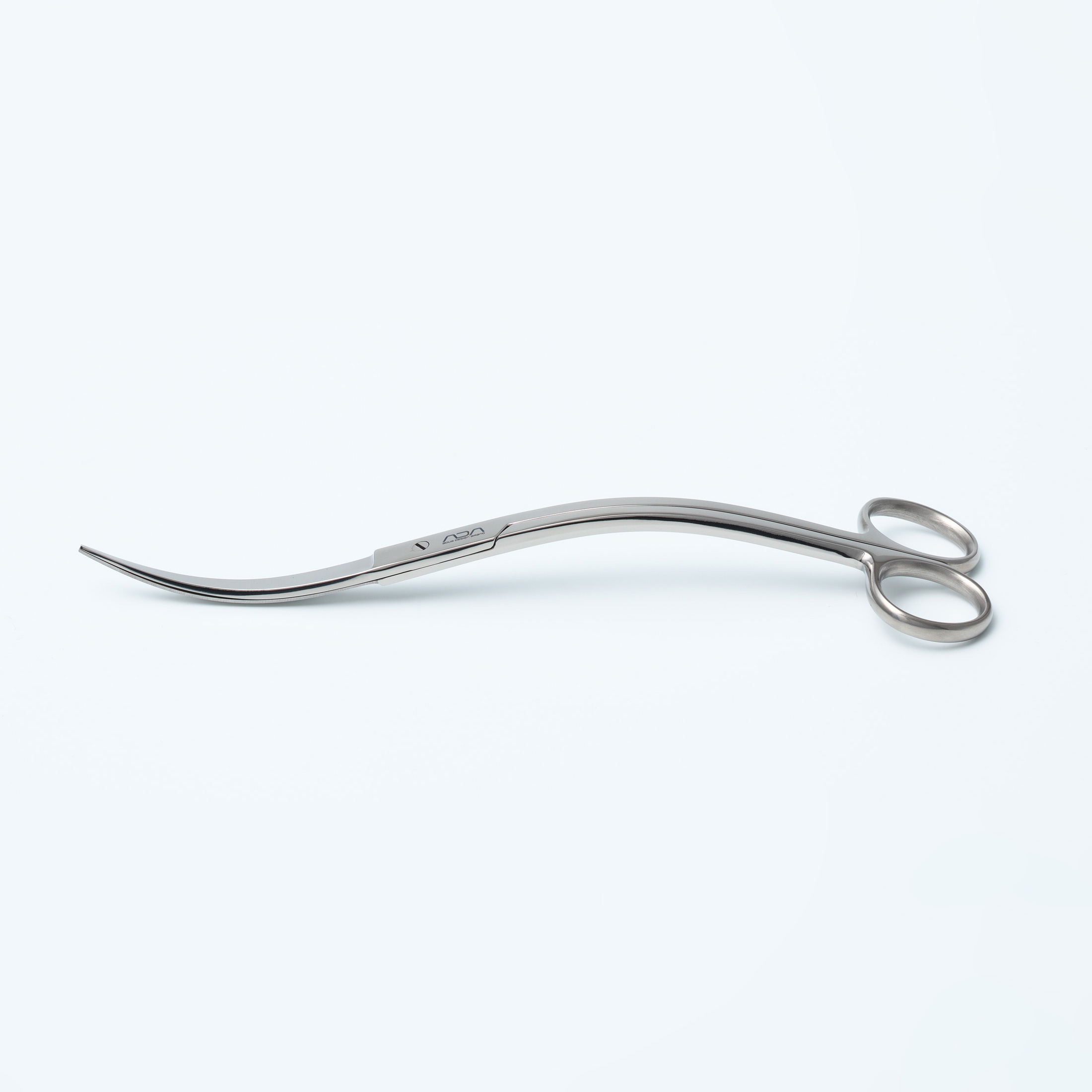 Material: Titanium alloy
Size: Total length 200 (mm)
※Some specifications of the actual product may be different from the one in the photo.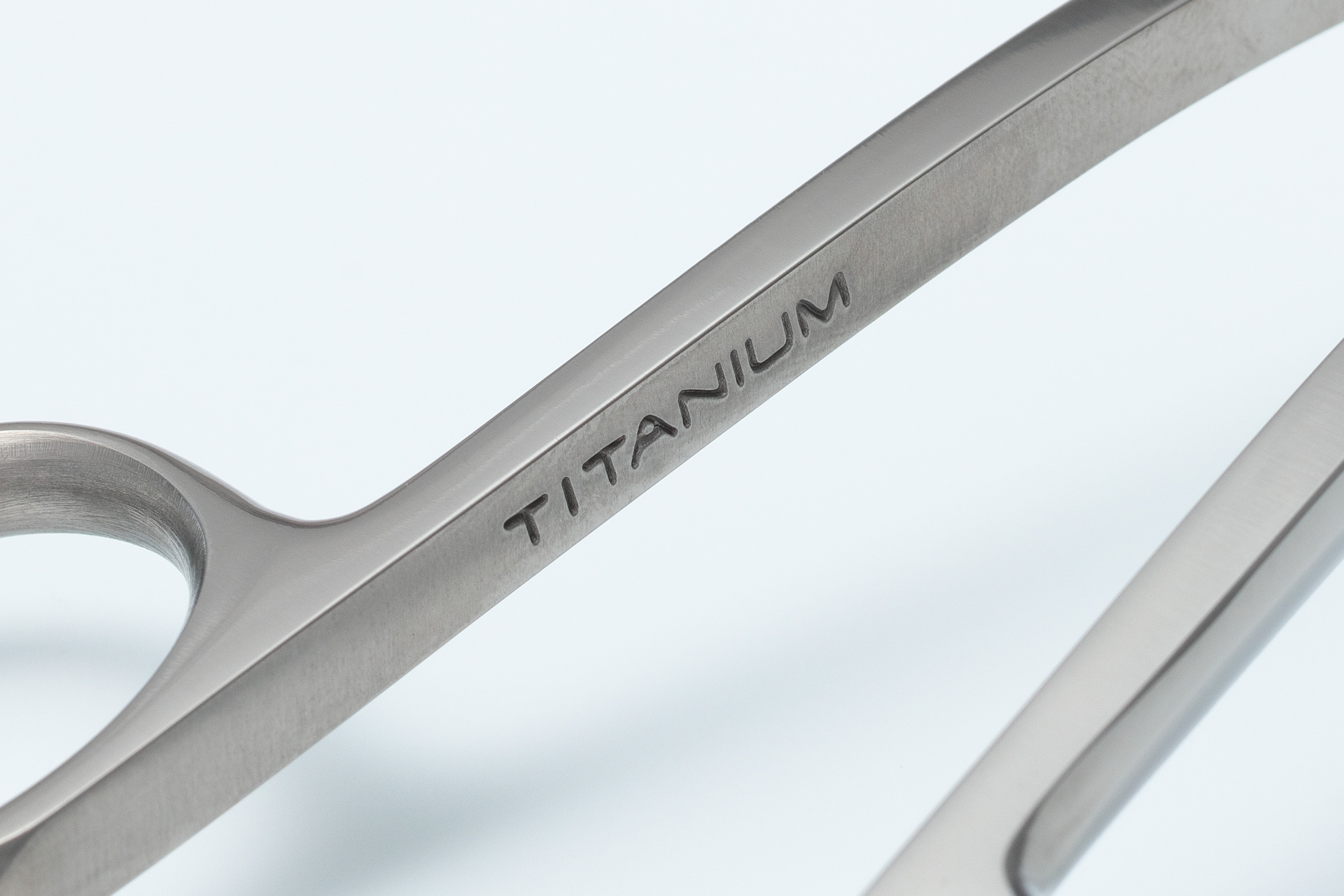 TITANIUM is engraved on the inside.
For purchase, please contact your local ADA distributors.
Shop Locator