Amano's view – Nature Aquarium World – #1
This is the essay Takashi Amano wrote for his planted aquarium collection book Glass no Naka no Daishizen ( Nature Aquarium World ) published in 1992. It gives the opportunity to understand Amano's unique views of nature and his experience.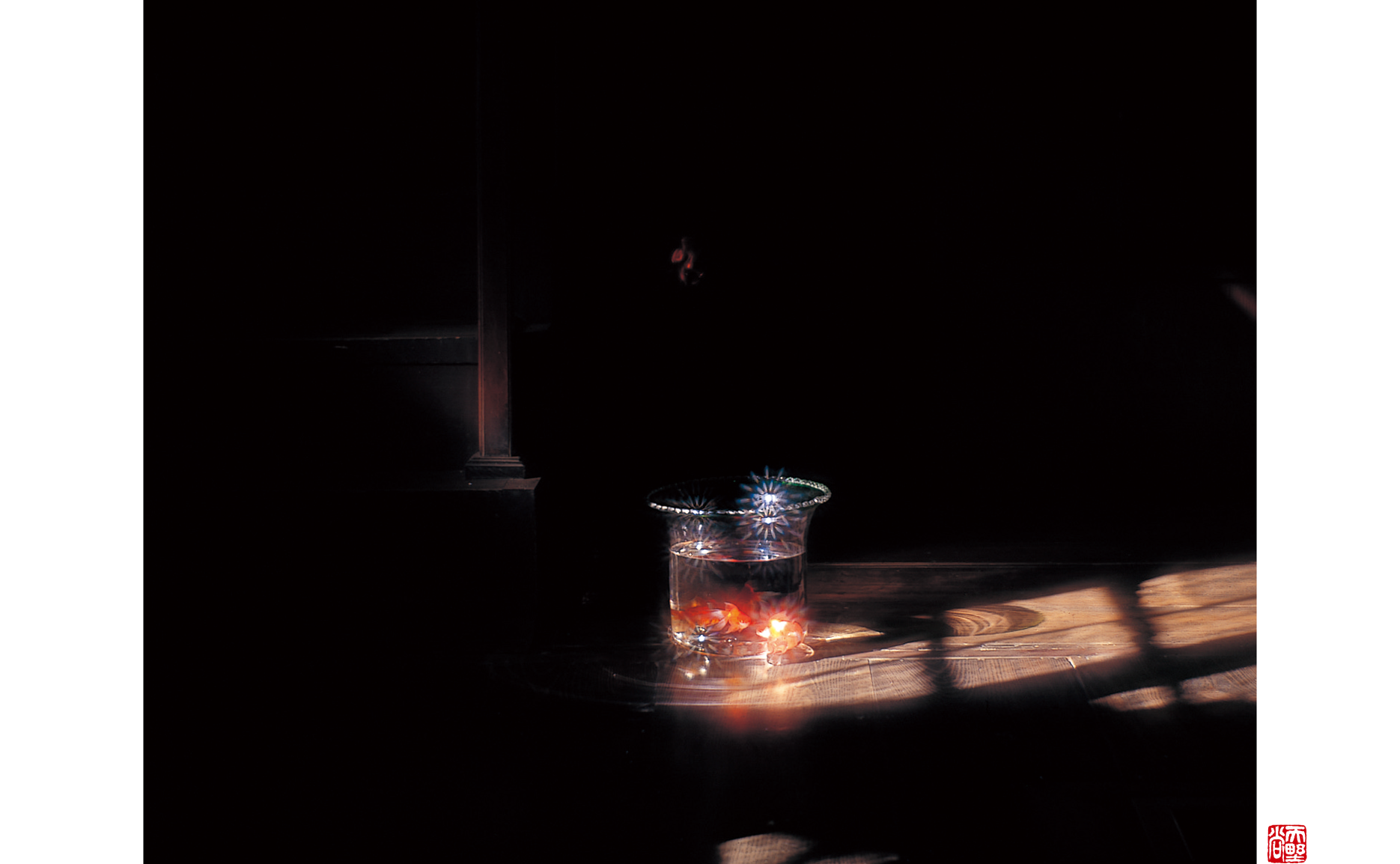 Nature at Arm's Length

A certain American psychiatrist recommends watching guppies as a therapy for depression. Rather than taking some kind of medicine, the sight of the small yet vital guppy should pull the patient out of his or her dark shell. Not just depression and hypertension, but ulcers and all stress-related disorders that arise from the complexity of our lives are on the increase, even, most disturbingly, among grammar school children. When I see the damage these pressure cause, I cannot help but lose confidence in the social system.

Japan has become a great economic power, and a country where we have cultural freedom. We have come to want the good things in life, and we don't waste our time with low-quality products. We certainly are much richer economically than our ancestors in the Edo Era, but how about spiritually?

Though surrounded by unsullied nature, the pet industry boomed in the Edo days, with much success gained in breeding quality dogs, birds, and goldfish. The Meiji writer, Yakumo Koizumi was impressed by the Edo merchants who built thriving businesses by specializing in sales of grasshoppers and crickets. That age's love of small creatures is impressive.

With this kind of past, Japanese people should have a special feeling for living in and with nature. As environmental destruction continues, I believe that more and more people will instinctively realize the need for coexistence with the natural world and will also want to have a bit of nature within arm's length.



Nature Aquarium World (TFH, 1992)