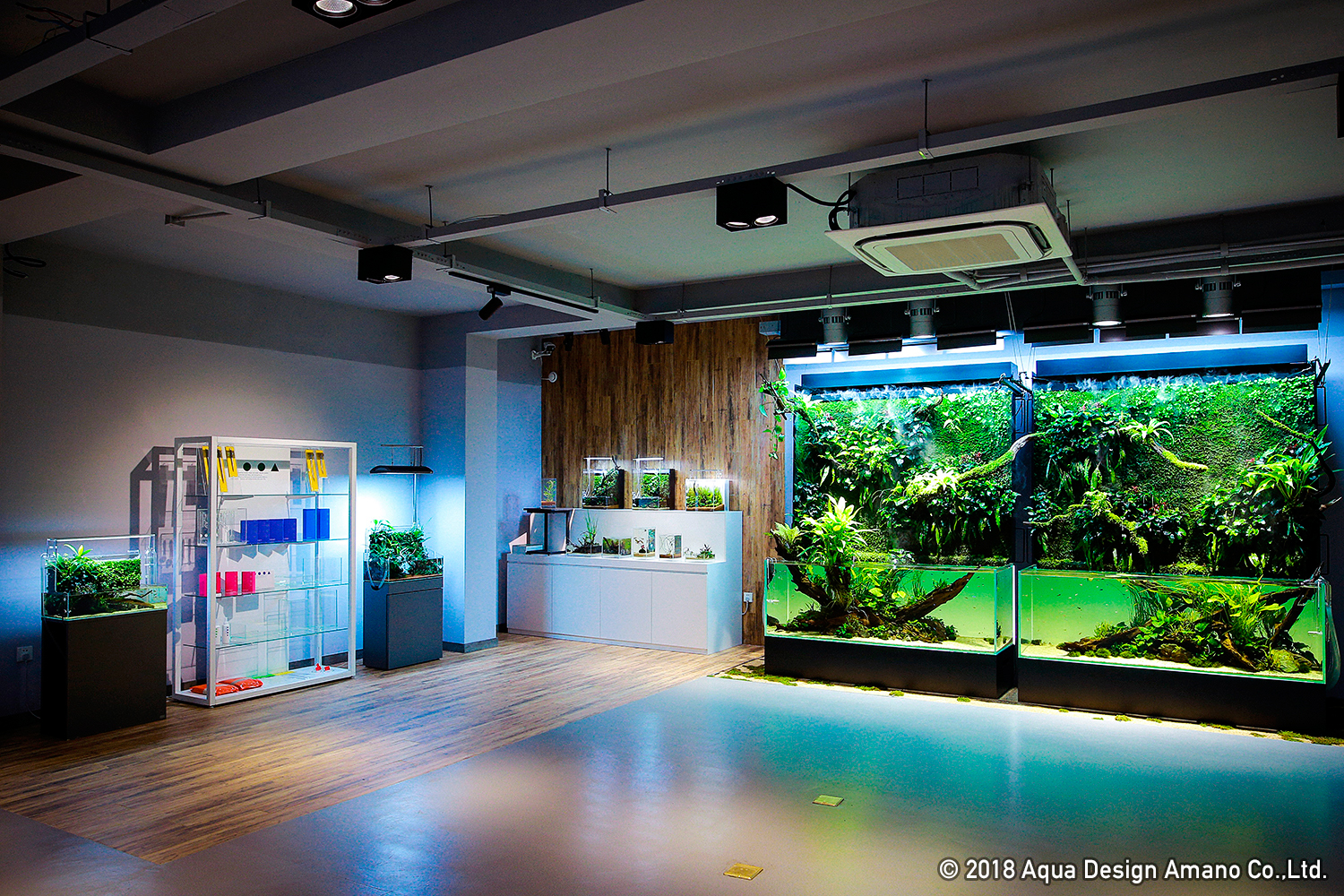 Today, May 23rd, 2018, is a red-letter day for the aquarium industry in China.

ADA's official distributor in China has opened its showroom, "Nature Aquarium World" in the city of Beijing. The grand opening ceremony warmly welcomed the guests, including ADA's Managing Director, Ms. Shinobu Amano, ADA overseas distributors and retailers from home and abroad.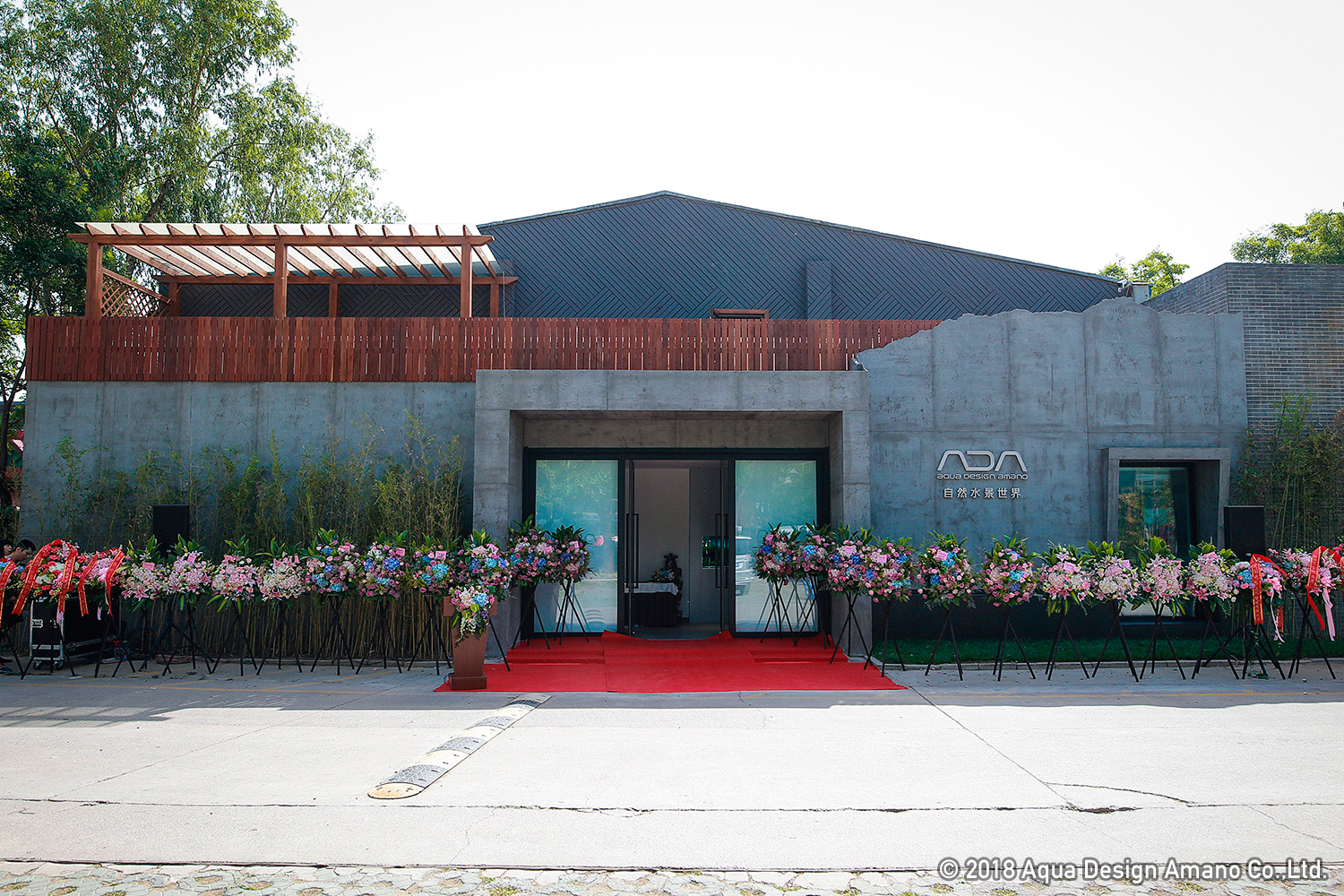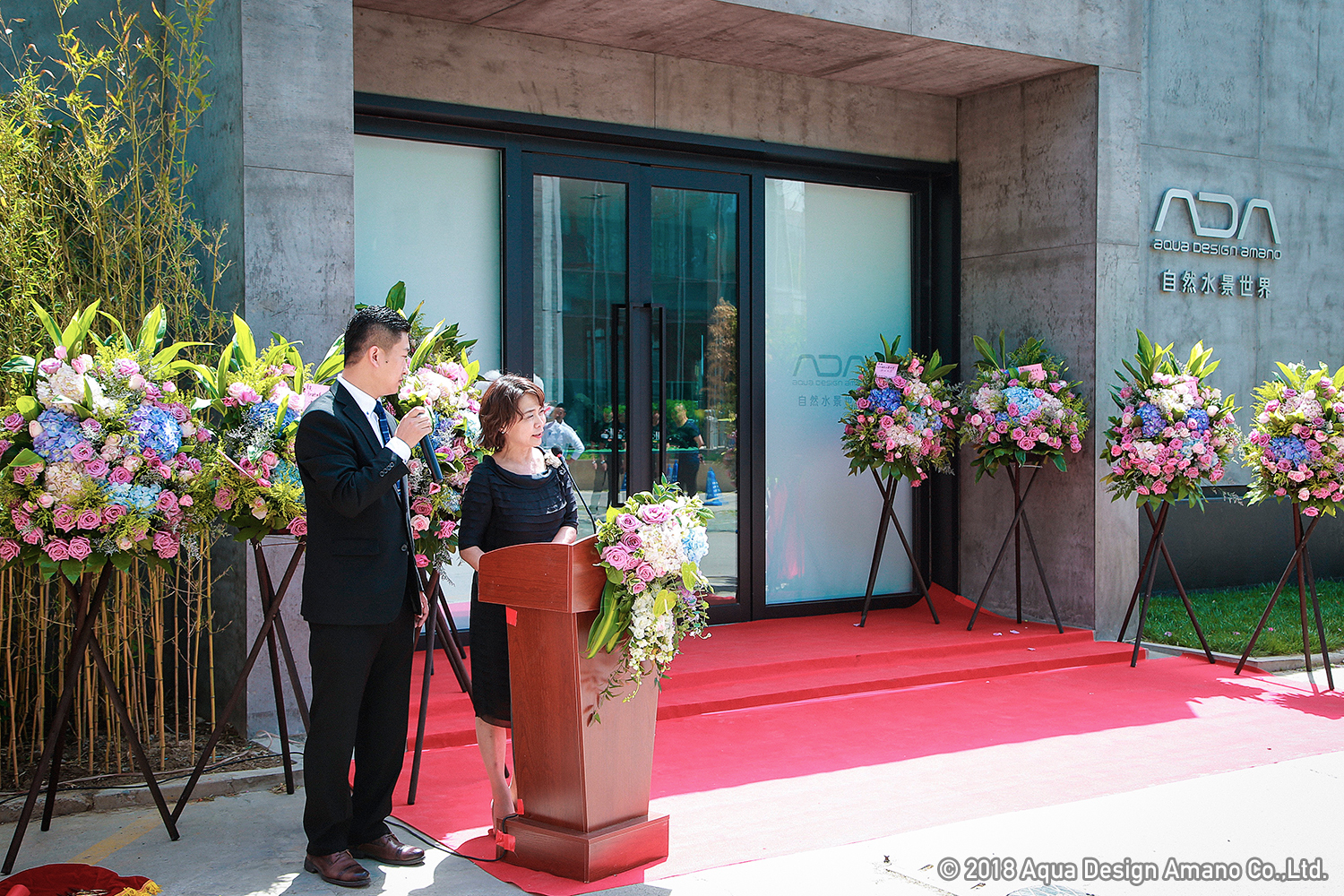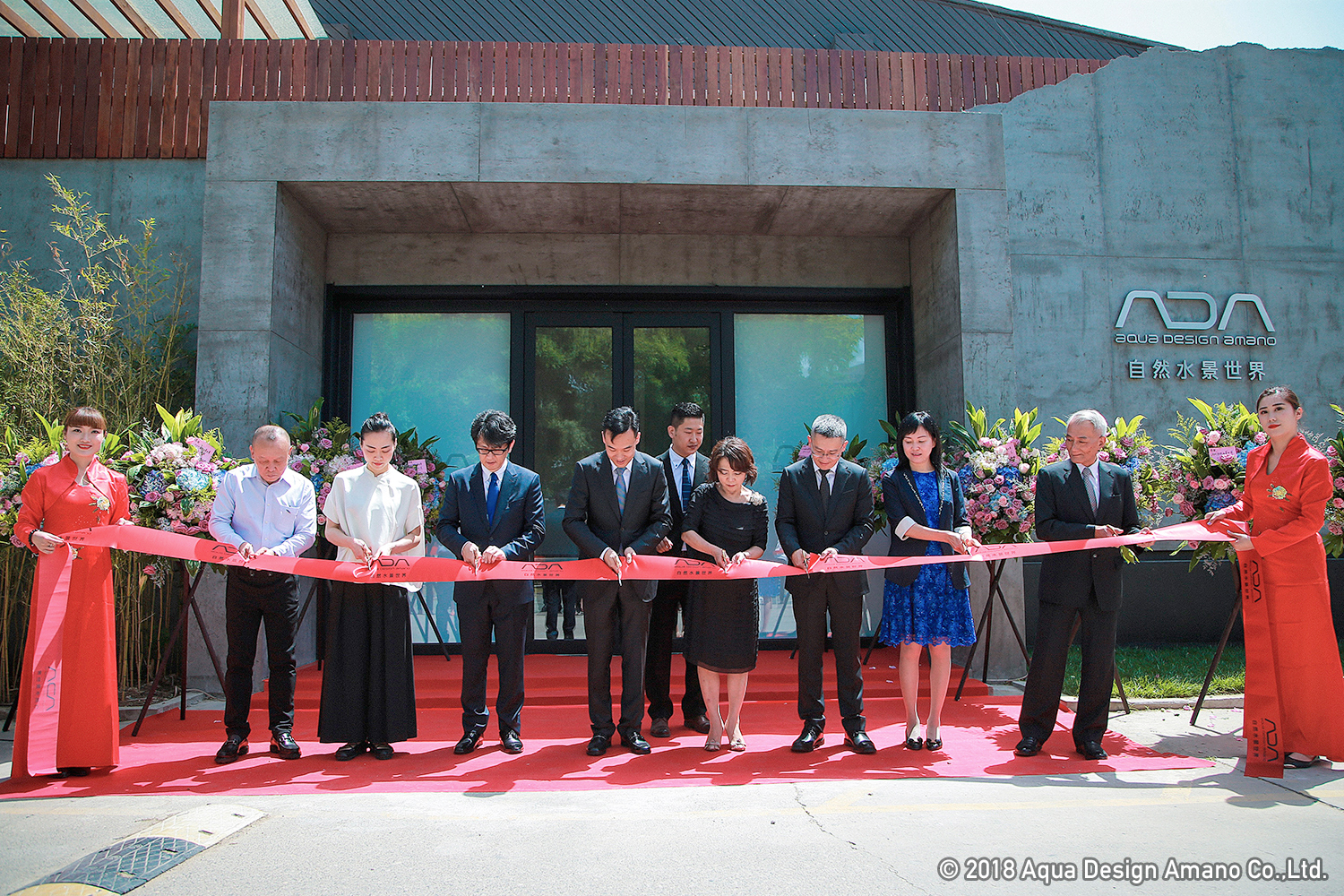 The showroom showcases not only a number of exquisite Nature Aquariums, but personal mementos and literature on Mr. Takashi Amano, Founder of Aqua Design Amano Co., Ltd. The place is a must-see venue for ADA fans! The showroom also embodies the dream and passion of Mr. Diao Jiangang, President of ADA China, and is built upon the idea of "ADAism." It will become a new mecca for aquarium enthusiasts.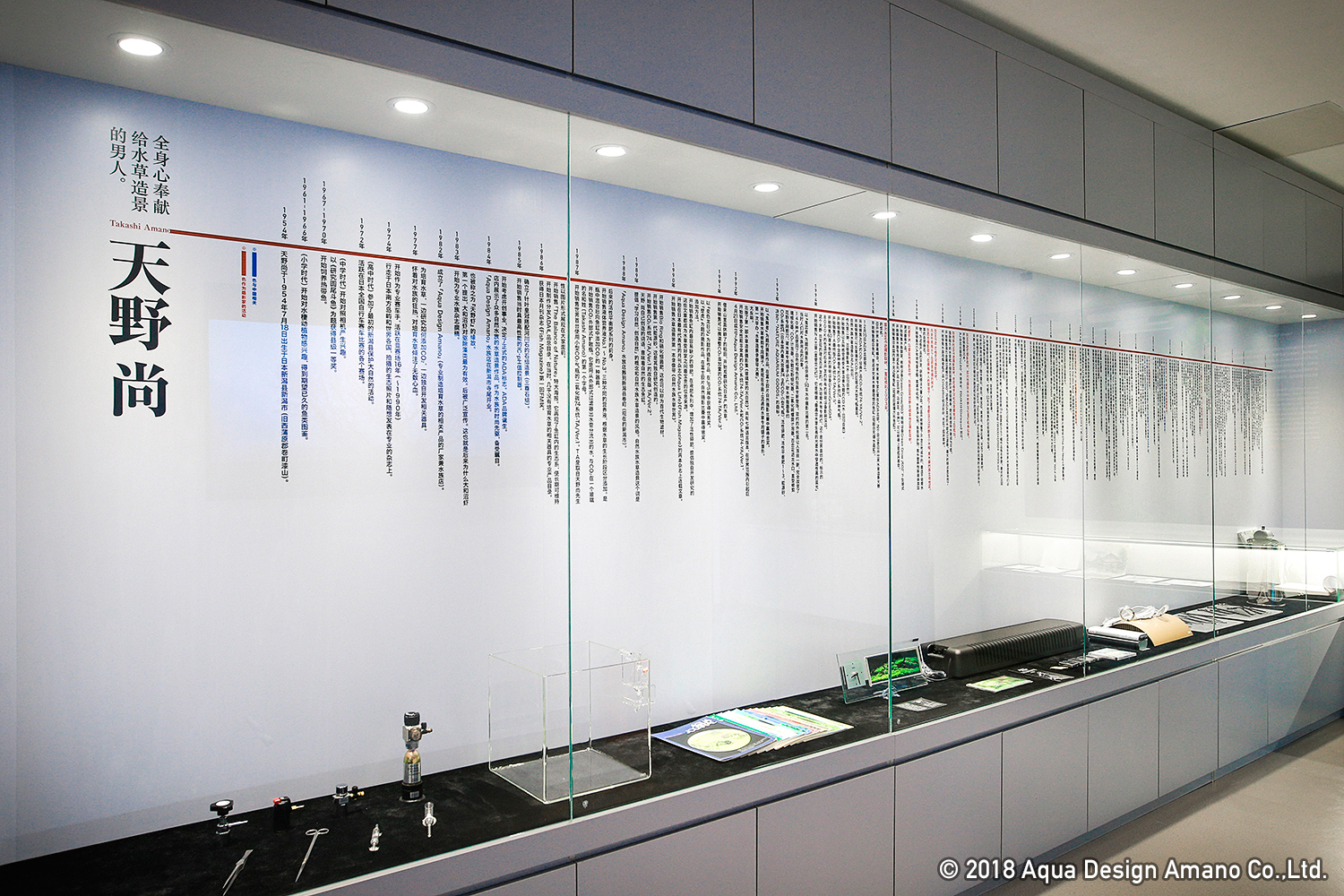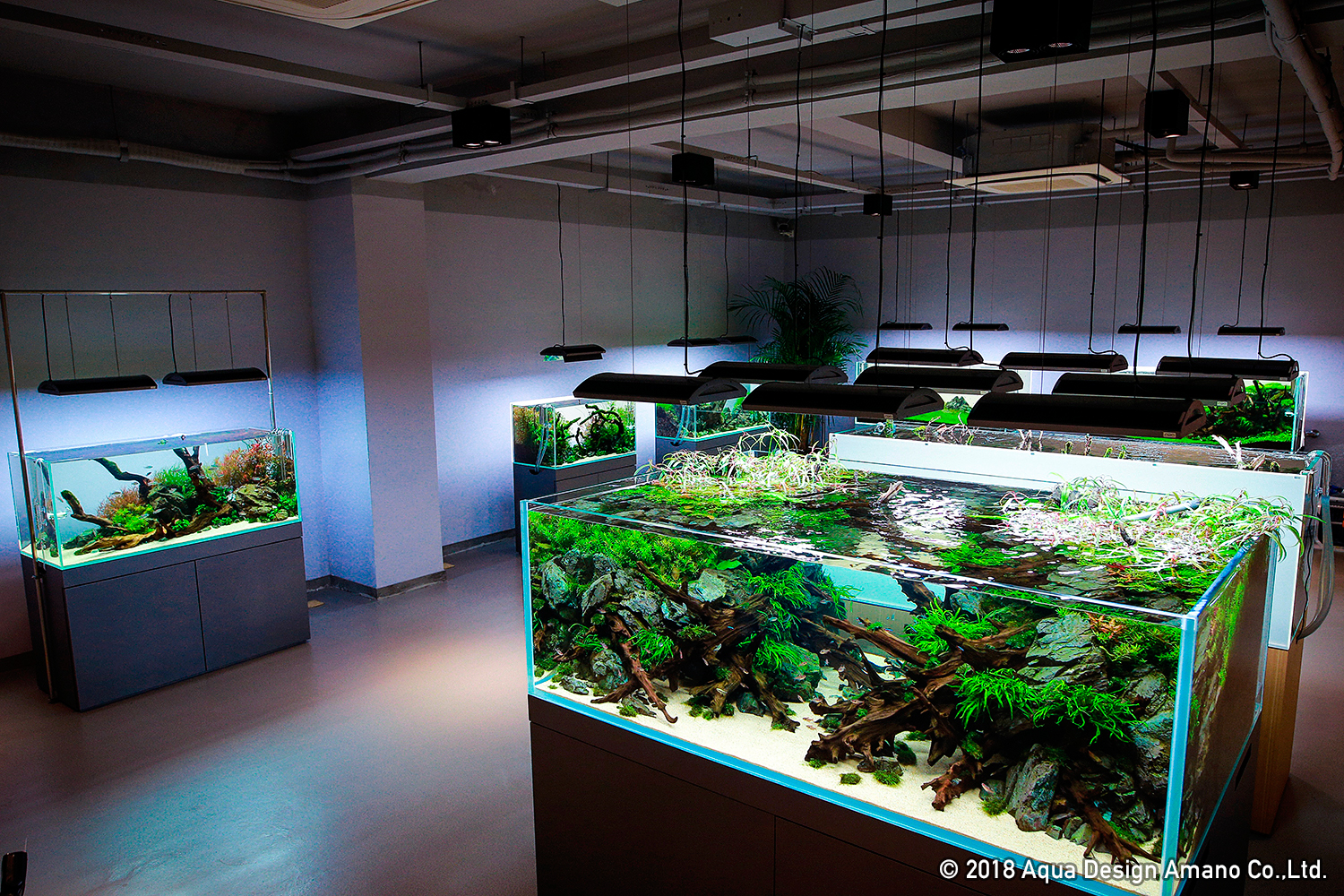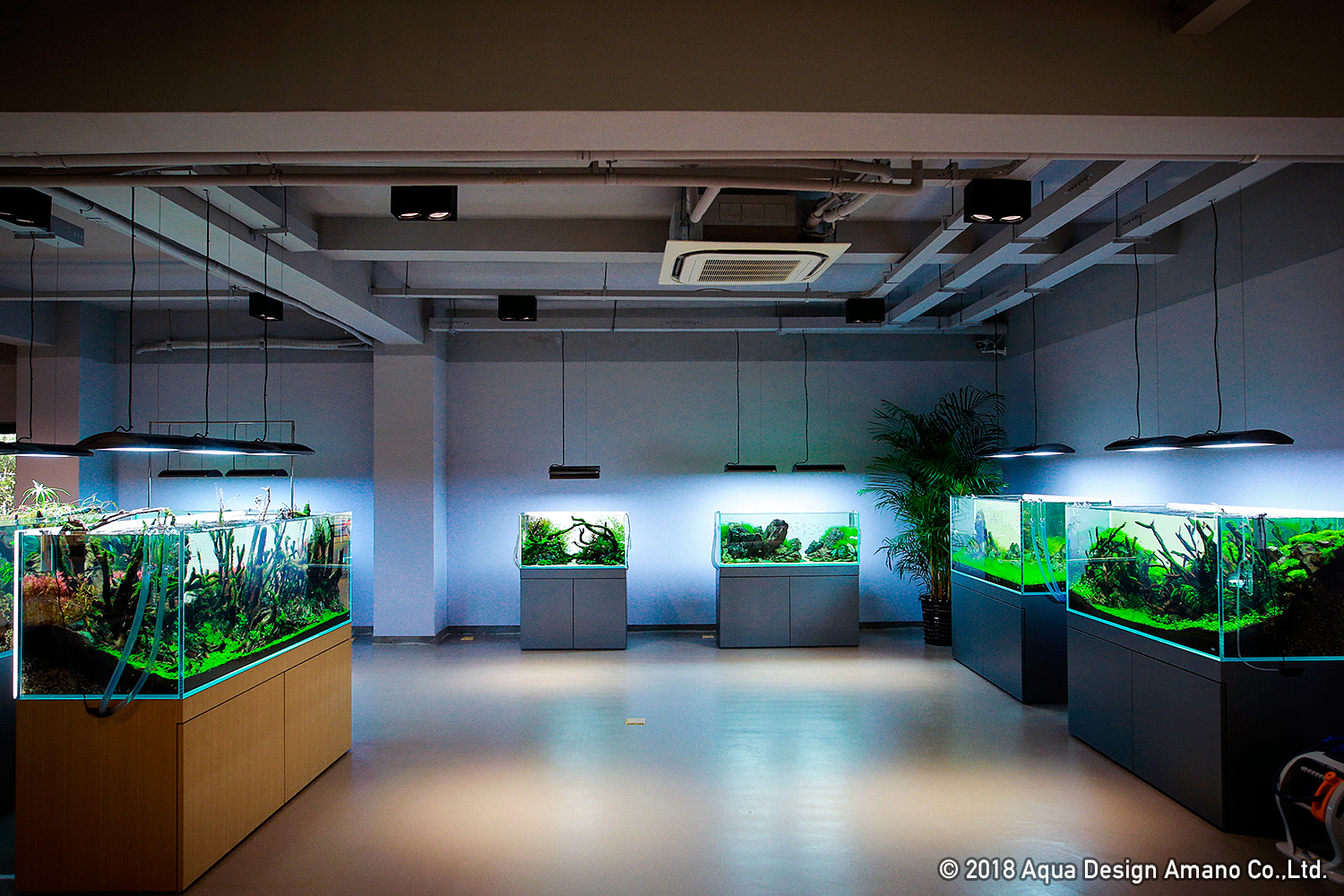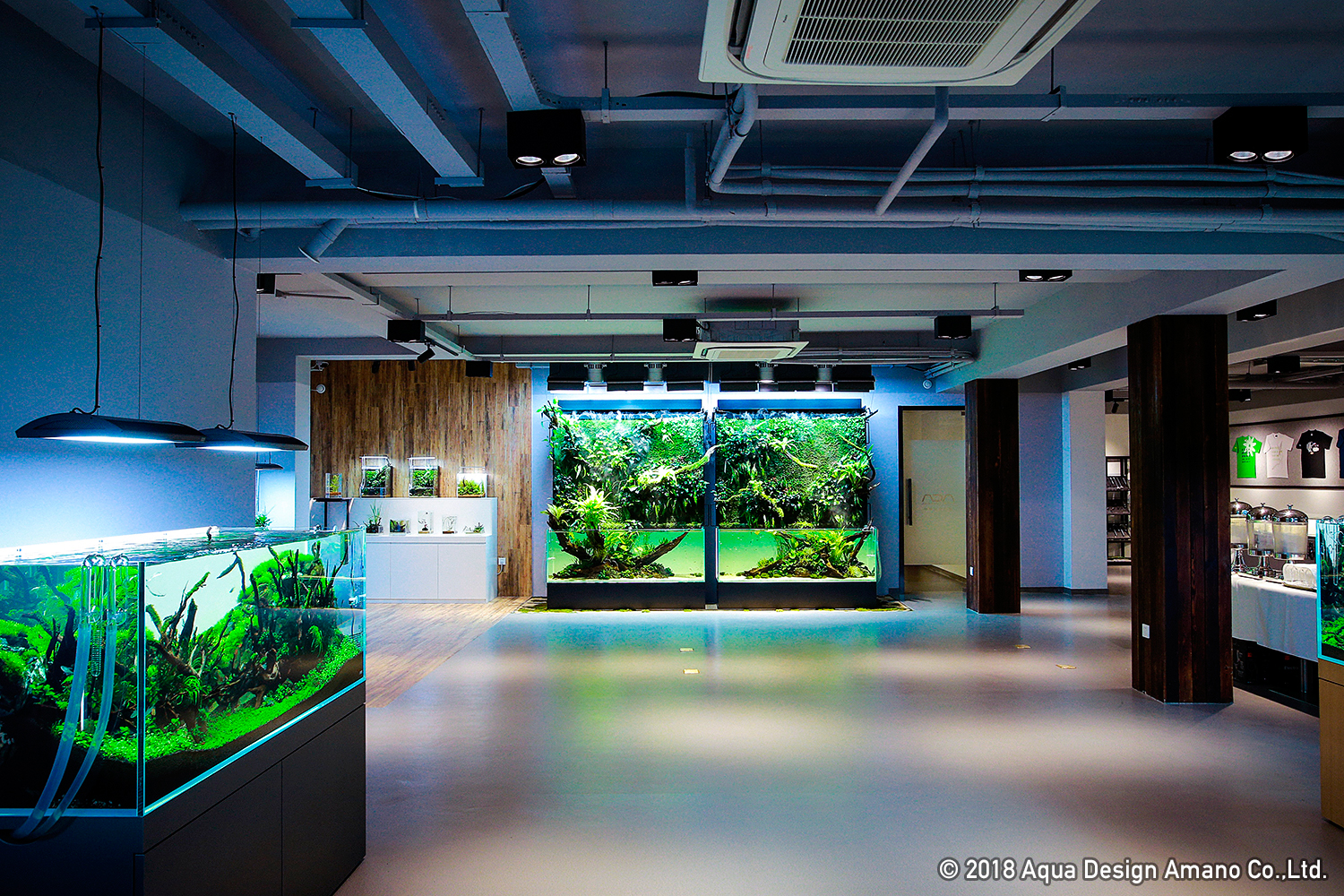 ADA China has made a great start in the domestic market.