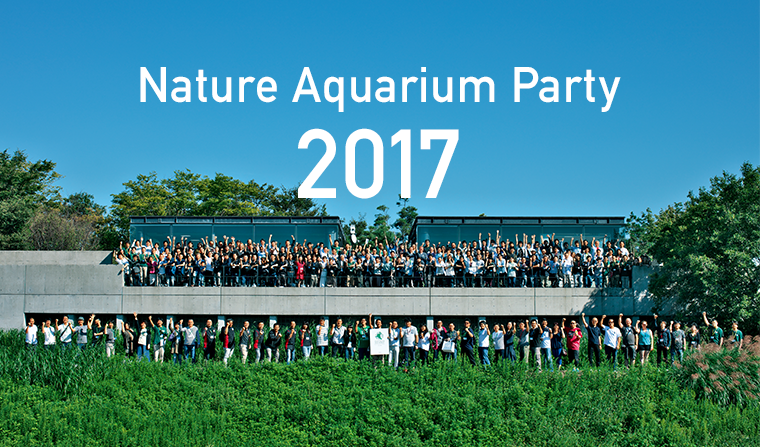 The spectacular event, "Nature Aquarium Party (NA Party)", is a perfect finale closing the International Aquatic Plants layout Contest every year. In the year 2017, the NA party will be held on Saturday, October 21!

Last year, the NA Party celebrated the winners of the IAPLC 2016 before a packed hall of around 250 guests and aquarists around the globe who logged on to watch the event. And, it offered the first demonstration of new products, a BBQ lunch party and other fun events on the second day.

The party will be organized in Niigata, Japan again this year. Anyone who are interested in planted aquarium and aquascaping are WELCOME! Come to the party and catch up with the fellow aquarists of the world in Niigata, this fall!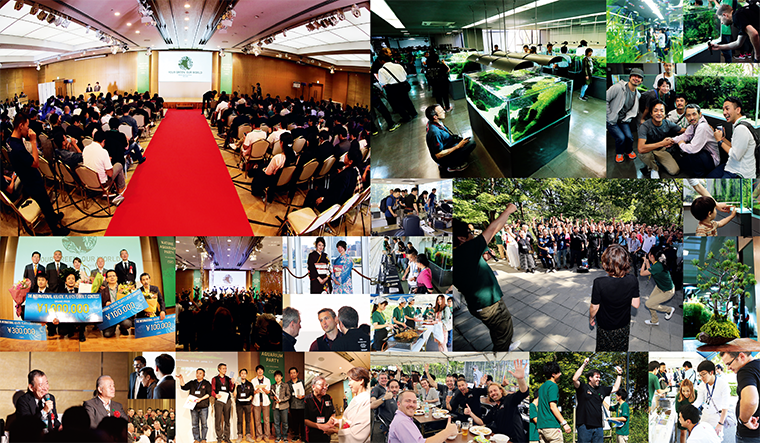 ※ The photos show the NA Party 2016.


▼IAPLC OFFICIAL WEBSITE
http://en.iaplc.com/