Nature Aquarium Gallery
Address

8554-1, Urushiyama, Nishikan-ku, Niigata 953-0054 JAPAN

Phone#

ADA Service Center: 0256-72-1994
Hours available: 10:30-17:30 on weekdays

Gallery Opening Hours

10:00am to 5:00pm

Admission

Free

Access Guide

Car: From the exit of Maki-Katahigashi Interchange – approx. 10 minutes.
Train: It is reasonable for you to purchase JR East Pass.
1. Take local train, "Echigo Line" from JR Niigata Station to JR Maki Station (approx. 40 minutes).
2. Take taxi from JR Maki Station to the NA gallery (approx. 15 minutes).
Opening Dates Opening Dates(JST)
※

Due to holding Nature Aquarium Party 2017 and Takashi Amano NATURE AQUARIUM Exhibition, Nature Aquarium Gallery will be closed on October 22nd, 2017 until March 18th, 2018.

※

Please note that the Nature Aquarium Gallery is closed on weekdays and Saturdays.

※

Visitors are asked to provide their names and addresses in the guest book. Thank you for your kind cooperation.

※

The opening date of the Gallery is subject to change. You can check the latest information on this webpage, News and official ADA Facebook account.
---
Notes to Visitors
※

Taking pictures (including taking pictures with a smart phone or cell phone) in the Gallery, with some exceptions, is prohibited. Your kind understanding is highly appreciated.

※

Smoking is prohibited in the entire ADA premises. Please refrain from smoking even in the car park and outdoor areas.

※

There are a lot of bamboos and trees around the parking lot. Please forward park your vehicle so that the trees and plants will not be directly exposed to the exhaust gas. Thank you for your cooperation.

※

ADA Goods and fishes are not available for sale at the Nature Aquarium Gallery.
---
About the Gallery – Nature Aquarium Gallery
Aquatic Gallery in the Wood
The Nature Aquarium Gallery is the only place in the world where you can feel and experience the ADA World. About 40 layouts of various sizes, from mini to 3.5m gigantic one, are always exhibited in the Gallery. All of them are well maintained by the skilled ADA staff and welcome you in the most beautiful state. The visitors can enjoy the real aquascapes and look closely at ADA Goods. You can also ask questions to ADA staff about creation and maintenance of aquascape and how to use ADA products. We look forward to your visit to Nature Aquarium Gallery.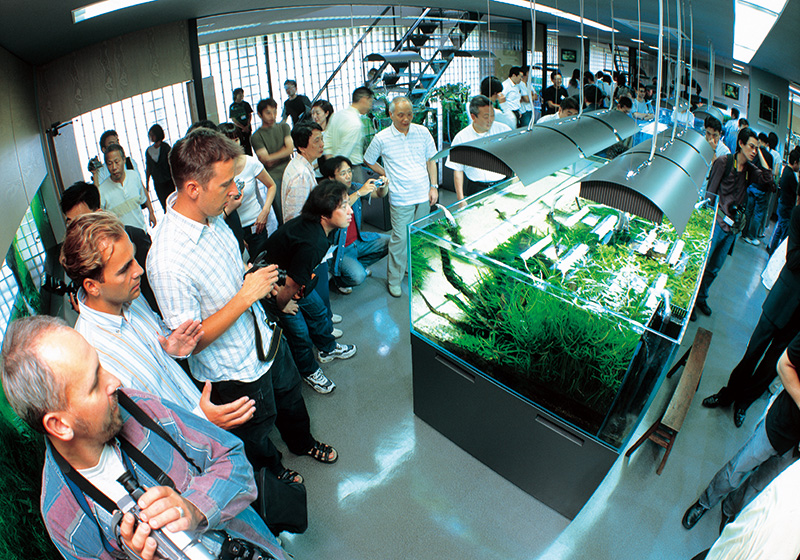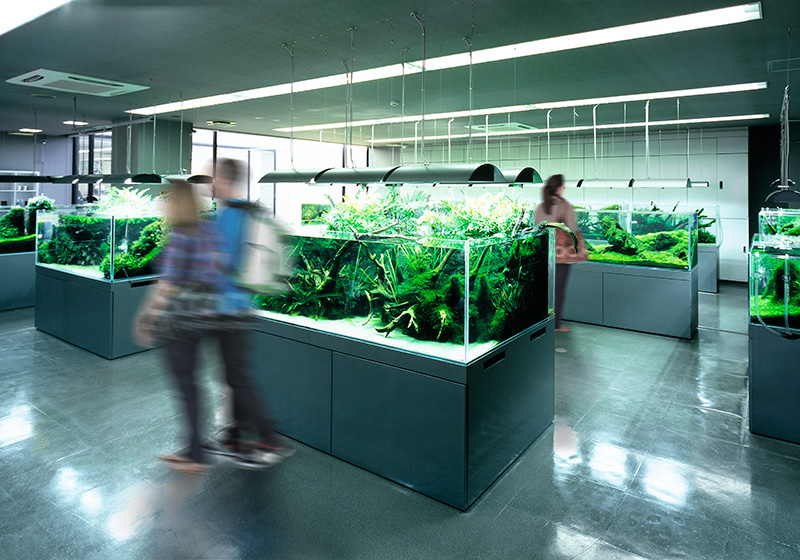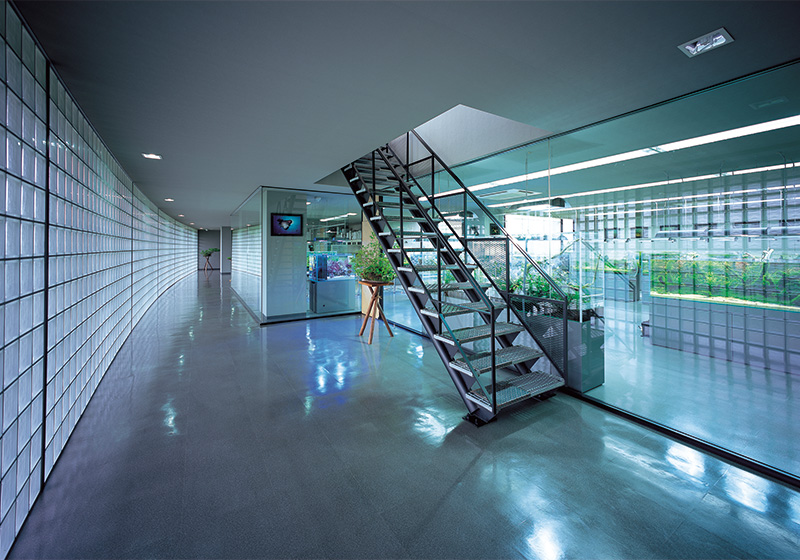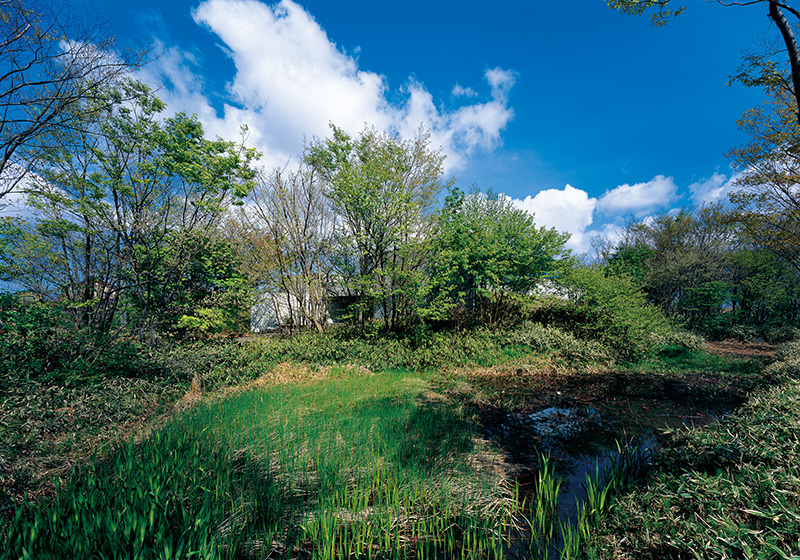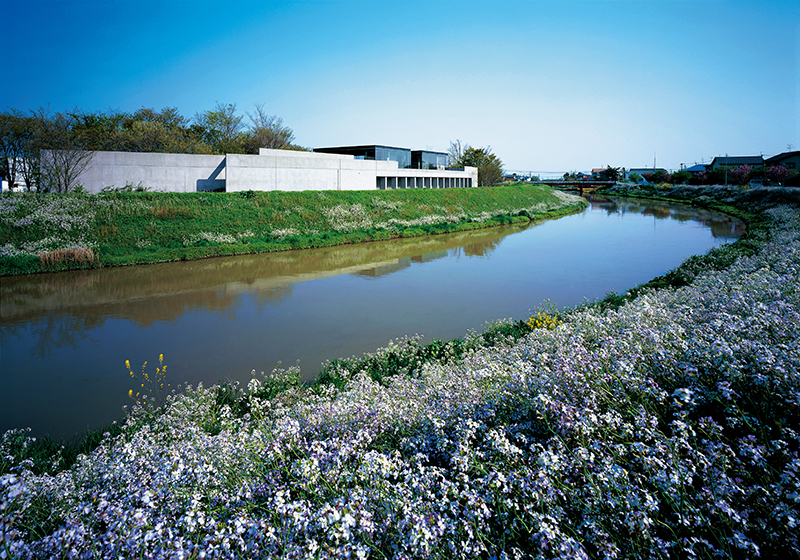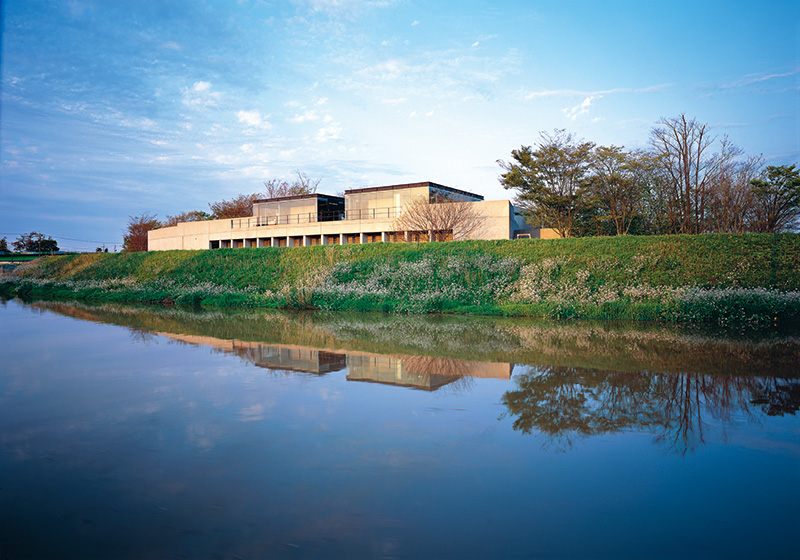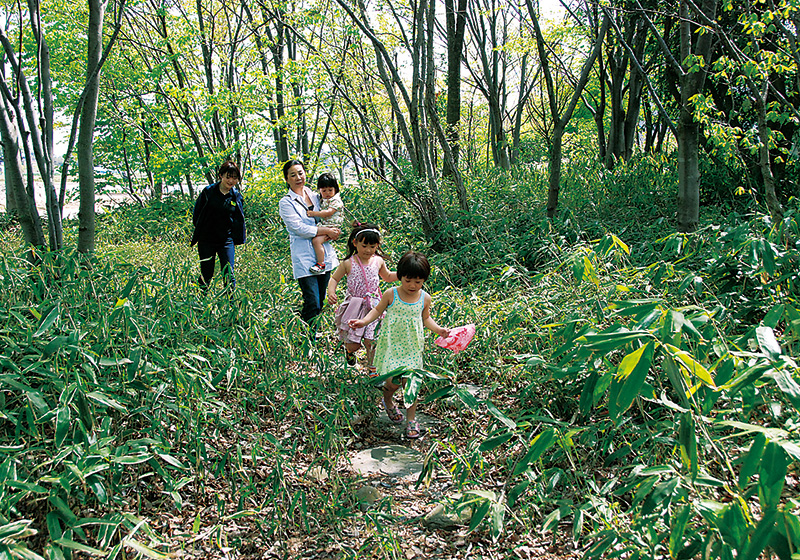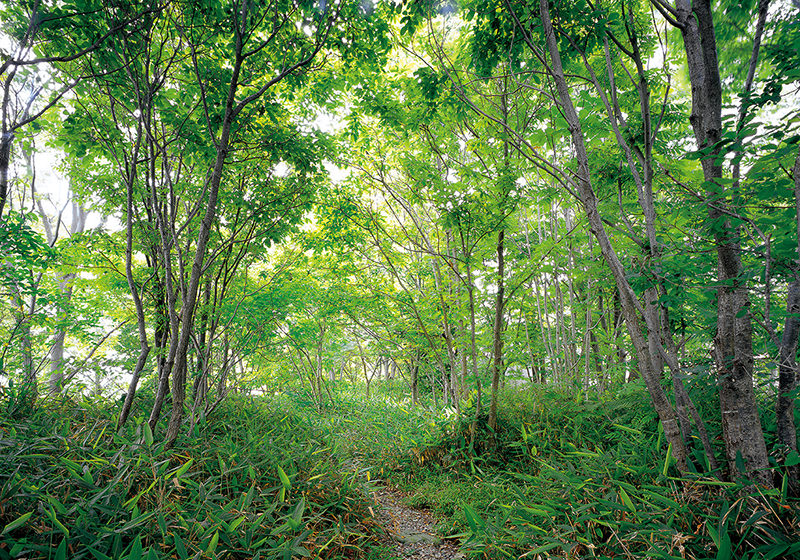 ---
Gallery Goods
NA Gallery offers ADA Mug and ADA Color T-shirts from the『and ADA』2017 Collection. They will make great souvenirs to remember your visit to the gallery. To purchase the gallery goods, please talk to ADA staff in the gallery.