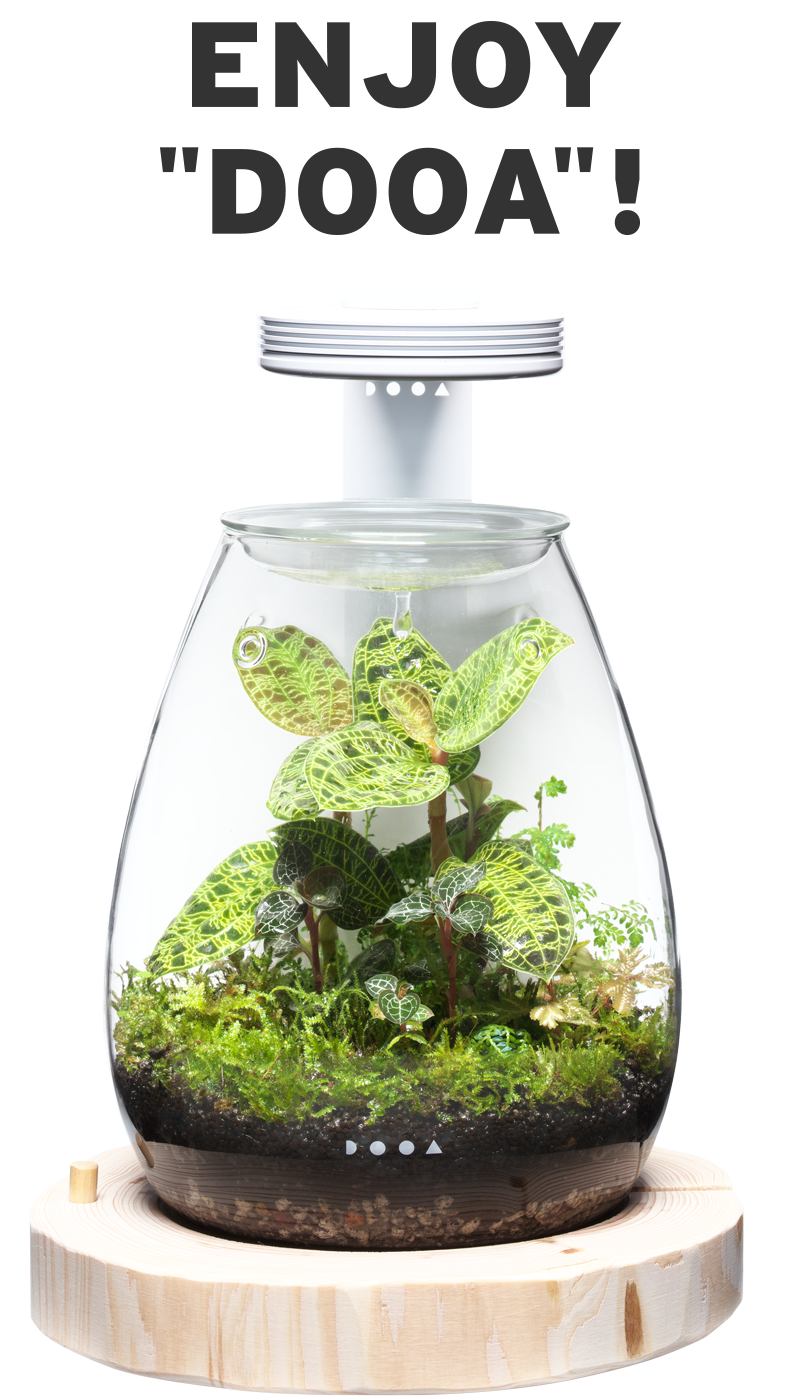 Enjoy Paludarium with SHIZUKU!
With Glass Pot SHIZUKU from the DOOA lineup,
you can enjoy your favorite greenery in various ways from growing humidity-loving plants to
creating authentic mini Paludarium. Why don't you start enjoying your greenery with a
stylish and unique drop shaped container?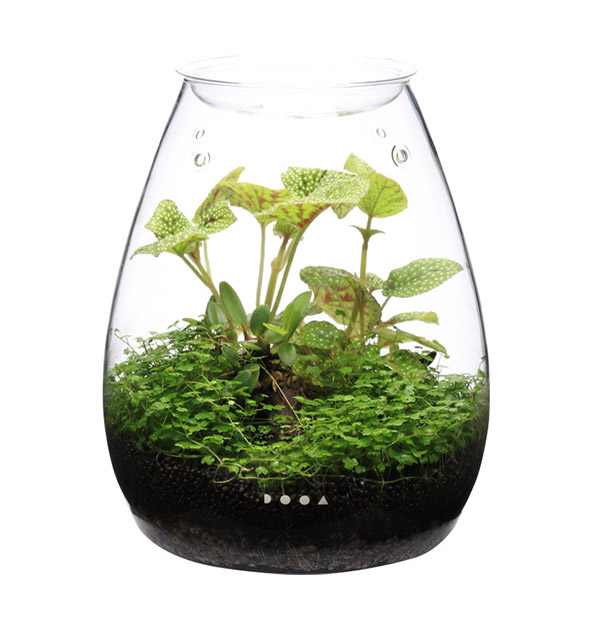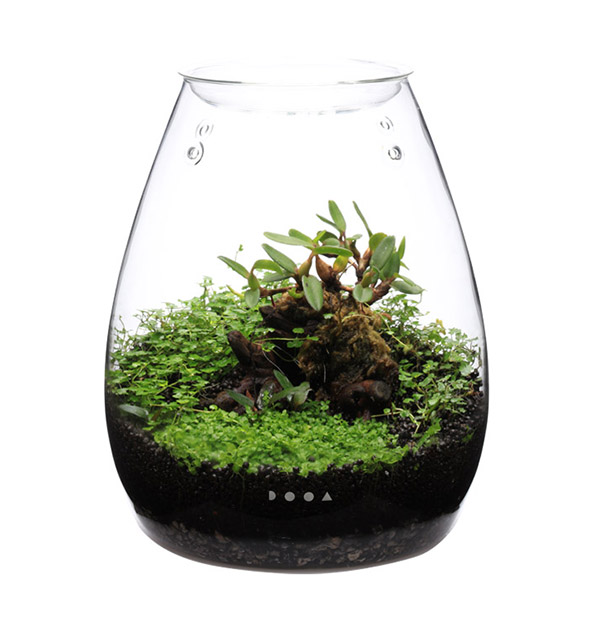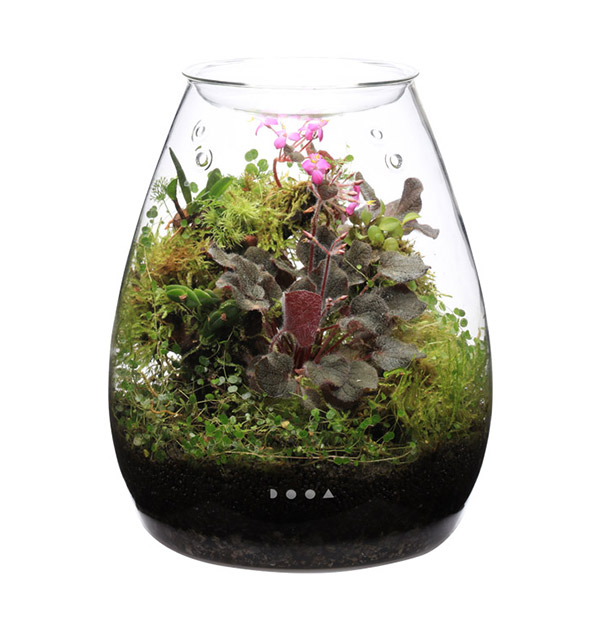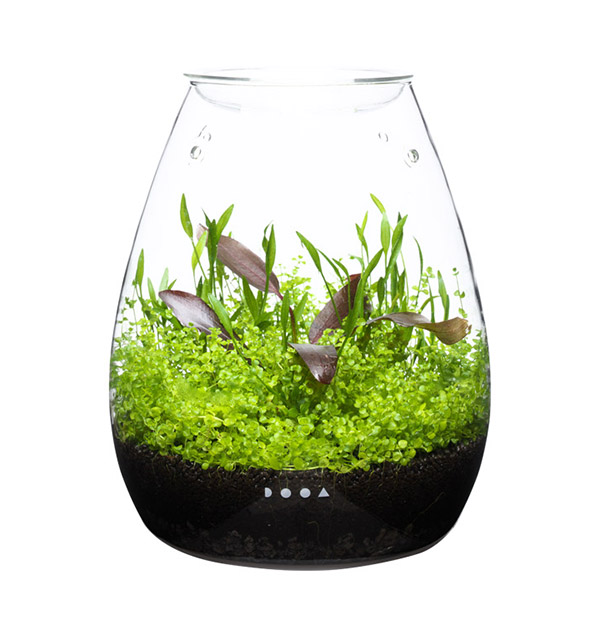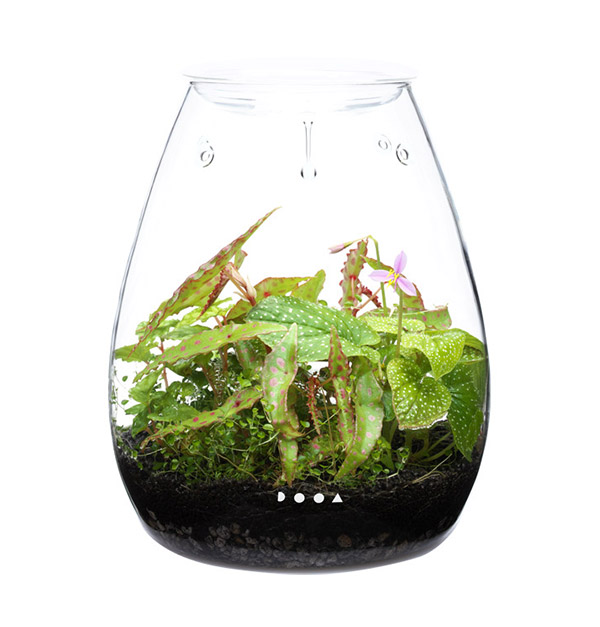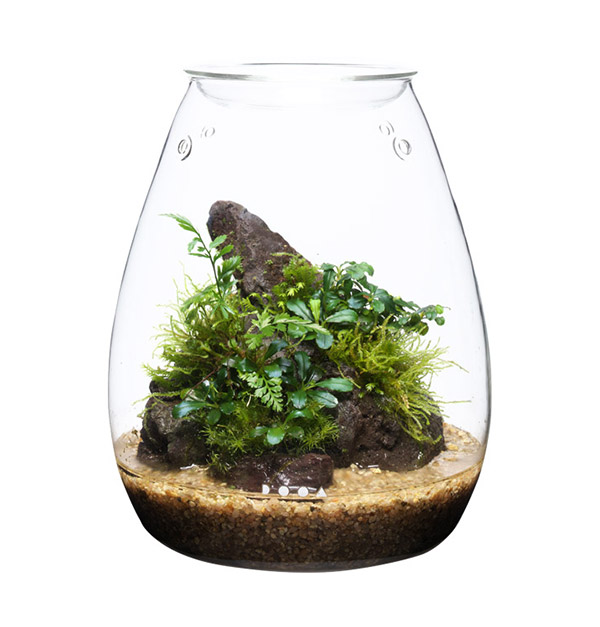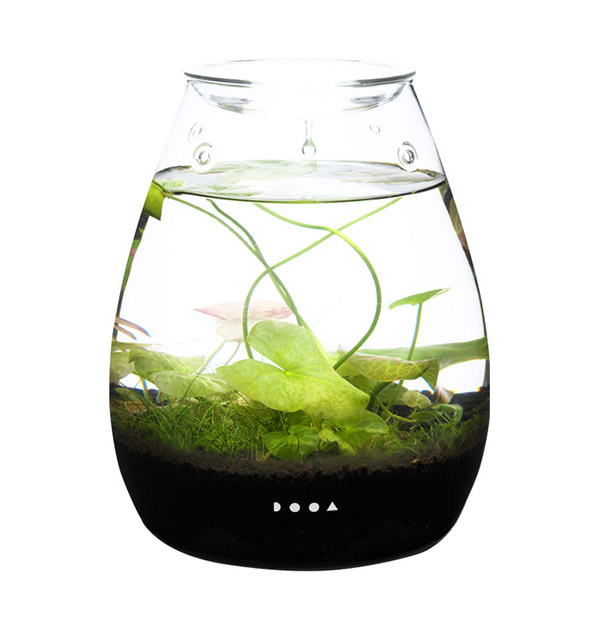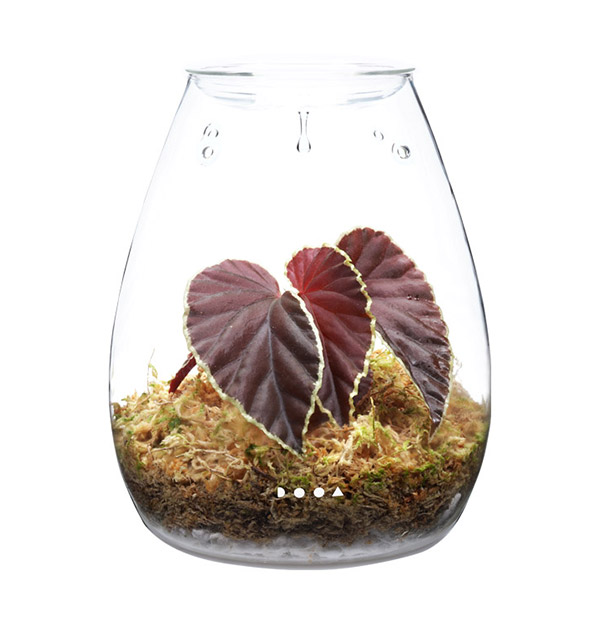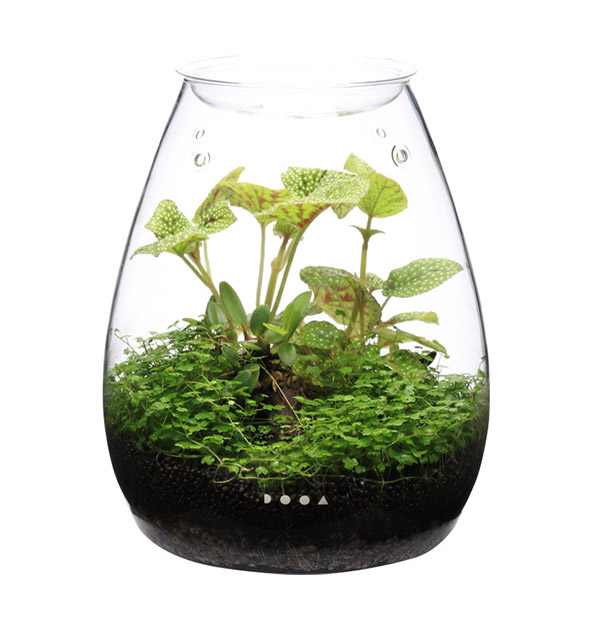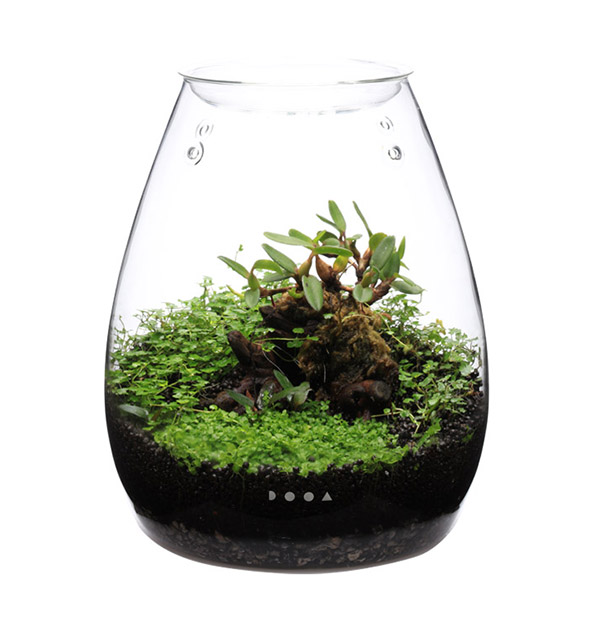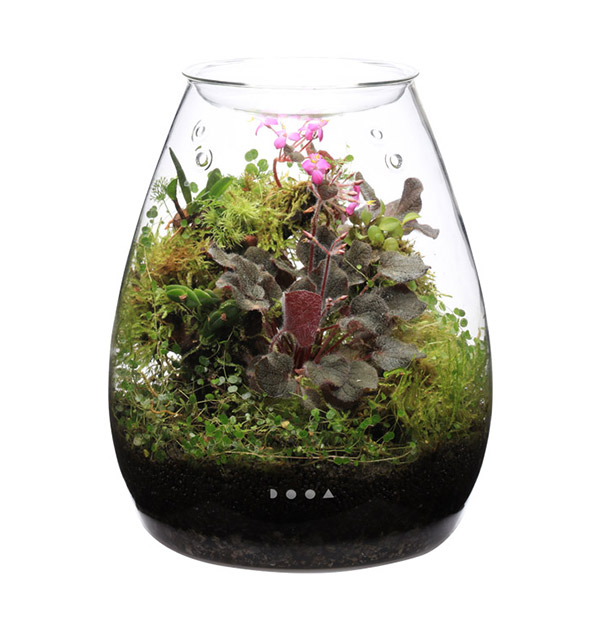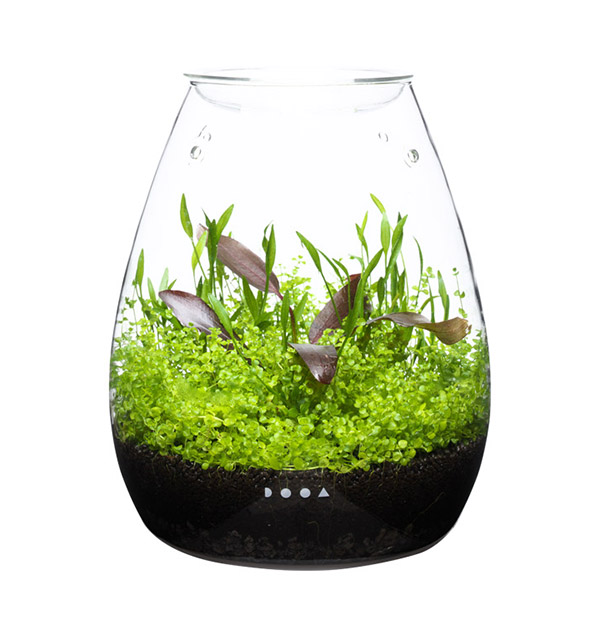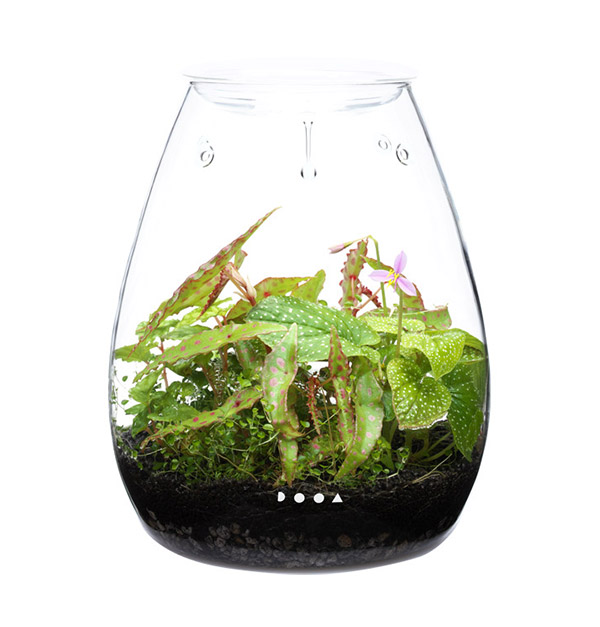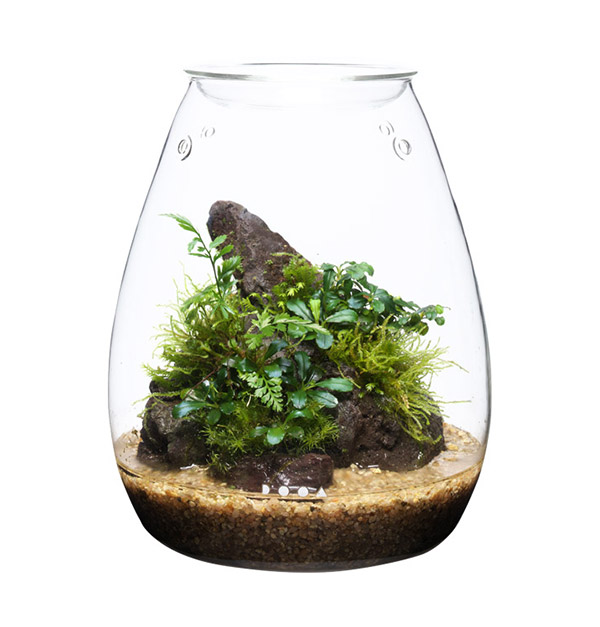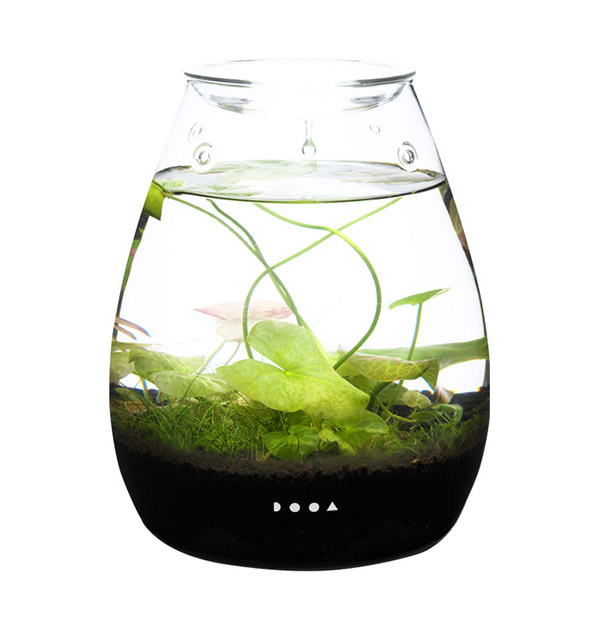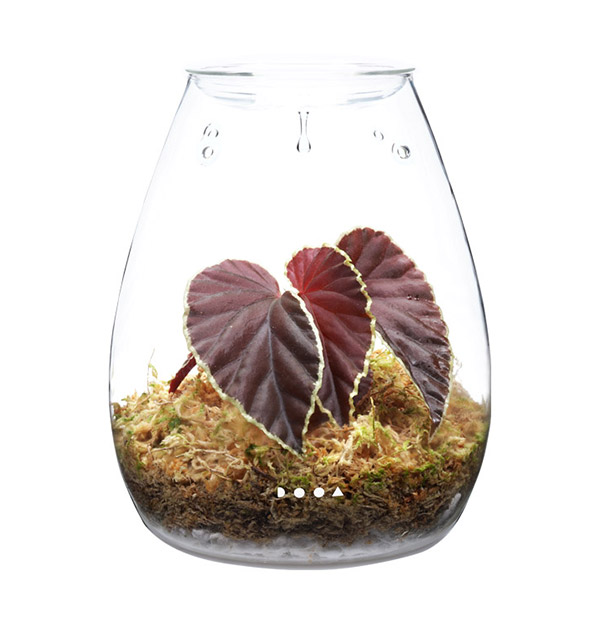 HOW TO "DOOA"
SET UP
How to make mini Paludarium
HOW TO "DOOA"
How to maintain mini Paludarium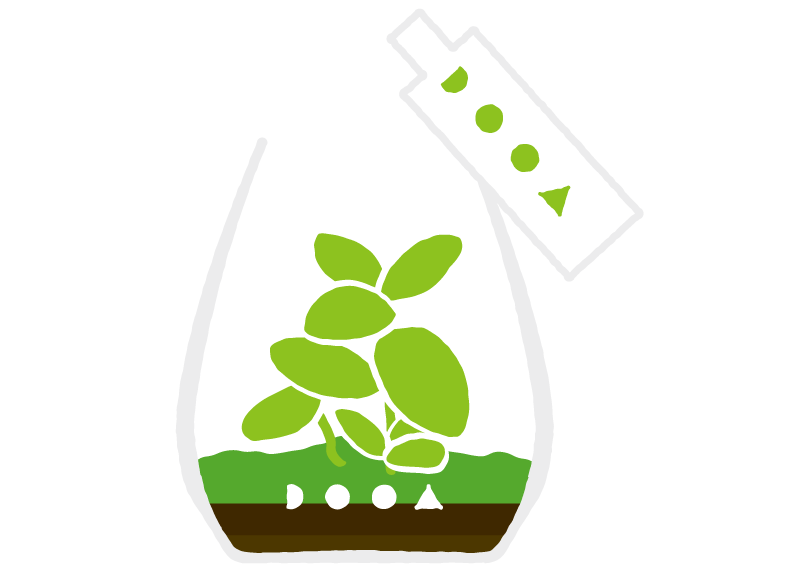 About watering
Push Wabi-Kusa Mist 5 to 10 times once a week. Especially, it is better to soak dry parts directly with water with a jug rather than using a spray bottle to prevent the glass surface from getting dirty.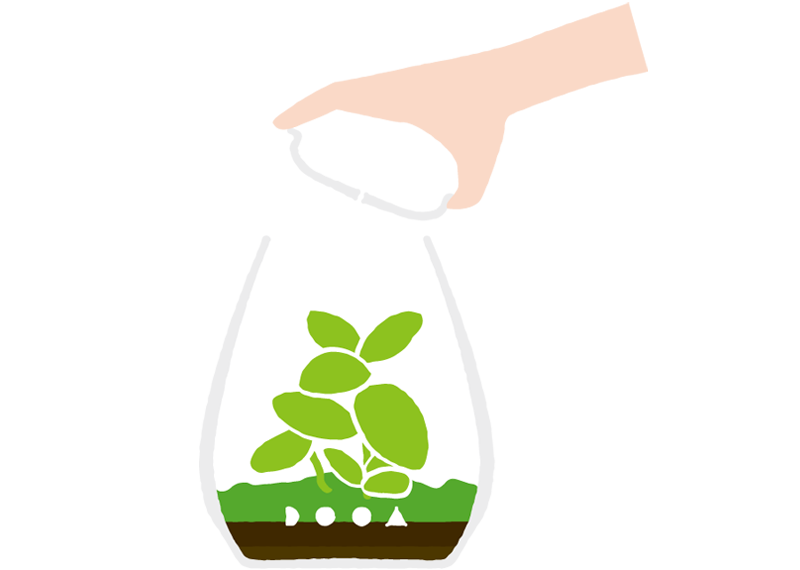 About air circulation
When you cannot see the inside of the container due to water drops, open the lid and let some fresh air in. Proper air circulation also helps prevent mold.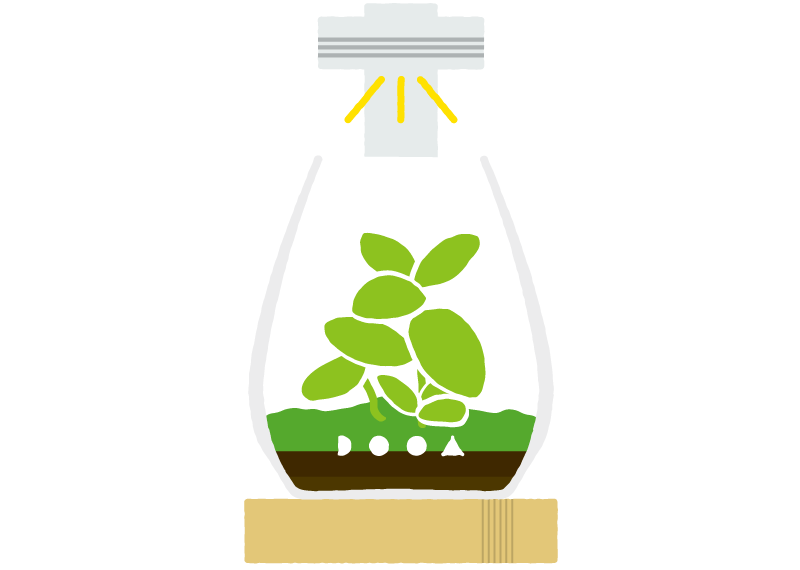 About lighting
Place your mini Paludarium in a bright place out of direct sunlight. If you use a lighting fixture such as Magnet Light G, the mini Paludarium can be placed anywhere. Ideal room temperature should be around 10-25℃.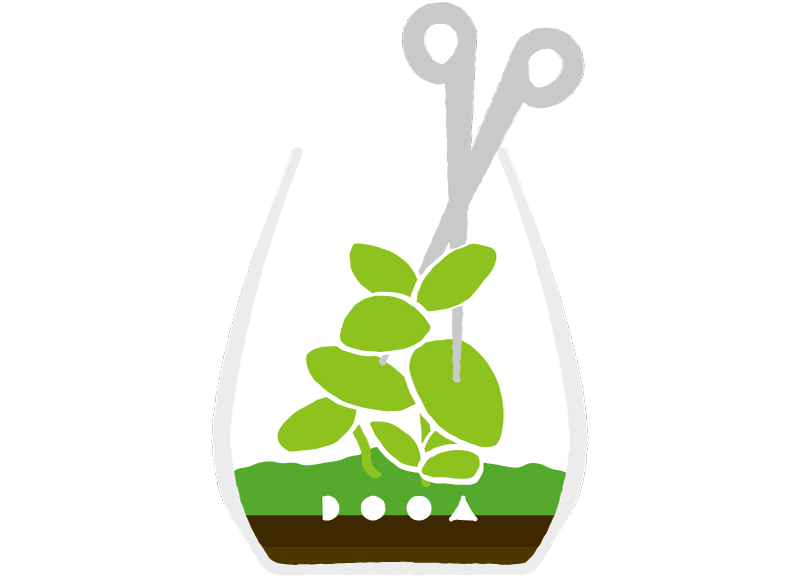 About trimming
Trim overgrown plants. And remove withered old leaves and leaves with mold.
You can purchase DOOA products at ADA retailers.
Shop Locator

※Retailers with the DOOA icon are the shops that carry DOOA products.