Enjoy DOOA 'Effortlessly enjoy aquatic plants and Jungle Plants'
Effortlessly enjoy aquatic plants and Jungle Plants with System Terra 30 & System Aqua 30

DOOA's aquarium tanks integrated with filters, System Terra 30・System Aqua 30 make it effortless to enjoy growing aquatic plants and Jungle Plants. By using pieces of driftwood effectively, even a full scale layout can be executed. Some of the latest layout examples with System Terra 30・System Aqua 30 are featured in this issue.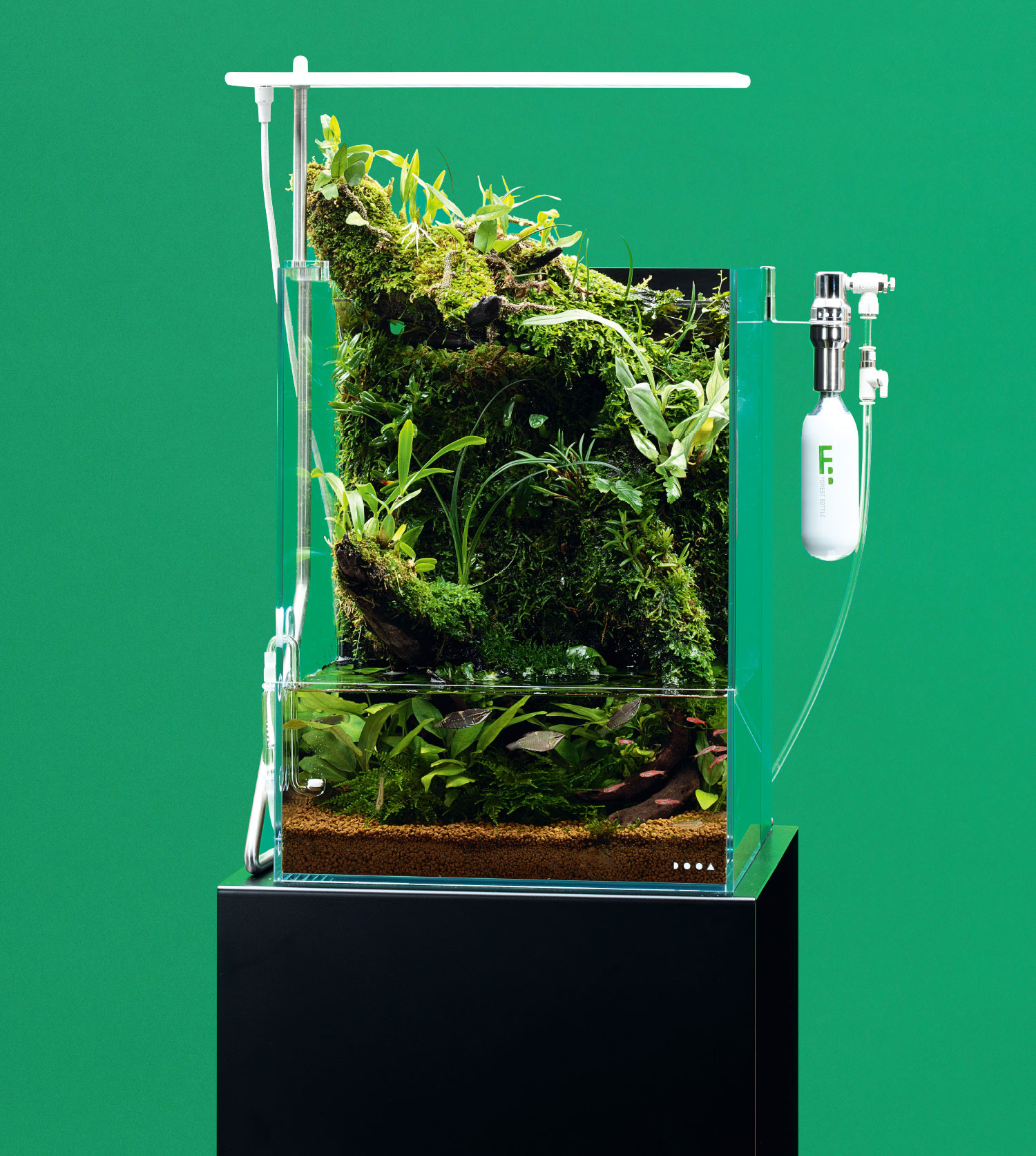 DATA
DOOA SOL Stand G
DOOA System Terra 30
DOOA System Stand 35 (Black)
DOOA CO2 System Kit
DOOA CO2 Mini Counter
DOOA CO2 Mini Diffuser J Ø10
NA Thermometer J-05WH(5mm)
NA Control Timer II
DOOA Tropical River Soil
Power Sand Advance S
DOOA Suikei Liquid
DOOA Wabi-Kusa Mist

 Plant
Peperomia emarginella
Bulbophyllum sp.
Phragmipedium pearcei
Promenaea riograndensis
Davallia repens
Microgramma vacciniifolia
Wabi-Kusa Mat Taxiphyllum sp. 'Flame moss'
Wabi-Kusa Mat Callicostella prabaktiana
Wabi-Kusa Mat Vesicularia Montagnei 'Chirstmas moss'
Wabi-Kusa Mat Taxiphyllum sp. 'Peacock moss'
Wabi-Kusa Mat Bucephalandra sp. 'Sintang'
Jungle Plant Lagenandra meeboldii 'Vinay Chandra'
Jungle Plant Neolauchea pulchella 'Pink'
Jungle Plant Bulbophyllum ambrosia
Jungle Plant Coelogyne fimbriata
Jungle Plant Epidendrum porpax
Jungle Plant Ceratostylis philippinense
Jungle Plant Dinema polybulbon
Jungle Plant Mediocalcar decoratum 'Orange'
Jungle Plant Maxillaria sophronitis

Fish
Boraras brigittae
Sphaerichthys vaillanti
Betta
Caridina multidentata

Shooting date: May 23rd, 2019(ADA)
Creator: Kota Iwahori
ⒸAQUA DESIGN AMANO
Enjoy flowering orchids with System Terra 30
By placing a relatively long and wavy piece of driftwood vertically, an area for Jungle Plants is created to a maximal degree. In this layout, small orchids attached on the driftwood and Wabi-Kusa Mat were seen flowering during the long term maintenance after the shooting.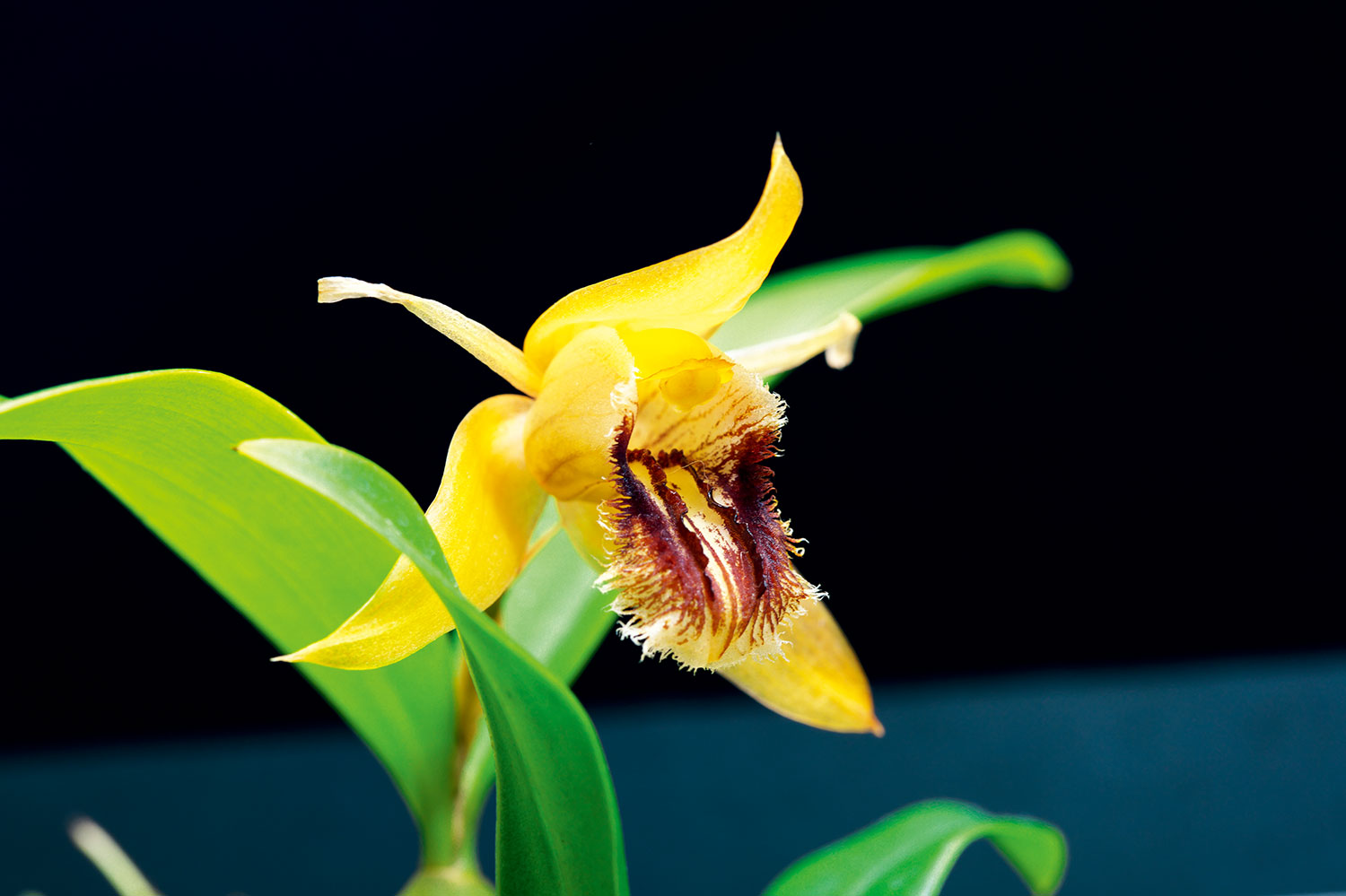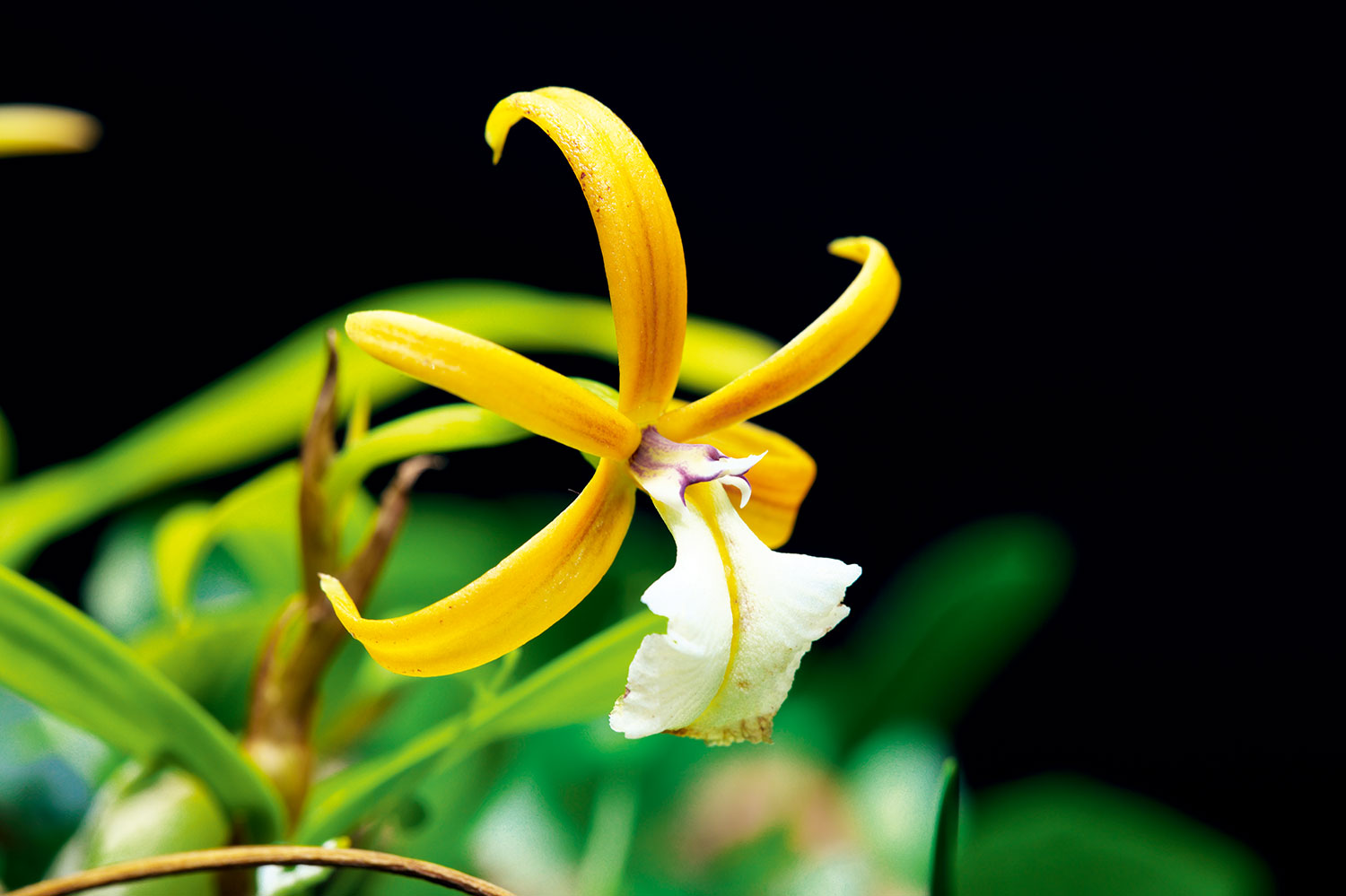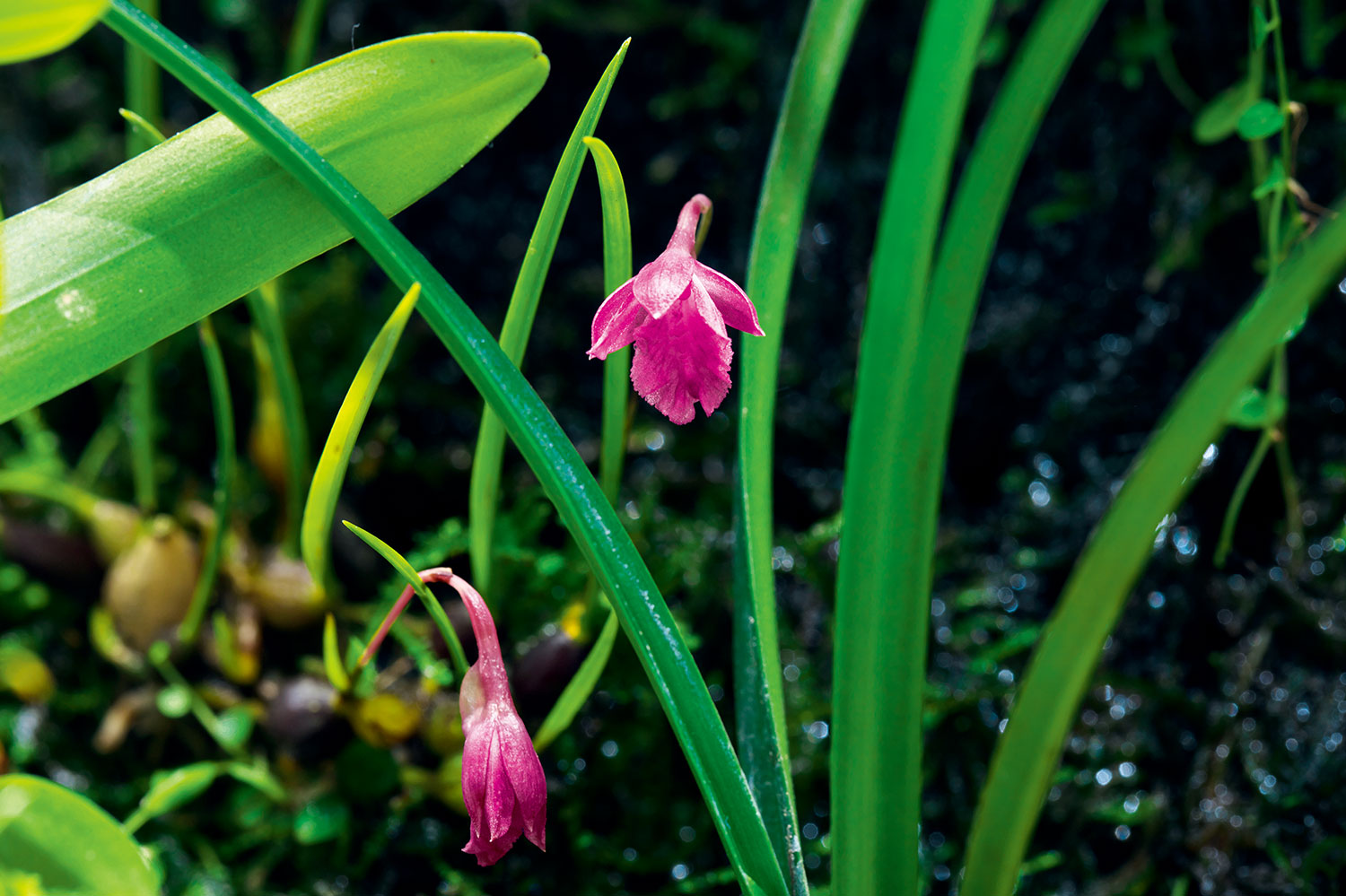 System Aqua 30 suitable for fish
The deep green colored scenery covered with moss is reminiscent of a deep forest, and a group of bright red colored Puntius titteya and Ludwigia sp. 'Super Red' stand out vividly. Because Terra Tape is used on the parts of the driftwood above water, healthy moss is thriving. Fish can live in a healthy condition with a sufficient filtering capacity.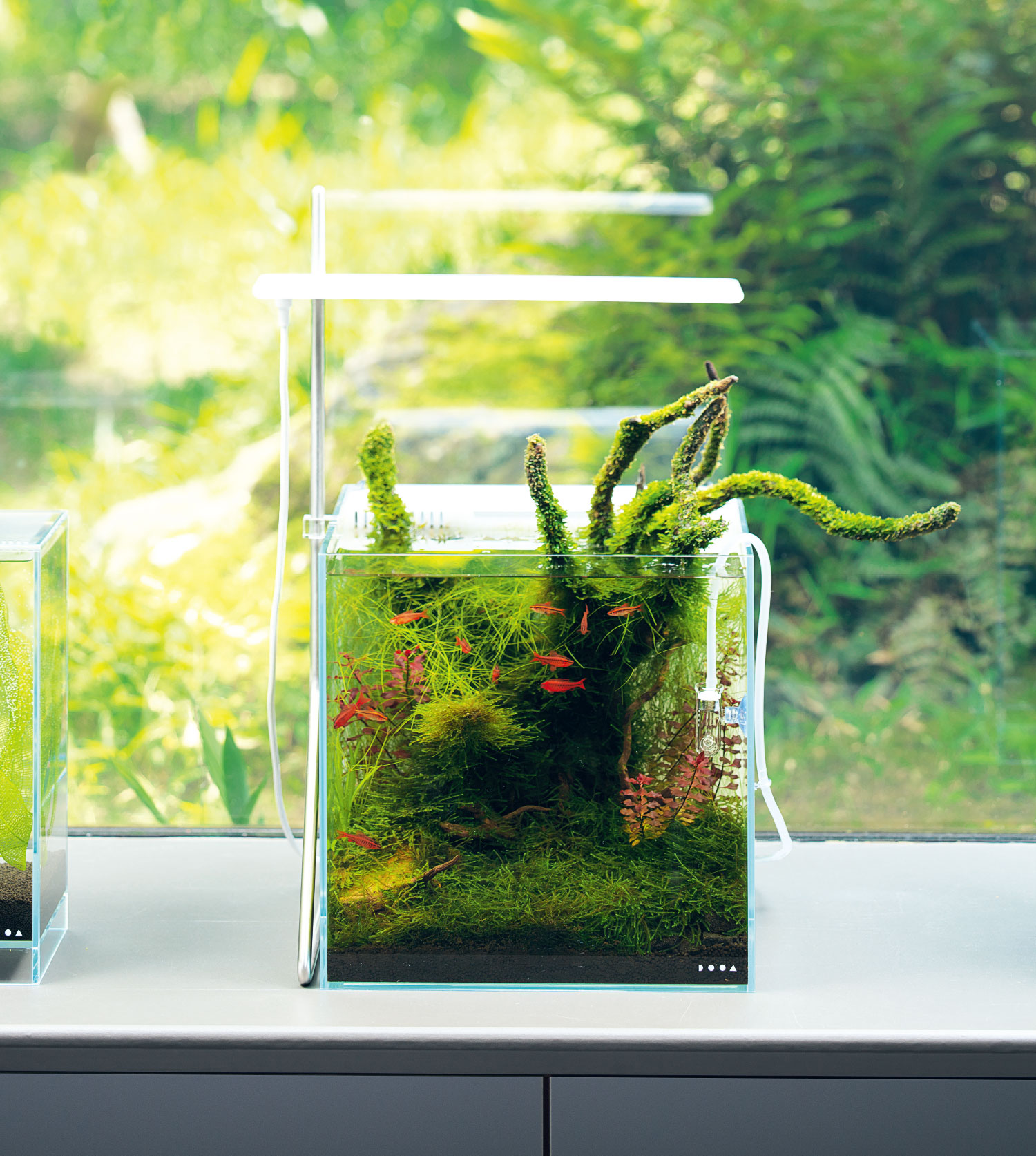 DATA
DOOA SOL Stand G
DOOA System Aqua 30 W30×D30×H30(cm)
DOOA CO2 System Kit
DOOA CO2 Count Diffuser
NA Thermometer J-05WH(5mm)
NA Control Timer II
Aqua Soil – Amazonia
DOOA Suikei Liquid

Plant
BIO Mizukusa no Mori Ludwigia sp.'Super Red'
BIO Mizukusa no Mori Eleocharis vivipara
BIO Mizukusa no Mori Vesicularia Montagnei 'Chirstmas moss'
Taxiphyllum Barbieri (Moss Bag)

Fish
Puntius titteya

Shooting date: May 16th, 2019(ADA)
Creator: Daisuke Inoue
ⒸAQUA DESIGN AMANO