Limited products developed for the case cultivation

Besides living products developed exclusively for the ADA LAB, we also offer products for the case cultivation such as limited-edition glass cases. Please check out the products on the official website.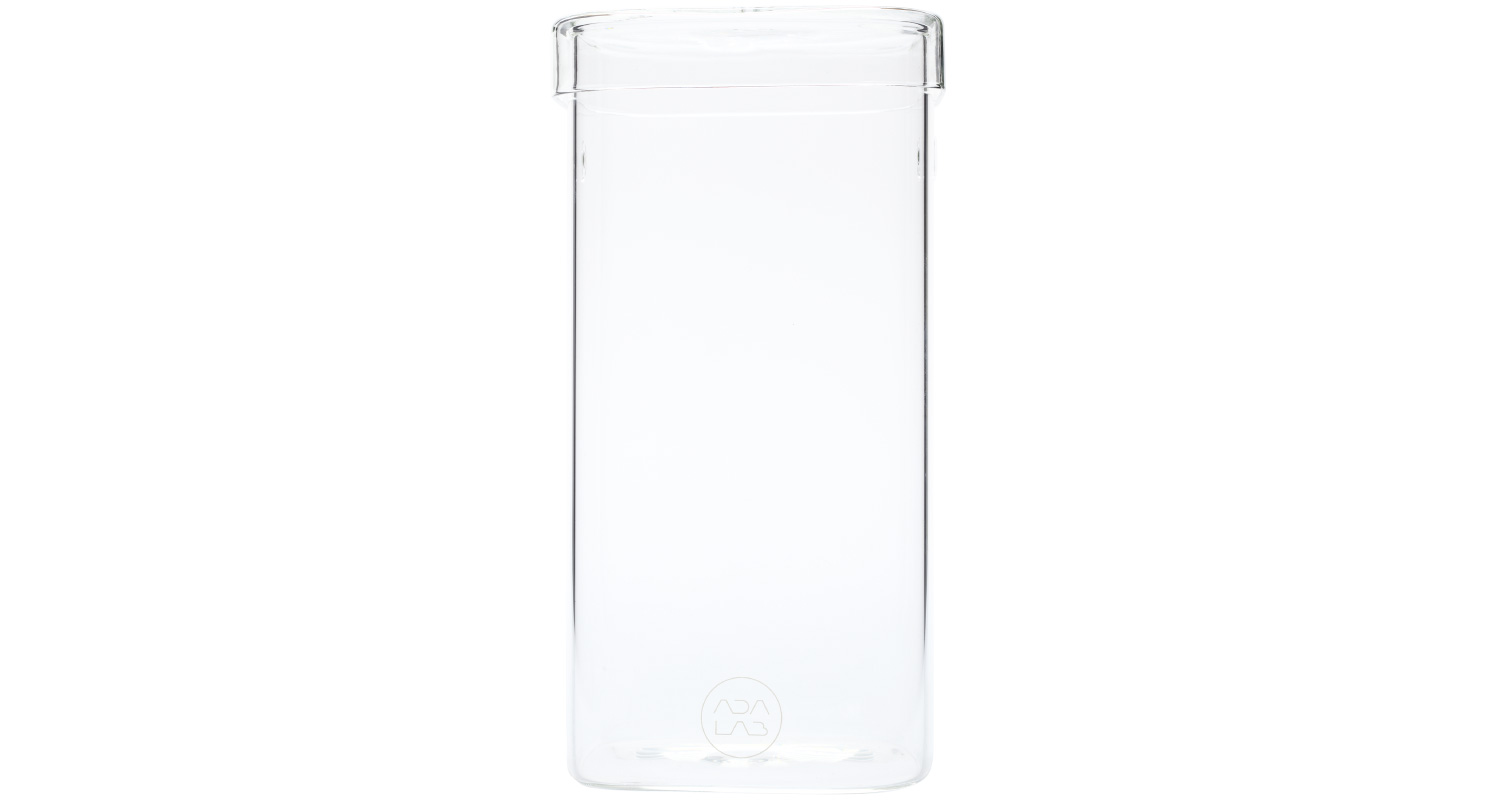 Glass Pot KAKU
Glass Pot KAKU is available exclusively at the ADA LAB. There are ventilation openings for maintaining moderate humidity. Also, because of its portrait design, it is suitable for growing rosette type plants and climber plants.
Size(mm):W100×D100×H200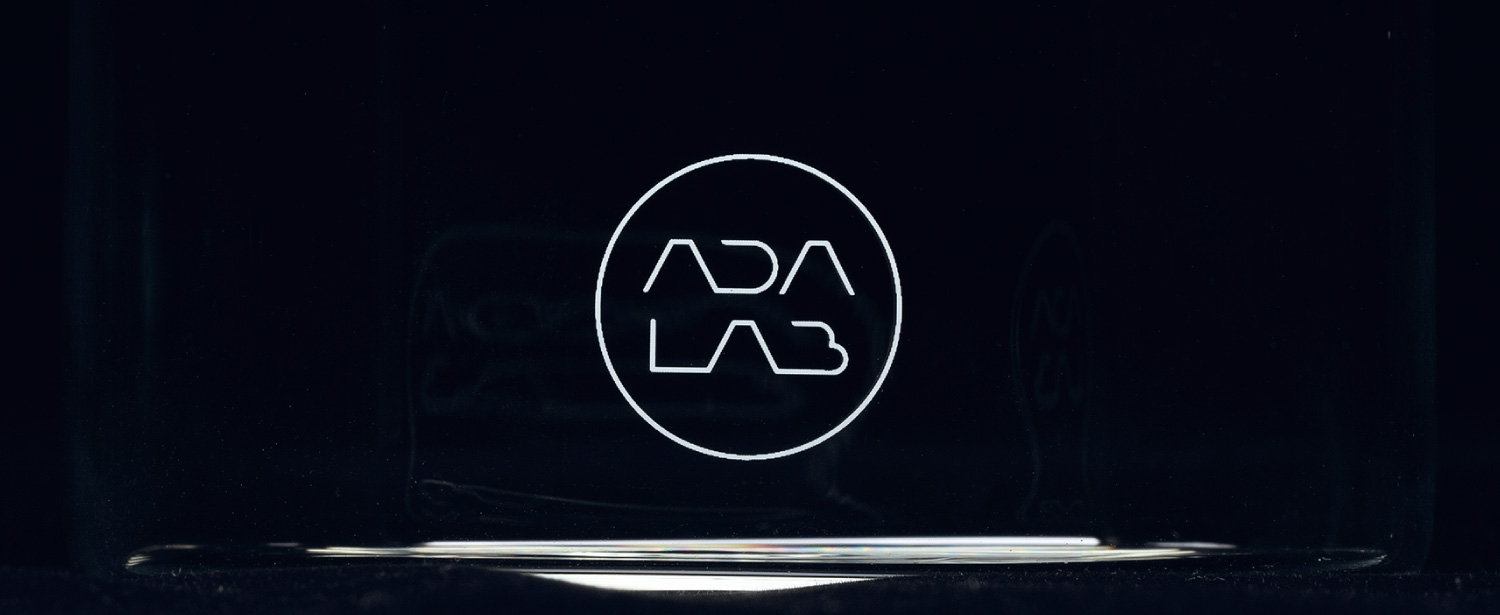 Glass Pot MARU Ø130
It was released as a bigger version of the standard MARU. The Glass Pot MARU Ø130 will expand the range of plant sizes and layout styles. It is a set product with lighting and substrate for easy setup.
Size (mm): Φ130×H200
What's included in the set:
DOOA Magnet Light G
DOOA Jungle Soil 700ml
DOOA Jungle Base 700ml
Cube Garden Superior
Cube Garden Superior that is admired by many ADA fans, is released with a lid exclusively for the ADA LAB venue. It will be the best glass case for growing your favorite plants.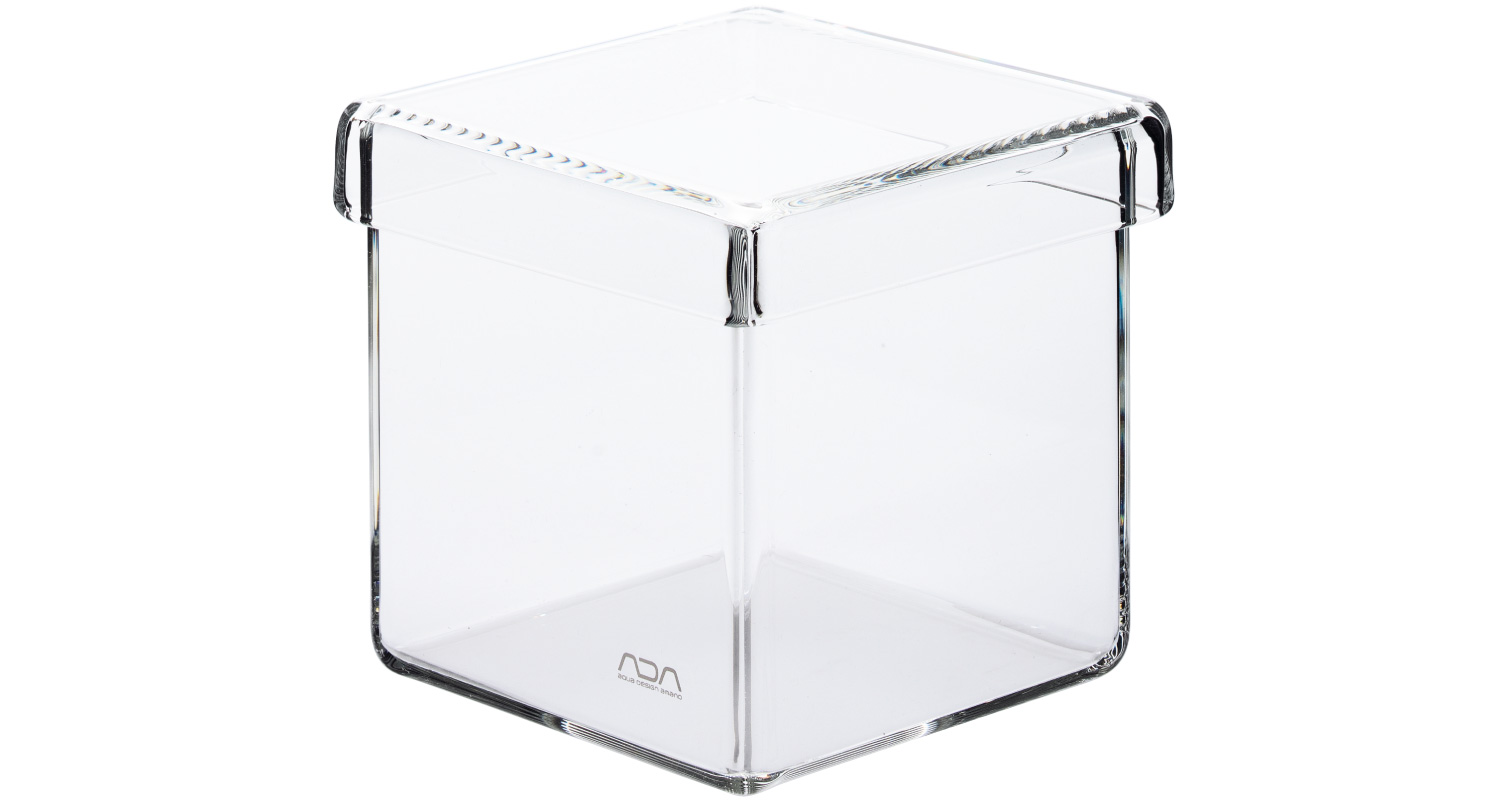 Size(mm):
Inside the parentheses indicates the size of the lid.
A. W100×D100×H100(W110×D110×H20)
B. W300×D100×H100(W310×D110×H20)
C. W200×D200×H200(W210×D210×H20)
D. W250×D200×H200(W260×D210×H20)
E. W150×D150×H250(W160×D160×H20)
F. W200×D200×H350(W210×D210×H20)
ADA LAB HAND SPRAY
It is a spray bottle with a long nozzle that is optimal for watering a glass pot. If you put a pocket of ion exchange resin that comes with the product in the spray bottle, soft water that suppresses wate scale can be made easily.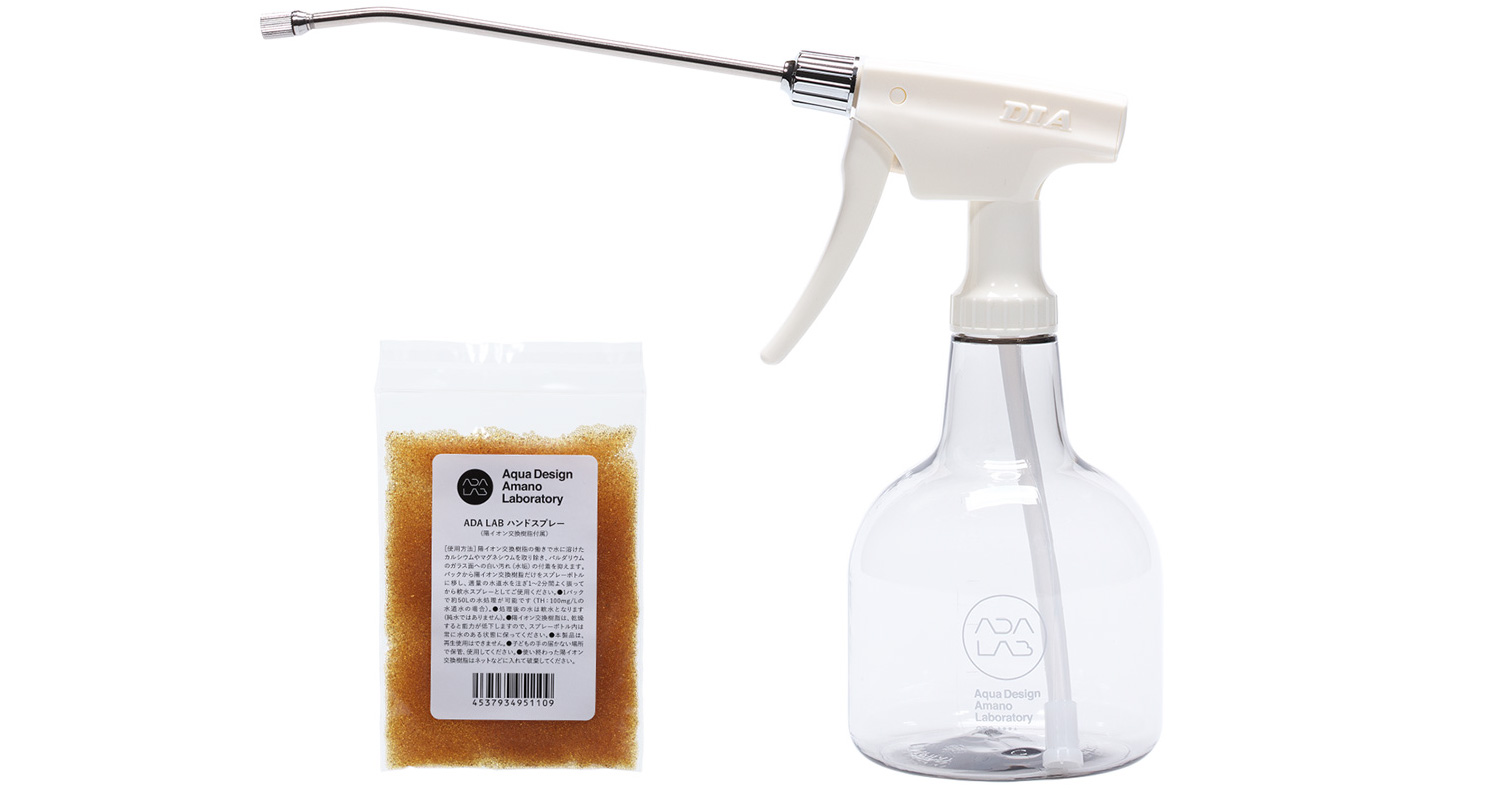 Tillandsia Wood
Tillandsia Wood is a natural branch with Tillandsia (Air Plants) attached, with DOOA logo. It is perfect for indoor greenery. Total 16 types of Tillandsias are available.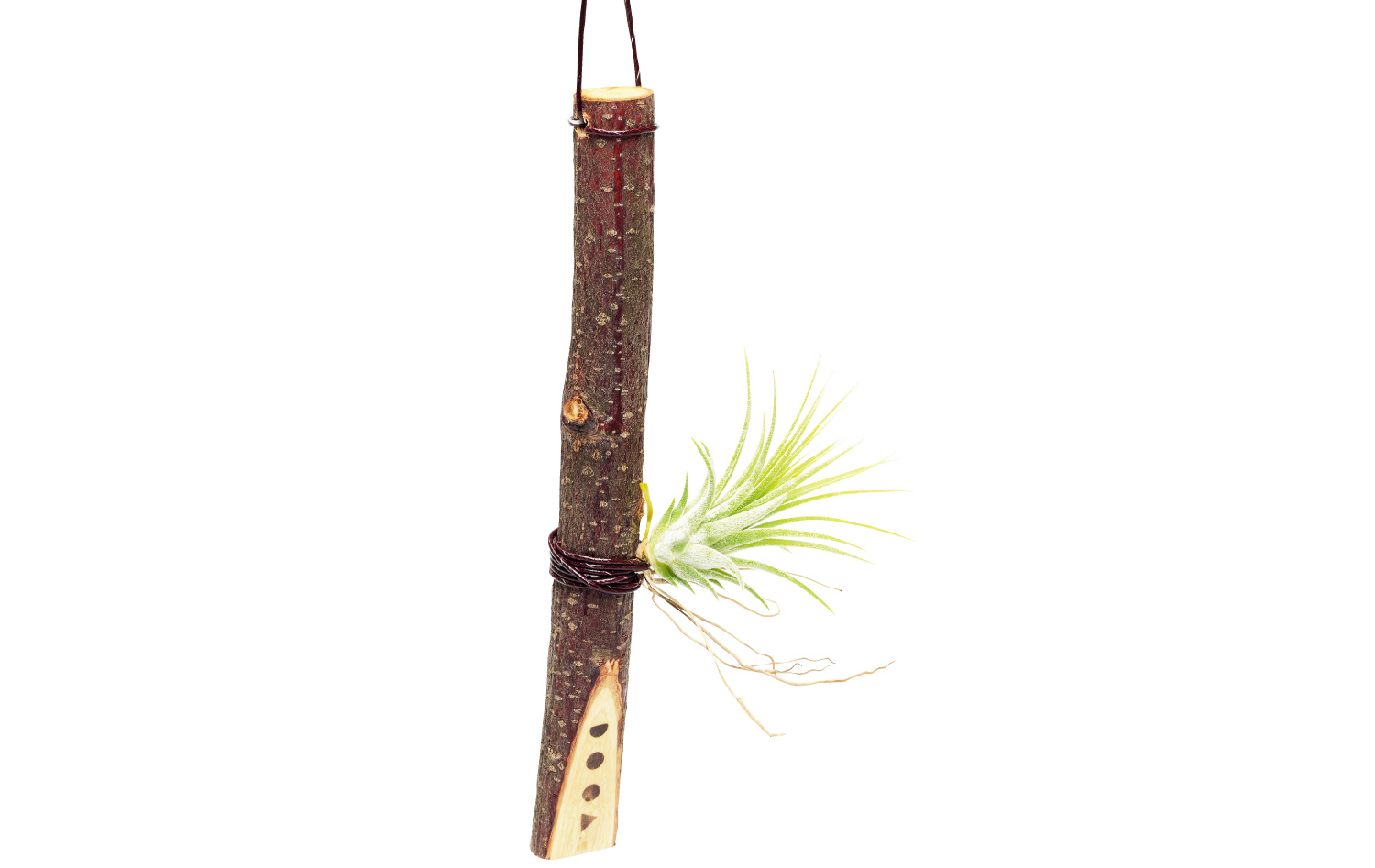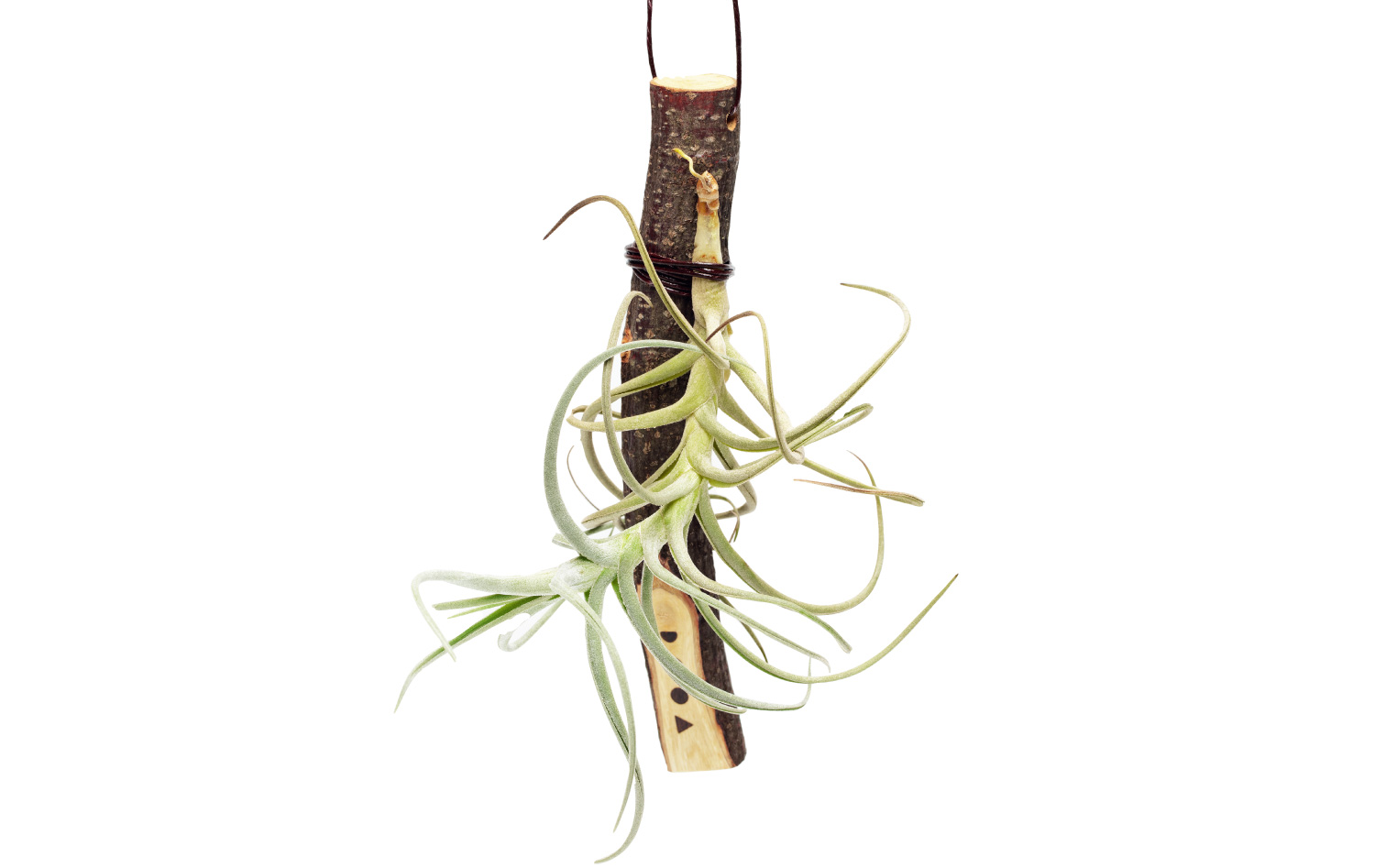 Terra Plate with a small epiphytic orchid
Epiphytic orchids with their roots wrapped with sphagnum are fixed onto Terra Plates. We recommend that you hang them on Neo Glass Air / Paluda because they prefer a humid environment. Total 12 types of orchids are available.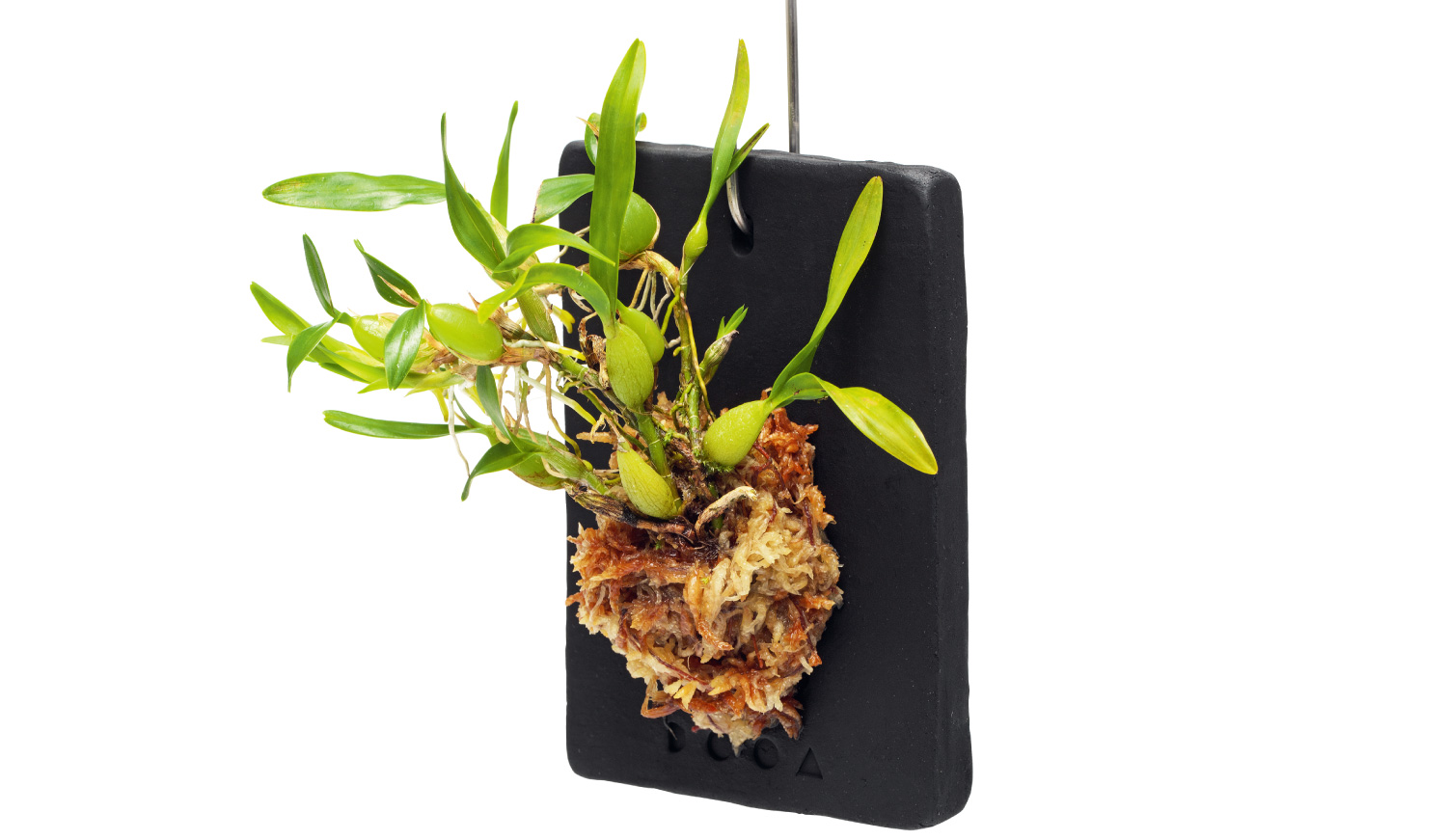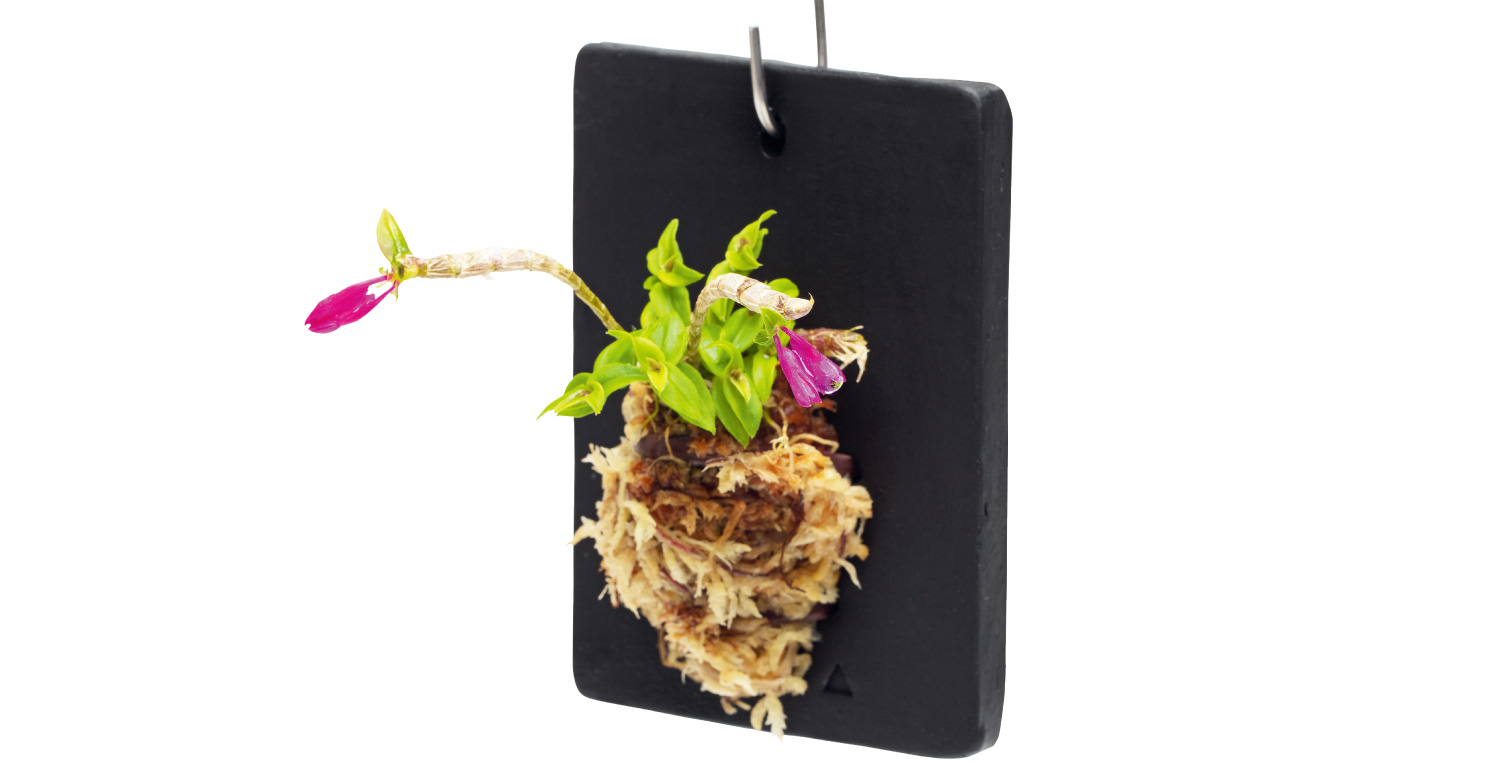 JUNGLE PLANTS SERIES
The Jungle Plants Series offers living products developed at ADA's Green Lab exclusively for the ADA LAB.
Lepanthes calodictyon
is an epiphytic orchid commercialized by ADA's tissue culture technology, and it is our top recommendation among plants of the Jungle Plants Series.
●
…Terrestrial plants
●…Emersed plants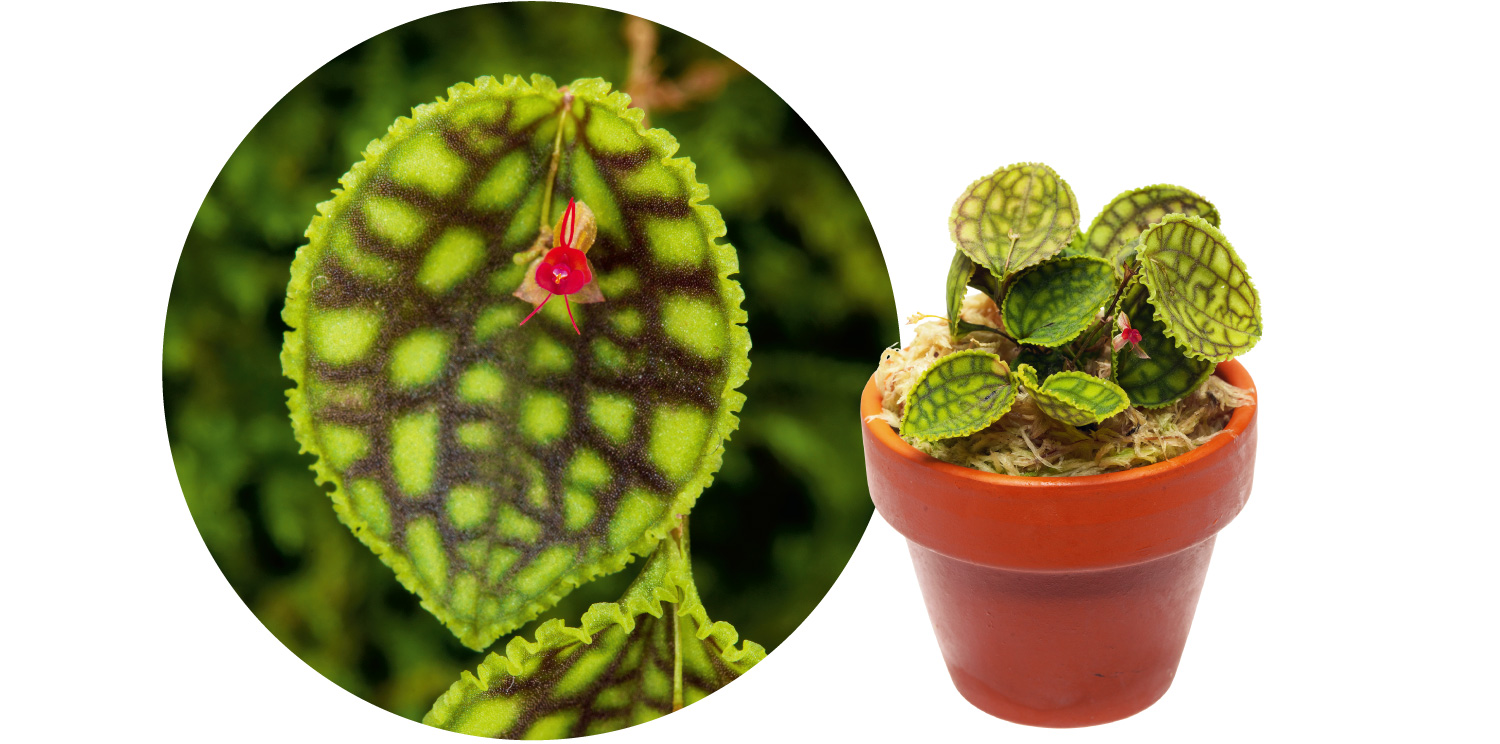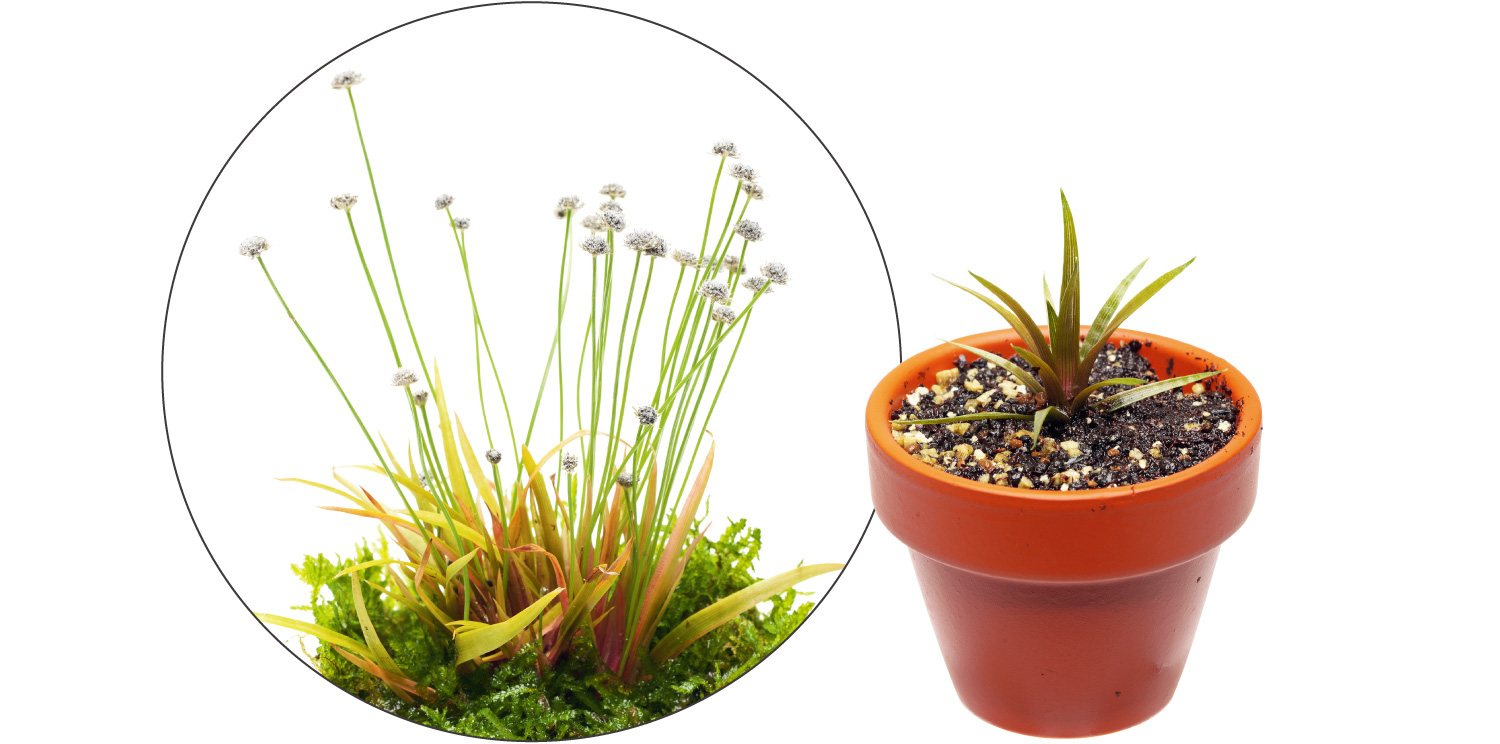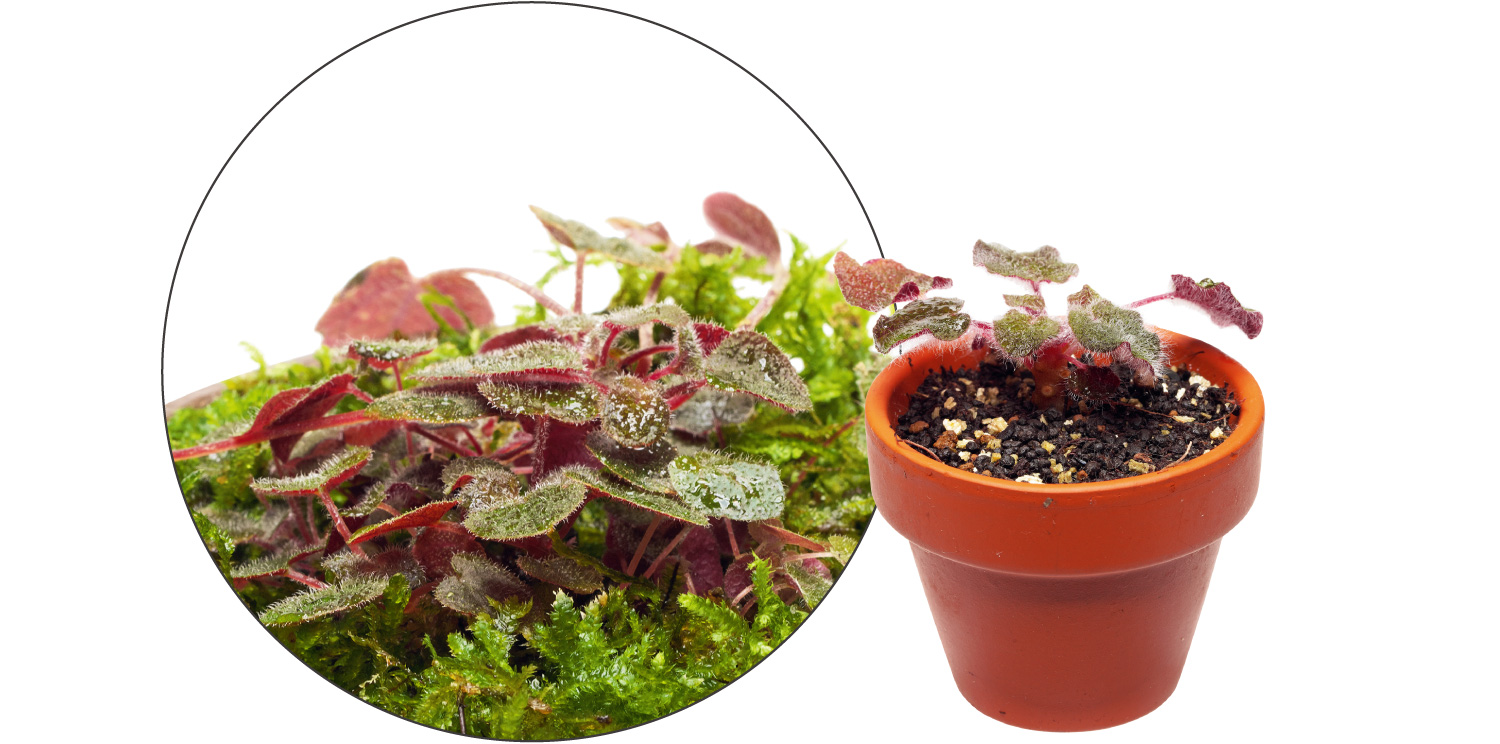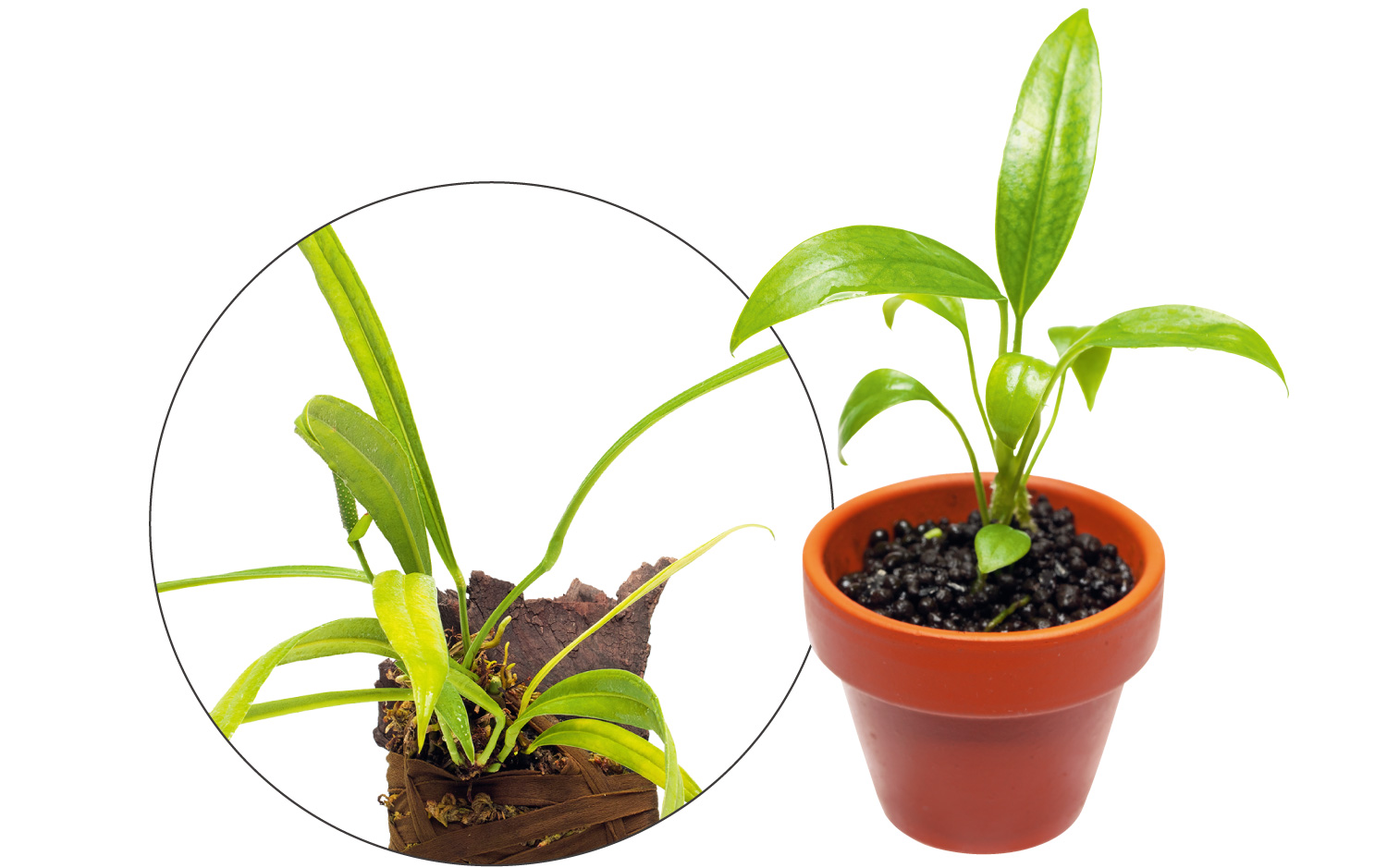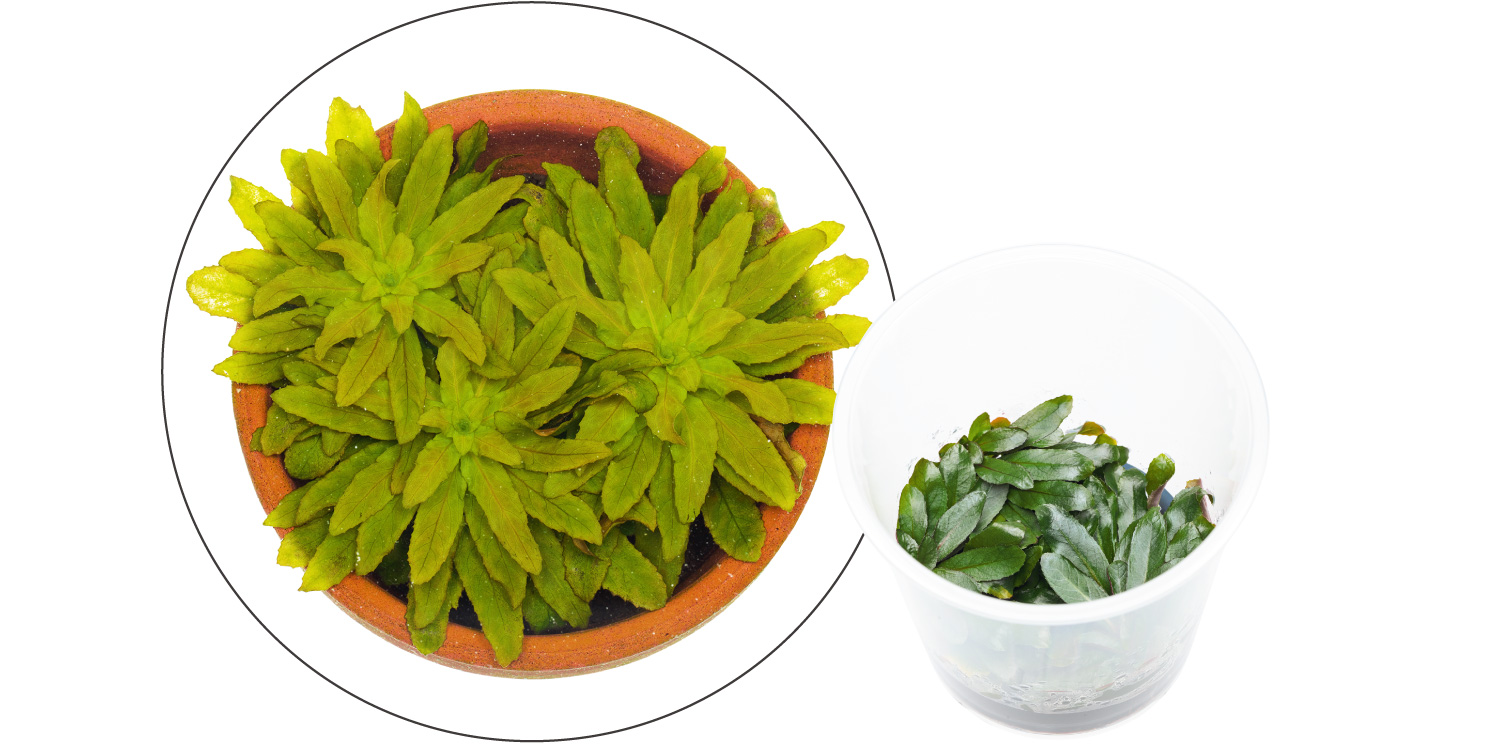 Enjoy the case cultivation more freely.

In addition to displaying mini Paludarium layouts, there are many ready-made goods that are available for purchase at the ADA LAB. We will share some products from the collection.
GLASS POT SHIZUKU
It is well known that Aechmea stores water in the center (tank) of the rosette-shaped leaves. However, this is a rare stem plant species without a water retaining structure. It is in a SHIZUKU because moderate humidity can be maintained with ventilation openings.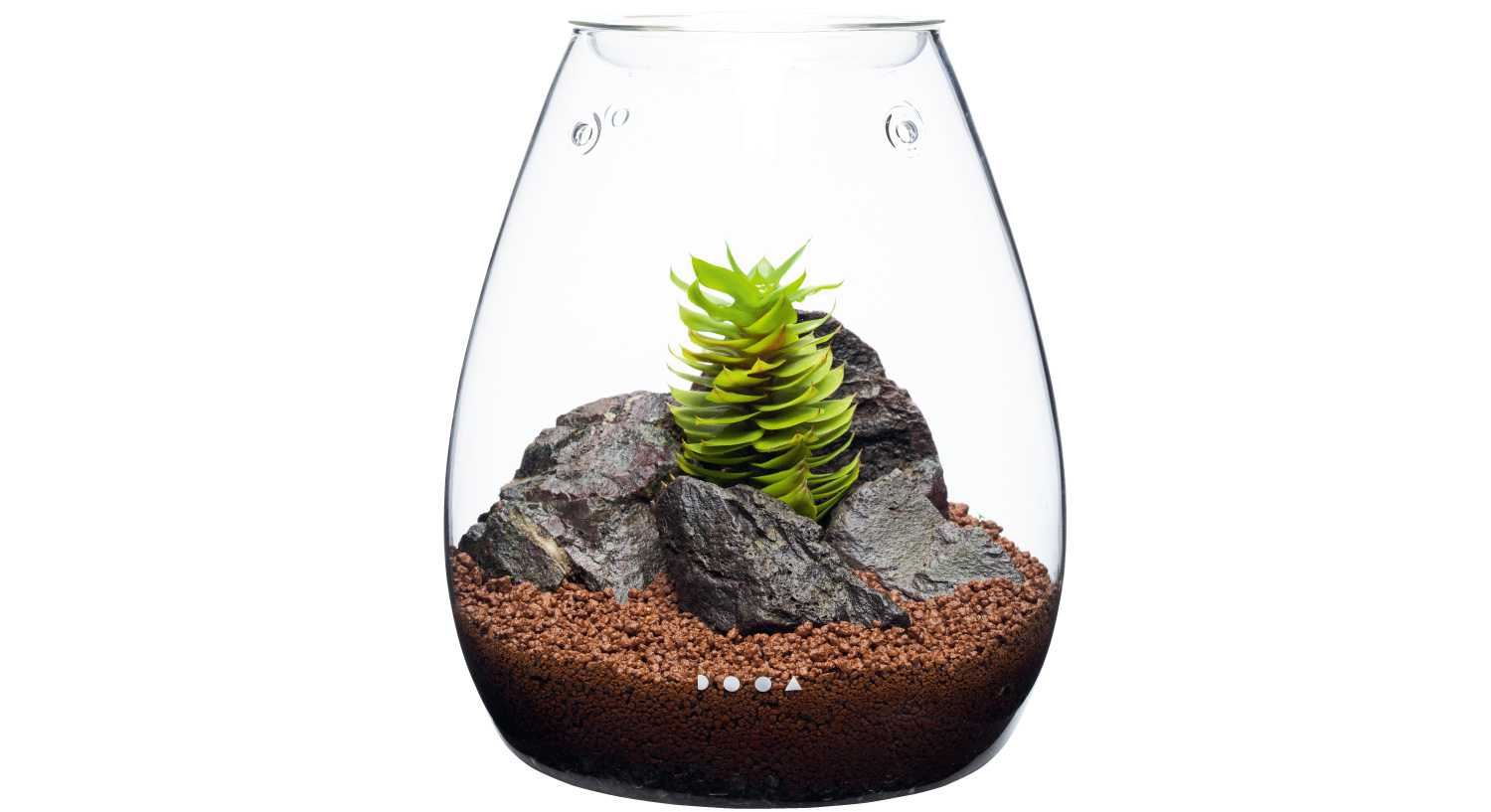 It is a beautiful red Homalomena with trichomes on the leaves. This species is suitable for the case cultivation because it prefers humidity as it grows naturally along mountain streams. You can recreate a scene with moist and wet leaves due to rainfall or water droplets by adding some water to the lid.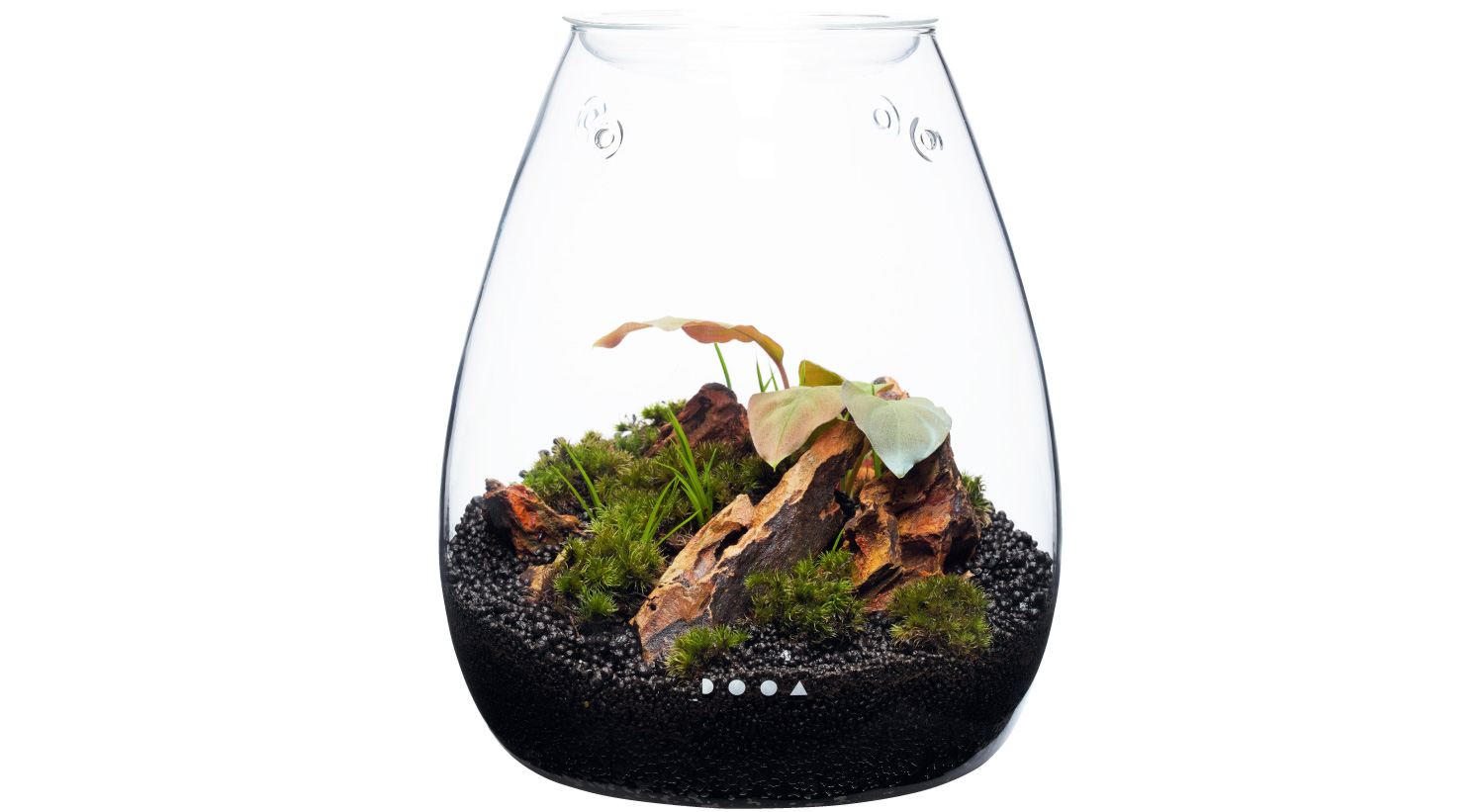 GLASS POT MARU
This species is particularly small and adorable among plants called tank bromeliad. It is necessary to water the tank in the center of leaves because the water absorption function of roots is degenerated. Humidity can be controlled by opening and closing the lid as needed.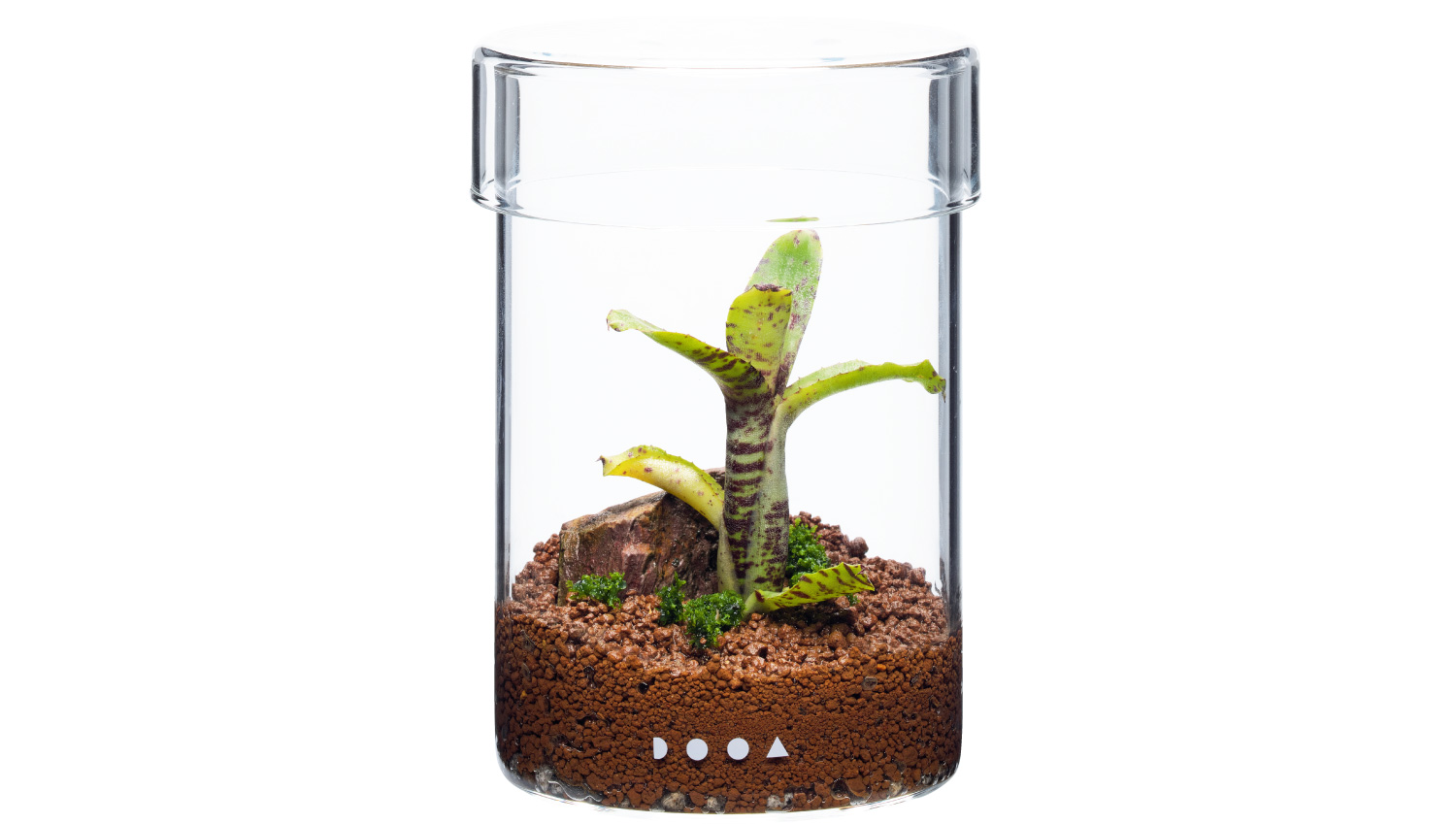 Its faint pale variegated pattern is beautiful. Anubias barteri var. nana 'Jade' is the talk of the town.  It is easy to grow even aquatic plants that prefer high humidity in a closed MARU, and you can enjoy the wild atmosphere unique to epiphytes.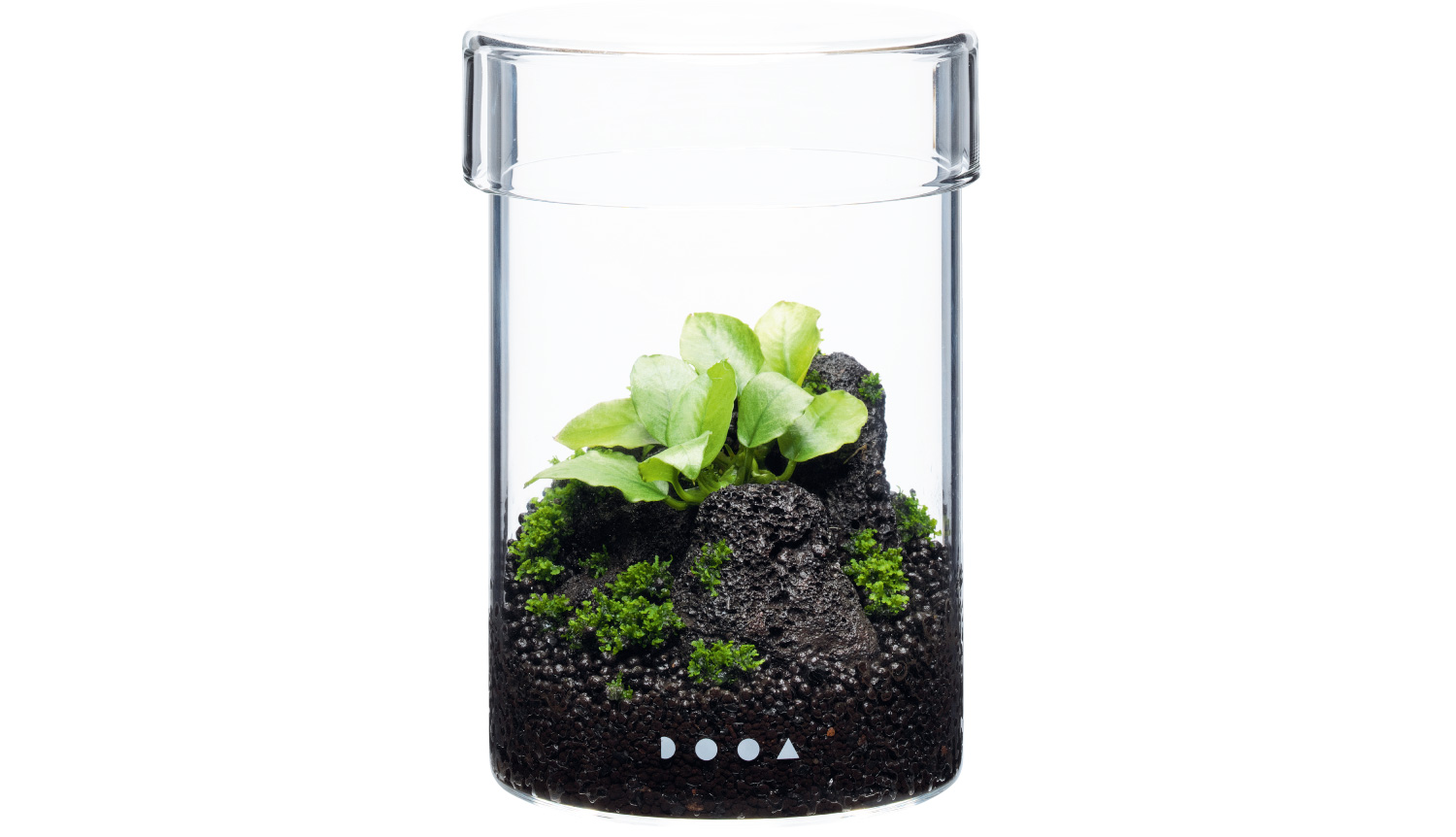 NEO GLASS AIR
The natural habitat of Macodes petola that grows near trees, is expressed in this layout. Elaborated mini Paludarium layouts just like this are available for purchase at the ADA LAB. You can enjoy a jungle like scene in a glass container just by setting up a lighting fixture.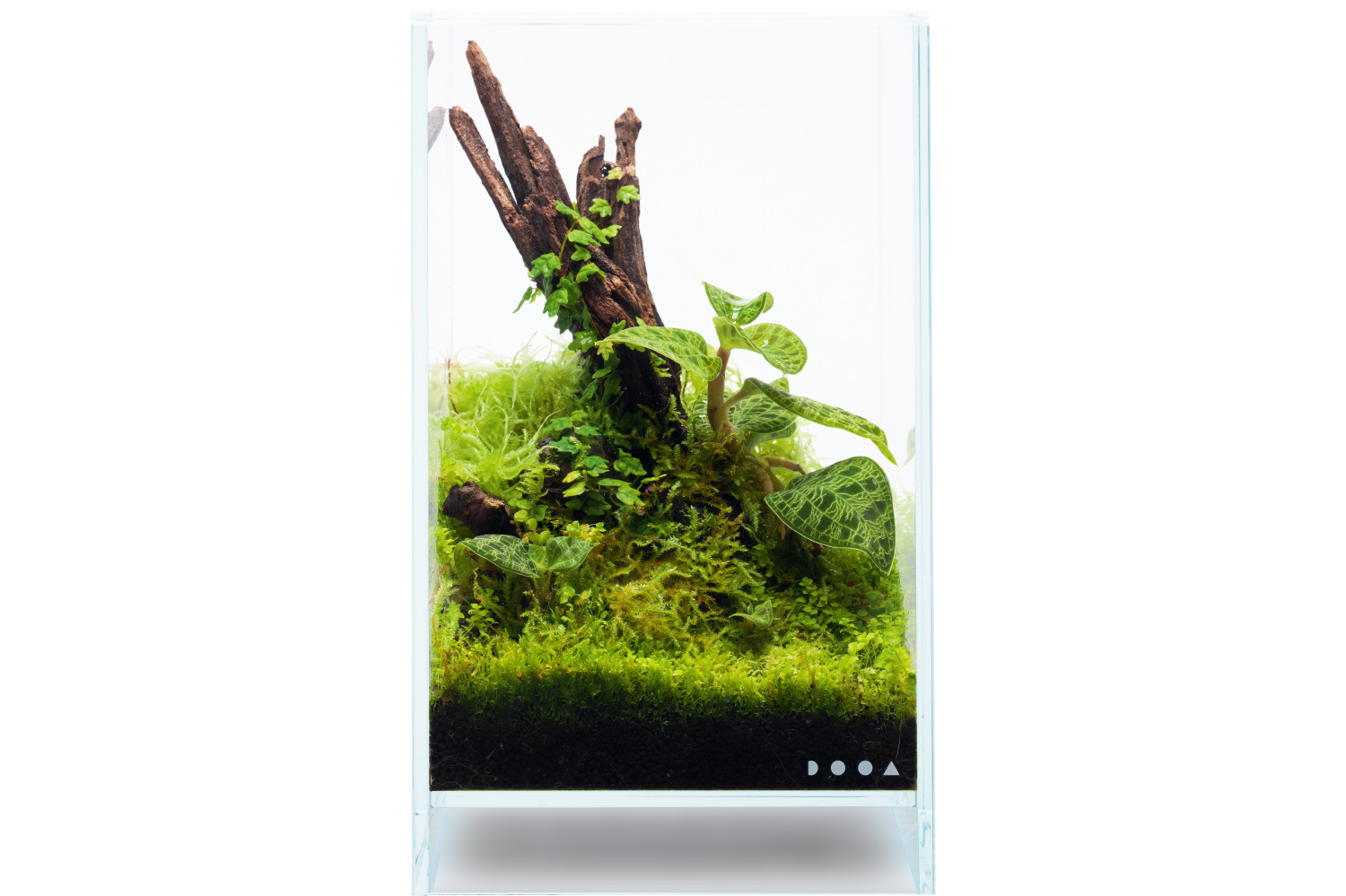 ADA LAB GINZA
■Schedule: From April 22, 2022 (Fri) through August 28, 2022 (Sun)
■Venue: TOKYU PLAZA GINZA 5F, 5-2-1 Ginza, Chuo-ku, Tokyo
■Opening Hours: 11:00-20:00
ADA LAB special website 
https://ada-laboratory.com